Filmmaker Documents The Science Of Cannabis In CBD Nation - High Times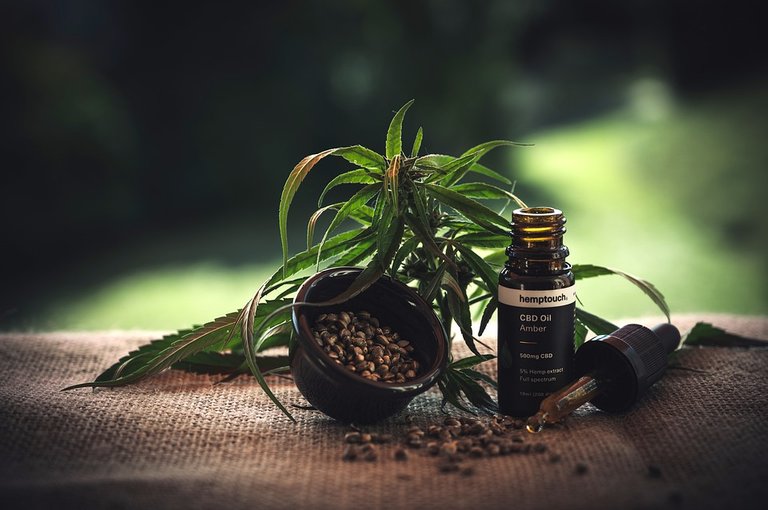 The soon-to-be released documentary CBD Nation puts a human face on medical cannabis.
(The film was released August 25th)
The documentary CBD Nation attempts to educate the audience and the scientific community about the medical benefits of CBD. With so much confusion and myths surrounding the subject this documentary could be a big benefit to the medical cannabis community in general.
Director David Jakubovic spent six months interviewing medical specialists and cannabis experts and patients to get a better understanding of this natural medicine.
Get the low down from High Times :
https://hightimes.com/culture/movies/filmmaker-documents-science-cannabis-cbd-nation/
The documentary is available from Amazon here :
CBD Nation. Available on Bluray, DVD, and digital.
Image source : Pixabay.com
---
---