Education to many people is the route to escape poverty but is this really true? Most of the rich people known today never finished their education and yet successful than those who are overly educated.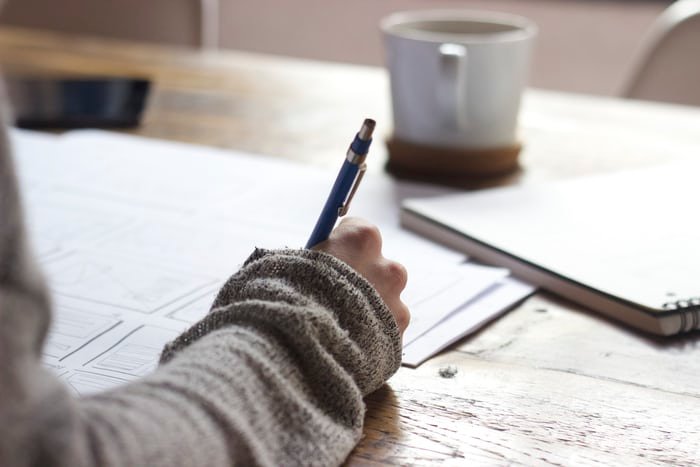 Source
Yeah, I believe education is important but only because it helps when it comes to improve communication between people. If I speak of education, I mean places like high schools and universities where knowledge is being passed from a professor (teacher) to student.
From what I see now, most of the things taught in schools now are useless to many students after schooling. Reason is when it comes to a real life background most of them doesn't come in mind to apply or have no application to real life.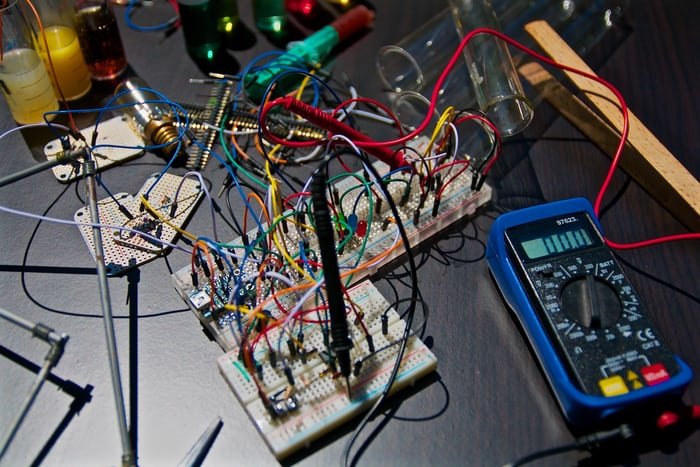 Source
I studied electrical engineering and graduated with a diploma in it but I am working as an elevator engineer. 70% of what I was taught in school have no application to the job I am doing now. I can remember the series of dy/dx I have solved, the countless integration, partial fraction, delta to star (vice versa) transformation questions I have taken my time to solve while in school yet I haven't used any one of it to solve an elevator problem. Yeah but I have used my knowledge in reading wiring diagrams and knowledge of motor operation to solve but similar to what I have said earlier 30% of those knowledge are might end up being important.
---
WHY DO WE GET EDUCATED?
---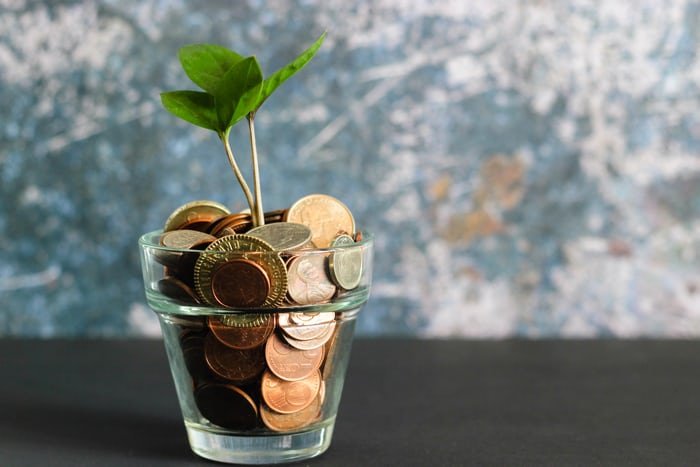 Source
I can say that many people get educated because they want to make the MOOLA. I know some might say because they want to attain their dream course but the end reason is the money involved. Since this is so, then I don't know why how to make money is not taught in school. I feel that course is the one course we are left to teach ourselves.
---
WHY LESS EDUCATED PEOPLE MAKE IT IN LIFE MORE THAN EDUCATED PEOPLE
---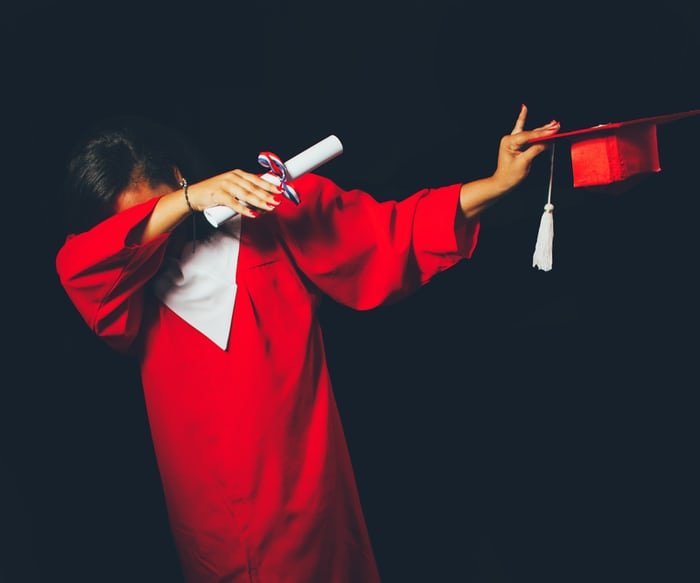 Yeah, there are many less educated making and living better life than people who had spent the first 25years of their life in school and this is because when the educated people are spending their time in school, in the 4 corners of a room learning shits that might not come to play when they enter the real life, some of the less educated people have began to see how life is and how to live with it.
The less educated will spend time building their practical skills and gaining knowledge directly to what they need to progress while those in school spend time receiving informations that might not be useful and could end up getting a student confused if he/she really wants to study that particular course.
In my country, there are many graduates who doesn't work on what they studied in school and why is that? It's because life hit them hard when they left the 4 corners they spent the first part of their lives gathering knowledge that has nothing to play in their life game.
---
I BELIEVE KNOWLEDGE IN PRACTICALLY RULES OVER THEORETICAL KNOWLEDGE
---

Source
This is so true but might be different for you though both sides are important. The truth is THEORETICAL KNOWLEDGE is boring and this is what most of the did schools are filled with. Moreover even when there are practical classes it isn't done individually. It is always shared between set of people, that way not everybody would gain full knowledge.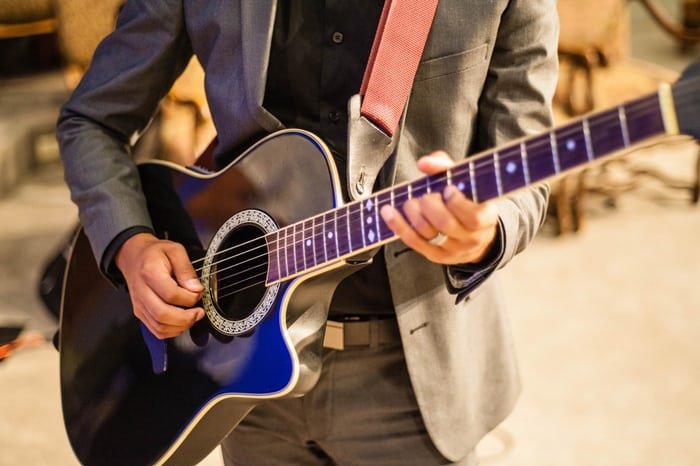 Source
To relate this to my guitar life, there are many people out there who knows all the theory of guitar and yet can't play better than many who never entered a music school. The reason for this is, music is as wide as engineering and before they get to the point they love to focus, time would be long spent and reducdant information would be absorbed in already. I am a self taught guitarist, I started playing the guitar without a single theory knowledge. I went into self discovery at the beginning part then I went more towards researching to more practical then decided to learn the theory of those practical I had learnt.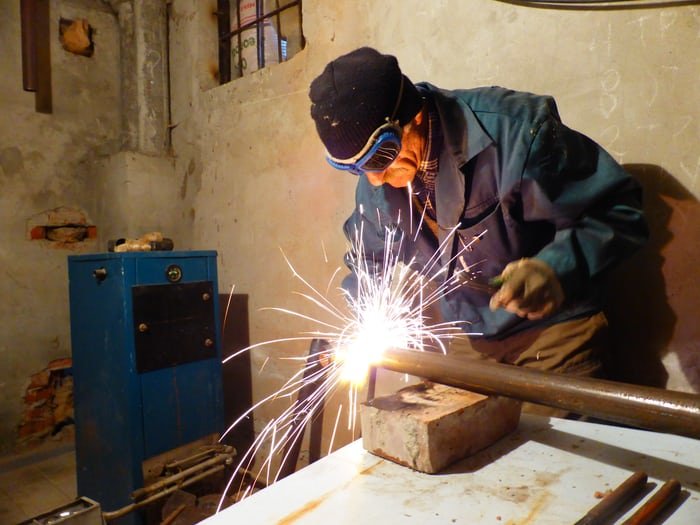 Source
I believe I am save to say most less educated people in any occupation field would have more Practical knowledge than those who went to school for their education and my reason is that when the less educated learns a trade, they are focused on that trade with no distraction of other less important knowledge needed in that trade.
The best way to beat the problem coming with gaining much education is by going out to see what it is really like out there. Try work in a job related to your course of study during the holidays, by then you will get to know which part of information given in school that are not really necessary in the outside life.

Source
It's best to learn a trade (handwork) aside your course of study so you won't get hit when there are no jobs available out there.
---
THAT'S ALL FOR MY THOUGHTS ON EDUCATION! WHAT'S YOUR THOUGHTS ON EDUCATION?
---
This is the 14th day of my 30 day blogging challenge. We have @macchiata, @wolfofnostreet, @suffgrace, @lauramica, @pejupops, @officialuroga already in this challenge. The goal of this challenge is to keep Hivers active on the hive blockchain and also solving the issue of not knowing what to write about.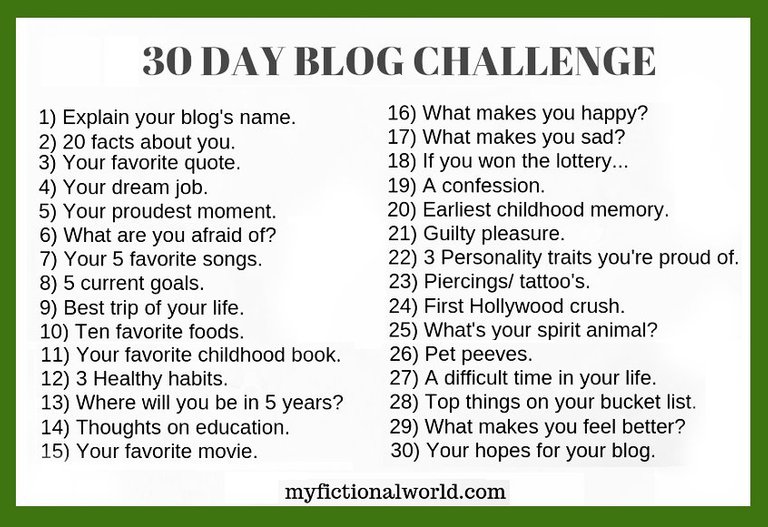 IF YOU LOVE THIS POST, YOU CAN KINDLY SUPPORT BY YOUR COMMENTS, REBLOG AND UPVOTE. IT WOULD BE MUCH APPRECIATED

THANKS FOR VISITING MY BLOG 😇❣️