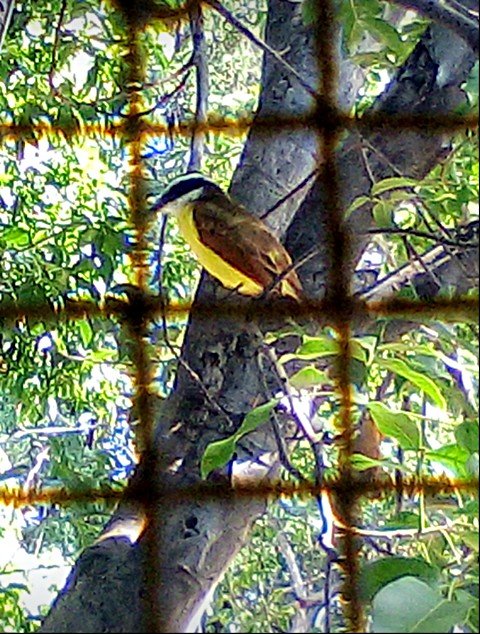 Mother Nature that every day
you give us your love
through your creations.

Nature often gives us great things that we seem to see as small. I am a lover of nature and its gifts. In my backyard, there are some fruit trees. One of them is a mamon tree that is right next to the house.
It provides incredible freshness and, next to the kitchen window, through the protective wire mesh, I can always see and also hear the song of several birds that perch there to search for food in the fruits of the tree. There are small parrots known as parakeets and some birds that I do not know by race, but by beauty and sweetness in their song.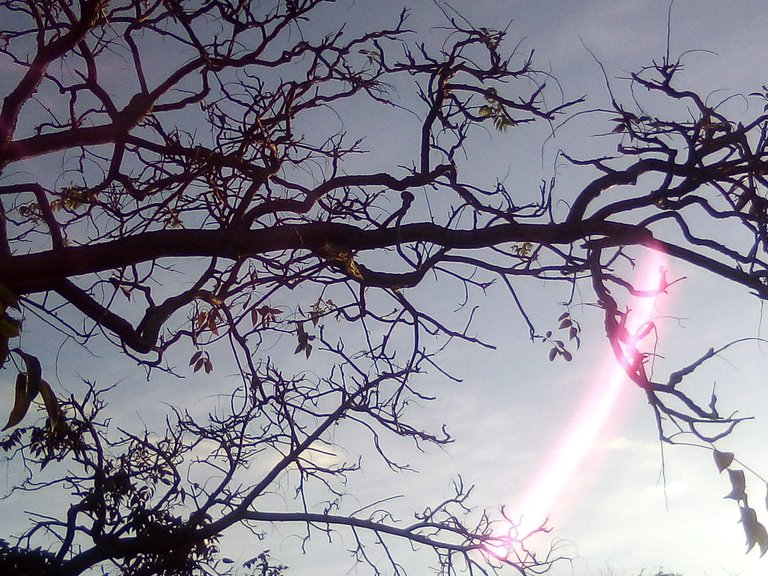 One of them is the one I show you today, with a mixture of colors that make it look beautiful (yellow, brown, black, and white). He sits on the branches of the tree and I can see him through the wire mesh.
Maybe the photos are not perfect at all because of the interposition of the wire cloth but I wanted to show him in the splendor of his colors, which can be seen in the photo despite the imperfections.
There are several of these birds because I have already visualized them in other places around the house. It has a beautiful whistle every time it is in the branches of the tree.
They are of those small things that I love enjoying nature and that I call, simple pleasures of life, those that being small, fill our hearts with joy.
Thank you for allowing me to show them to you and make you enjoy looking at them and admiring them as well.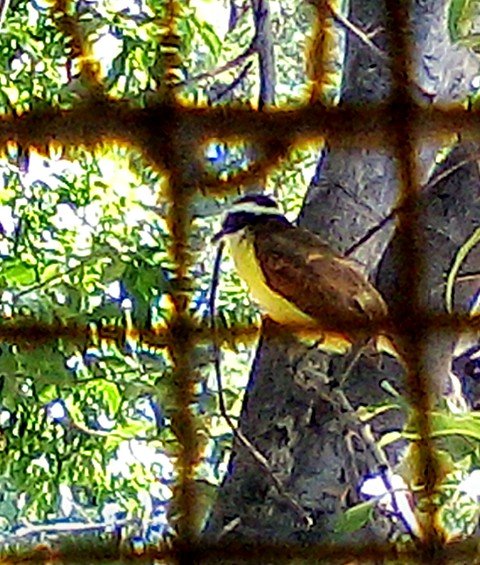 The best voices are those born from the heart.

Thank you for taking the time for this reading.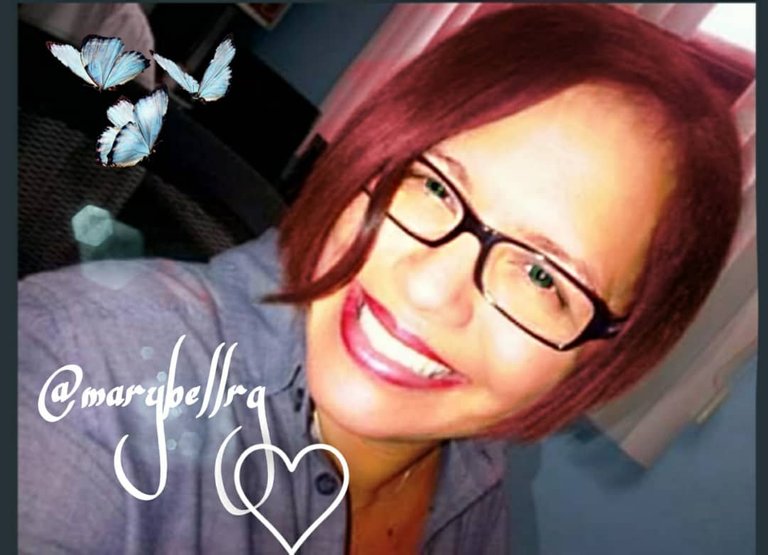 All photographs are my property, except those where the source is indicated.

The green paragraph separators are the creation of the PHC (Powerhousecreatives) community
and their use is authorized for its members.


You can join HIVE from:
https://hiveonboard.com.
The adventure begins.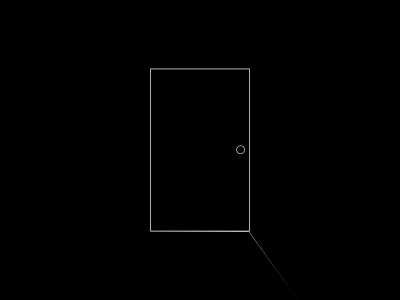 Animated banner created by the user @rpcaceres.


Digital signature created by created by the user @rzord189, to be used in my publications.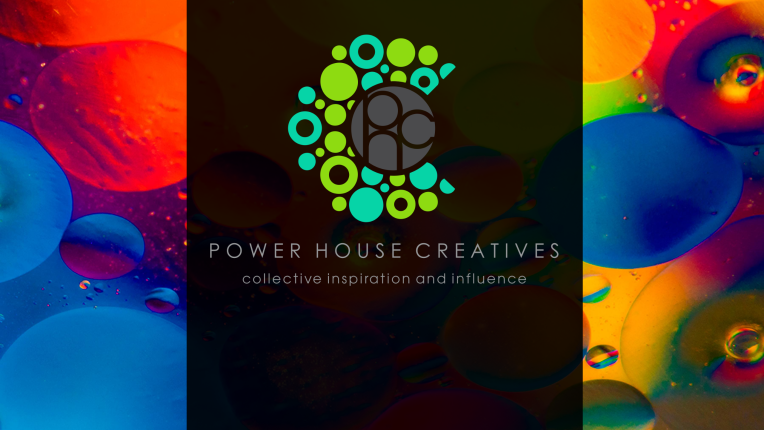 The image is the property of the PHC community. Its use is authorized in member publications.




Source on @thealliance's blog.
You can join from:
https://peakd.com/c/hive-123585/created