---
Life's current isn't a gentle one, its waves most times are rude and troubling, so we got turned over and out... When this happens, our options become pretty few; get "drowned" or get "Baptized", a call we all need to make.
CAPSIZED
---
Image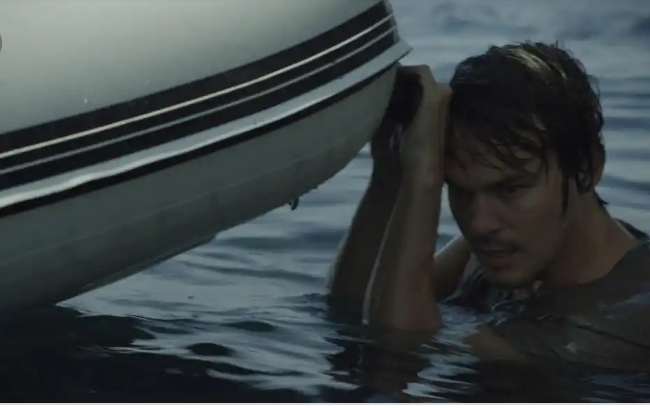 On many occasions I have Capsized
But fortune got me, I didn't lose my life-
No, I didn't die, I only got baptized.
Yummy but sticky, life is like a beehive.
---
Mentions
---

---
@JearyJoe
September, 2020