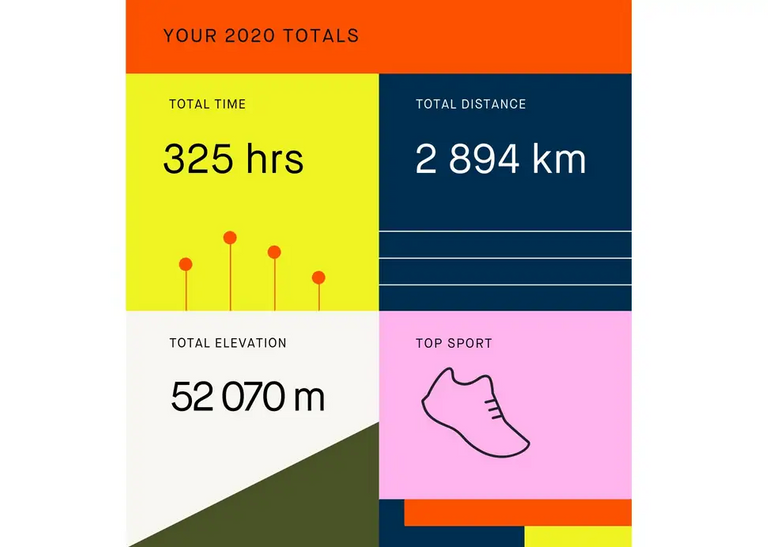 The year 2020 was successful in at least one area - outdoors activities, recreational movement, sports, ... whatever you call it.
With me, it's the consistency that counts.
Strava shows this well.
Here are some highliths as seen from the numbers that Strava crunched together for me to feast upon.
---
Activity every day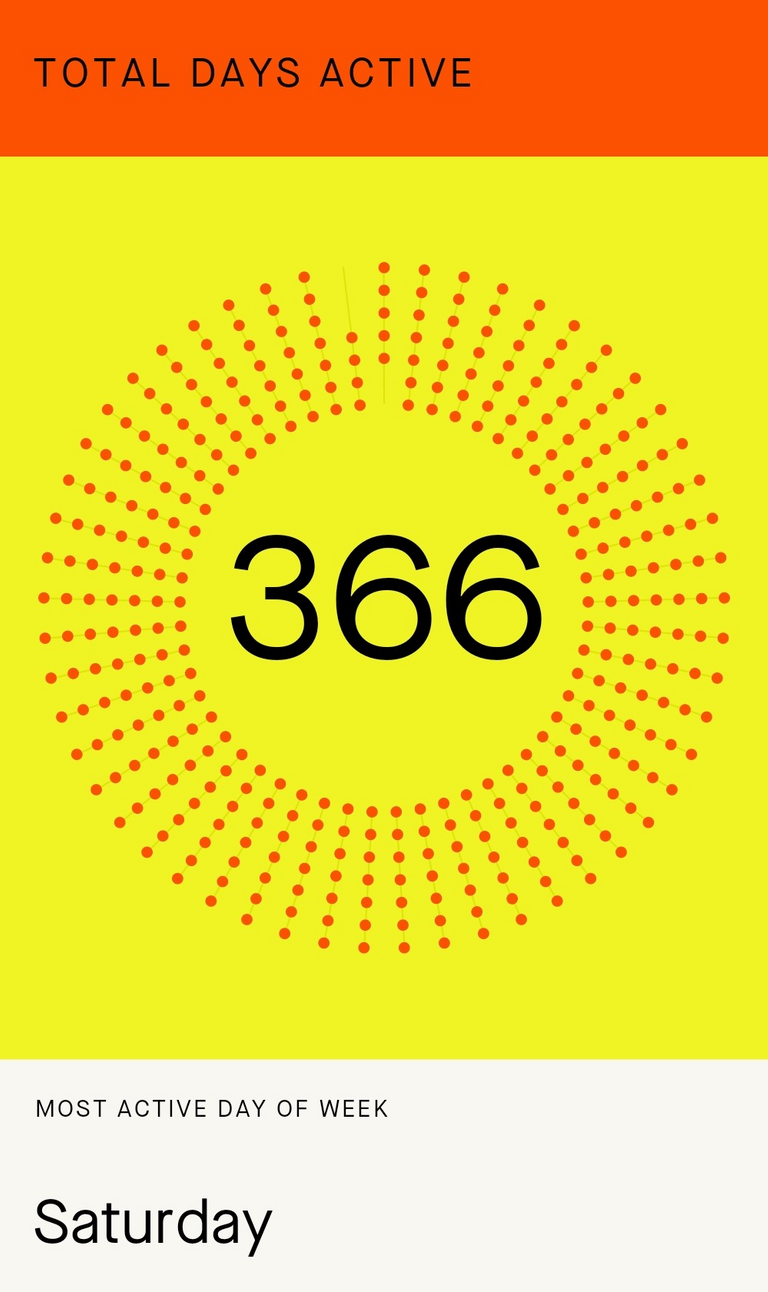 ---
326 hours of activity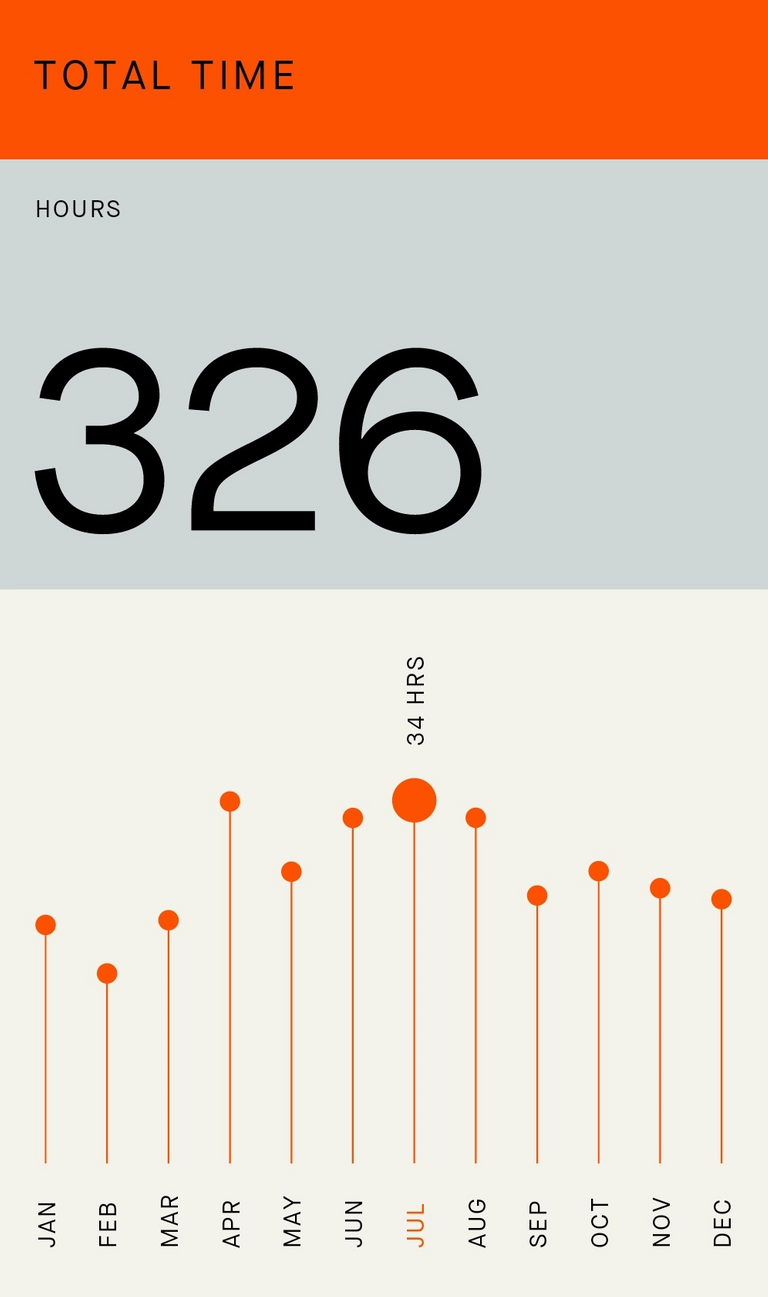 ---
Most active in the morning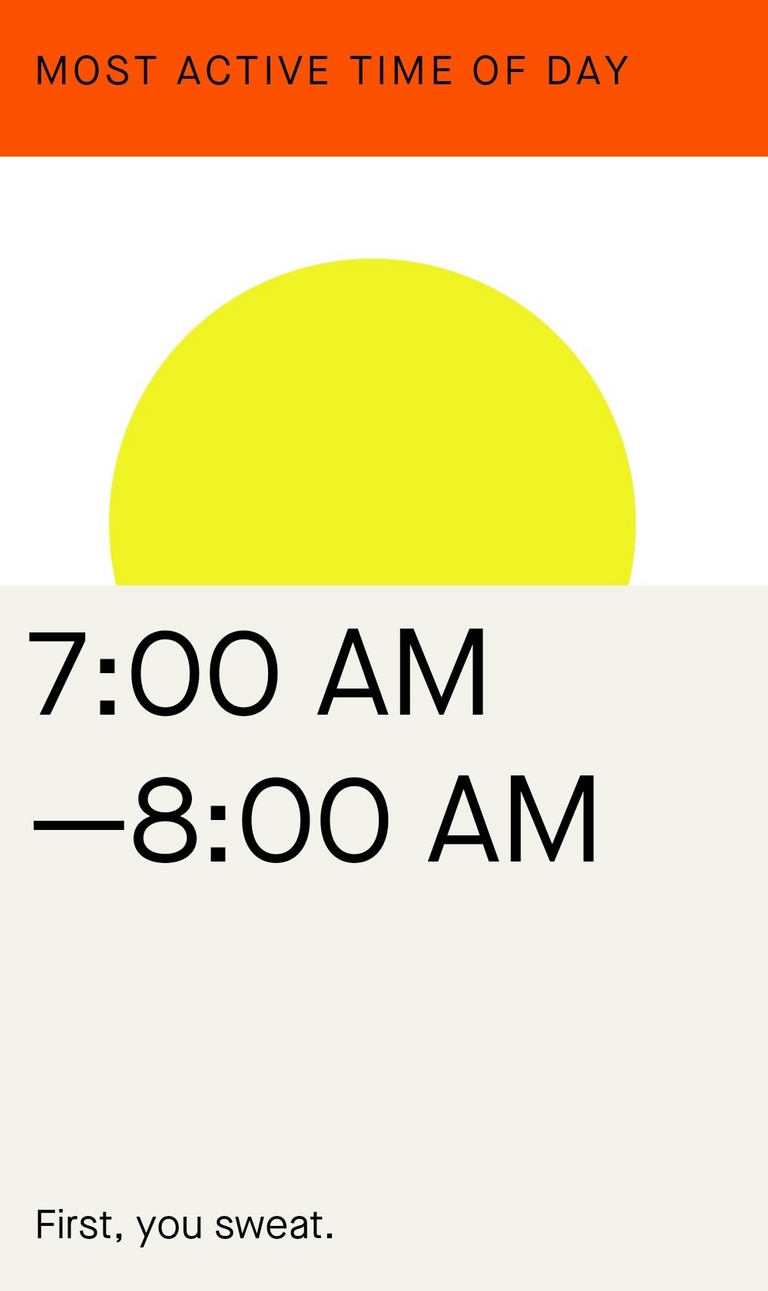 That came as a slight surprise. I thought I am most active in the evening.
---
2.894 km of running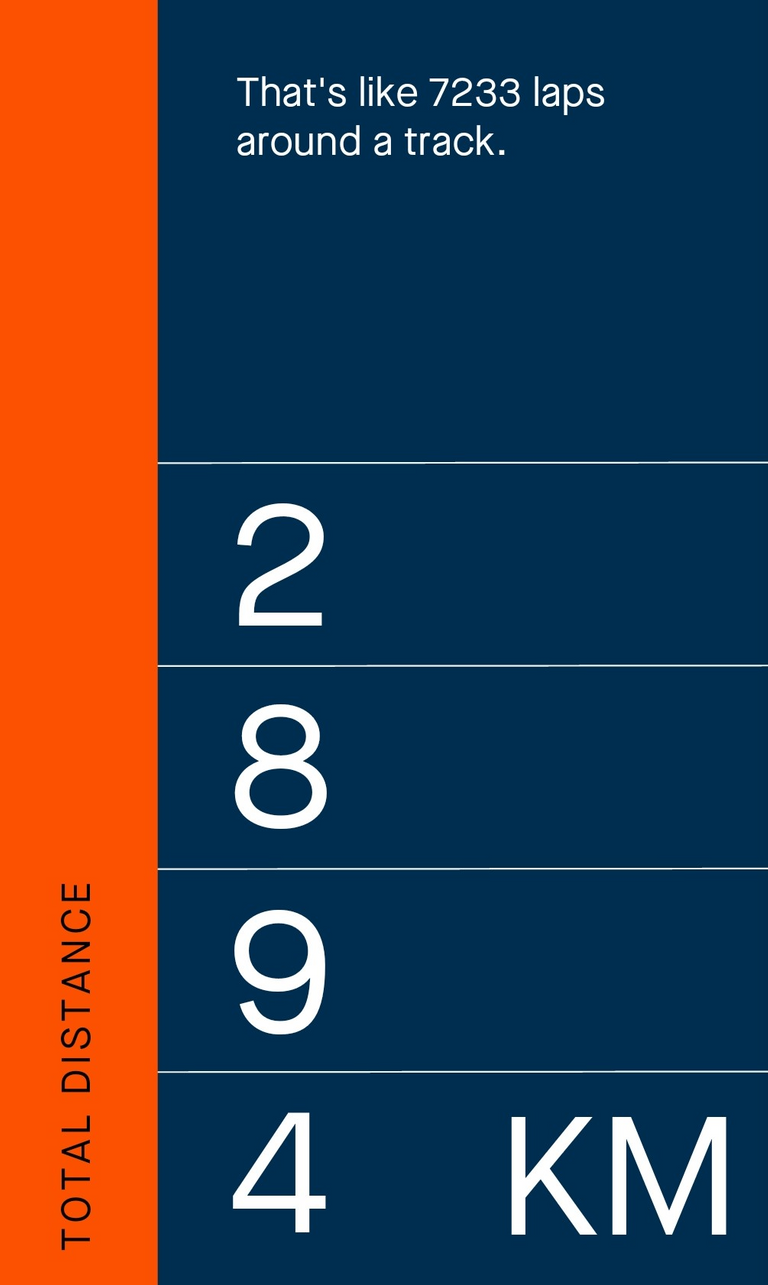 ---
Longest activity - 58 kilometers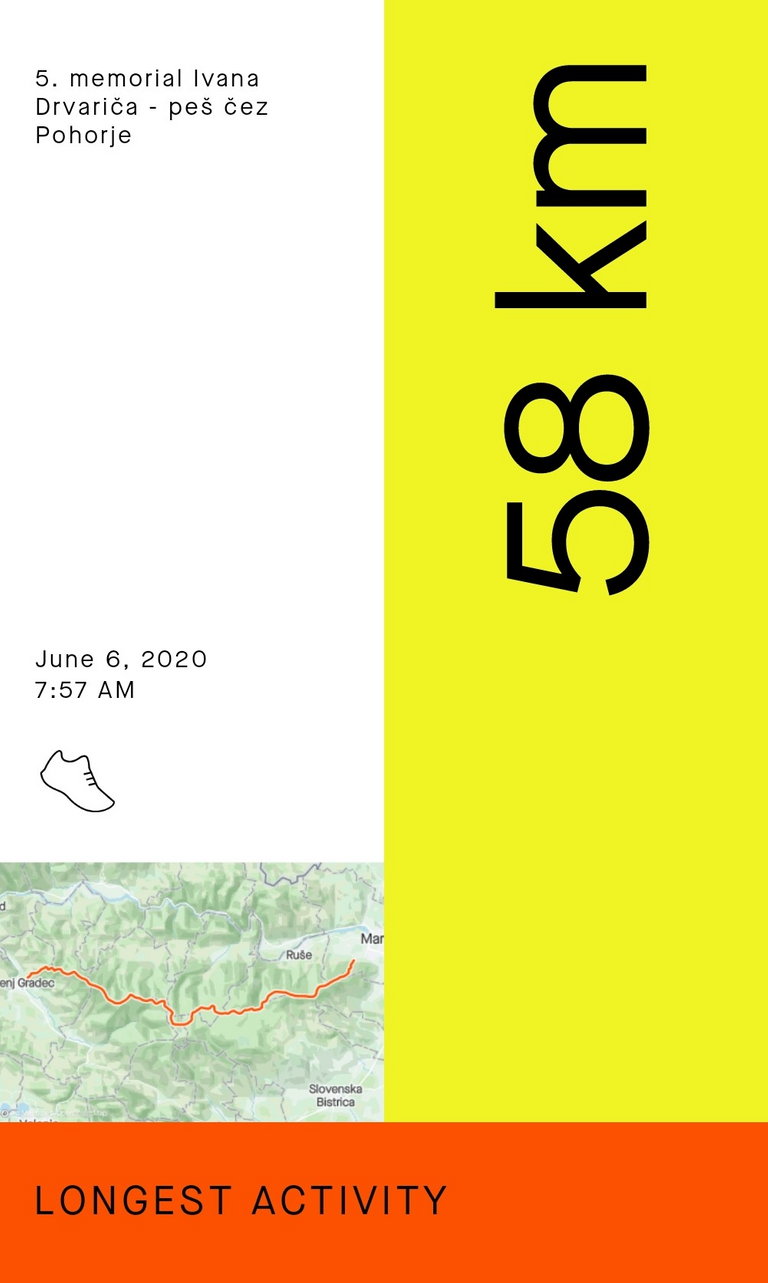 ---
Average pace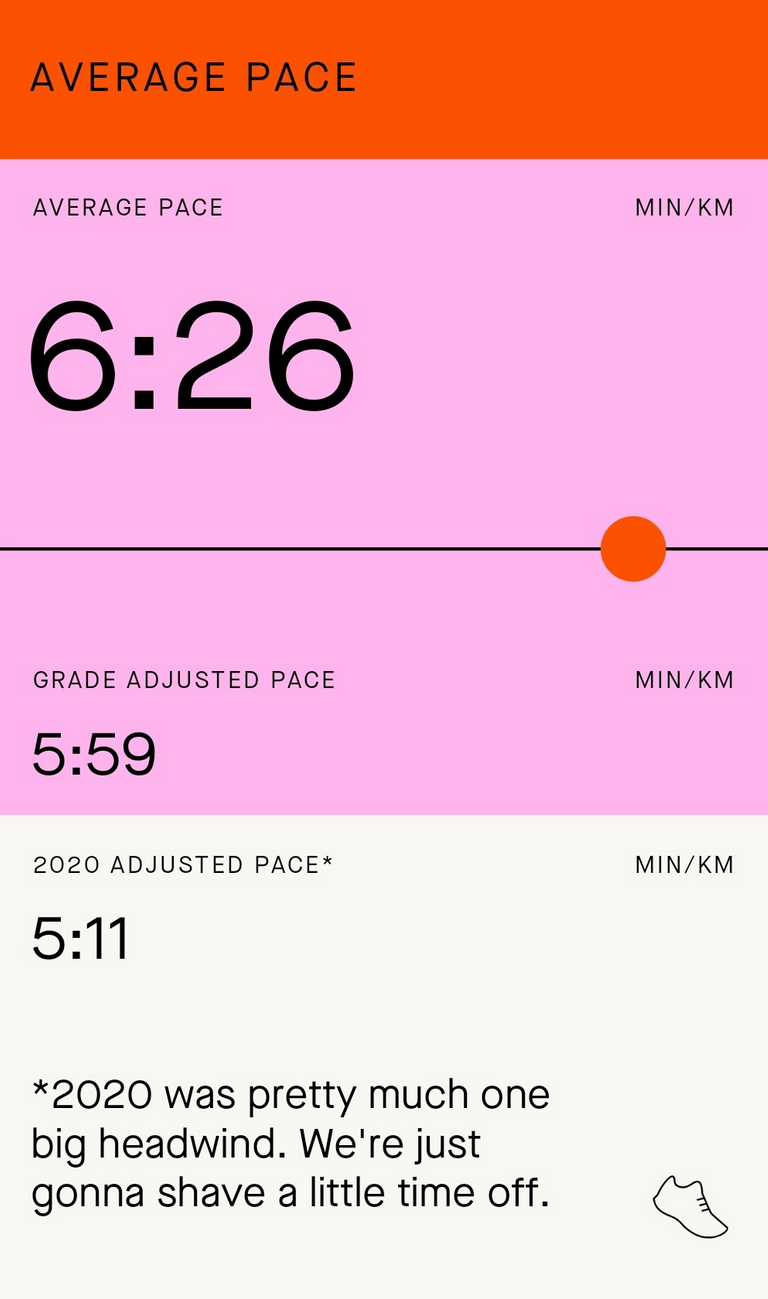 ---
Elevation gain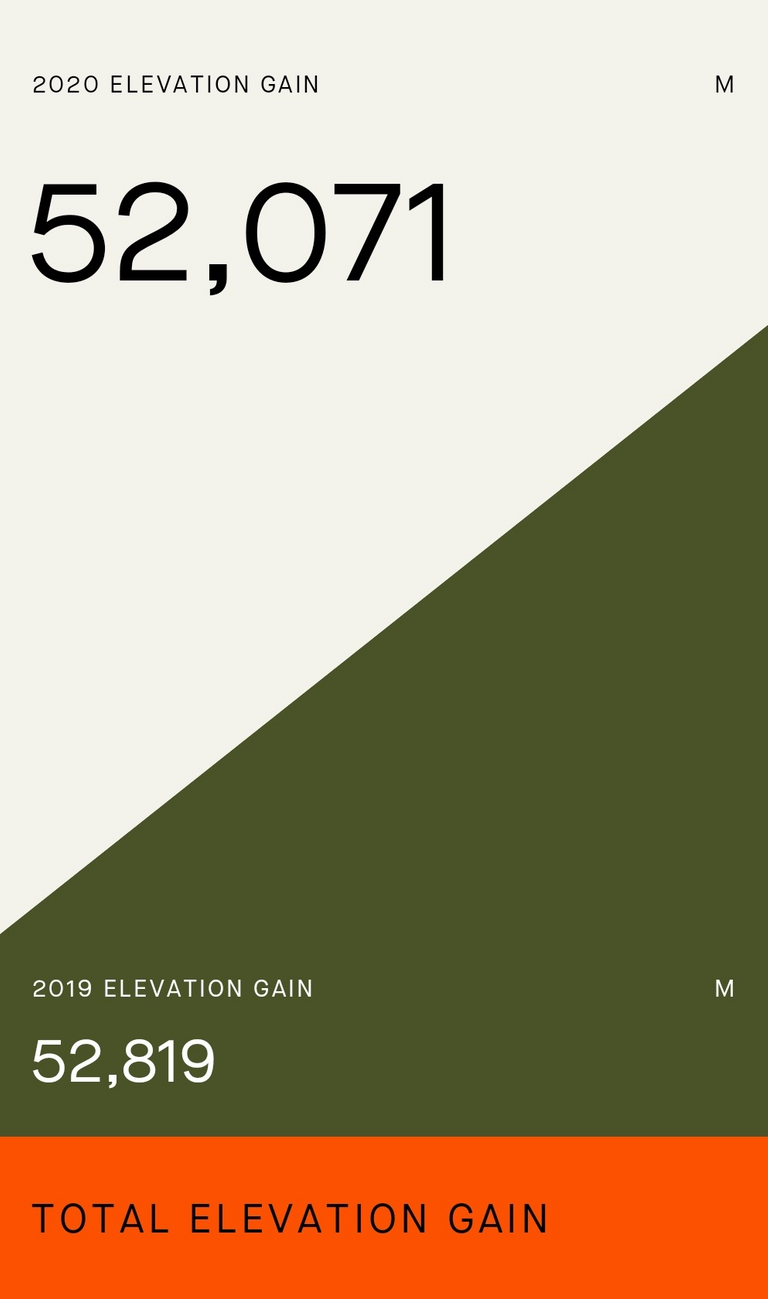 I love this metric the most. The world is not flat and struggle and rewards are hidden on the mountain tops.
---
Hilliest activity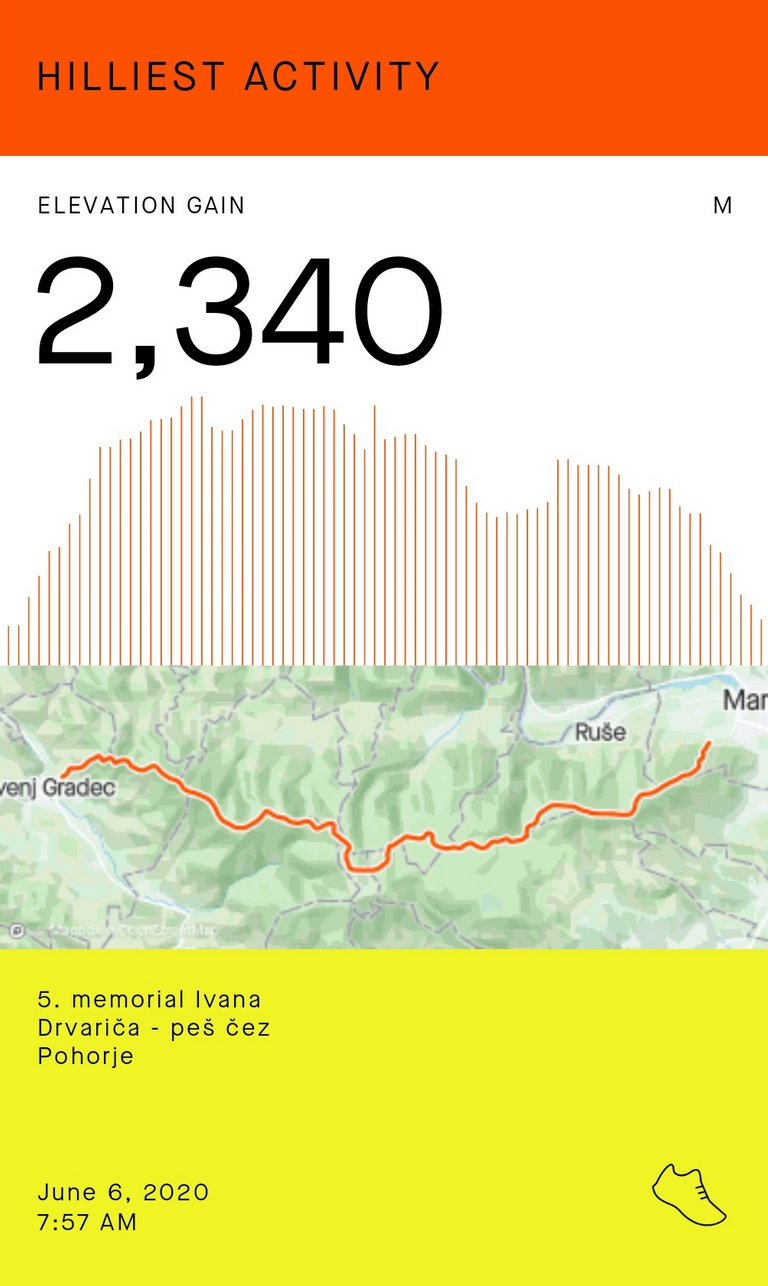 ---
Top photos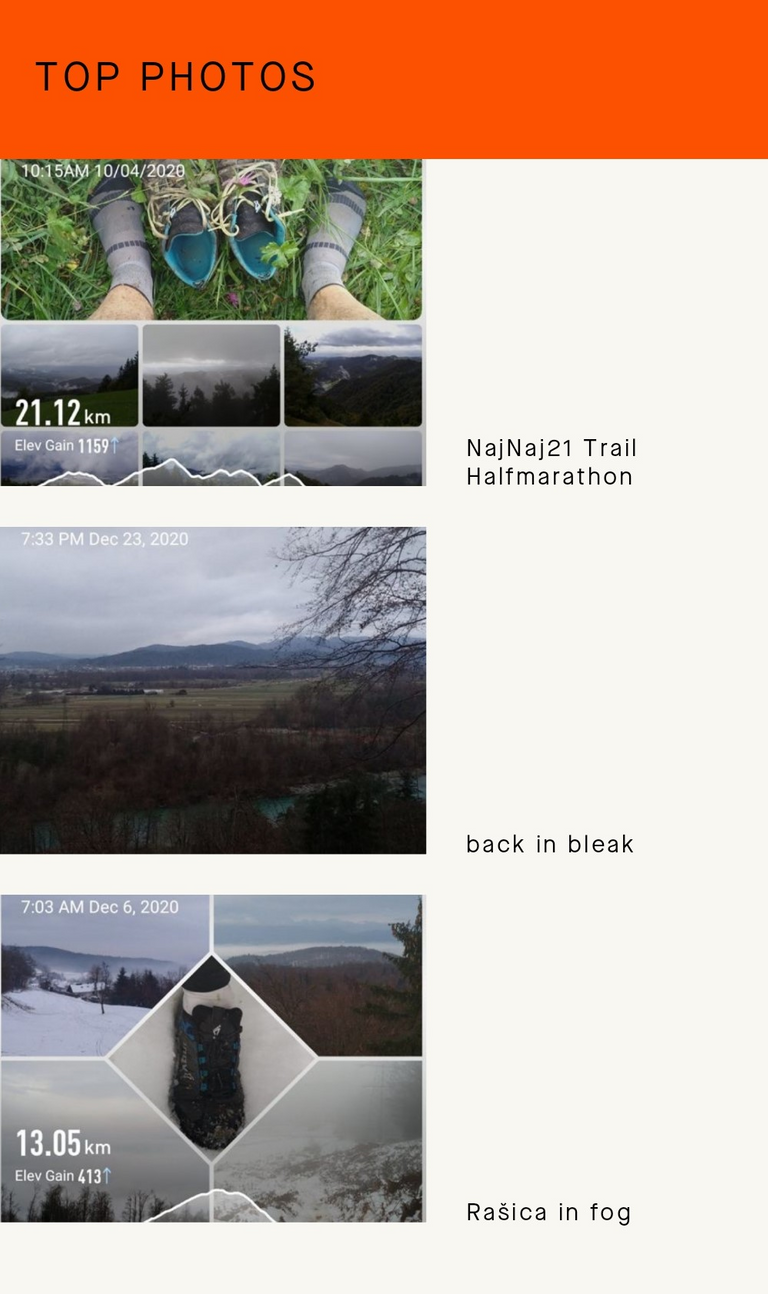 ---
2020 totals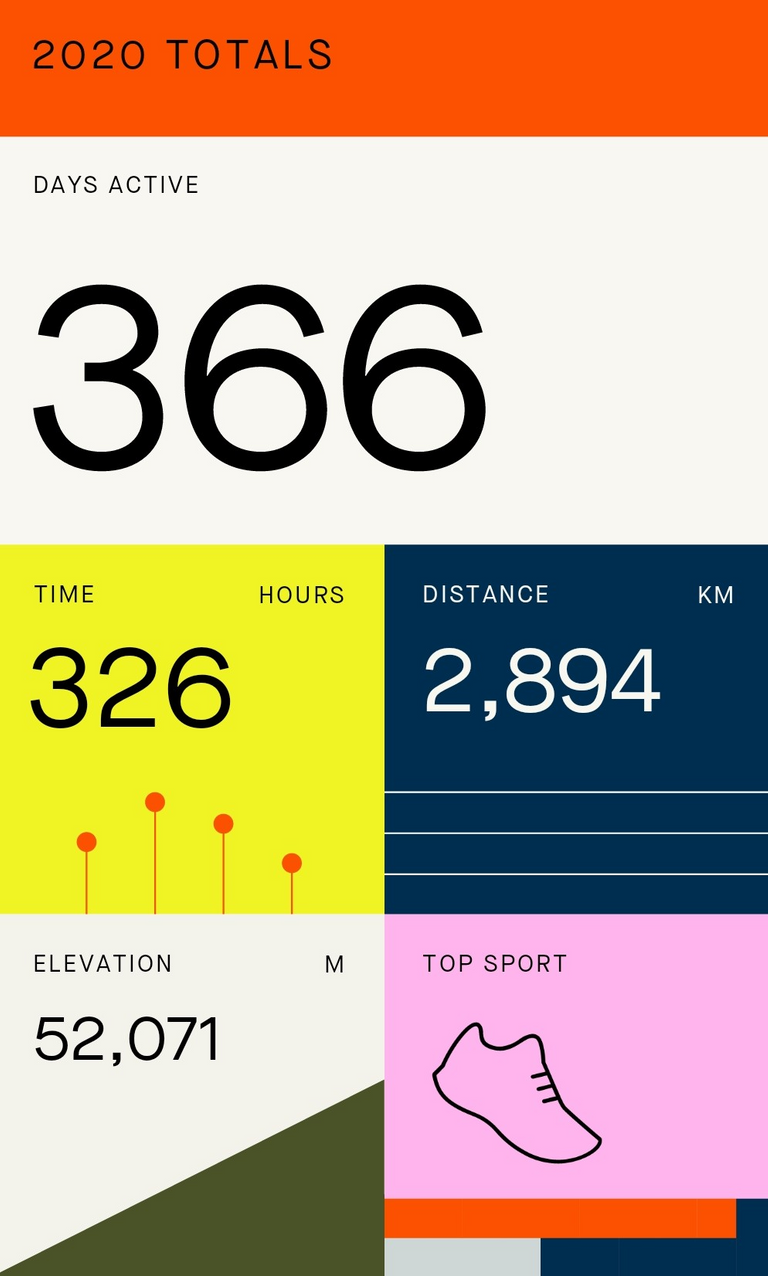 ---
How did your Strava year in sports look like?
Ps: I have no idea why this Year in sport feature is only available on the phone. Do they want to force people to use their app? Probably so.
---
Proudly published with @ecency web app.
---
Better and better