A Past Doesn't Hurt

If you are still living in the pains of your past then probably it is not yet a past because a past shouldn't hurt unless you give it a chance or approval to keep messing with you.
Your past and the things you have been through should remain in your past, stop dragging them to your present or into your future. True that you can tear up a little when you suddenly have flashes of your past, especially one that caused your a lot of pain, but that doesn't in any way mean that you should keep dwelling there and brood over your past.
You lost a loved one in the past, yes it is okay to think about them sometimes and become sad for a minute or two but it shouldn't last for a lifetime. No! Don't keep punishing yourself simply because you are living in the past and do not want to let go and move on.
A past is always a past, so leave it at it, stop bringing up or dragging situations that should have remained in your past into your future or even your present state.
---
---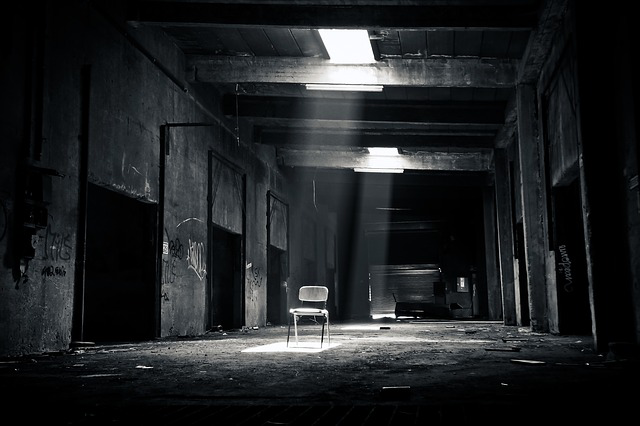 ---
---
---
Your Past Shouldn't Hurt
Yes! Your past shouldn't hurt in the sense that you should have been able to withstand and overcome everything that had to do with your past. And like they say that time heals all pains and bruises, then you probably would have taken a good number of years to heal. And as a result of this, you gave yourself great lessons throughout your healing process, and as such, it should not hurt much or anymore when to are finally done with the healing and have arrived at a new spot (I.e your present or even your future).
Past doesn't hurt and shouldn't hurt, so, please give yourself a break and heal because it is only when you heal from the pains and scars sustained from your past, that you will be able to leave your past as a past and focus more on your present and future. If you heal, your past wouldn't hurt and it wouldn't hurt you either.
So I plead with you all to heal and let go of things from your past because this will help you not to get hurt.
Happy Weekend Busy Bees! ;)
---
---
My dear viewers and readers!
Thank you guys for being my source of encouragement here, with all the time you dedicate to my blog with your upvotes and reblog, your comments, and feedback as well.
Your support is my biggest encouragement and I will always be grateful for it
THANK YOU...!
---
---
              9 April 2022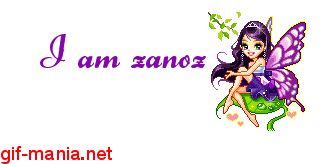 ---
---