Education about discipline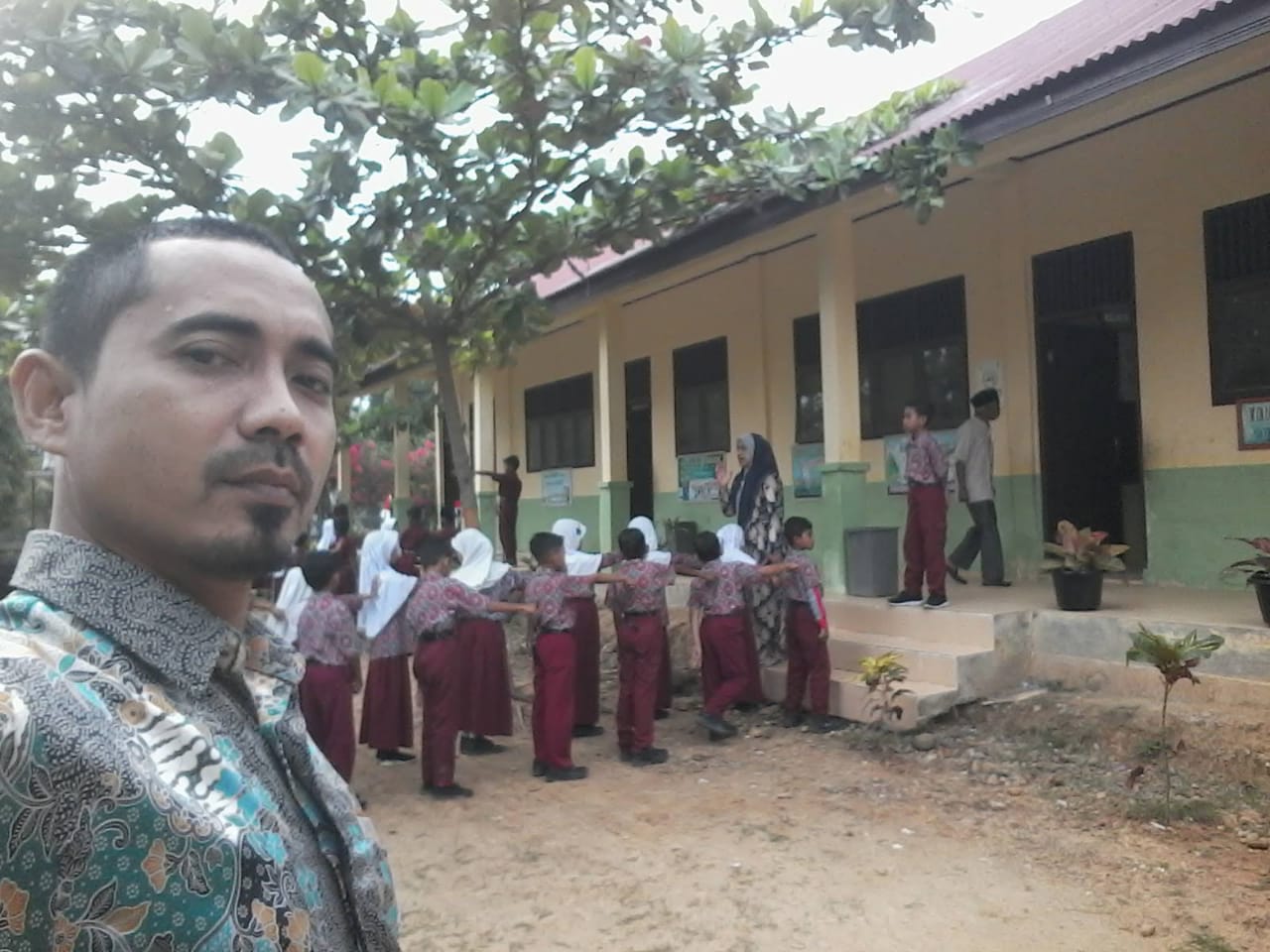 Dear friends, today I want to convey to my friends about the importance of education about discipline for students. Discipline is very broad in meaning and many types. there is a discipline of time, there is a discipline of knowledge, a discipline of dress, a discipline of dress, a discipline of learning and an environmental discipline.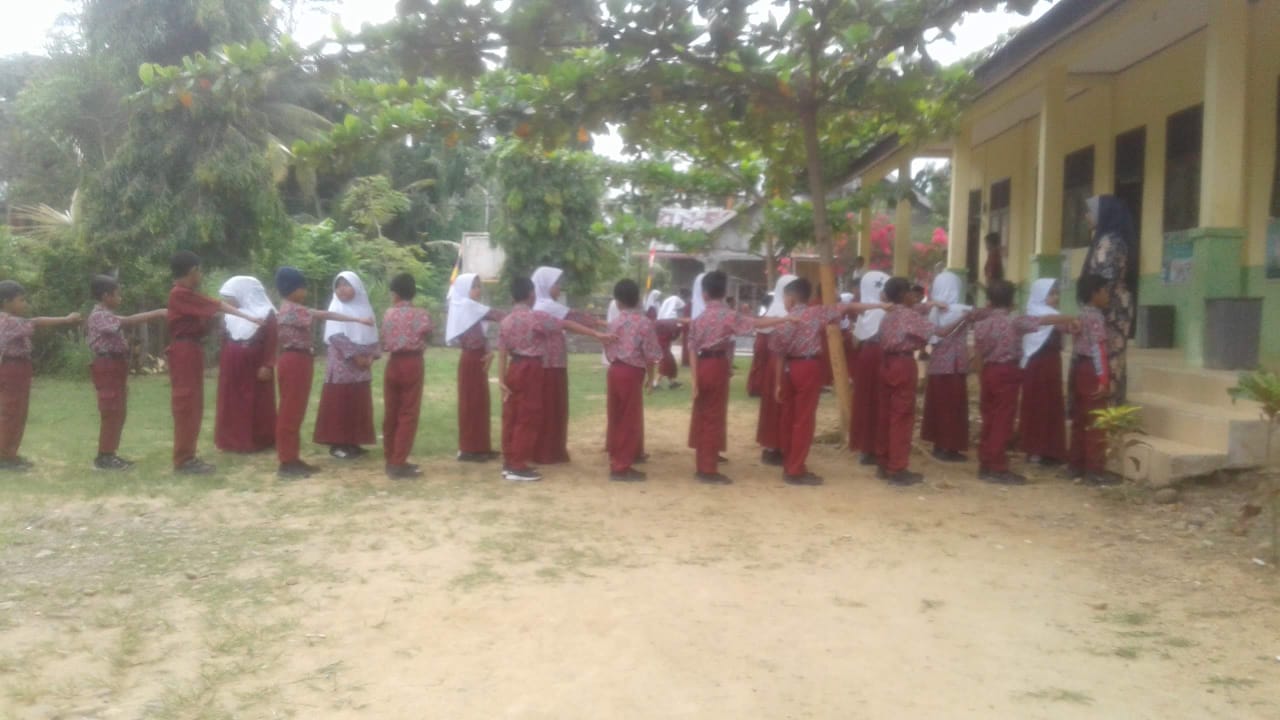 All of which require guidance for students to be able to master various disciplines. In terms of applying this discipline to students, there will be obstacles and obstacles at first, but we as teachers must be patient in dealing with them, because this is a challenge that we as educators must pass.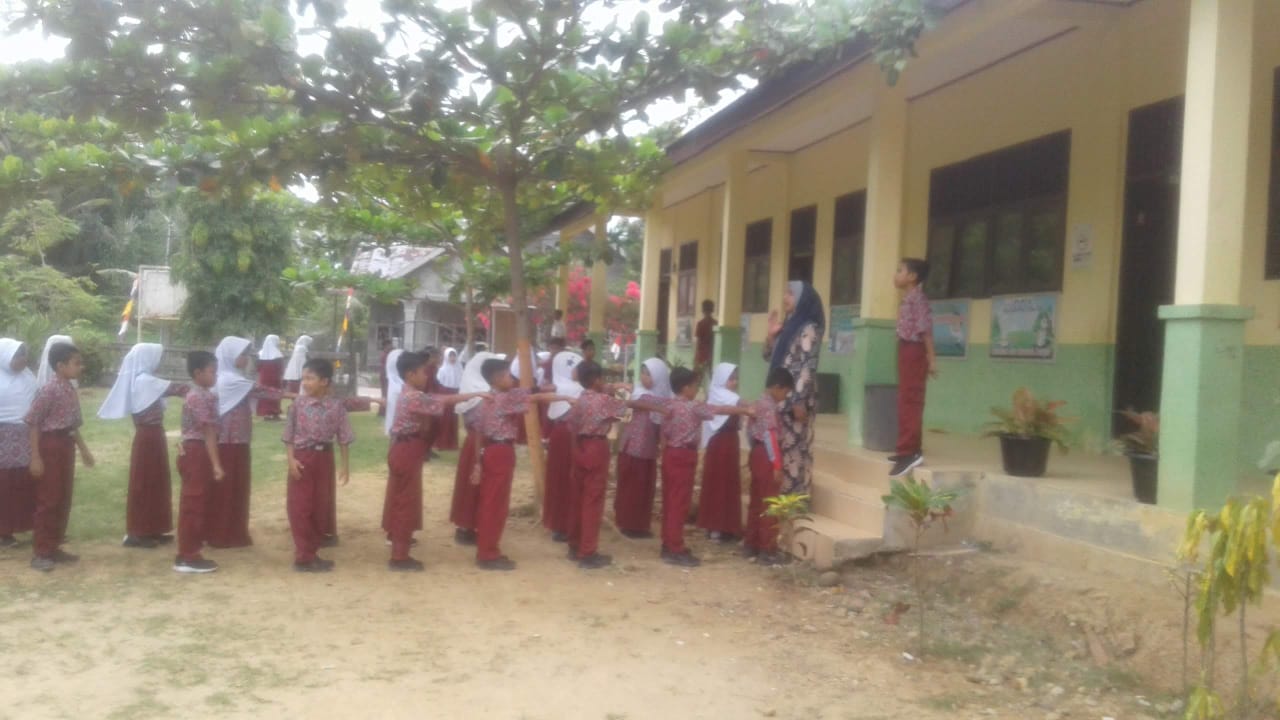 Educators must be patient, sincere in their work and do not just do work just because they want to get an honorarium every month, even if there is such a teacher, this teacher will not feel real pleasure in educating and guiding students.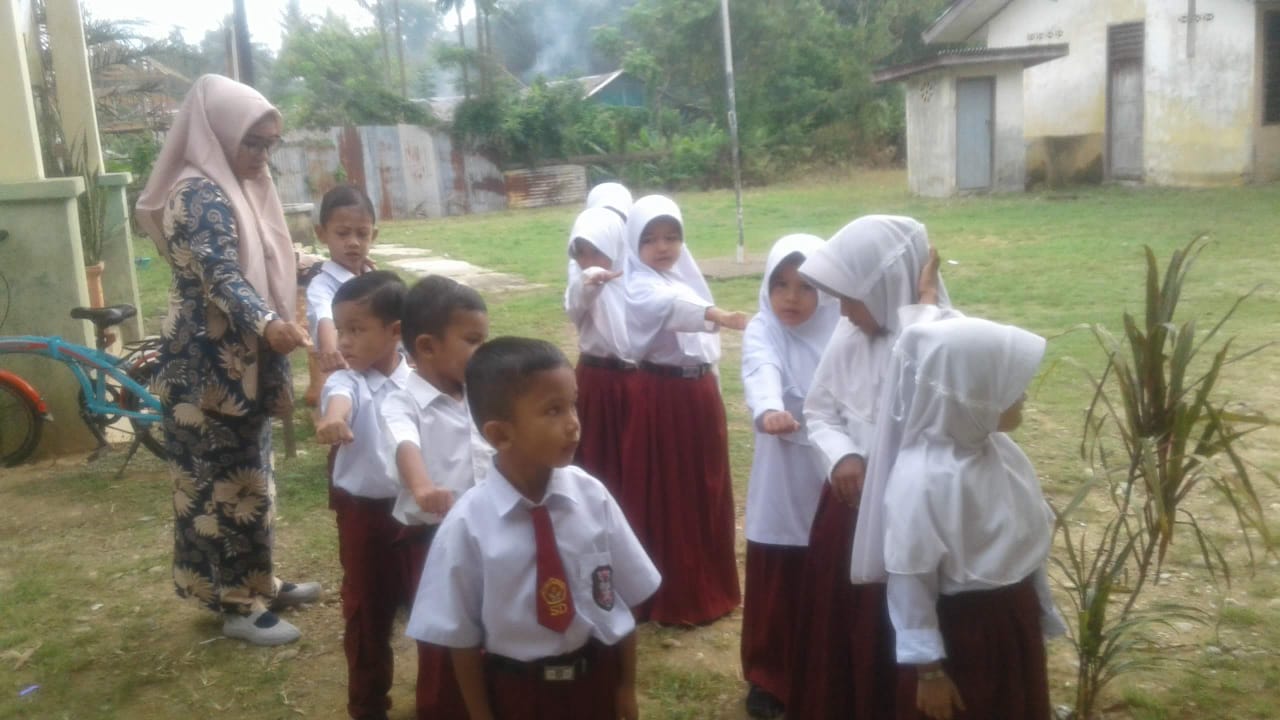 One more thing, consider our students as our own children at home so that we can give our love to them. Students are the nation's generation that we should guide so that in the future they can continue the struggle in improving the development of the nation we love.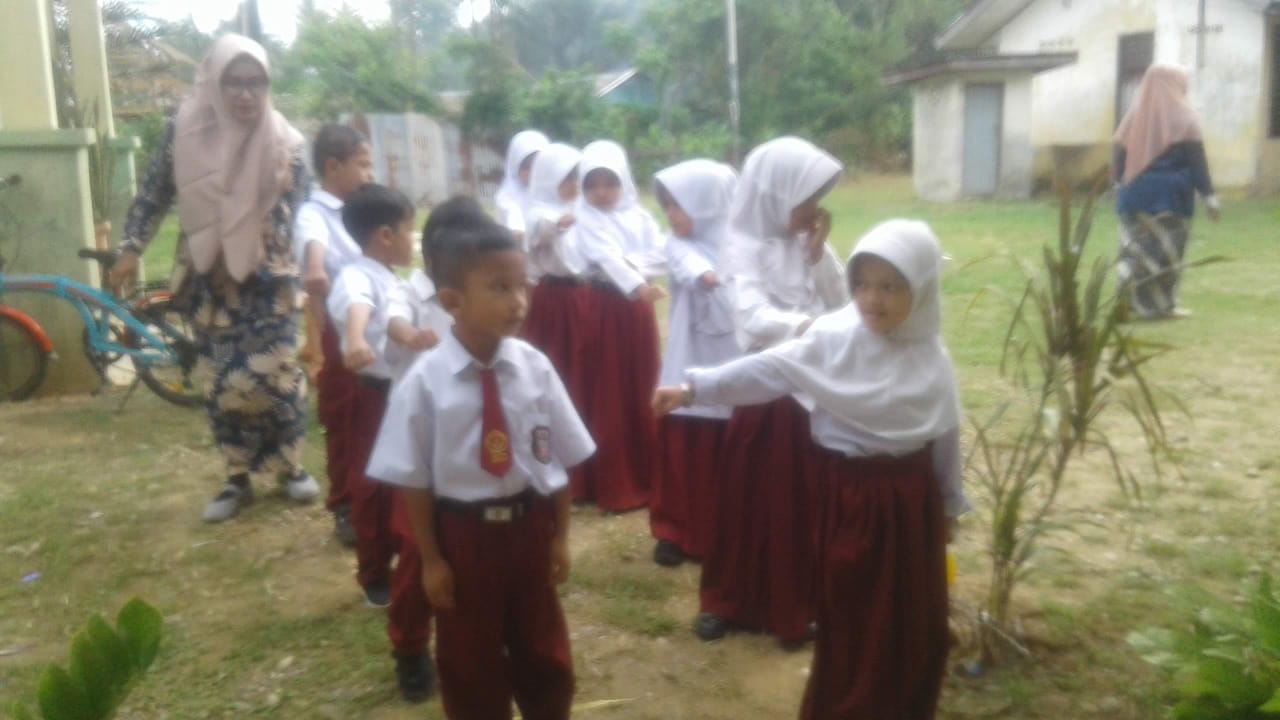 Disciplines are also referred to as field of study disciplines which in principle direct students to the field of study they are studying or they like to be more confident in learning it. Usually the lessons that children like will succeed and are better able to understand them than the subjects they don't like.
Time discipline is a discipline that deals with time that provides many benefits for oneself and for others. The proverb says that time is like a sword if we can't use time well, then that time will crush us and that time will not come twice. Therefore, the best use of time is very important to achieve success in the future.
Dress discipline is discipline in obeying a neat dress code and wearing certain uniforms on predetermined days. For example, on Mondays, they are told to wear red and white clothes, Tuesday, for example, batik clothes.
Appearance discipline is discipline regarding the rules regarding clothes that must be entered, hair must be short for boys, speaking must be polite with the teacher. A person's knowledge can be measured by the way someone talks to people.
Learning discipline is discipline regarding the rules in participating in learning activities, such as the start schedule for learning, rest schedules and school schedules, all of which have been well regulated by the local school.
Environmental discipline is a discipline that regulates the state of the environment around the school and class of students. For example, daily picket discipline in class for success includes in class and outside the classroom and if found violating will be subject to sanctions in the form of punishments that are beneficial to the beauty of the school.
---
---