My Third Hive Power Up
It's the first day of the month! You know the drill. 😉
Today's #HivePowerUpDay!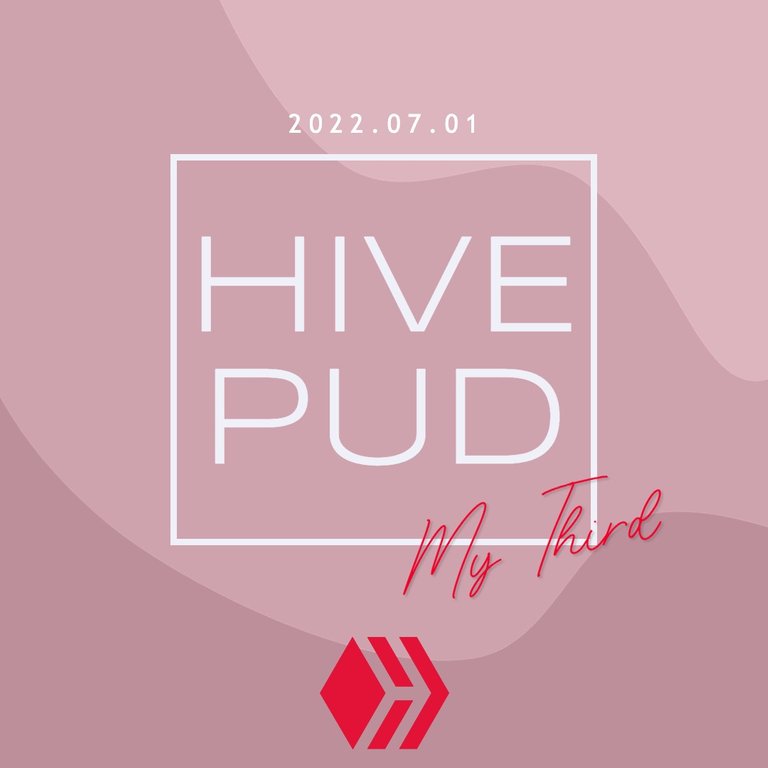 Every first day of the month, we celebrate Hive Power Up Day aka #HivePUD!
To know more about it, you can read this post by @hivebuzz and/or this post from @traciyork.

Lookback
I started joining this movement last May (few days before my month-sary in Hive) and from then on, I kept doing it.
I received delegations from @forykw and @hiveph for winning the raffle. It helped me a lot, as I'm still a redfish in Hive at that time. Thank you guys!
It's definitely a fun event! Seeing many people investing in the platform by doing the power up, it also inspired me to continue being active here on Hive and contributing more to the platform. (Oops I said the exact same thing last time 😂)

Progress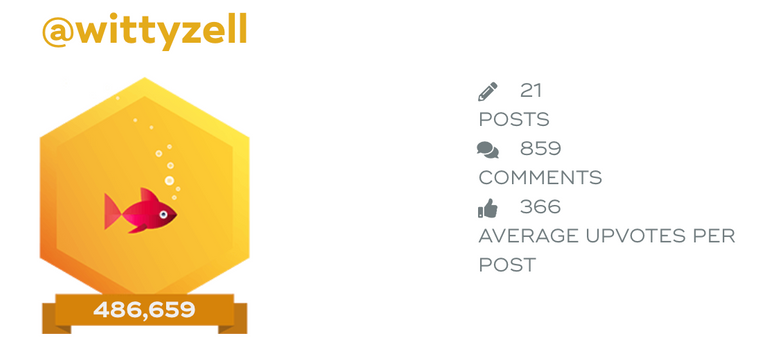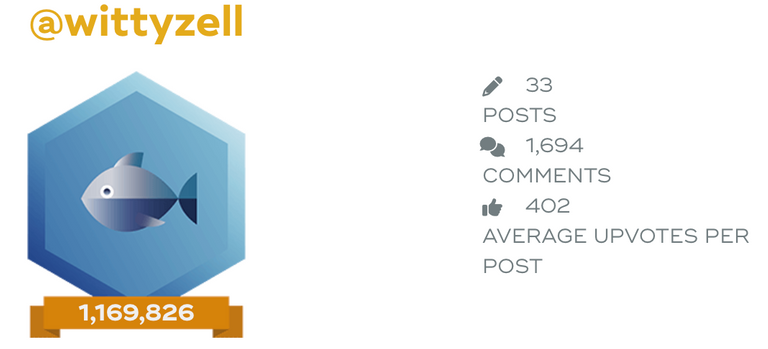 ---
These screenshots are taken from HiveBuzz
After being here in Hive for almost 3 months, I've graduated from being a red fish to becoming a minnow. 🎉
I made 12 new posts and 853 comments for the month of June. Interestingly, during the month of May, I made 12 posts which is the same number as for last month. My comment count has increased by 243 which is understandable since recently I've been very active in promoting HivePH.
Thank you to everyone who supported me from the very beginning til now. Much love to all of you!

Power Up
Before I power up, I usually look at my wallet.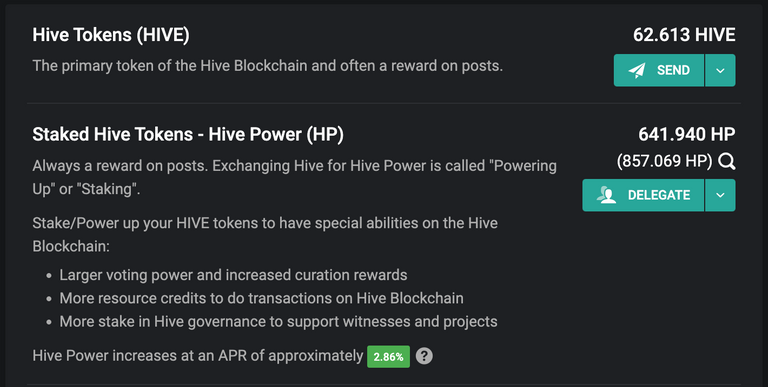 Actually I got 62 HIVE just yesterday. I sold all my HIVE to HBD when the price was so high. It was really a gamble because I was really planning to power up today.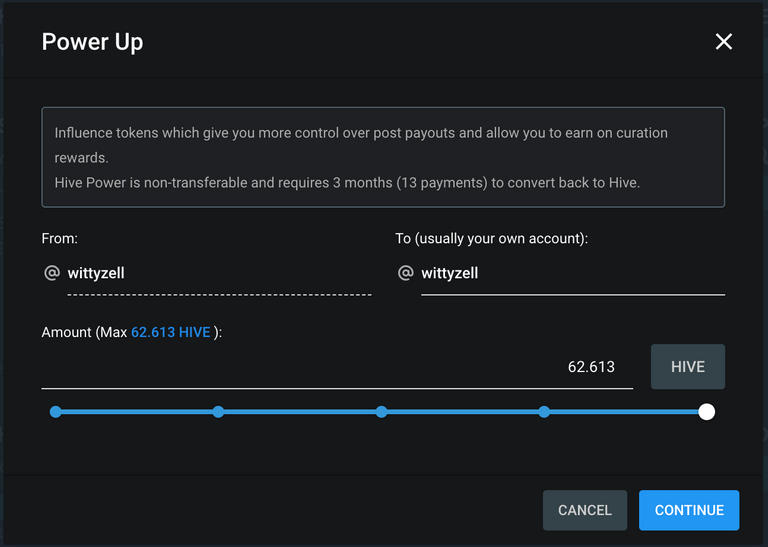 My initial plan is to power up only 50 HIVE but I don't know why I just decided then and there to power up all of it.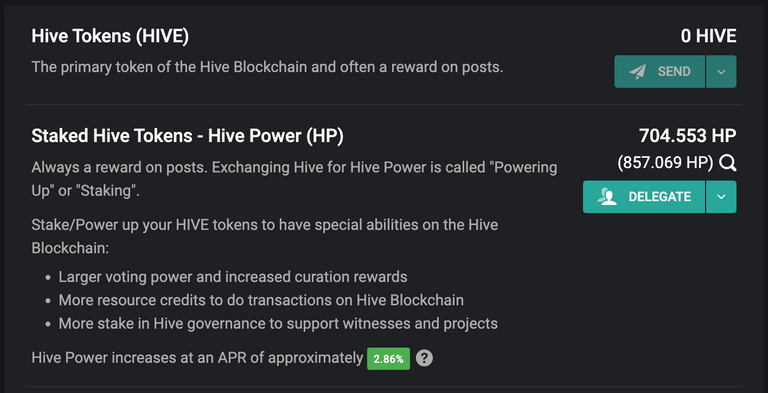 And tada! I'm now in the 700 HP level!

Goals for Next
I don't plan to power down anytime soon because I want to hit my goal of 1000 HP for the month of July. I'm not sure if that will really happen but I am hoping it will. 🤞
I also want to start inviting my friends to the platform because of so much potential in here. There's a lot in Hive than just earning rewards. I hope I can guide my friends here and hope they will contribute something.

Final Thoughts

There's less than 12 hours more to go as of this time. Hurry, power up at least 10 HIVE and get the badge! Maybe you will also win some cool prizes.
Power up now! And have fun!
If you reached up to here, thanks for reading!
See you around! じゃあ、またね!
All photos in this post are screenshots from my PeakD wallet and HiveBuzz.
Cover photo created from pixlr.


Thank you for the cool divider, @yaziris, available in The Terminal discord. The people there are really so helpful and friendly, especially for newbies in Hive! If you want to join us, you can click on the banner below.



I'm also in the HivePH Community, you can check us out in the Hive PH community and on Discord.

---
---