Lock and Key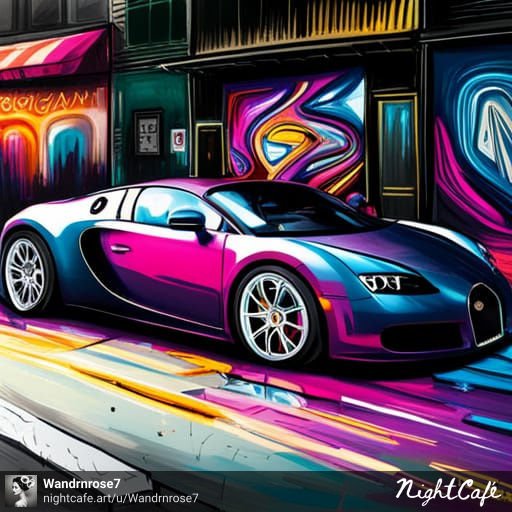 I am embarrassed to admit that on numerous occasions I have locked my car keys in my car and been stranded outside my car without a spare key. Not all used cars come with a spare key. The electrical key fobs need to be programmed by a dealer to open the car.
Fortunately, my son is good at opening my car using forced entry with some creative tools. I used to purchase the AAA roadside service on the off chance that I may lock myself out of my car. I haven't purchased that since I worked at my former employer, West Corporation, as a quality supervisor.
One foolish move or hurried exit can rob me of hours. I have a key at home that will open the door, but not start the car. At the moment I am not even positive where that key is. I should look in the spot I think it is and then put it on the key rack by the door in the event I need to call home and have my husband rescue me by driving the spare to me.
One Christmas a friend and downstairs neighbor bought me multiple devices to help me not lock my keys in my car. I was busy, a working single mom and student at a local college. I rarely slept enough and began getting migraines at age thirty-eight. It's been a while since I last locked myself out, but I've worked from home since March 2020.
" Buggati " - made with @NightCafeStudio
https://creator.nightcafe.studio/creation/MaJRnELhtF2b3SMHTWCN
#aiart #nightcafe #digitalart https://creator.nightcafe.studio/creation/MaJRnELhtF2b3SMHTWCN)
Thank you for reading!
Today we stake in Alive Tribe. Join the community to earn alive tokens and grow your account by participating in daily challenges.
#IAmAliveChallenge join us on Discord, and check out our Hive Community.
Made in Canva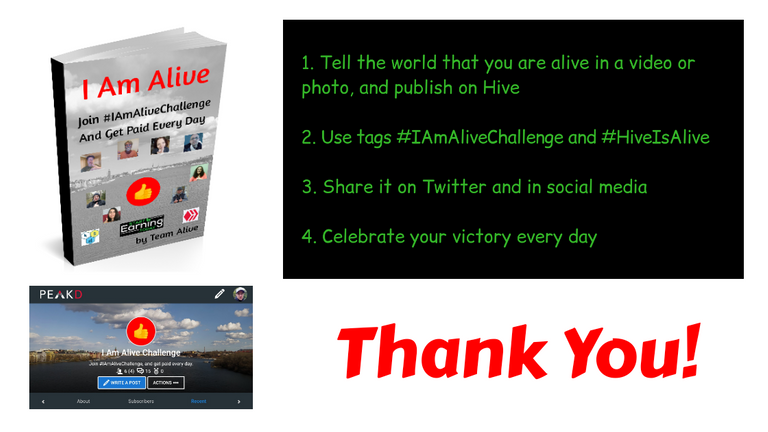 credit @tattooedjay
---
---