Magnificent Rovinj, Croatia - remembering the days of freedom

Read this post on TravelFeed.io for the best experience
---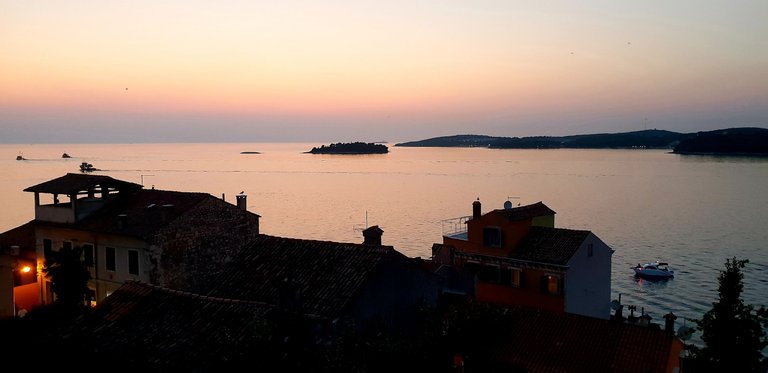 As a kid, the best and most memorable moments in life happened during summer, when school finished and as soon as it did, we started to look forward to our annual holidays, which normally lasted 2 weeks and happened in different parts of Croatia.
That was the only time of the year, when I could see and swim in the ocean. I would spend all days snorkelling and normally only dinner in the form of spaghetti bolognese, could convince me to get out of water.
I miss those days, when everything seemed so perfect and easy. When we were happy with small things, like getting freshly baked bread in the morning and fresh caught fish in the evening by the owner of the place we stayed in. When spending time together with family and friends, was the only thing we needed. When freedom and peace was all we cared for.
Freedom..
What is that anyway?
Taking words from the dictionary "the power or right to act, speak, or think as one wants".
Yea, right. Where has our freedom gone?
In my mind, I needed to go back to those times again and the last time I was in Croatia, was in 2019. Me and my parents went to Rovinj, which was the first time for me, but for them, it's been a regular place to go for years now - they love it and I could very soon see why!
We stayed at a nice apartment about 10 minute walk from the beach and the town as well. The place had a nice terrace where we played cards before dinner or after we came back from town where we went every night.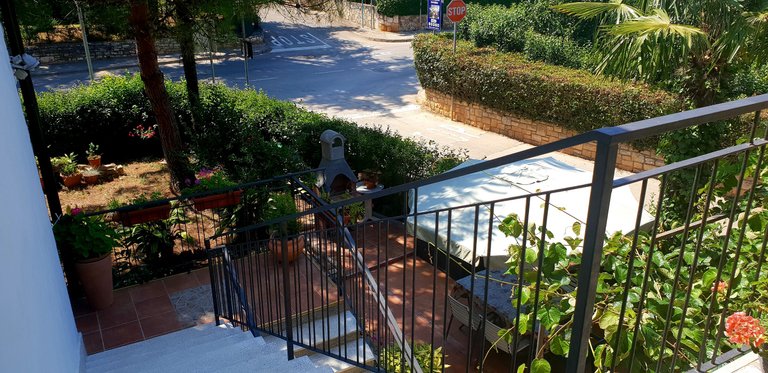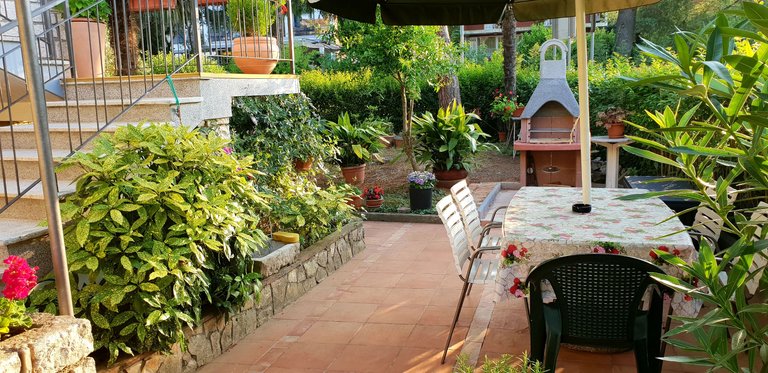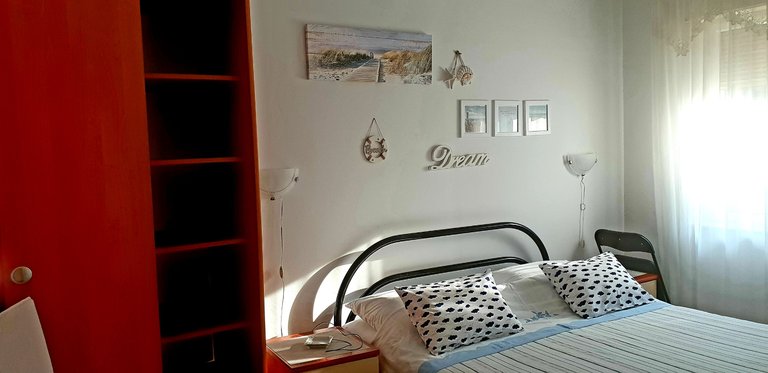 Early in the mornings, my dad would very specifically organise our day, including lunches, what to bring, what time to leave to get the best spot on the beach (it's not like Australia where you can choose and find your space wherever), triple check we really packed everything, and again make sure we really didn't forget something :D Funny guy, my dad - love him and his need to take care of all the things and make us feel as comfortable and relaxed as possible.
Walk to the beach looked like this..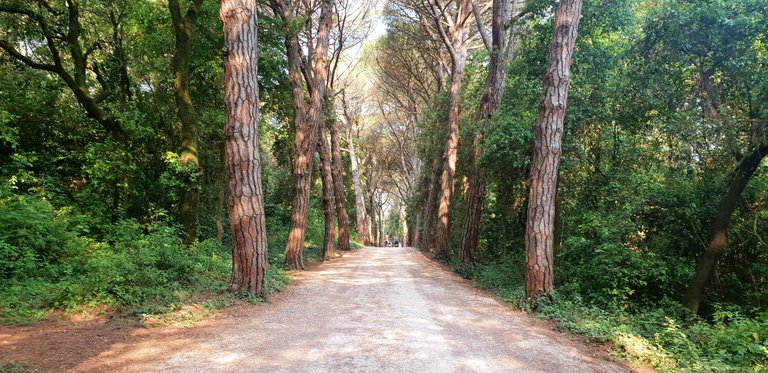 And our "perfect" spot my dad chose, where there is just enough space, shade and a perfect entrance for swimming - according to my dad and trust me, he's checked every single area of the land around :D :D :D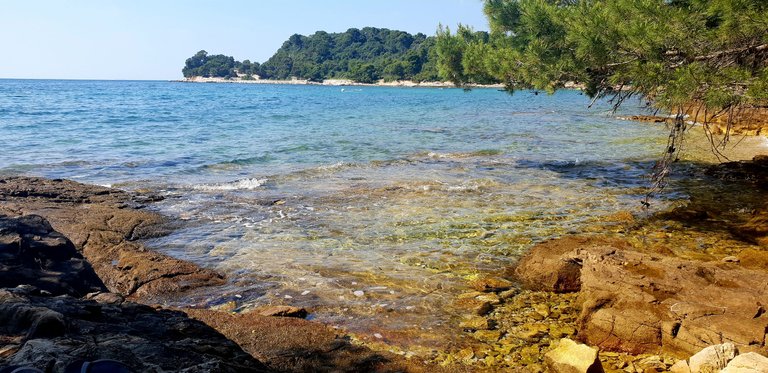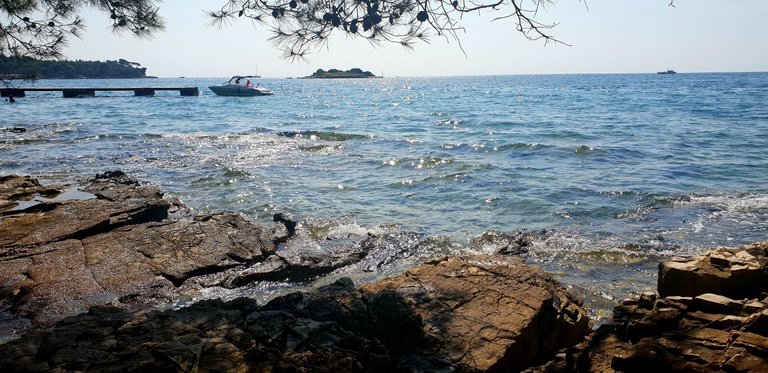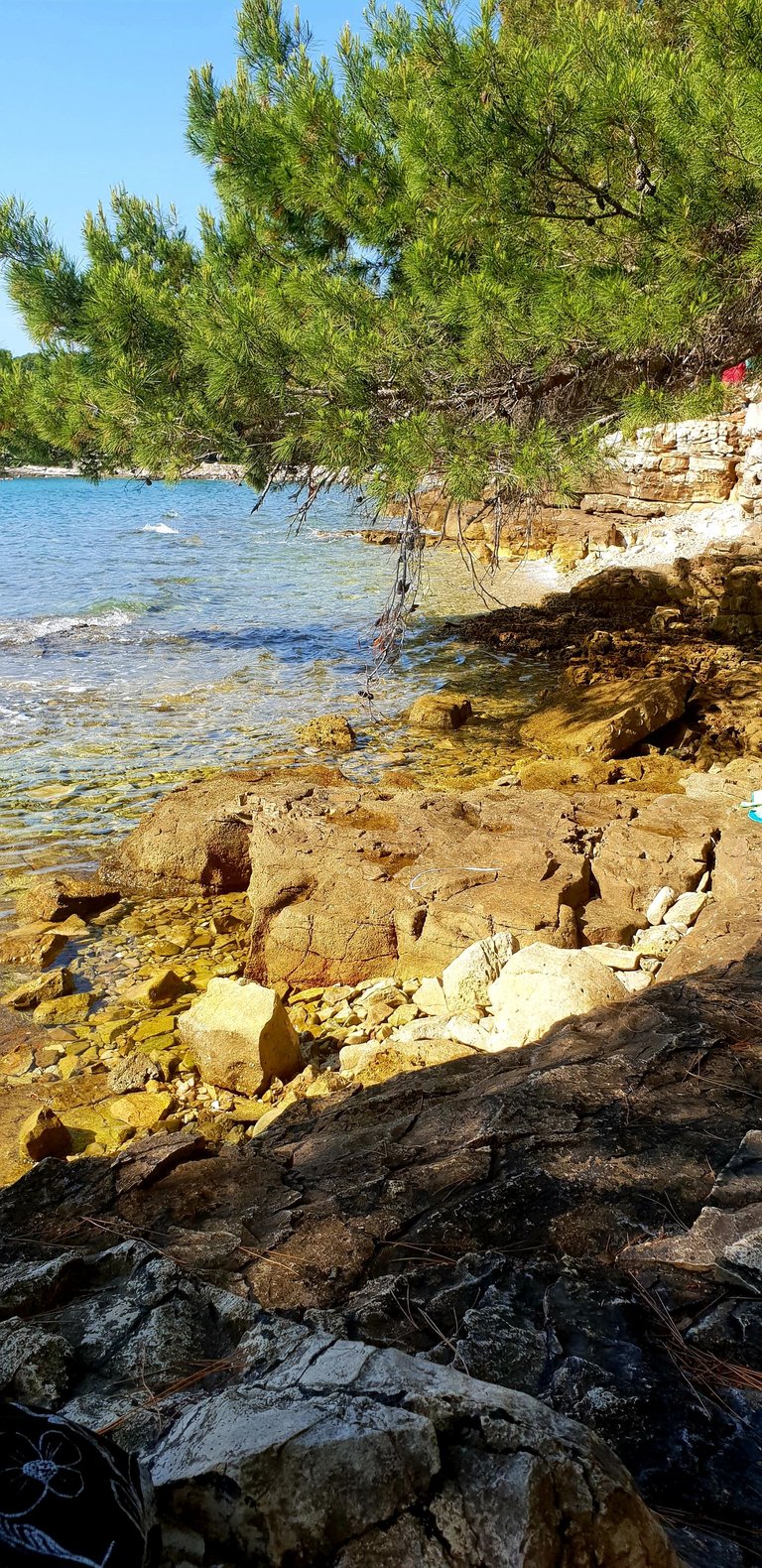 In the evenings, we would always go around the old town, which is perfect for eating, shopping in the small boutiques and enjoying the last bits of sun before it goes down.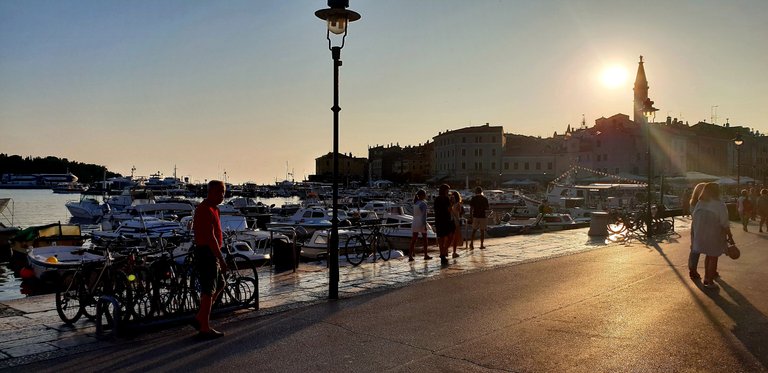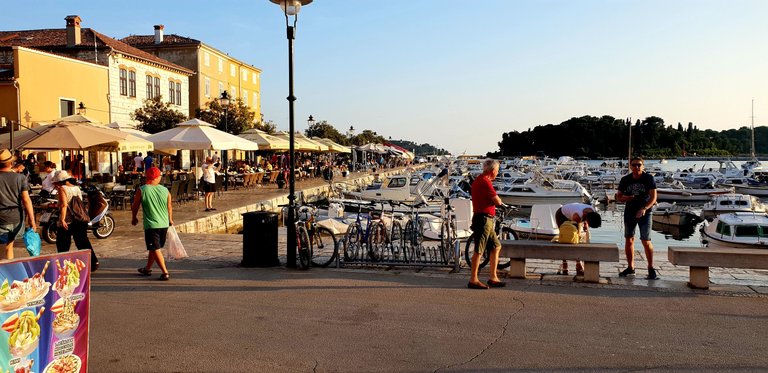 )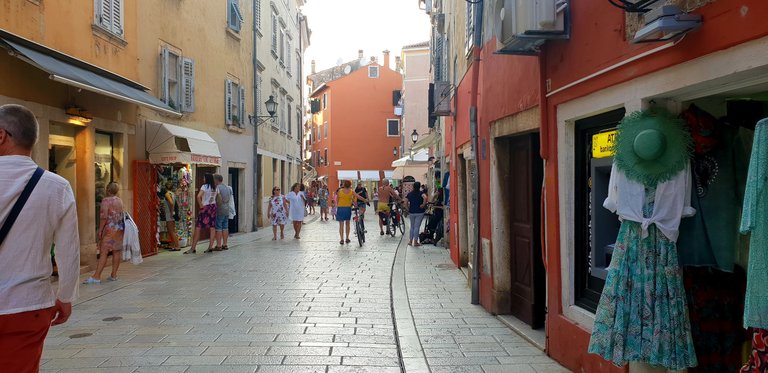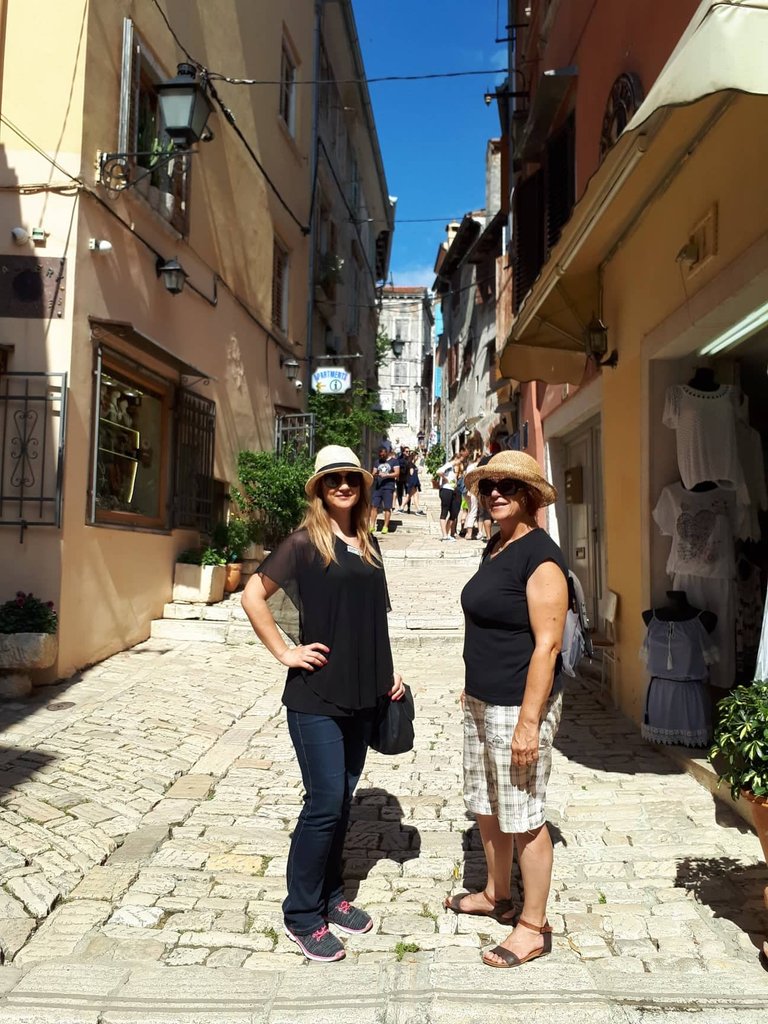 )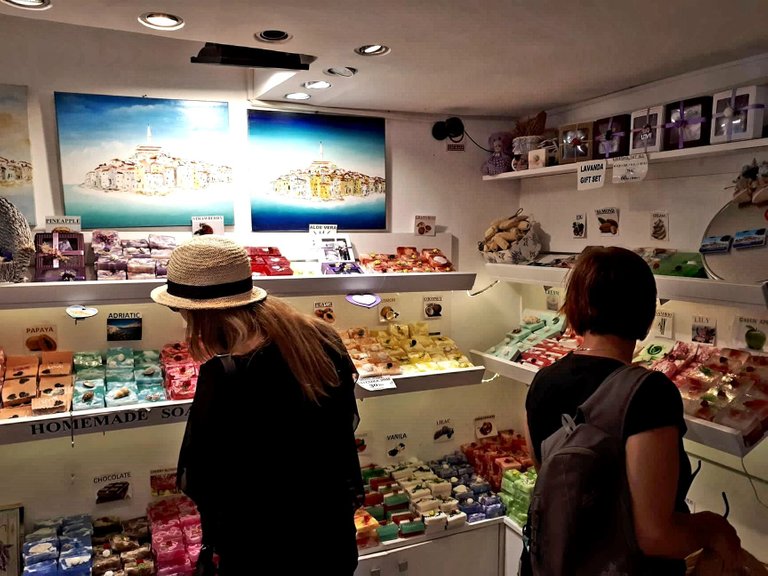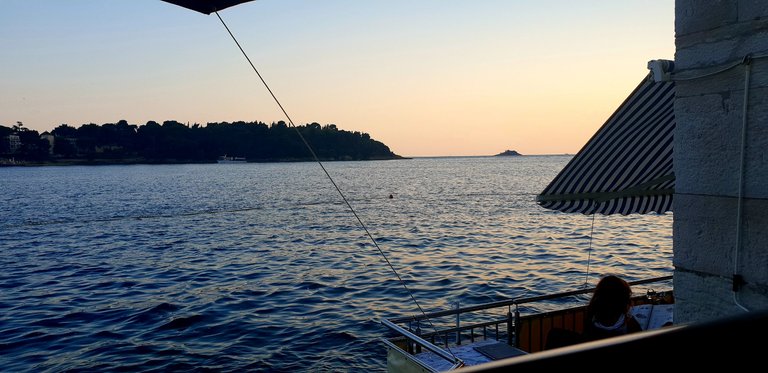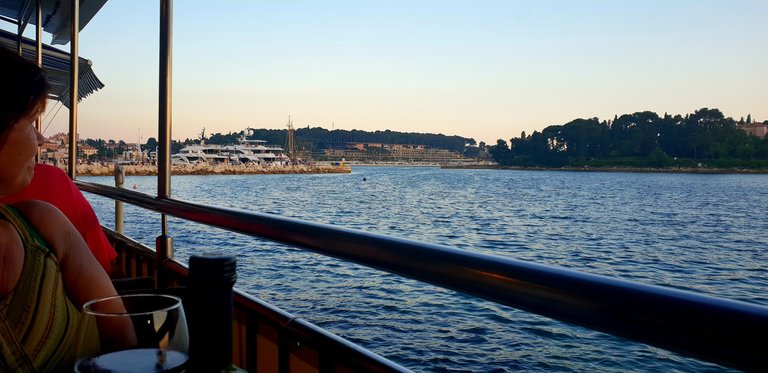 Evenings were especially magical, as the town became full of different artists, artwork, more stores opening up and even occasional visit from the local kittens!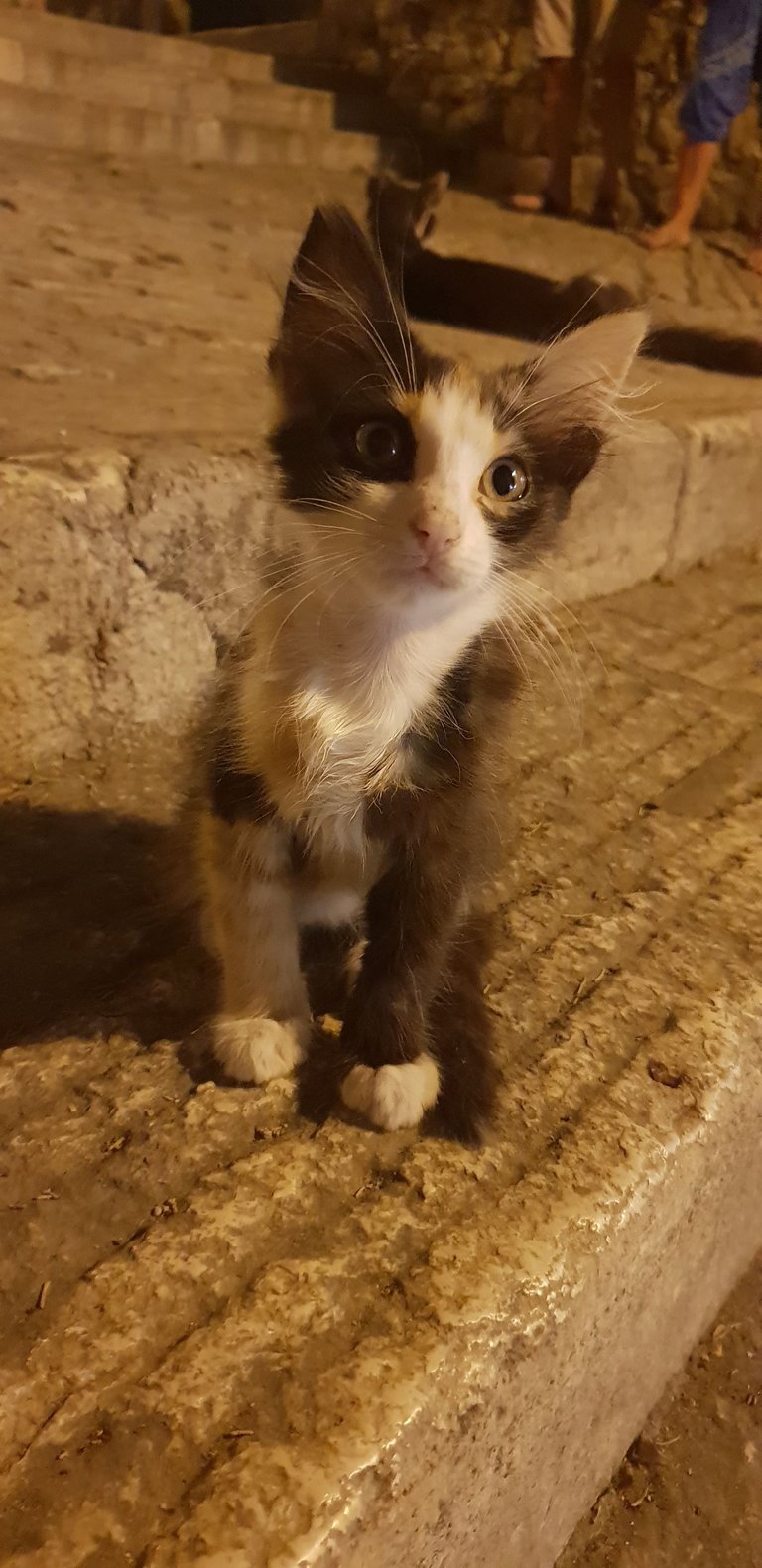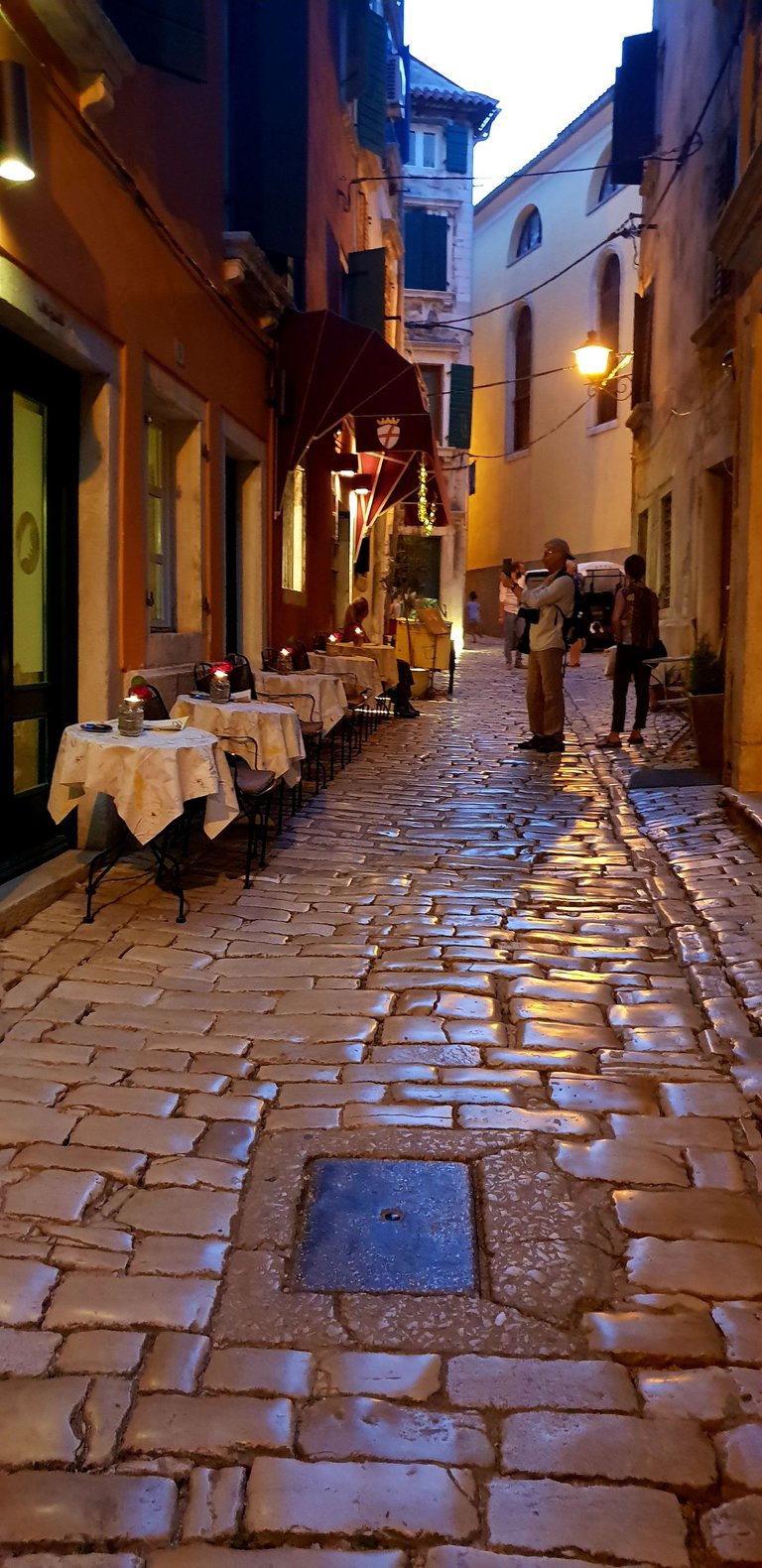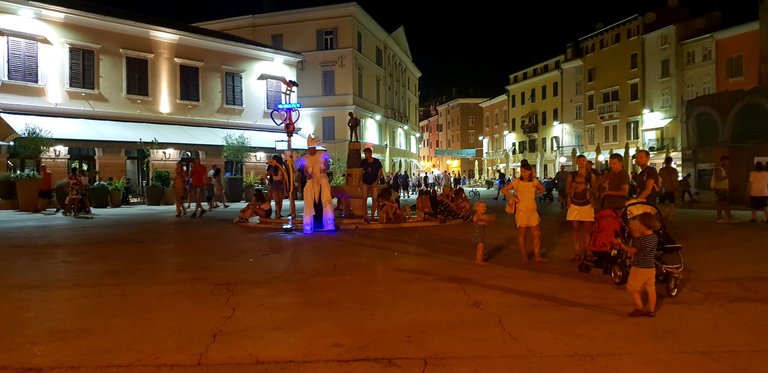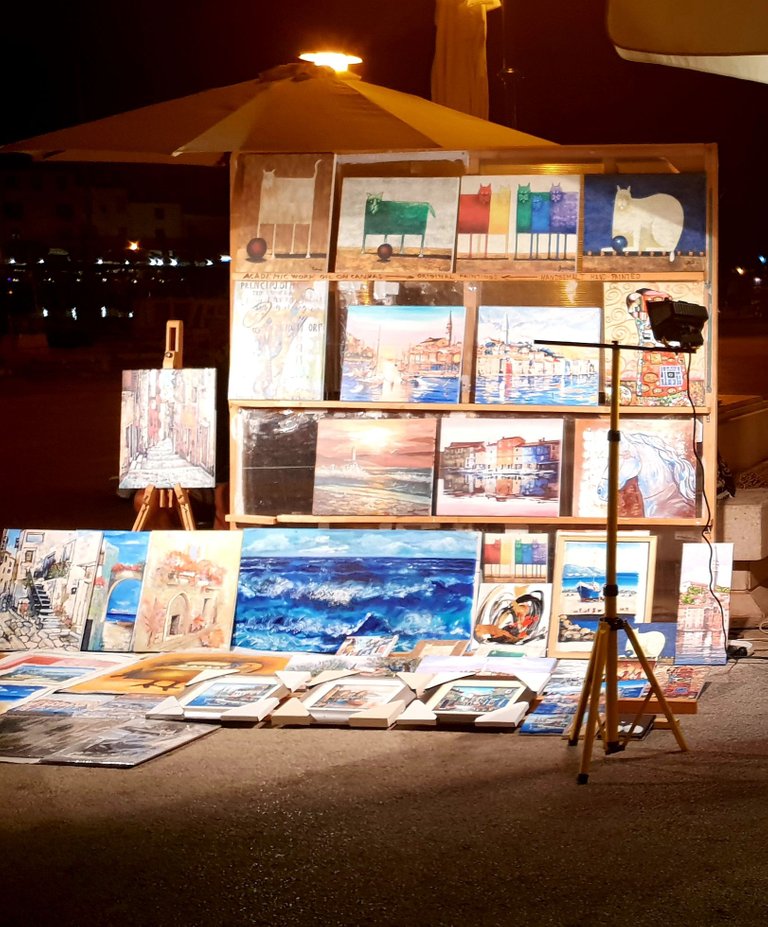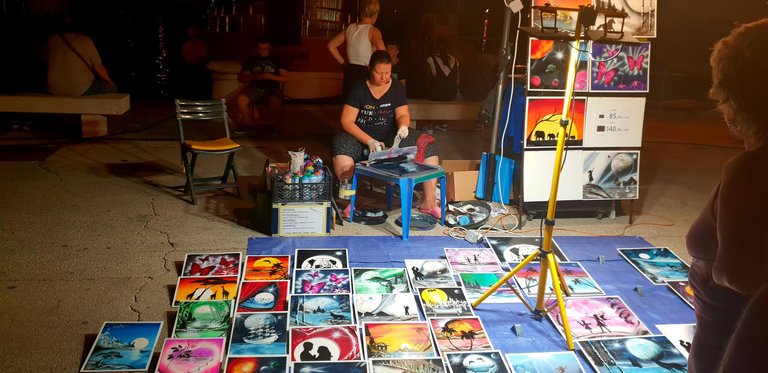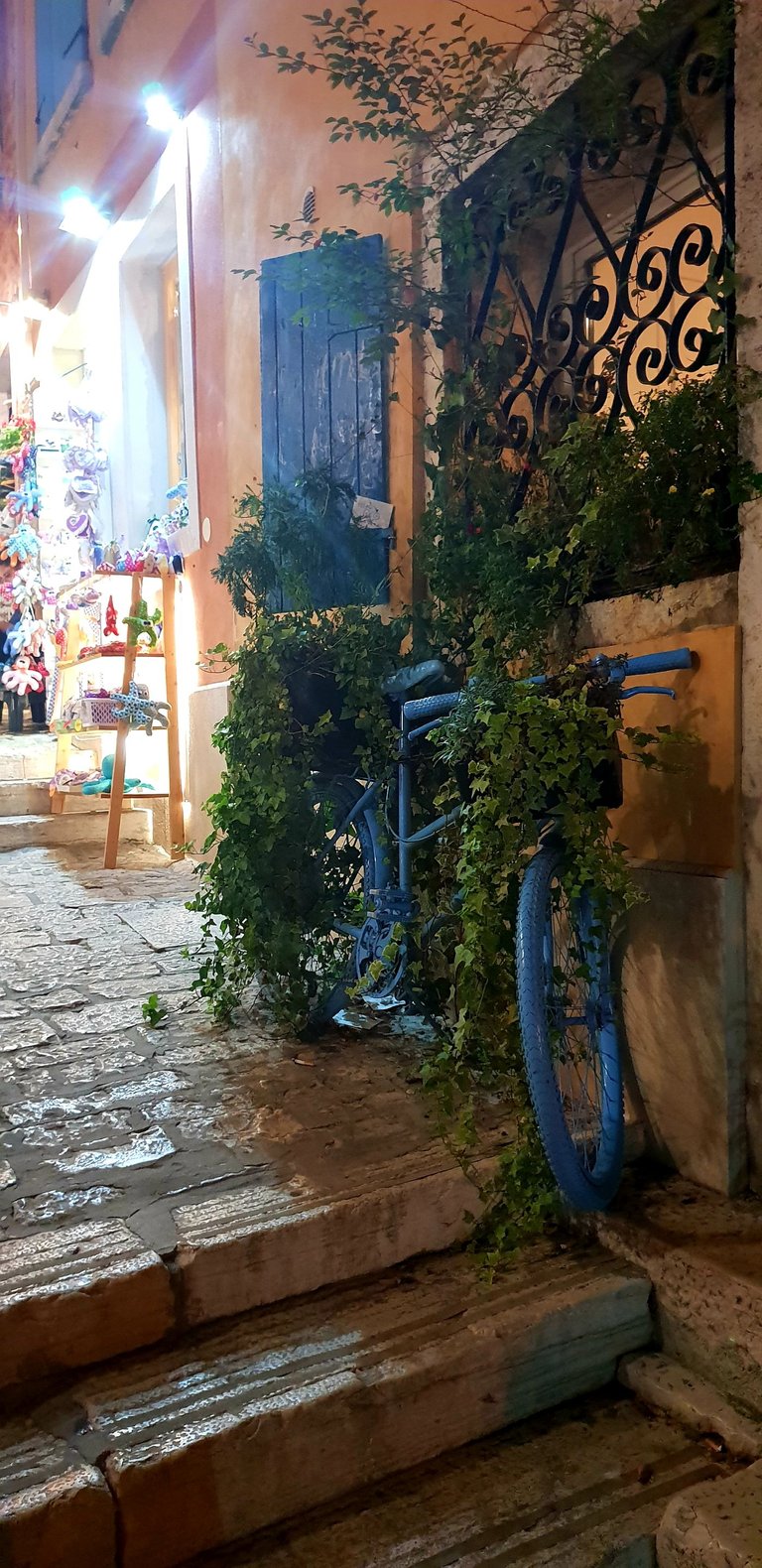 No matter how many times you go around town, each time is a special feeling and we wouldn't get tired of it.
There is a nearby beach that looks very creative with small rocks being put on top of each other.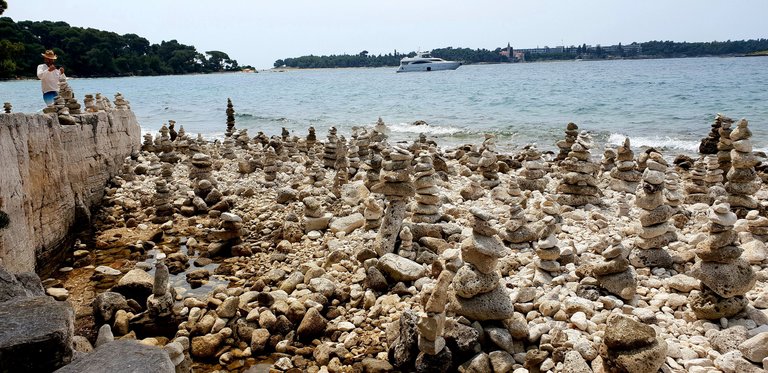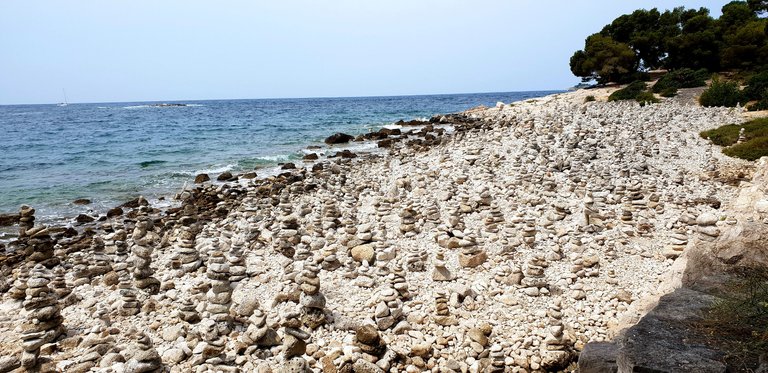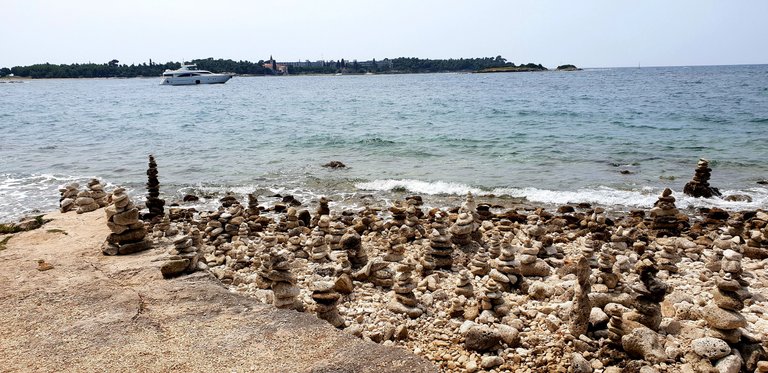 Walking up to see a nice view..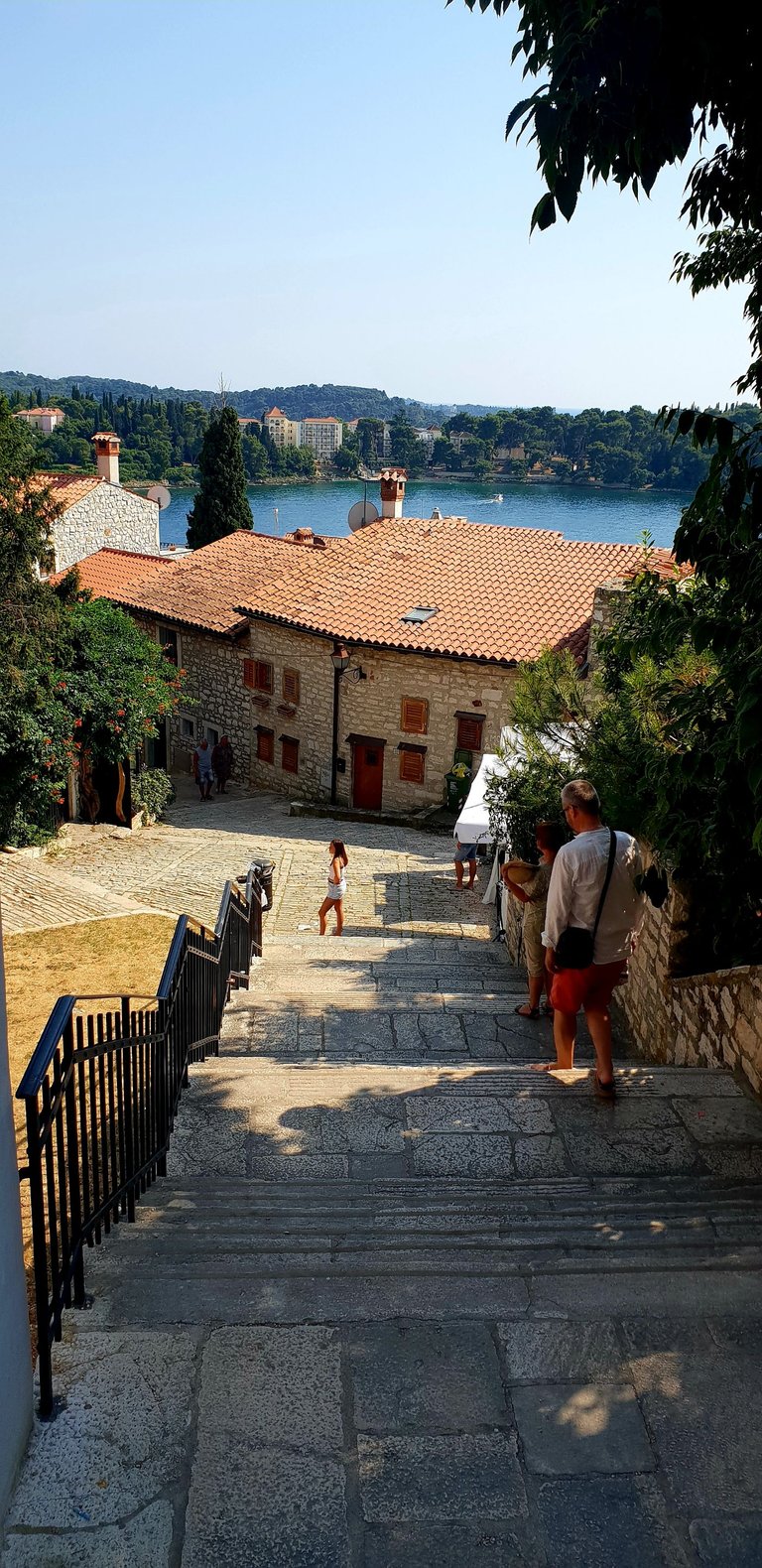 ..of the island called "Sveta Katarina" (St. Catherine :D ) behind me.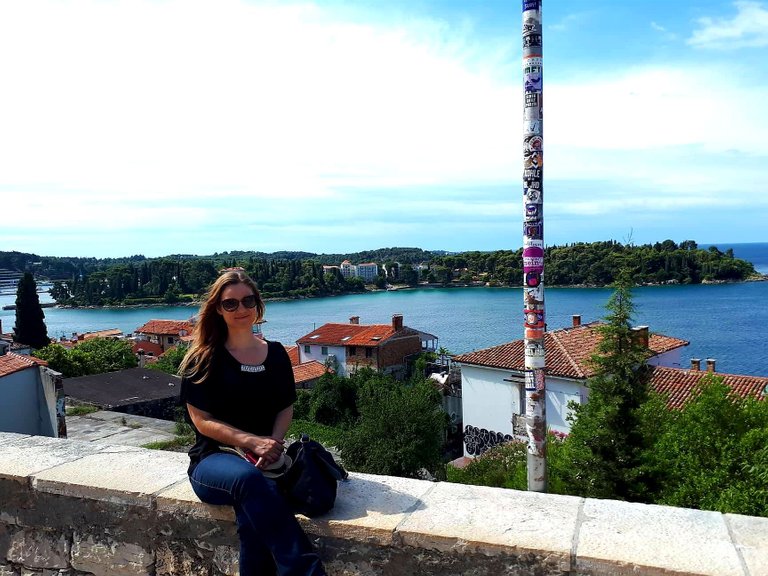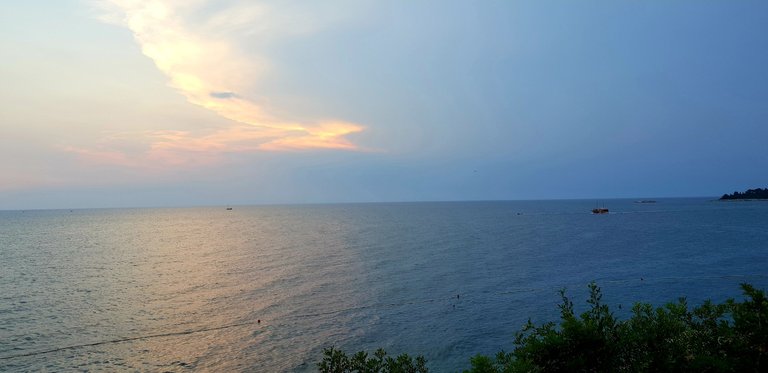 This was our favourite place to go for a drink, it has the most gorgeous view of the ocean.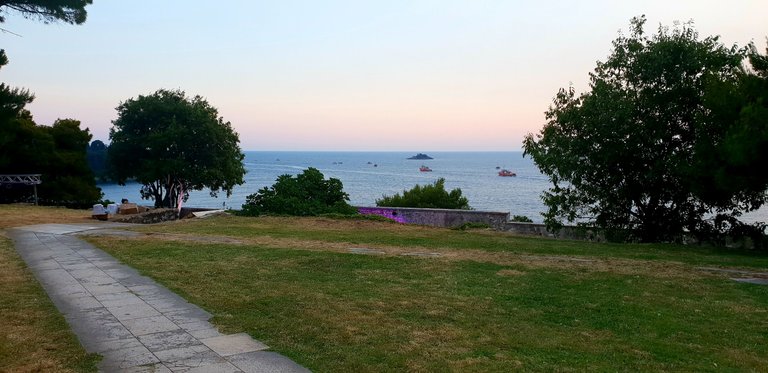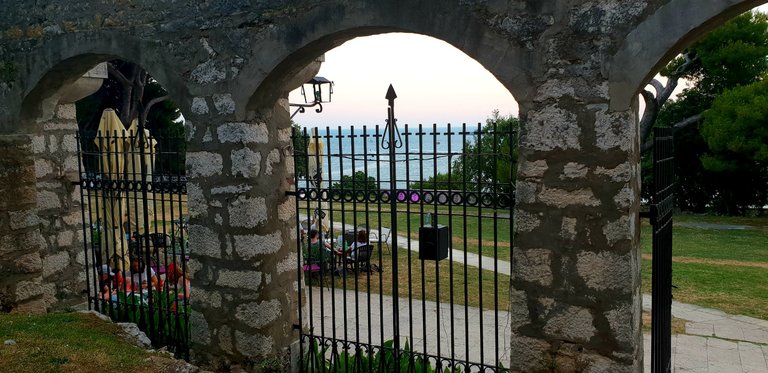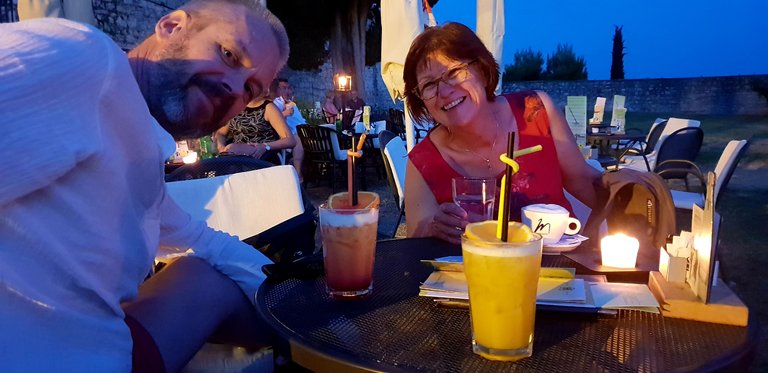 We also enjoyed a nice fancy dinner at a nearby restaurant, that offers a lot of fresh seafood.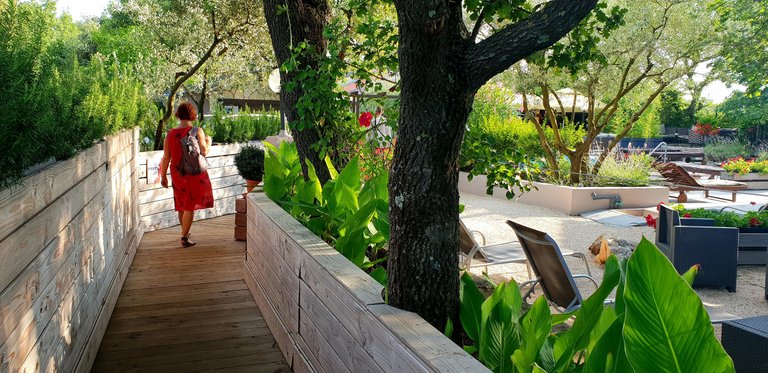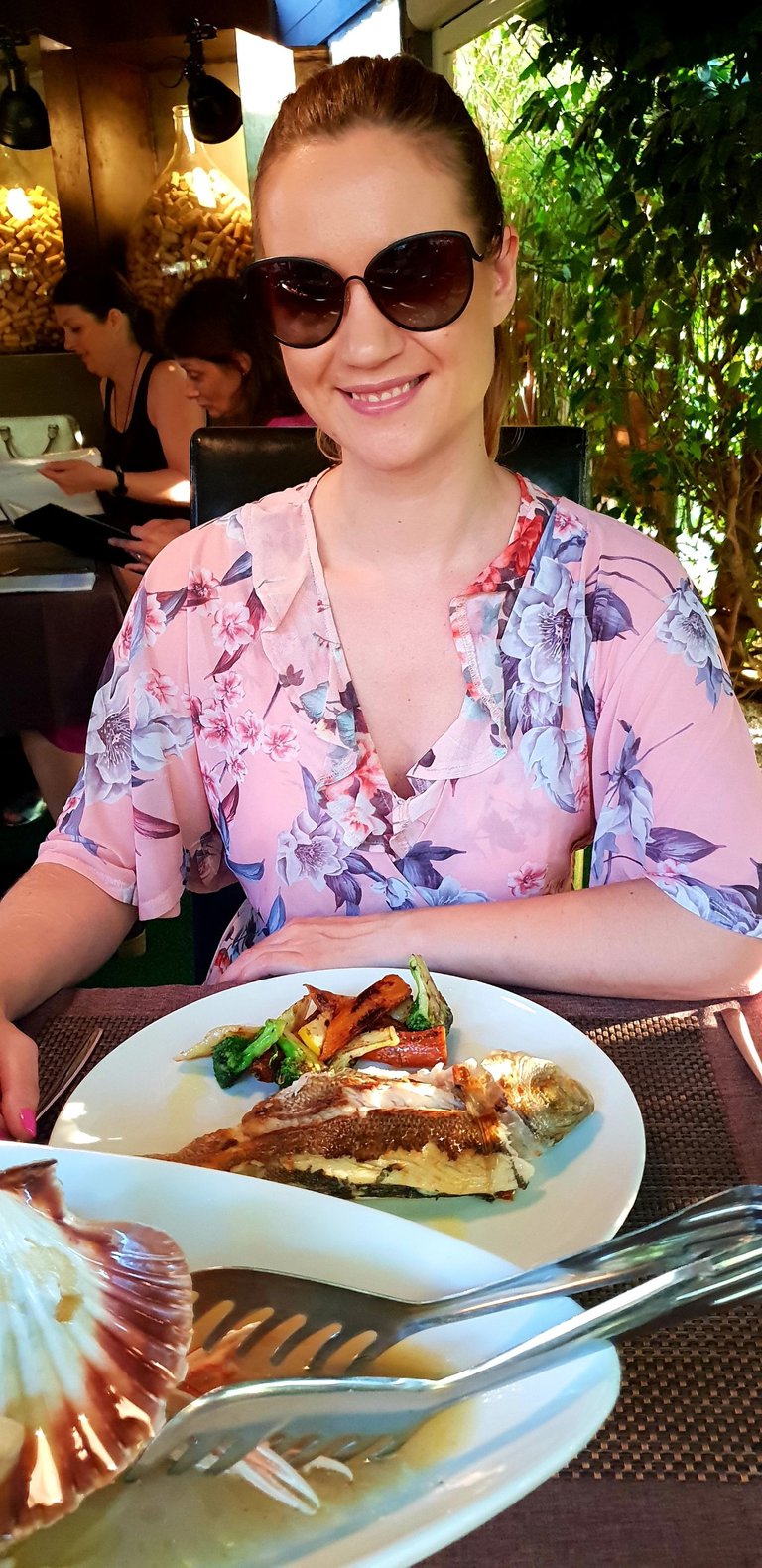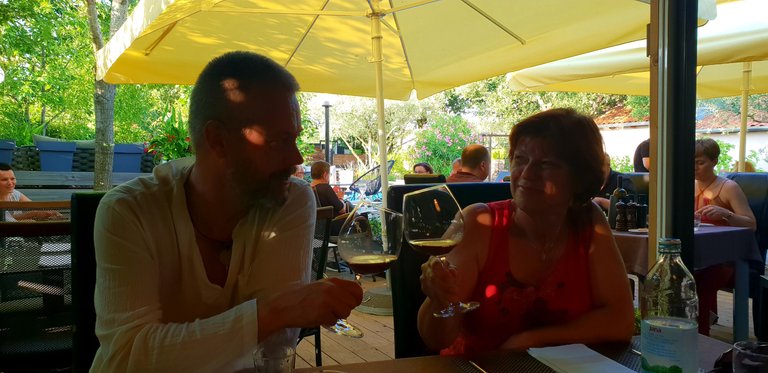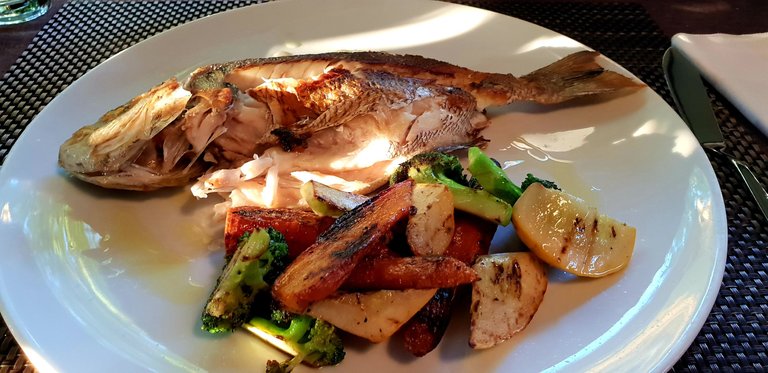 If I knew it was gonna be the last time to spend time with family, before indeed our freedom was taken away, I would have stayed longer. Miss you two...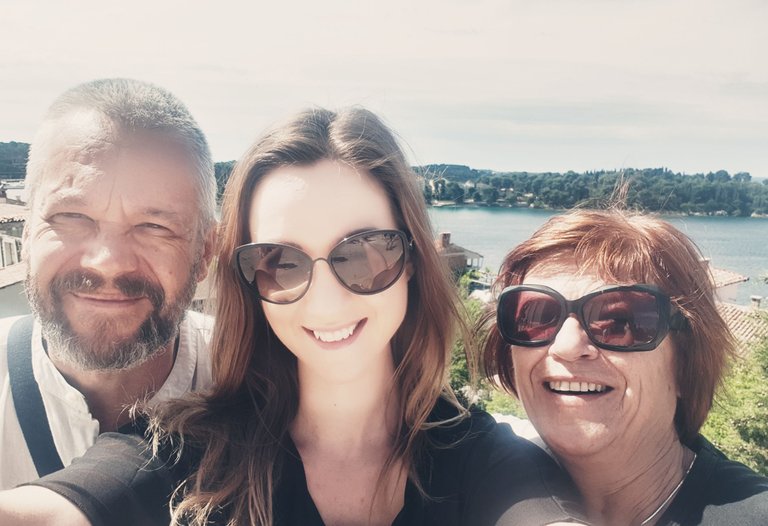 ...and our crazy - us being idiots - time together :D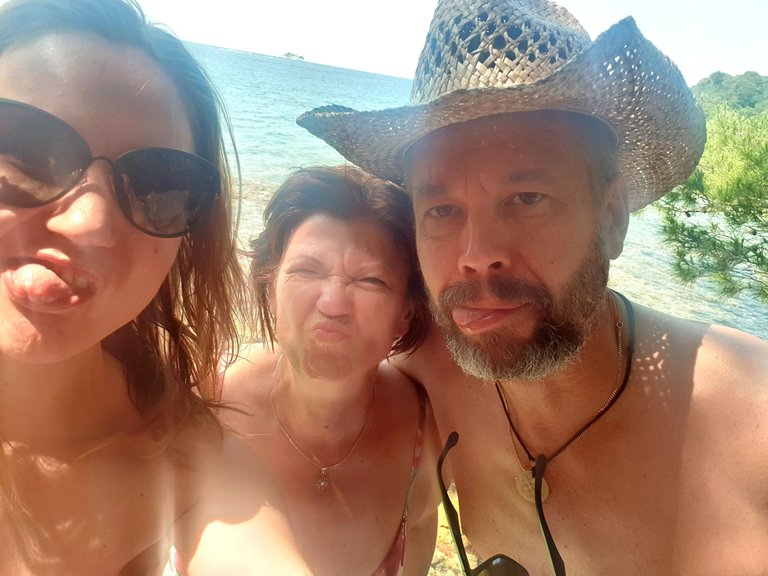 Good times, amazing memories! Cheers everyone - "na zdravje".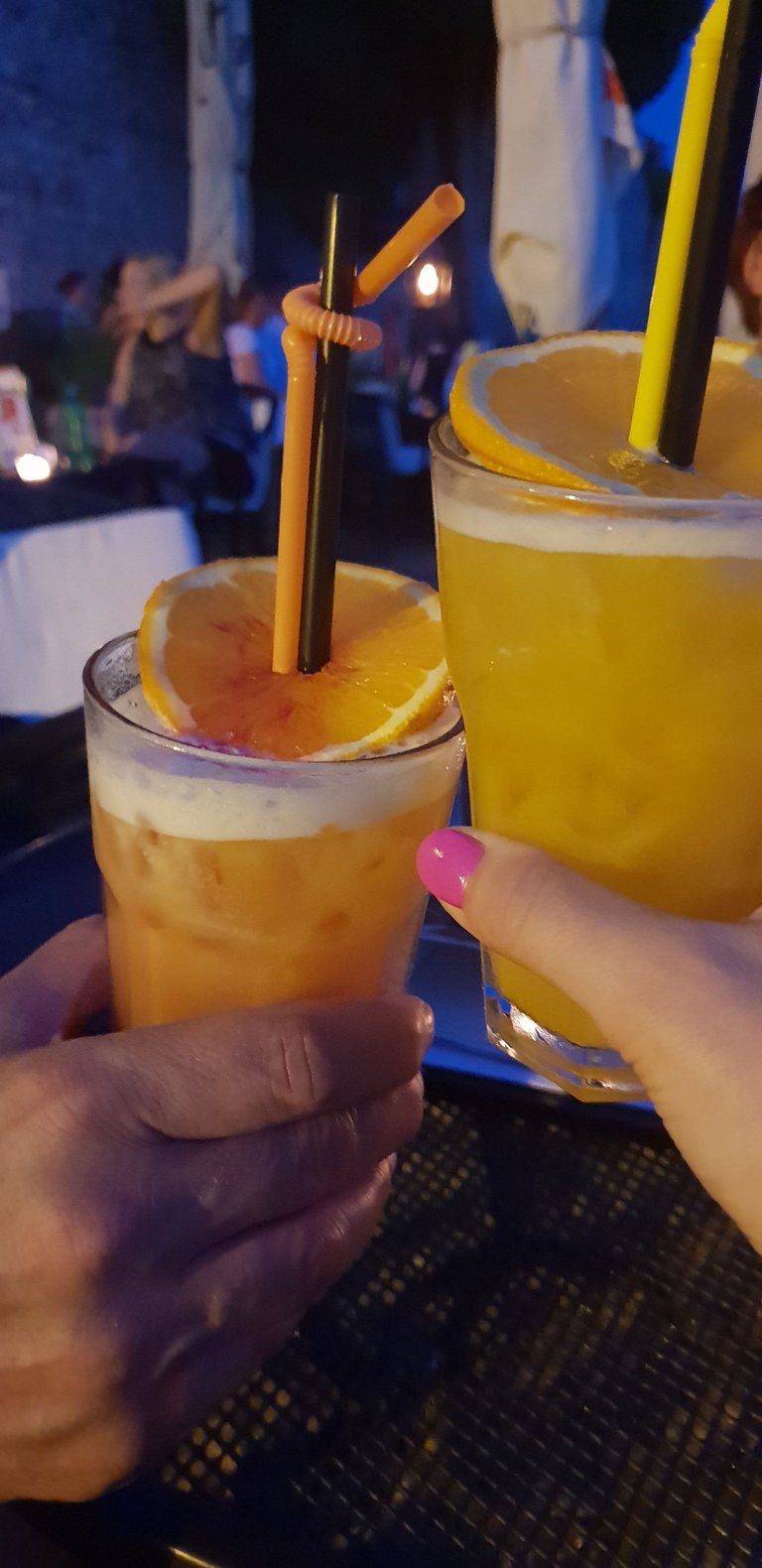 Thanks for watching, see you next time hive tribe!
Kat
---
View this post on TravelFeed for the best experience.
---
---