Photography / a pink flower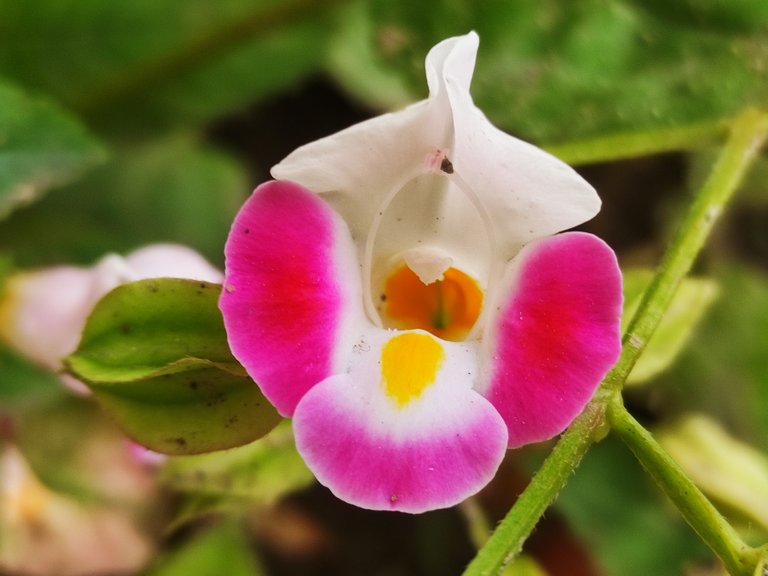 Hello all friends..
Welcome to meet me again, of course, in the same community, which is a very extraordinary community and as usual I will post about beautiful, unique and interesting pictures, I hope all my friends will like it
And this time my post is about the beauty of flowers that have a very beautiful pink color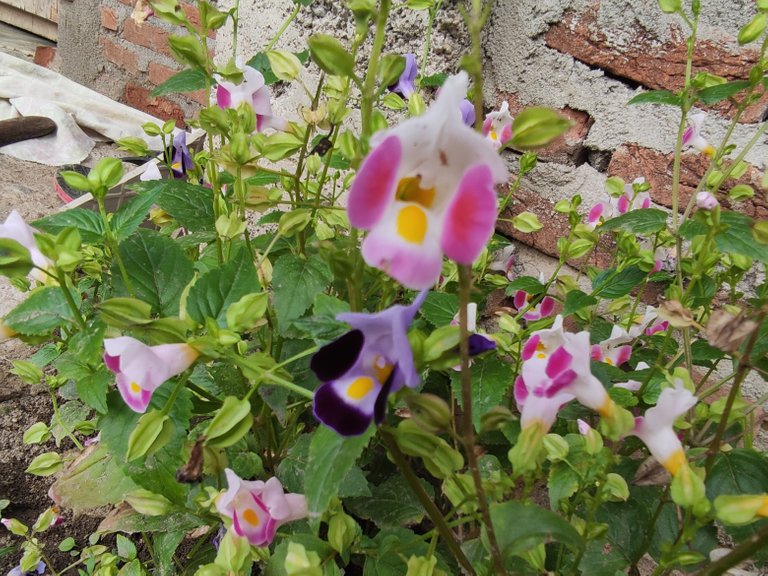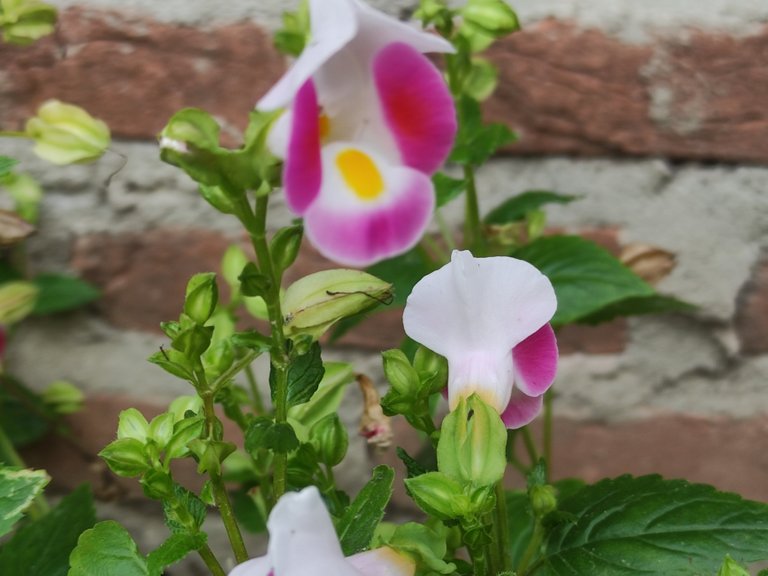 Flowers have different beauties, both in terms of color and in terms of shape, that's what's especially beautiful in a flower, any flower must have advantages in terms of color and shape as I mentioned above.
There are various kinds of flowers, all of which have advantages and disadvantages for each
Like the flowers in my post for now, this flower has the advantage of having a beautiful, bright color and the shape of the flower is very unique and shows more of its advantages.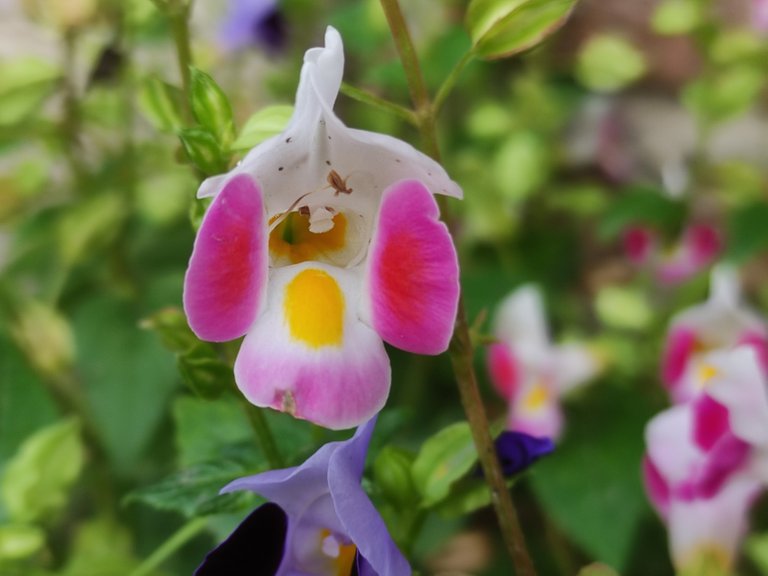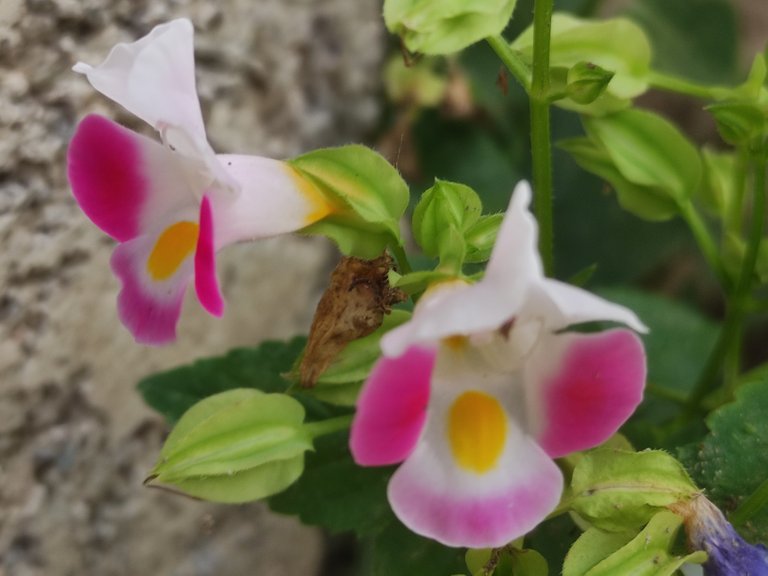 This flower lacks in terms of flowers that wither very quickly, they can't last long, only able to survive from the morning, blooming in the afternoon, it's finished, very quickly, friends, so therein lies the drawback.
But even so there are so many people who admire him
One of them, including myself, really likes the beauty of this flower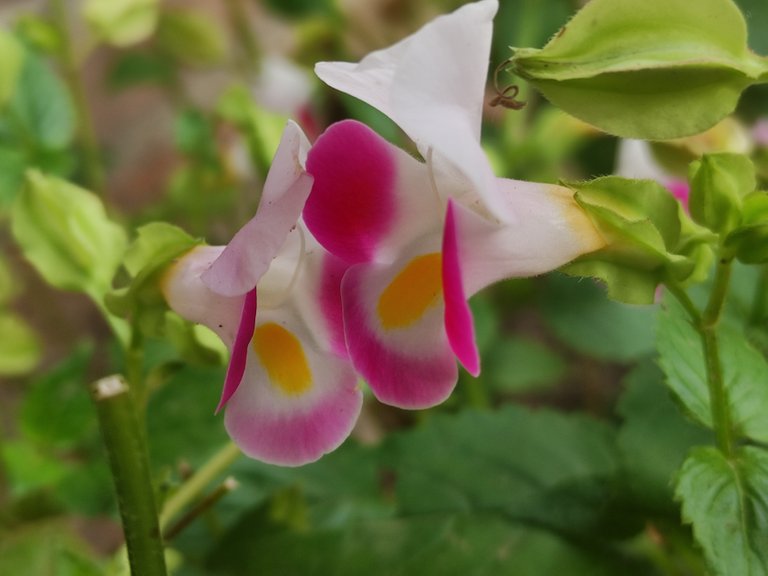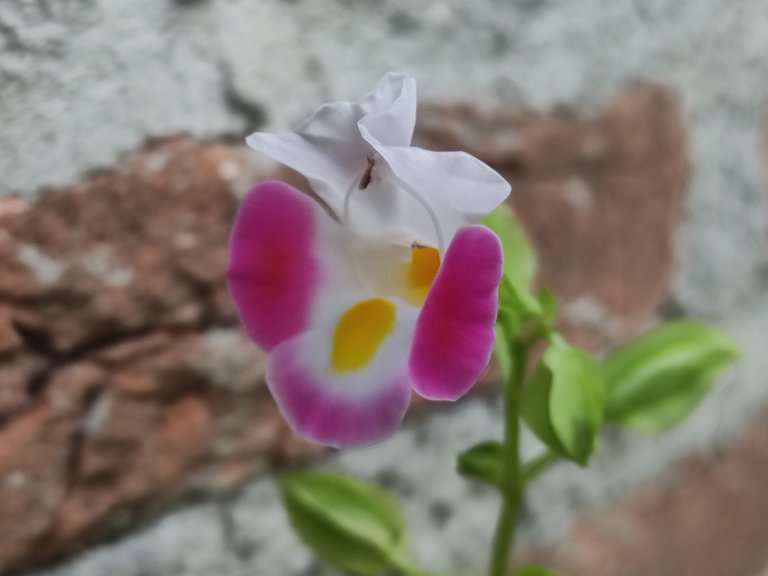 I really like and are very interested in the beauty of the color and shape of the flowers, the pink color found in this flower is very beautiful and so bright that it is combined with another color, namely white, which adds more and more and matches the two colors together.
And it will be more luxurious and beautiful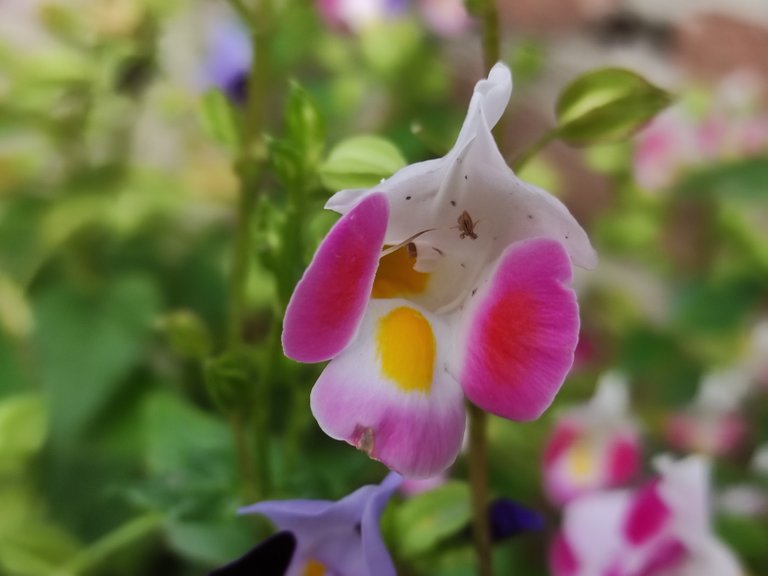 ---
---