Why you should play Tournaments in Splinterlands

Hello
I want to give Splinterlands players some motivation to play Tournaments
Let's get straight into it

Free tournaments
There are So many tournaments out there that are not free to enter, but they are free to play.
Let me show you what I mean by this.
This is a finished Novice league official tournament by @sps.tournaments (aka @splinterlands)
Let's take a look at the entry fee first.
If you are a Bronze league or below player, you can enter this tournament with only 10 DEC.

Now let's look at the prize pool.
129-256 get 10 DEC
That's the exact same amount back what you paid to enter this (If this tournament was meant for your skill cap)

And finally take a look at how many people entered this tournament.
If you look closely under the Event Info, you will see that entry counter says 148.
Conclusion: If there are only 148 players and top 256 get at least their money back, then that makes this tournament essentially Free to play!
And if you play better than the bottom half of the players in here, then you will actually profit.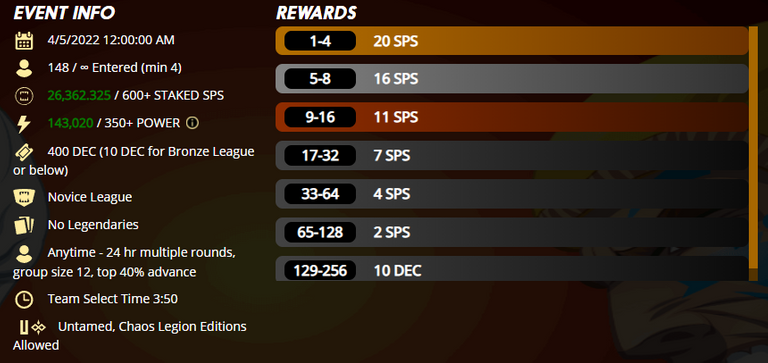 Sure, some of you might think that it only happens in novice tournaments.
But when was the last time you checked ?
Here's a
Bronze tournament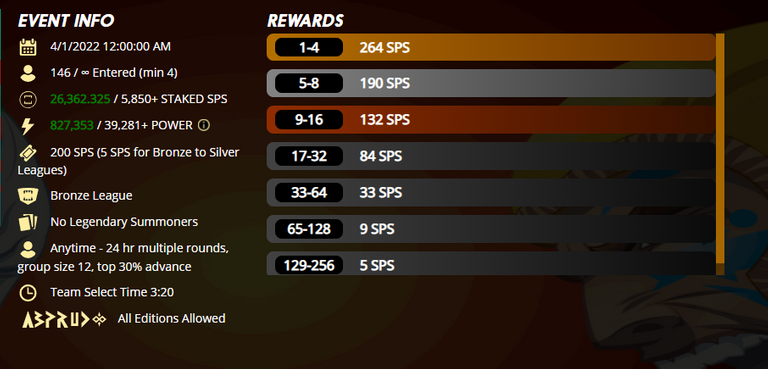 Silver tournament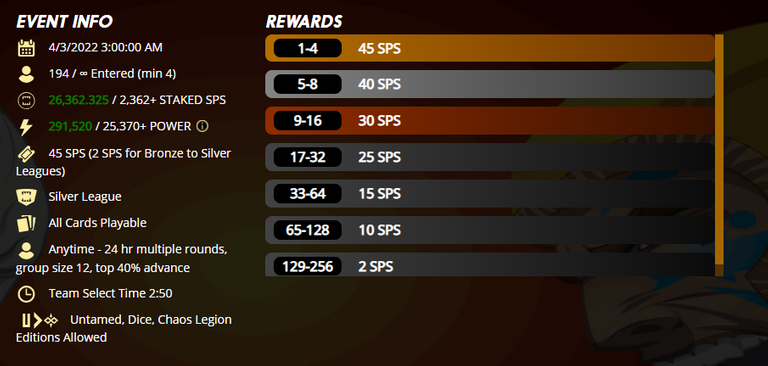 Gold tournament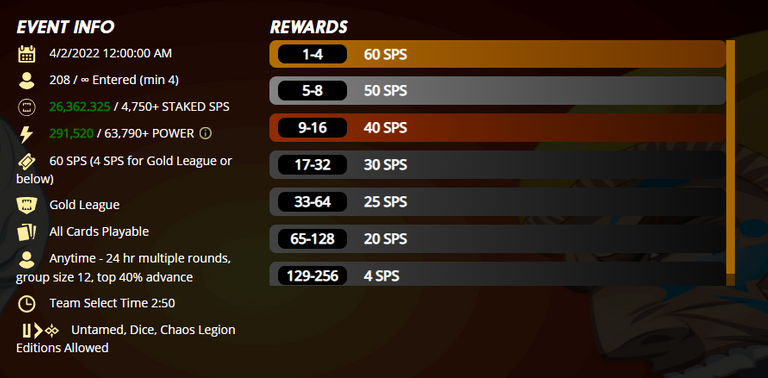 Diamond tournament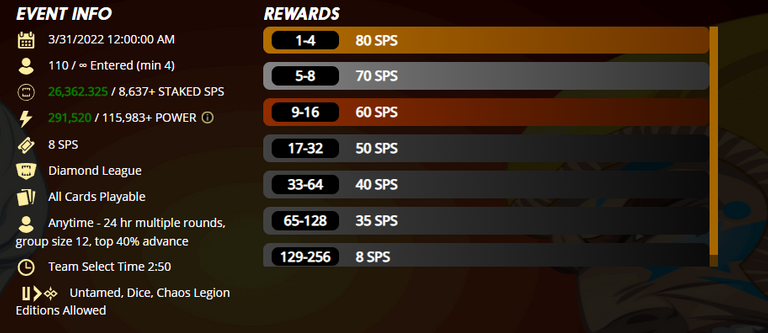 Yes, they did add the Staked SPS requirement and the Collection power requirement to joining tournaments.
But if you have the ability to join, you should join.

Training
I think you have heard it hundreds of times already, that playing tournaments makes you better in Splinterlands.
And everyone says that, because it's true. Playing in tournaments puts you in a more secluded match than a regular ranked battle. For example not having access to legendary monsters or only have certain Editions available makes you think differently than in your usual ranked game, therefore helping you learn to adapt different strategies.
Also you get to play more against real players. In my opinion it's much easier to spot a bot in tournaments than in ranked battles. So then you can skip bot enemies and watch the battles with real enemies.

Supporting others
While community created tournaments usually have smaller prizes, they usually have less participants as well.
By playing these community created tournaments, you not only support tournament entrepreneurs with your entry fee (as they usually have less participants), but you also support them with your time and energy.
If smaller tournament creators see more people playing in their tournaments, they will be much more motivated to create more awesome tournaments for us players.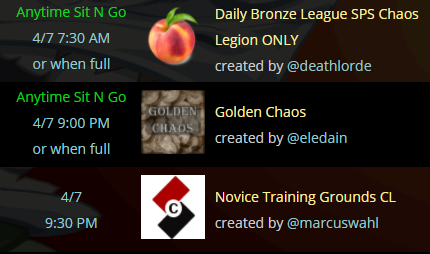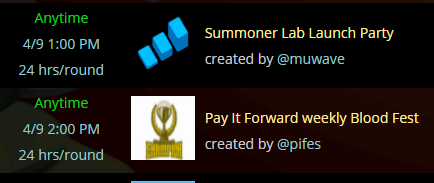 Are you just going to miss out ?
Splinterlands has given out over 5.5 Million dollars in tournaments only!
Are you really going to just watch as other players battle for the rest of the 4.5 million dollars in a road to 10 million dollars in tournament rewards!
If you have stake in Splinterlands, you need to fight for your profits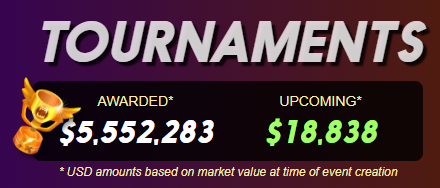 thx @flauwy for great splinterlands graphics.
Thank you for reading my post and please note that everything I say in my posts is my own opinion.
---
---