On the Streets...
Good afternoon, friends!
How's your week starting? I hope everything is well.
Here are some photos I took on the streets of Amarante, a medium sized city in the north of Portugal.
This first photo was taken from the street but it's private property. I put the camera (and my hands) through a gate so I could grab this shot. I'm glad there was no dog protecting the entrance. I simply loved it so much I couldn't resist taking a shot. I know it's not exactly legal... but what the heck, rules were made and meant to be broken, right? 🤫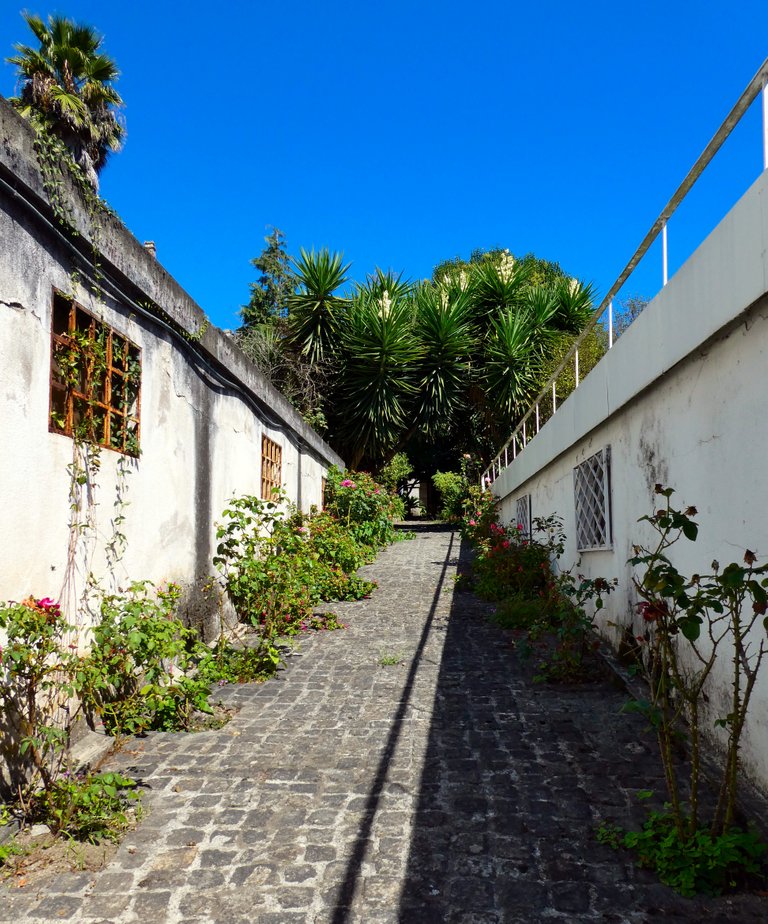 Open Full Sized Photo In New Window
This old building was the former Post Office but it doesn't seem to be in use right now, it looks kind of abandoned. It's a pity that such old and picturesque buildings are left empty and unused like this. Unfortunately it's a common sight in this country, many times they get neglected for such a long time they end up in ruins... 🙁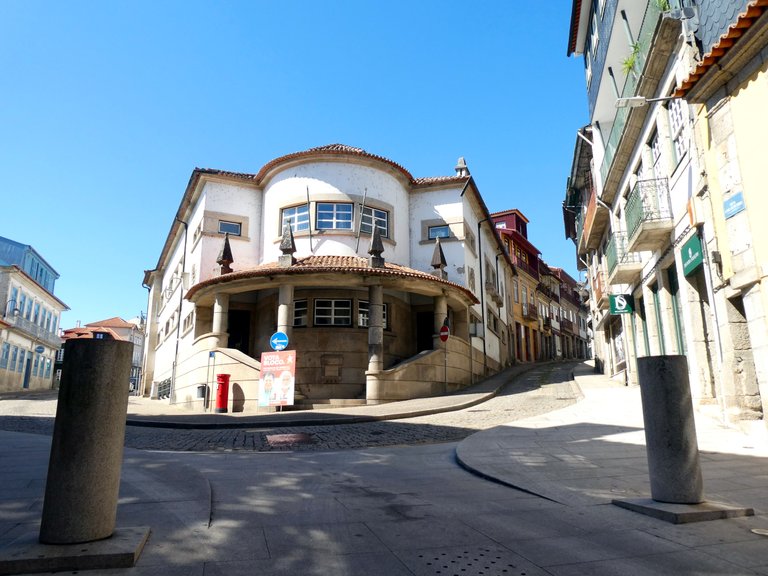 Open Full Sized Photo In New Window
I liked the building very much but I wasn't happy with the result of the above shot. It's kind of dull, too normal and uninspiring. So I tried something else and I think it came out a lot better, even though only half of the building ended up in the photo. (That was intentional since a propaganda poster from a political party was ruining the view.)
Tell me what you think?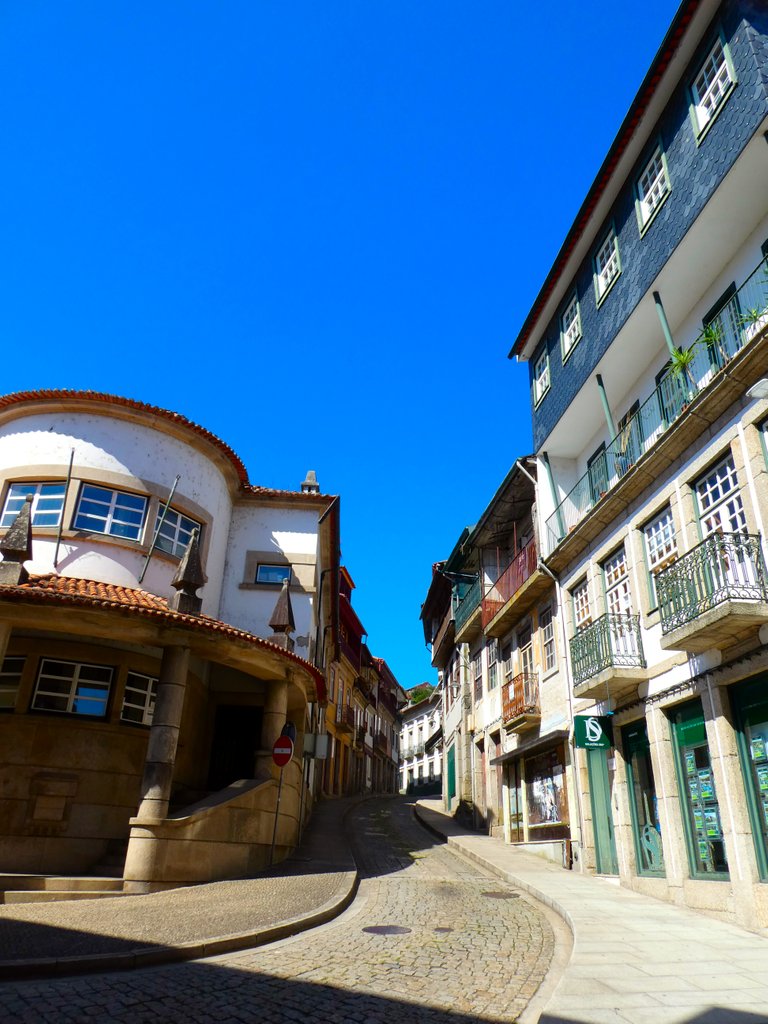 Open Full Sized Photo In New Window
The last photo has an interesting detail. This was not planned nor even framed... I was holding the camera while walking and I randomly pressed the shutter, without even knowing where the camera was pointing to.
It didn't came out too bad, eh? 🤗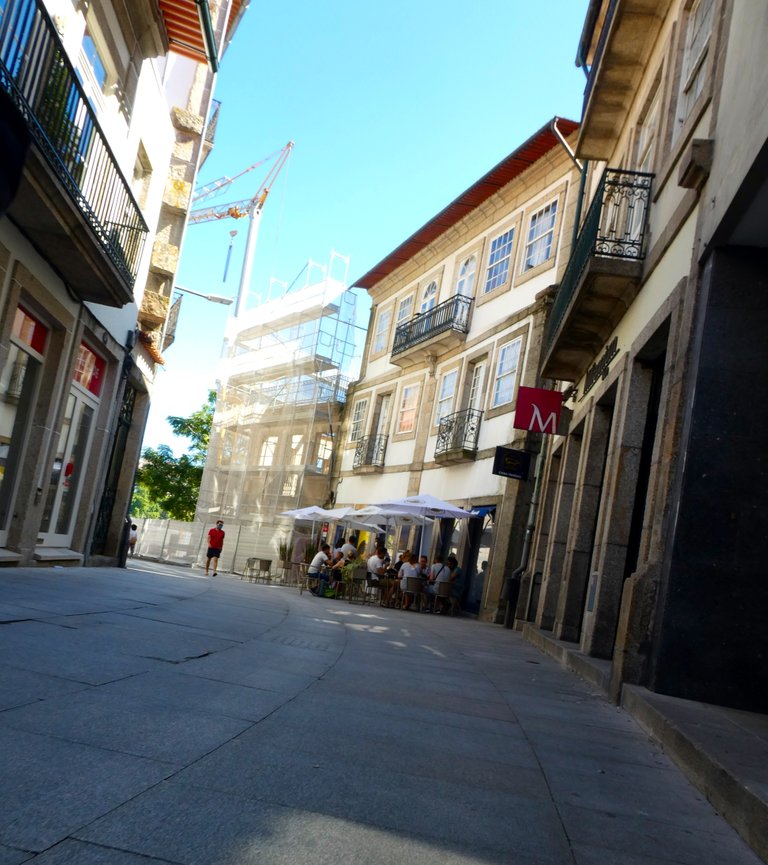 Open Full Sized Photo In New Window
(Yes, of course I cropped and edited it a bit.)
I hope you liked these photos. Please leave a comment or two. Bye!
---
| | |
| --- | --- |
| Location | Amarante - Portugal |
| Camera | Panasonic Lumix DC-TZ90 |
| Photos | 4 (Edited with GIMP) |
---

---
---