From now on CTP is also a tip token.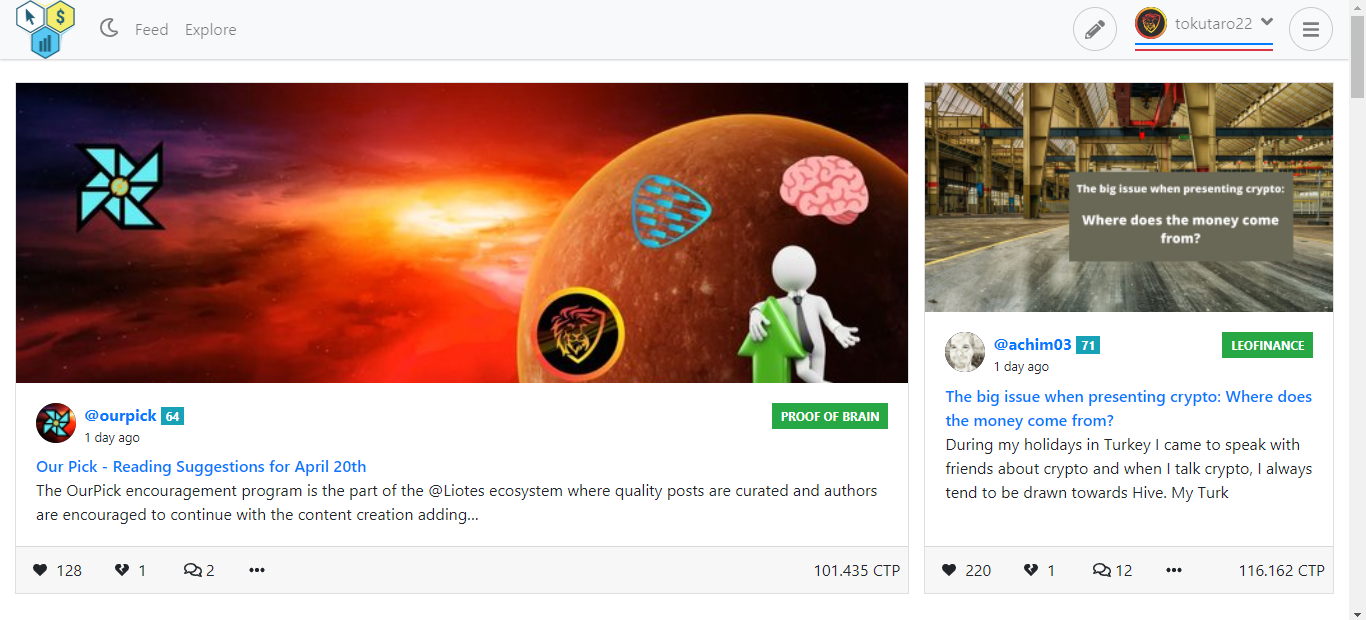 The CTP token is one of the best known by the Hive community and also one of the ones that is experiencing the greatest growth.
The https://ctptalk.com/ community hasn't stopped releasing new stuff lately. Not long ago the token @listnerds that is having a fantastic growth.
Now a new utility is given to the CTP token with the creation of @ctptips a tips bot similar to others like @lolzbot, @pgm-curator or @pizzabot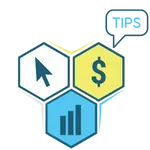 How does it work:
You can give up to 10 tips a day depending on the amount wagered your tip will be higher or lower.
100 CTP wagered = 0.10 CTP
1000 CTP wagered = 0.20 CTP
5,000 CTP wagered = 0.25 CTP
10,000 CTP wagered = 0.30 CTP
50,000 CTP wagered = 0.40 CTP
100k+ CTP wagered = 0.50 CTP
Surely this new utility will become very popular in the Hive community.
Posted Using LeoFinance Beta
---
---