NaPodPoMo/HivePodPoMo 2021 Day 18: Hand-ipcapped
I am doing #NaPodPoMo (National Podcast Posting Month), aka #HivePodPoMo, that was started by @epodcaster.
Today I talk about an issue I've had with my hand for years. It is more of an annoyance than a disability, but it does affect my ability to play guitar, which is frustrating. I generally feel pretty fortunate with my health.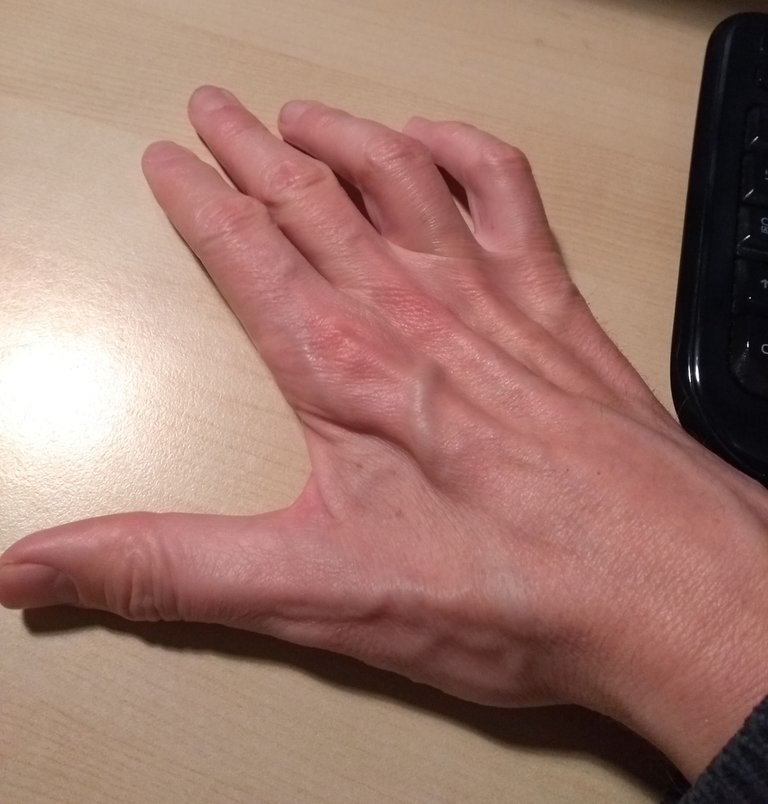 You can hear the podcast here. If you use a podcast player this is the feed.
I am not looking for sympathy, but this may be of interest to someone and I need topics for these daily podcasts.
Stay well.
---
---