Follow Friday: Rise Up
The News
I expect lots of people got excited as the $HIVE price spiked this week. It did not stay over 40c for long, but the trend is still upwards. It looks like the same speculators play with the other coin, but we know that has no value.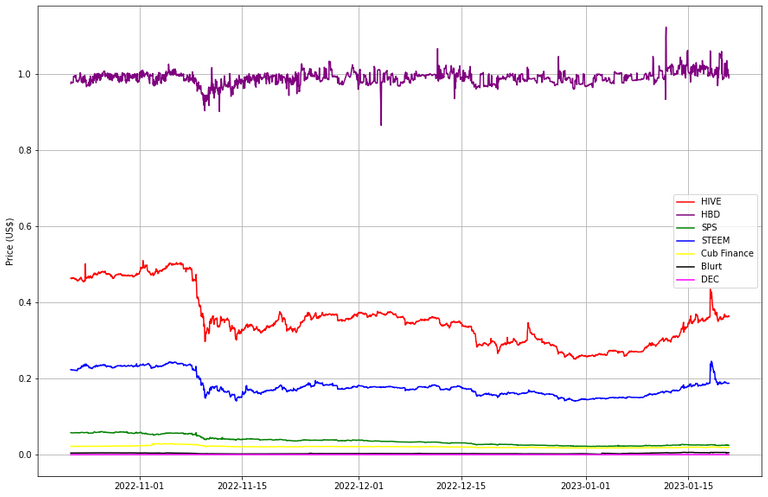 My old podcasts episodes are now on @cast.garden. They appear as posts on that account. I have declined rewards on those, but for any new ones I will get a cut of the post rewards. Others using it include @unklebonehead, @dickturpin and @nicklewis.
Friday Follows
The End
Are there any Hive events planned for the near future? I can include them in these posts. I hope to get to some in the UK this year and may organise one myself. Meeting up with fellow Hivers is always fun.
I have a few little projects I work on around Hive. If you want the code for a simple bot or help with mapping local Hivers then give me a shout. I want to see others making such contributions to the community.
Hive five!
---
---