Follow Friday: Lucky For Some
The News
Happy Friday 13th! I am not superstitious, but I know some people freak out over it.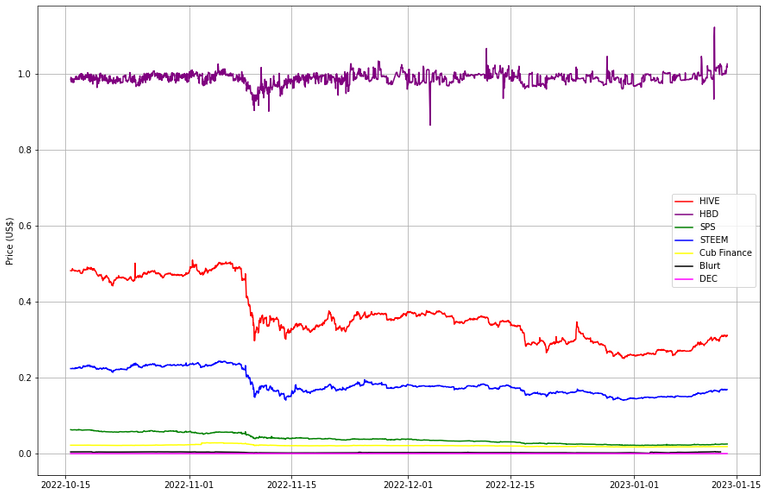 We can consider ourselves lucky that the $HIVE price is on the way up. It seems to be settling over 31c. You can go to Coingecko and tell them you have confidence in it with the button under the chart. I see someone has added some extra information about Hive there. People need to be more educated about what it can do for them.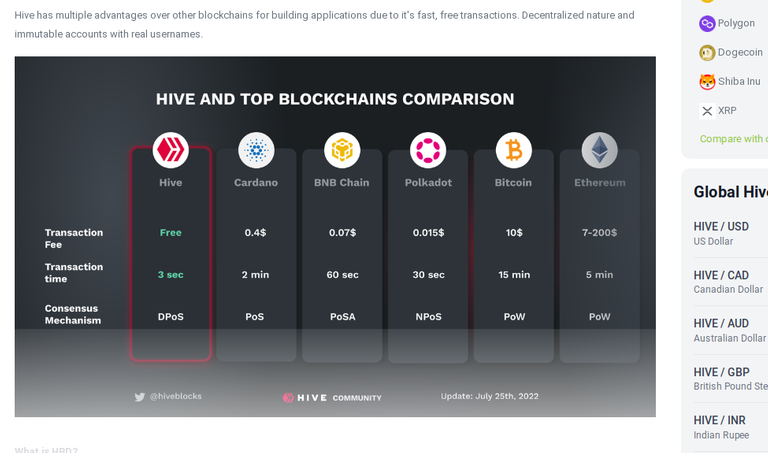 I have just been learning about the projects from @agorise which @kencode is working on. One of those is a podcast hosting platform. I have been thinking about reviving my podcast and so got talking to him yesterday. The podcast page is up and old episodes should appear soon. Talk to him if you are interested. He is doing other cool stuff, so follow him for more.
Friday Follows
The Doghouse
I have seen some people start posting again after being driven away from Hive. There will always be disagreements about what is valid content and behaviour, but I think we need to look at the bigger picture of what will bring more people to the platform. If someone has hundreds of thousands of Youtube subscribers, but some people here think they are a jerk should they get downvoted? The person I am thinking of has said he does not care so much about the rewards here, but wants to reach a wider audience. Another one went on the attack after getting some downvotes and has just burnt his bridges when it comes to getting support.
I will not name names, but I do worry that we sometimes drive away people who could be good for Hive in the long run. I do not expect to like everyone here and there are some who I would disagree with on most things, but I just ignore them. I reserve my downvotes for those who abuse the platform and show no sign of changing. With some you can show them that what they are doing is not good and they can be prepared to change. If they do then I think they should be given a chance. If Hive really does take off then I can foresee us having major spam and plagiarism issues to deal with, so we need to be prepared for that rather than holding grudges.
The End
Are you optimistic for the $HIVE price continuing to rise? It may just be following general trends, but there may be opportunities to promote Hive. We do tend to get more activity when it is higher even though whatever you earn in the lean times can gain value. I keep posting regardless.
Have a great weekend and Hive five!
---
---