Call Of The Wild - Village under attack
As I am under blanket and recovering from fever in the city, far away my village is now under attack. What seems to be a peaceful place for so long has now been intruded by wild elephants. Our village is surrounded by dense forest and now we have some guests too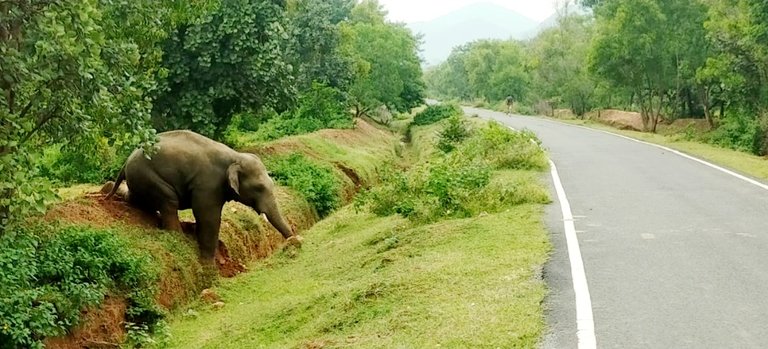 This particular roads lead us to our home. I shared many posts from here and now have a new member. The big wild elephants doesn't appears to be a friendly one. But these have already created havoc in the area.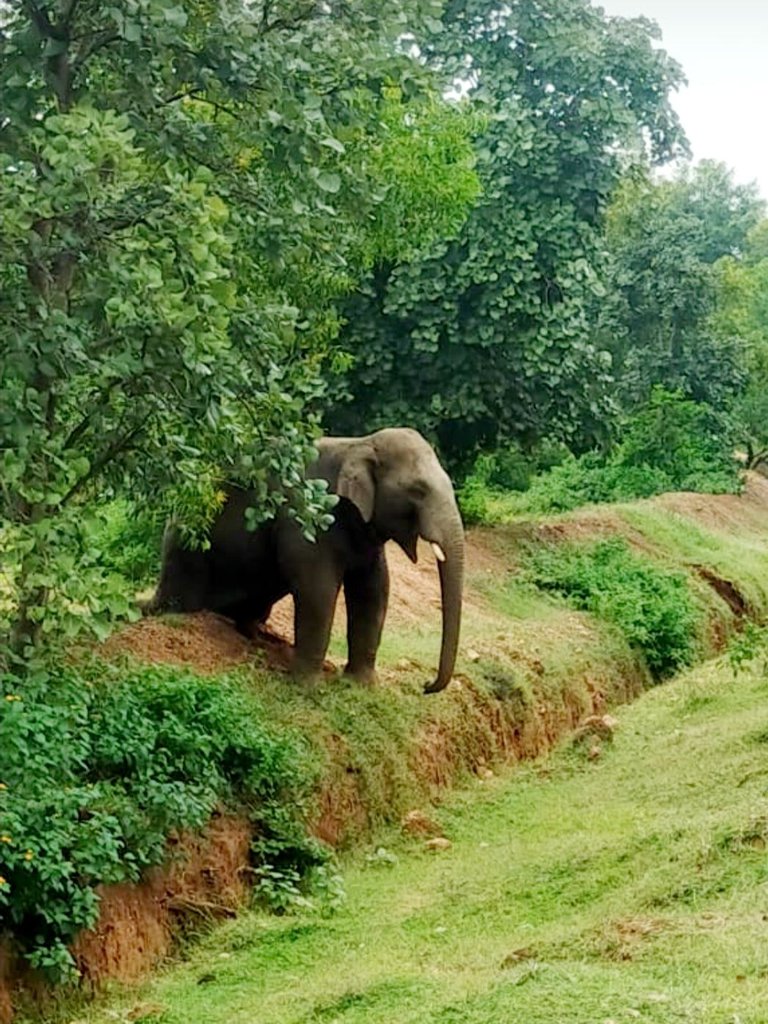 The major issue is that, there are not one , or two or three of them. But this is the first time we have a complete herd of them. As I have got information from my family, there more 45 Wild Elephants intruded into the jungle as well as in our village.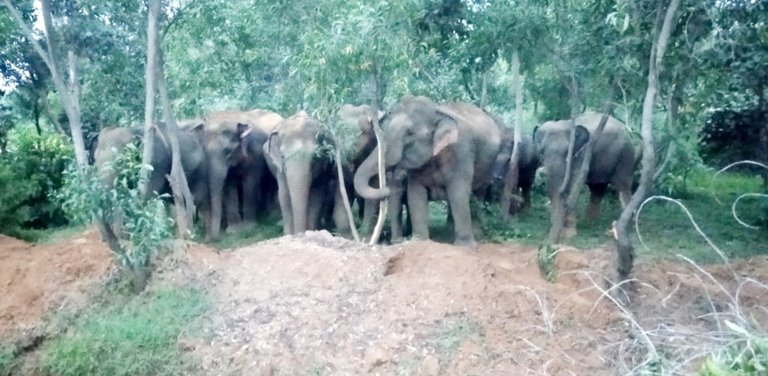 So far, these wild elephants, already killed 2 person, and damaged many houses as well as destroyed many corn fields. This is is the first time we have such an attack. Till now, we never get into this kind of situation. The presence of elephants were there, but those were far away around 30 - 40 km away. Those elephants never get near to our village neither venture out in our nearby jungle.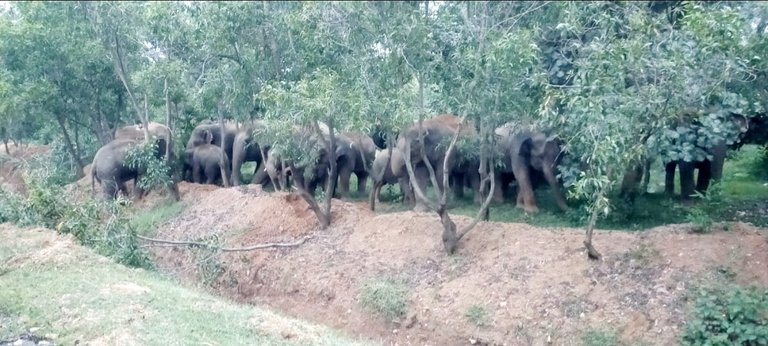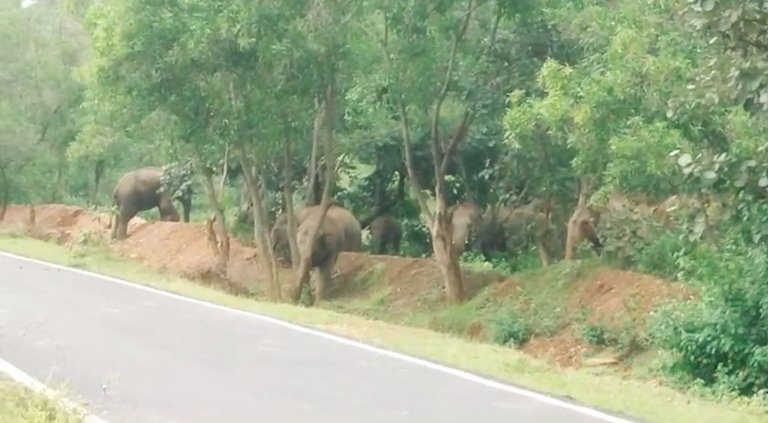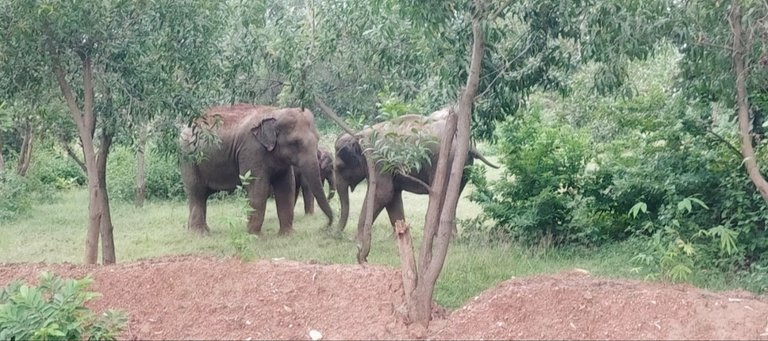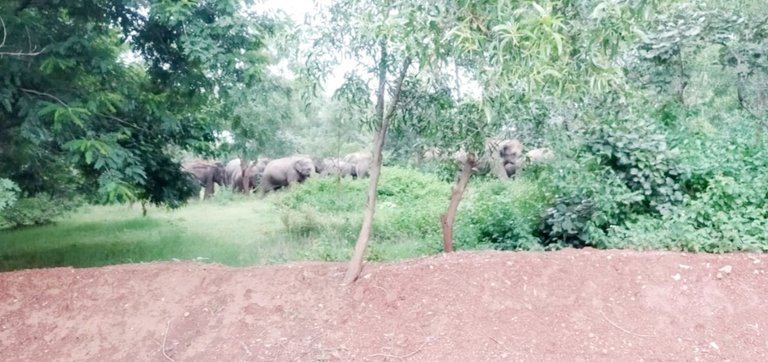 What I heard from elders is that, during this time of the year, the elephants feel the climatic heat and that is why they keep venture out to cool themselves. Feeling very uncomfortable, they get aggressive. These are wild animals so no way they going to be friendly and if taking any chances to get near is like risking own life.
The presence of these in our village has already created a lot of chaos and panic. Being the farming season underway, the people wanted them to go away and already making efforts by bursting Crackers and drumming. To an extent, they are successfull but till what time is unsure.
Hope these wild elephants peacefully get away without creating any more ruckus.
Peace!!
---
---