Start the year well with a fantastic Sufflè - A special, quick and easy recipe.
Happy New Year to all dear friends of Hive and Foodies Bee Hive! Today I would like to share with you a new recipe for me, which turned out to be delicious. I am posting on this community for the first time, I have seen that there are many talented chefs and I hope to make many new friends here and learn new recipes from you all.
About a week ago, I wanted to create a dessert, so I asked my partner @giovi86 what he would like to eat, she told me that it had been a long time since she had eaten a chocolate sufflè, so I decided to prepare it to celebrate on the first day of the year.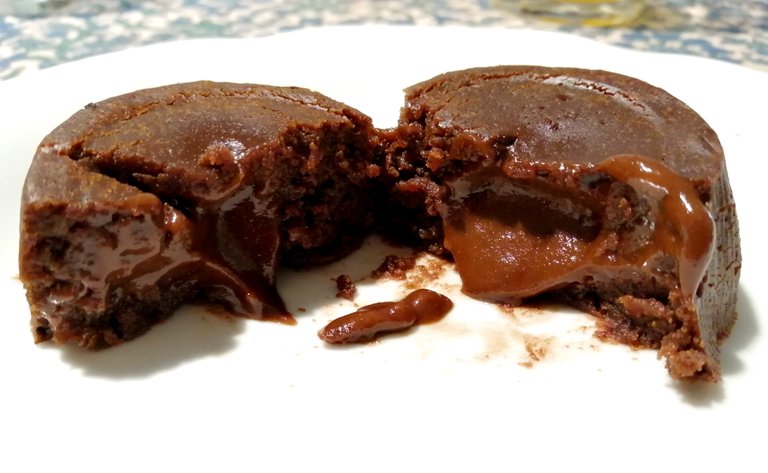 I had never made them before and I must say that I missed an amazing thing, both for the goodness and for the ease in composing them and the fact that they can always be available, but I will explain this to you later. Now let's go see the ingredients we need.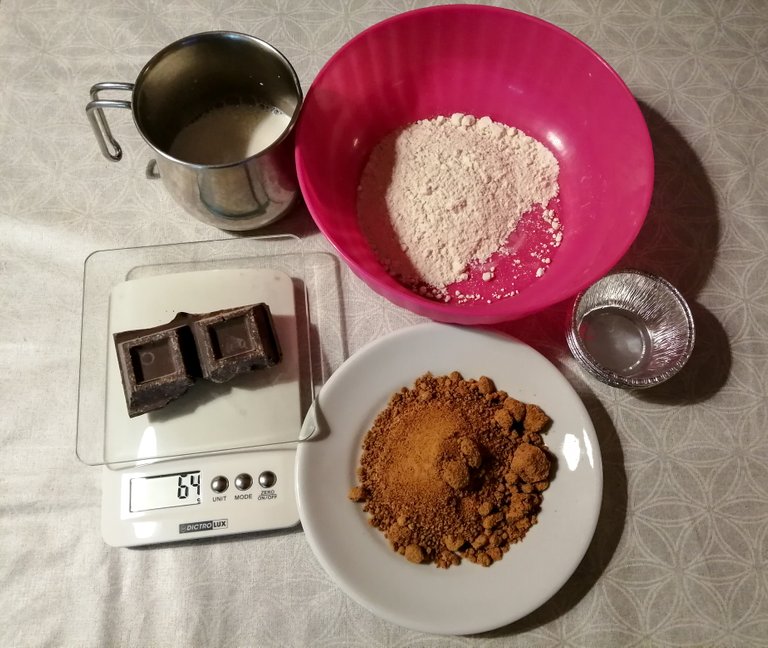 INGREDIENTS
Quantity to create 10 sufflè.
200 g Dark Chocolate
75 ml of Seed Oil
100 g of sugar
200 g of flour
200 ml of Milk
---
In my photos you will see a smaller quantity of ingredients, I used half the quantity of those indicated and I got 6 slightly smaller sufflè. Let's see the procedure, very simple and fast.
METHOD
Pour the flour and sugar into a bowl, adding the milk and seed oil, mixing until you obtain a fluid mixture as in the image.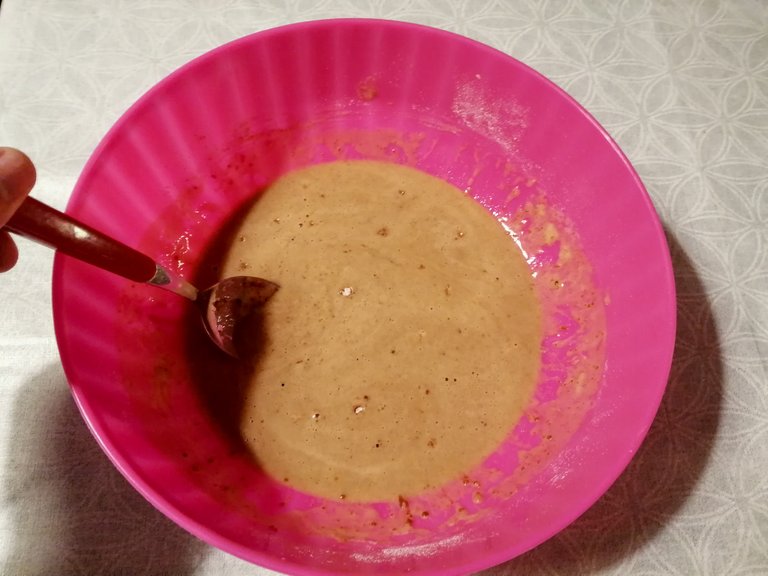 We take the dark chocolate and melt it in a bain-marie or in a pot with a trickle of water like I did, but you have to keep stirring very fast in the pot, otherwise everything will stick.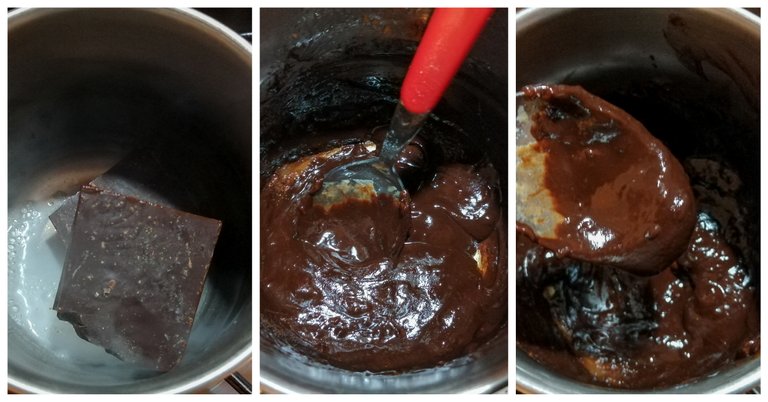 Once the chocolate has melted, let's pour it into the bowl with the rest of the compound and mix until everything is well blended.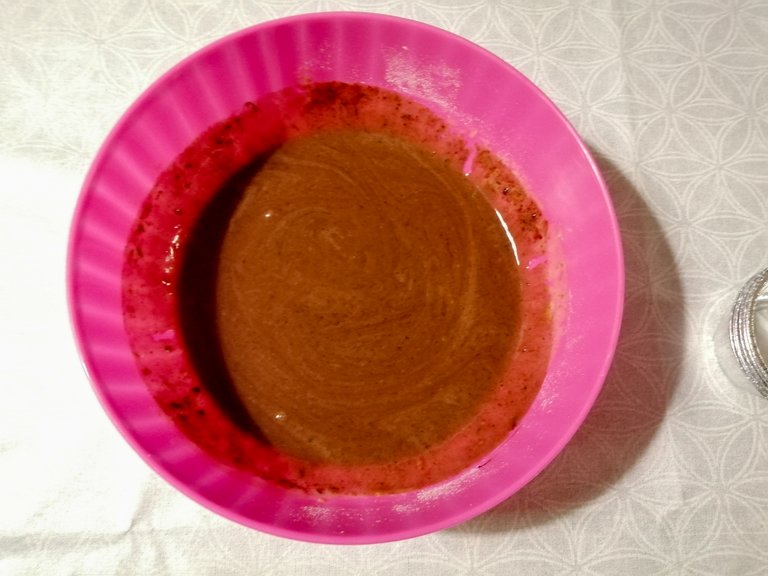 Now let's take the cake moulds, grease them with a little seed oil and pour the chocolate up to about 2/3 of the mold.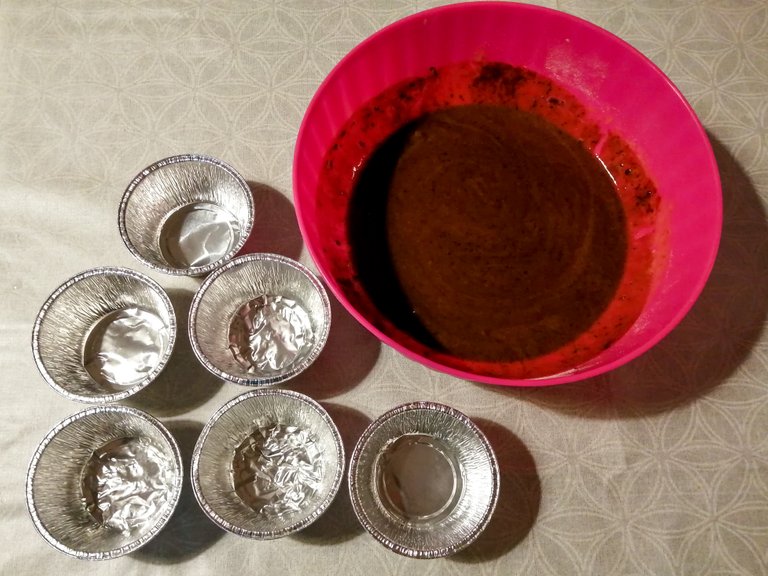 ---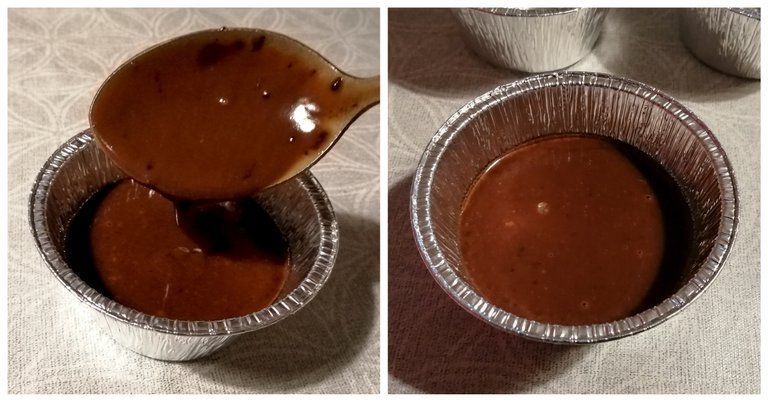 ---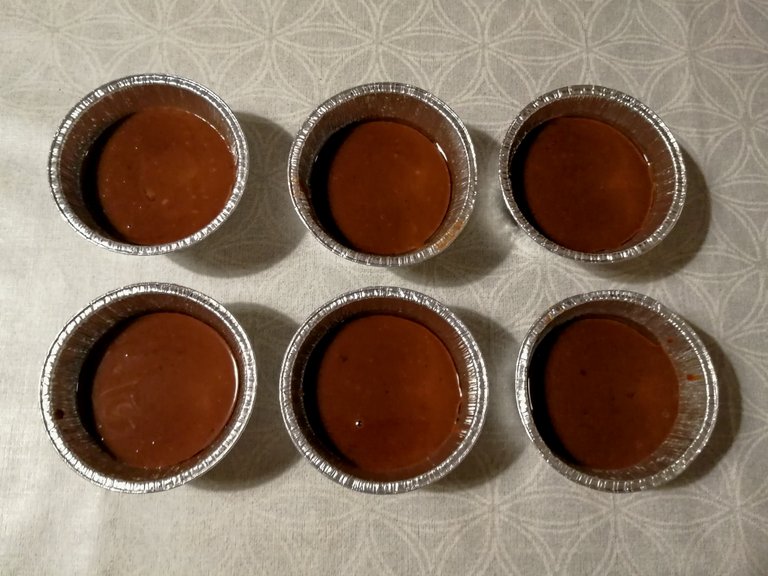 We take the film and wrap all the sufflè and put them in the freezer.
They will be ready to cook after about 5 hours in the frizzer, but it would be even better to wait until the next day.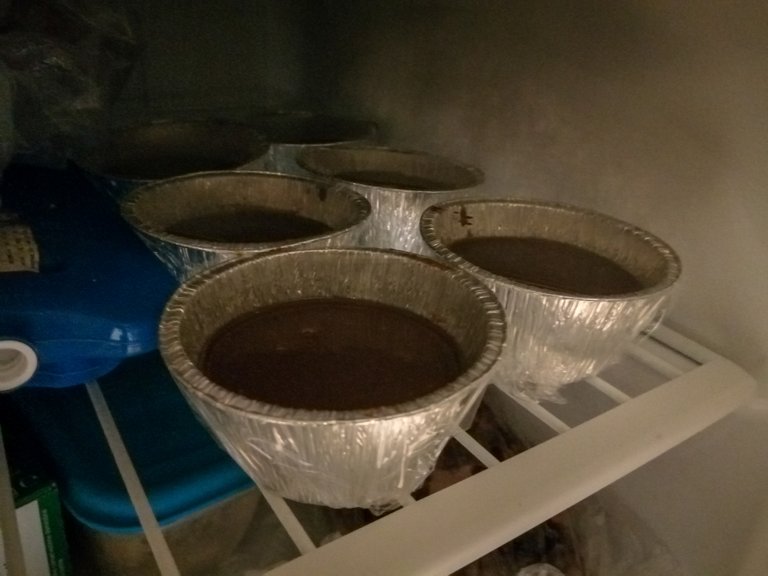 They won't become completely frozen even after 48 hours, they remain a solid but malleable compound, so you have to be careful not to crush them.
When we want to eat them we turn on the oven or air fryer and preheat to 220 degrees. Once the oven is hot, take the sufflè directly from the freezer, remove the film and bake for 5/6 minutes at 220 degrees.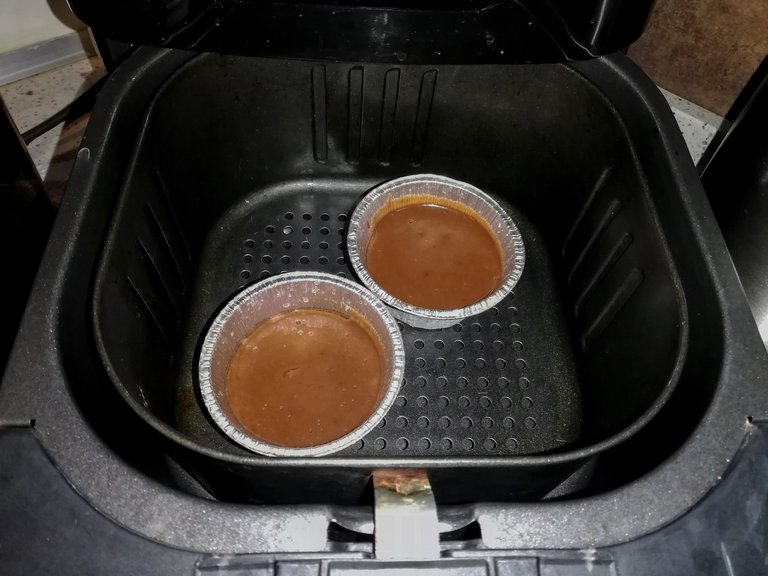 The end result will be a delicious sufflè, which will drip in all its goodness when you cut it.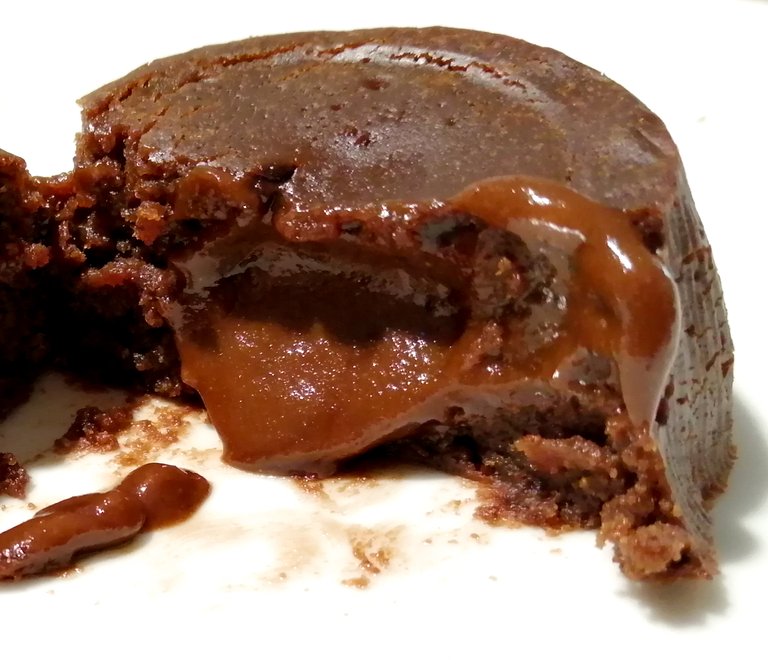 As I wrote before, it was the first time I was composing this recipe, I found it fantastic, even if it is a bomb of calories, but above all for the fact that you can have a hot and delicious dessert whenever you want , if you make a few sufflè and stock up on the frizzer.
Furthermore, this recipe doesn't require baking powder, which creates problems for many people, so it is also valid for those who often have to deprive themselves of sweets.
Let me know dear friends if you try following this recipe and the results obtained, I hope it was interesting, I send you a hug and I wish you again a happy 2023 full of satisfaction!

All texts, photos, videos and images in this post are property of the author @stea90 - For CCO images that may be used, the source is always declared.

Programs used
Image processing: GIMP and Inkscape
Photo processing and development: Photoshop Express
---
Favorite communities
Olio di Balena
Pinmapple
Black and White
Foodies Bee Hive
Discovery-it
---
Social link
Instagram Dalla Stella Federico
Twitter Crypto Stea
Youtube Crypto Stea
---
If you want to support a good Witness and his great work to help so many users on Hive, vote for @Discovery-it as Witness.
You can also help with a delegation for @Discovery-it.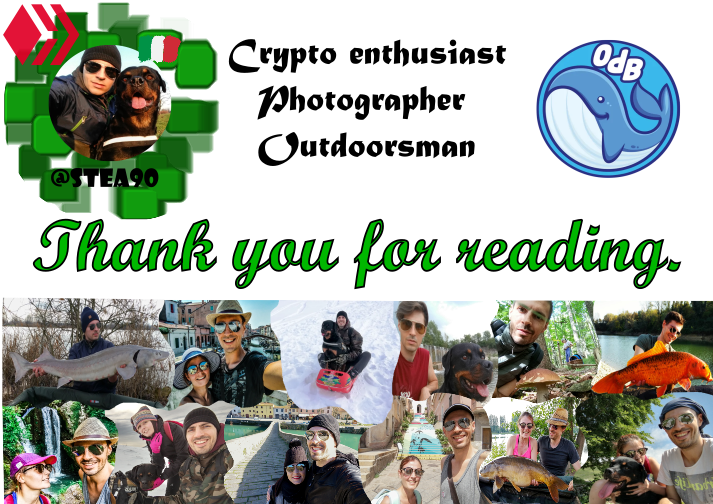 ---
---