Let's discover Golfo Aranci and its wonderful coves - Sardinia, Italy.
Good morning dear friends of Hive and Pinmapple, during the last few years I have often traveled to Sardinia, where the parents of my partner @giovi86 live. During our travels between visits to relatives, we began to discover Sardinia and its wild and paradisiacal lands.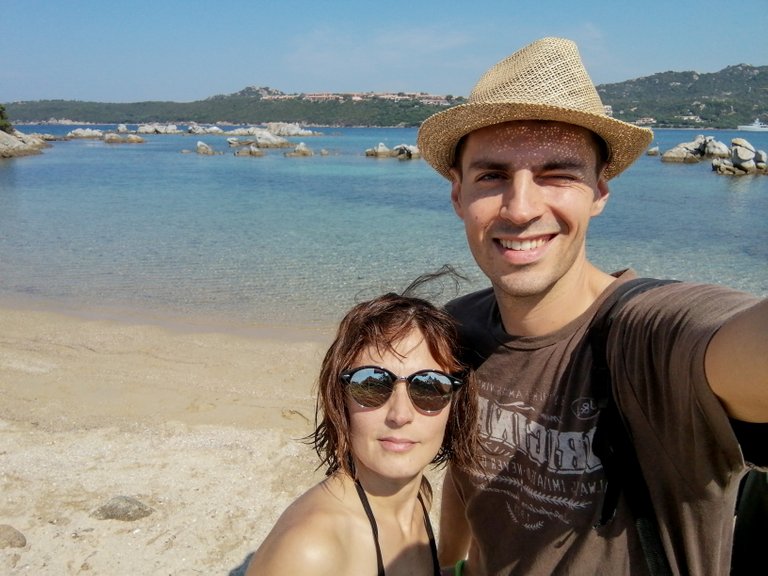 @giovi86 and me

But one of the places where I stayed the most is certainly the small town of Golfo Aranci, located north-east of Sardinia, in the Gallura region. Very characteristic, the territory extends like a tongue that furrows the sea, with its apex in the promontory of Capo Figari.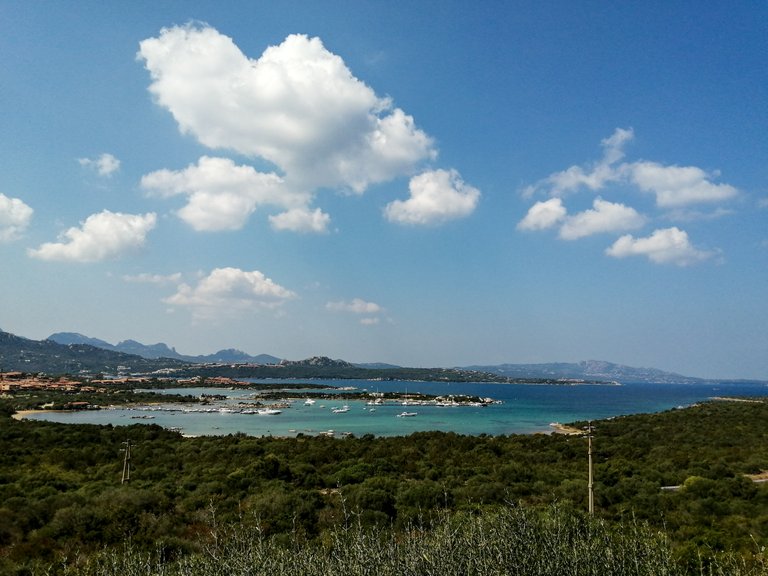 ---
Capo Figari
---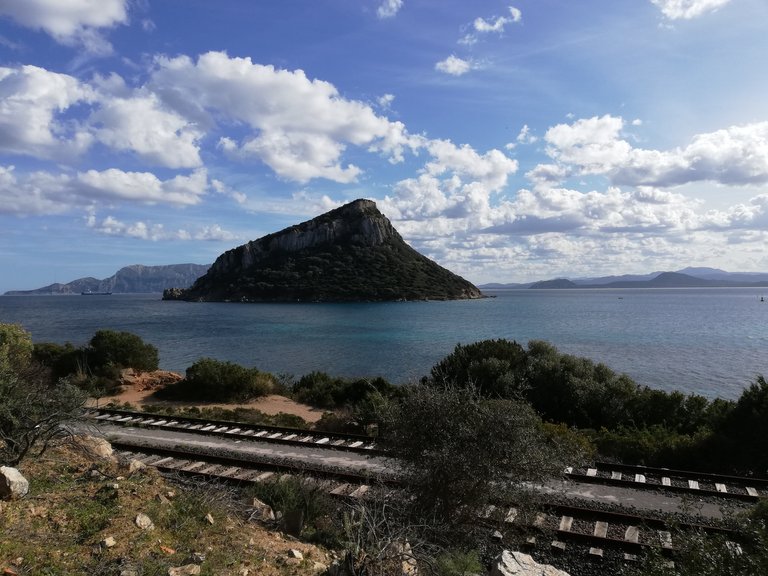 Capo Figari

It borders the famous municipality of Porto Rotondo, where the Costa Smeralda begins, it is therefore part of those places sought after by summer tourism, thanks to the nightlife and beaches with crystal clear water. In fact, the best time to visit this country and be able to fully enjoy it is certainly in the hot periods with less tourist influx, such as June and September.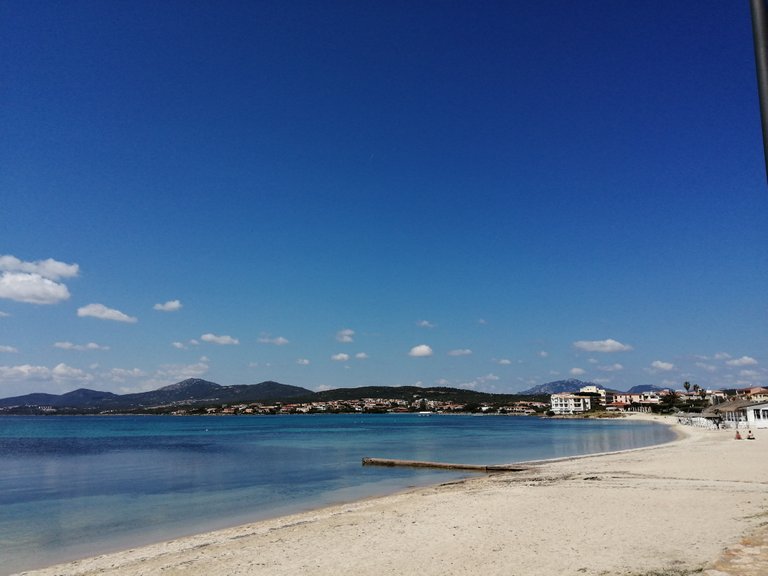 ---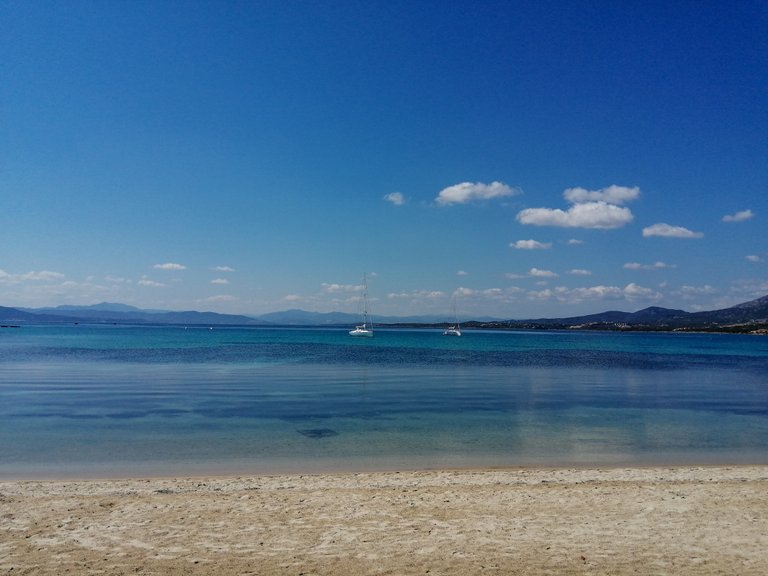 The most beautiful and famous beach of Golfo Aranci is undoubtedly Cala Moresca, a natural inlet that looks like a swimming pool studied in detail by nature to make it unique and wonderful, so much so that it was chosen and used as a location for filming Disney, The Little Mermaid.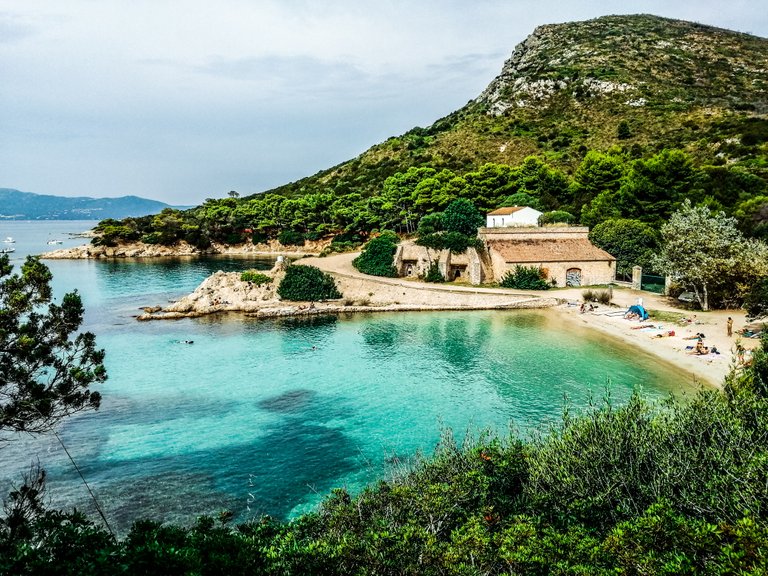 Cala Moresca
---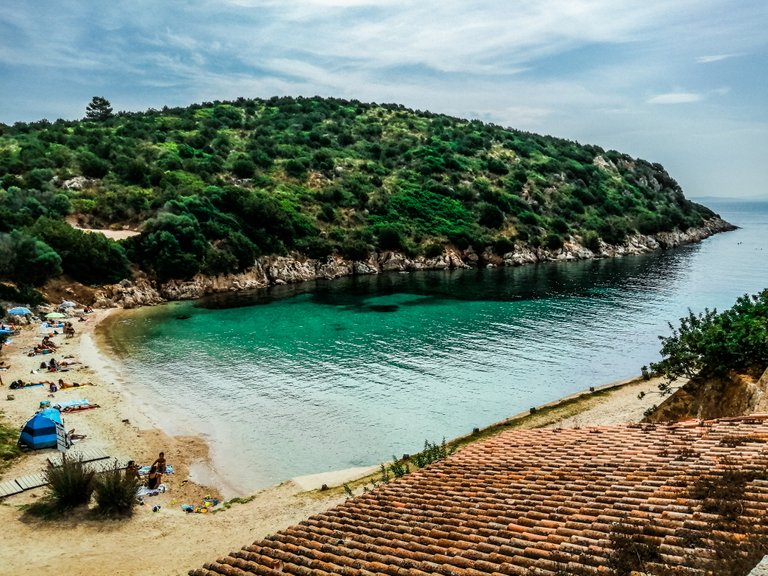 Cala Moresca

Near this beach it is easy to meet wild animals that characterize the place, immersed between tourism and nature, they are mainly wild boars and mouflons on land, while the sea is rich in Mediterranean fish, it is not so rare to see dolphins and whales swimming quietly in the waters of the Gulf.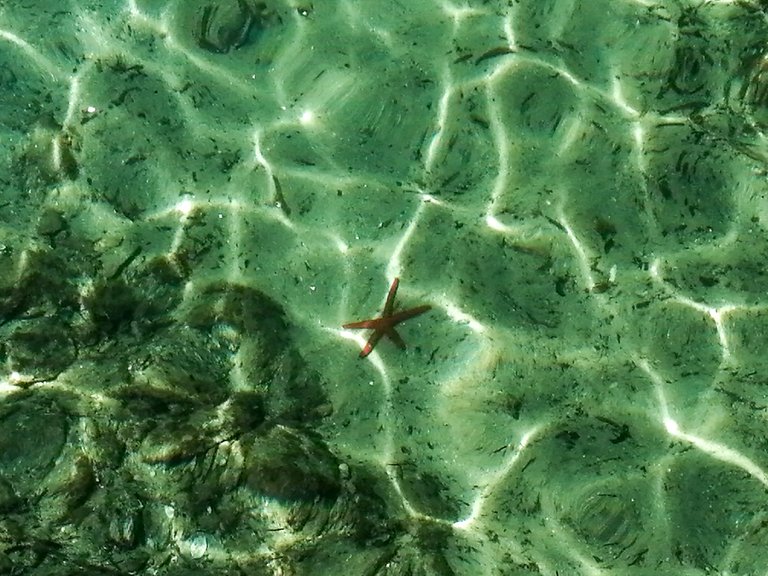 ---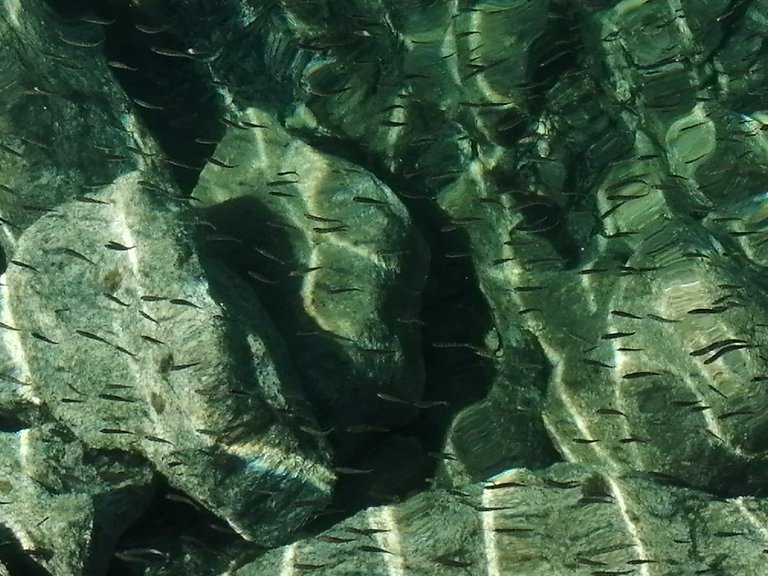 ---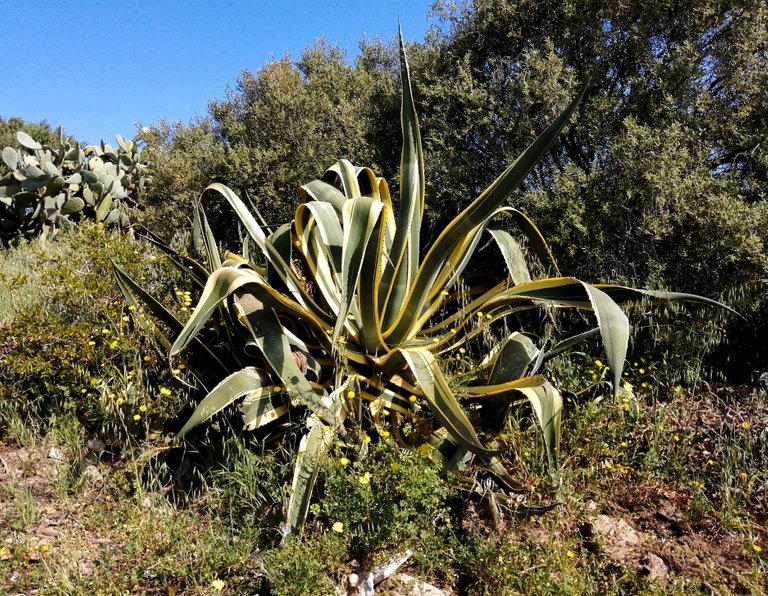 One of the main characteristics of this landscape are the small beaches, called coves, some are even a few meters long like the one in the photo, the beauty is that often these places are free, because people prefer comfortable beaches, with parking, while to reach these coves, it is often necessary to walk for several minutes before reaching them, but once you arrive, the enchantment is guaranteed, as you can see. I hope the pictures do justice to the wonder of this natural landscape.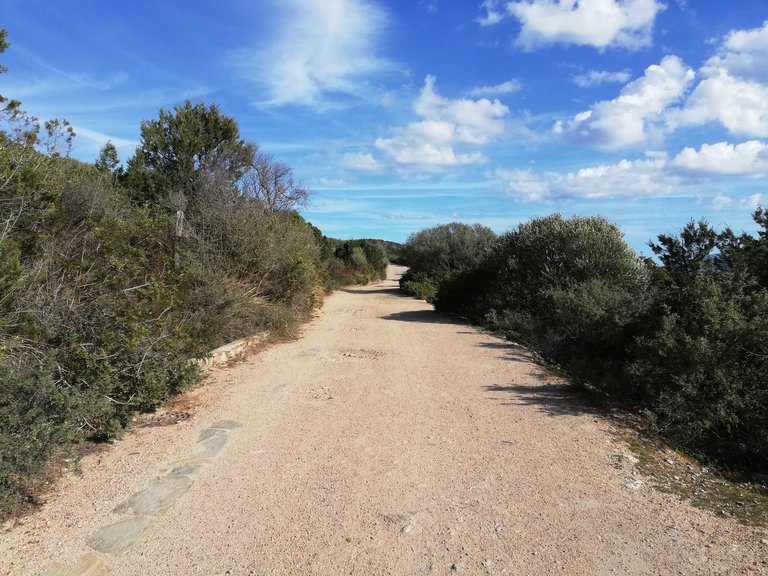 ---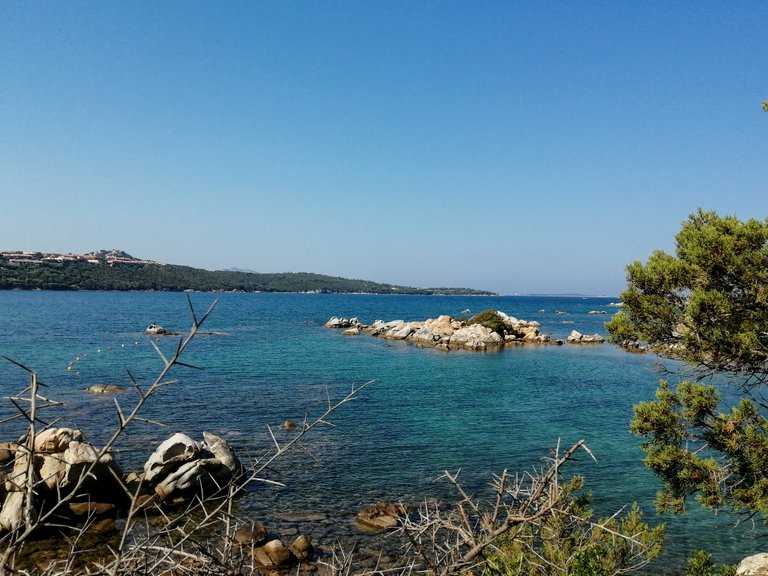 ---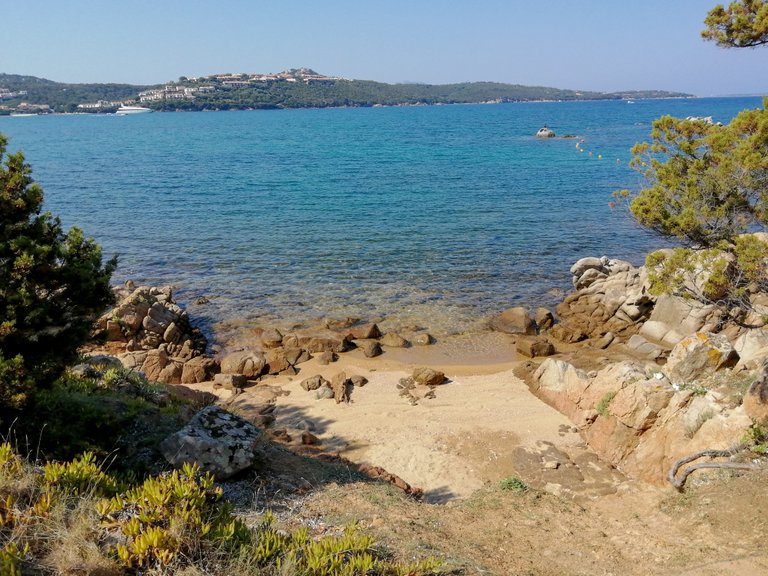 ---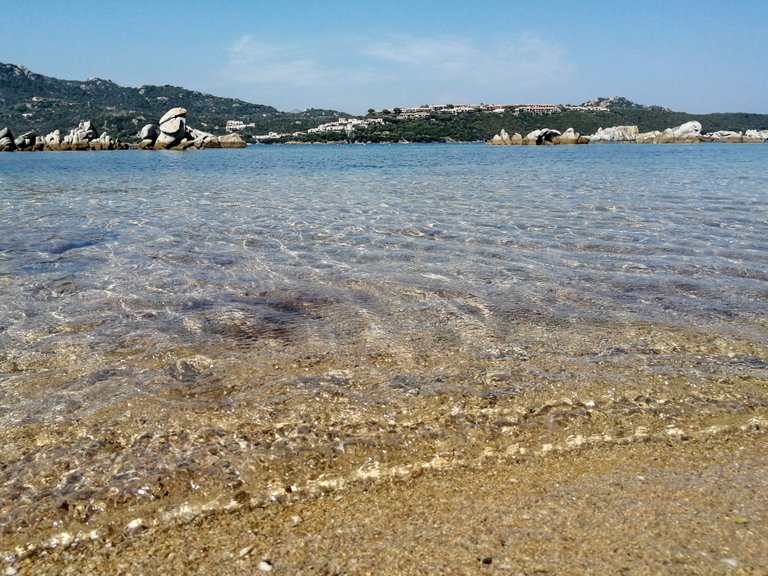 ---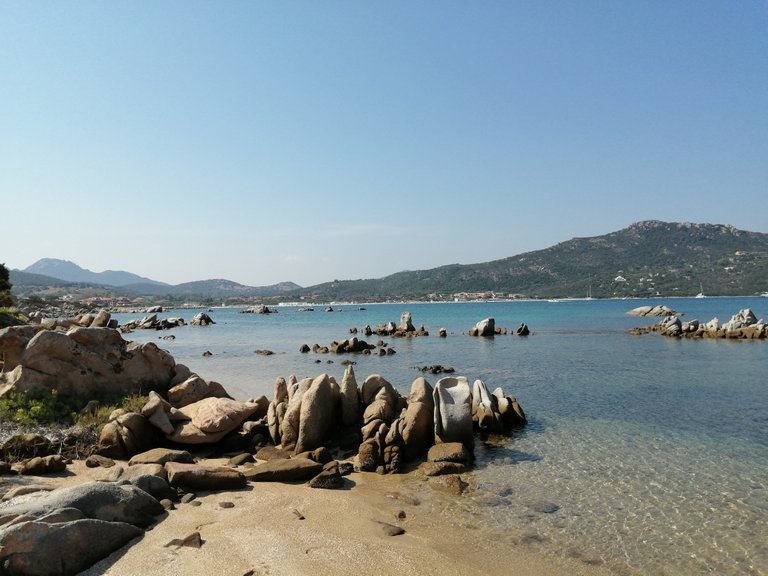 ---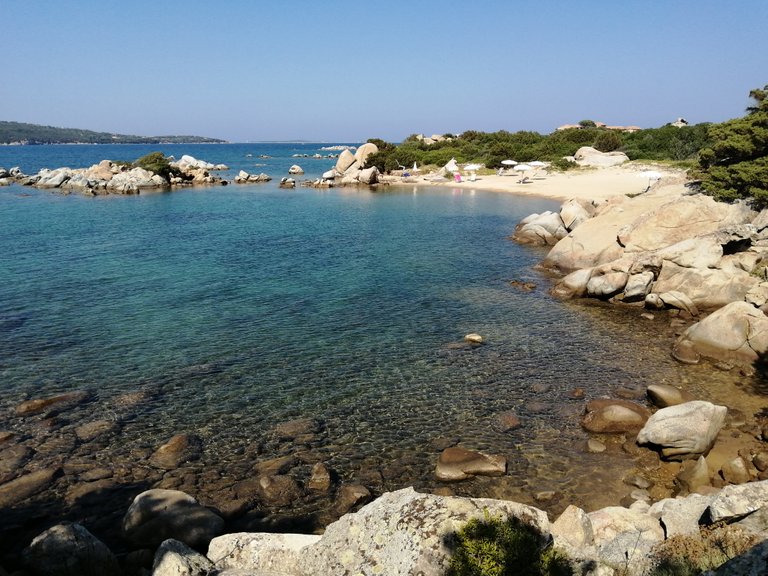 Of the place it is important to mention the island of Tavolara, which you can see in the background of these photos, wrapped in a blanket of clouds. The entire island is closed to the public and is a nature reserve, as well as a military site, with caves and bunkers hidden among the rocks of the island. Patrolled 24 hours a day, the secrets that are hidden inside are unknown.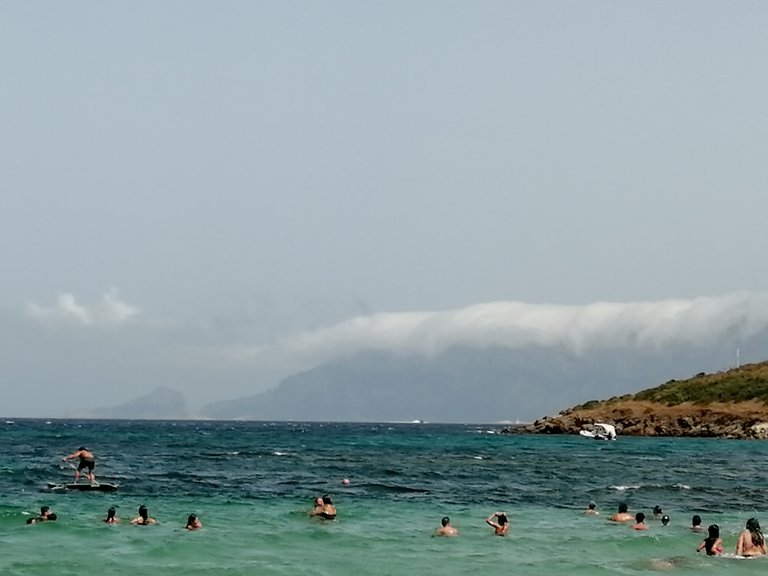 ---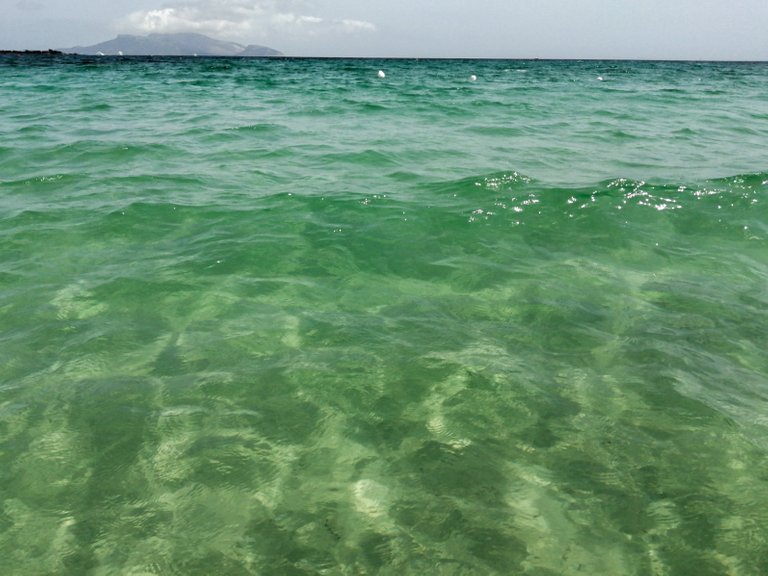 The importance of a large seaport should certainly be underlined, where the ferries that bring tourists to Sardinia, from Italian and French localities, also dock. In the characteristic and very pleasant seafront of the port, we mainly find the aquatic sculpture of the Siren, which emerges from the depths of the gulf every day at 19:00, to entertain passers-by with its melody, singing typical songs in Sardinian.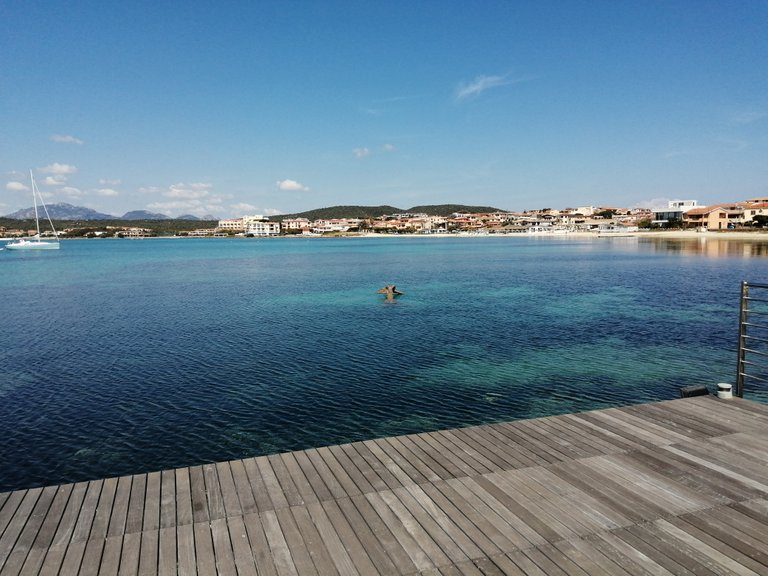 ---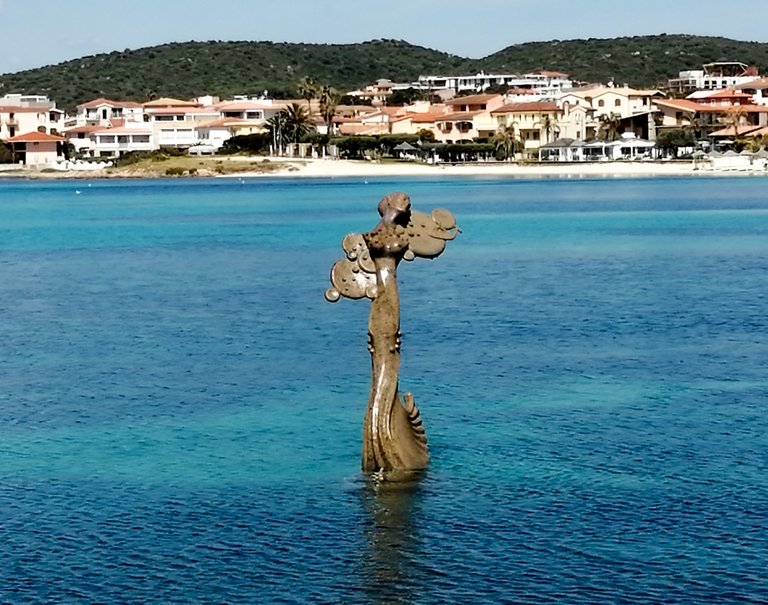 ---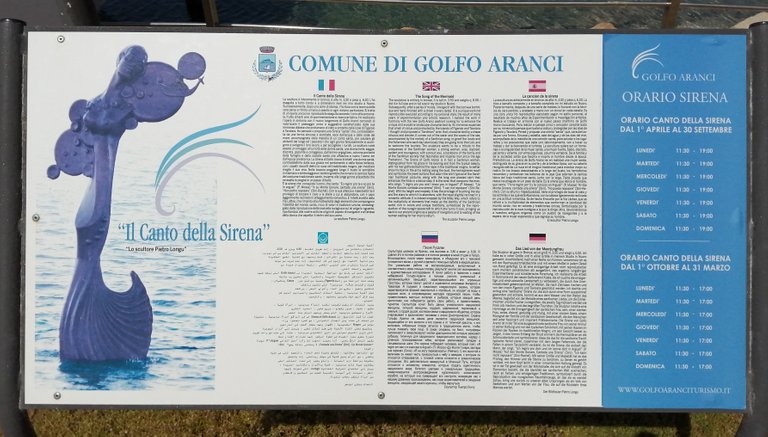 ---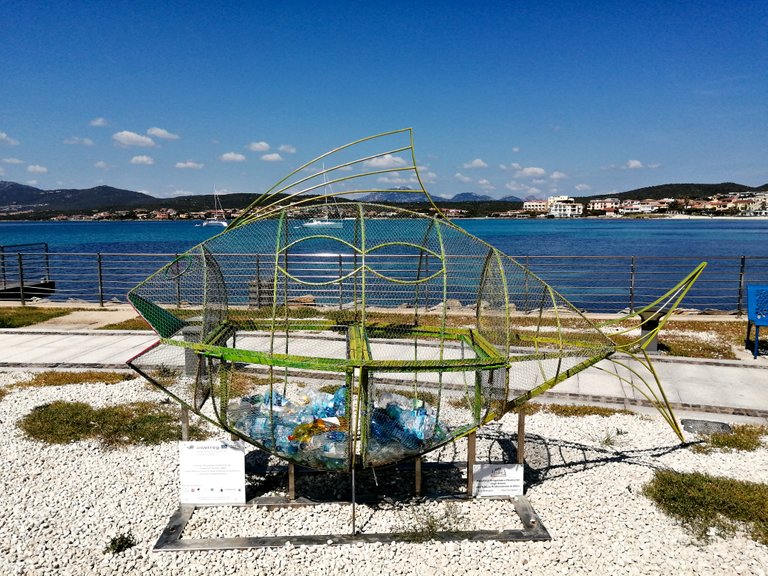 ---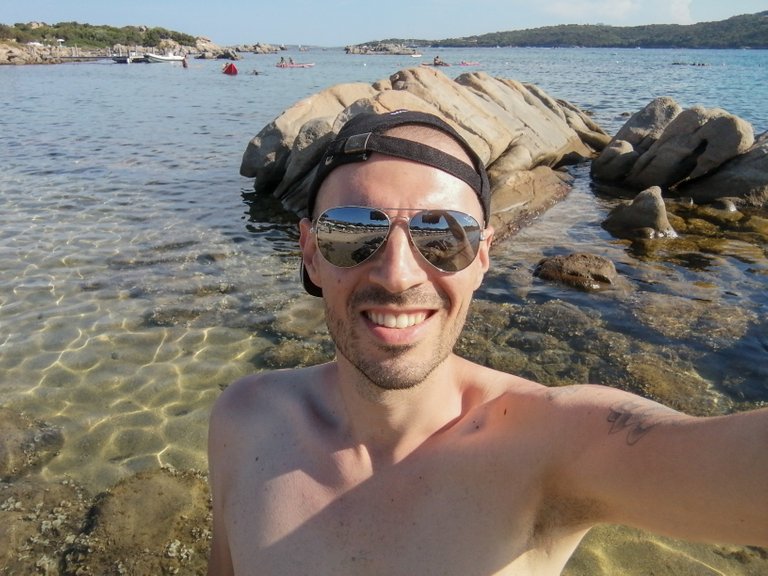 That's all for today, I wanted to share a little about this splendid place that I have often visited, called Golfo Aranci, which, if you get the chance, really deserves to be visited. Dear Friends of Hive, I wish you a very happy 2023 to come. A hug.

All texts, photos, videos and images in this post are property of the author @stea90 - For CCO images that may be used, the source is always declared.

Programs used
Image processing: GIMP and Inkscape
Photo processing and development: Photoshop Express
---
Favorite communities
Olio di Balena
Pinmapple
Black and White
Discovery-it
---
Social link
Instagram Dalla Stella Federico
Twitter Crypto Stea
Youtube Crypto Stea
---
If you want to support a good Witness and his great work to help so many users on Hive, vote for @Discovery-it as Witness.
You can also help with a delegation for @Discovery-it.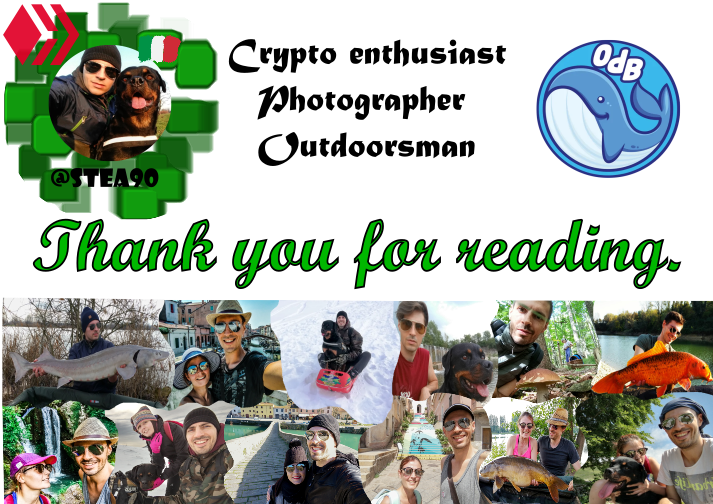 ---
---