THERE IS NO BETTER FORM OF INVESTMENT THAN THIS!!! || LAW OF ATTRACTION OF MONEY
Everyone is seeking for a means to make money, get rich, and stop working so hard just to have enough money to retire. They consequently search for the greatest investment option. Teenagers and even adults in their twenties frequently have this problem; they don't want to work but yet want to see money, so they look for a quick fix to that.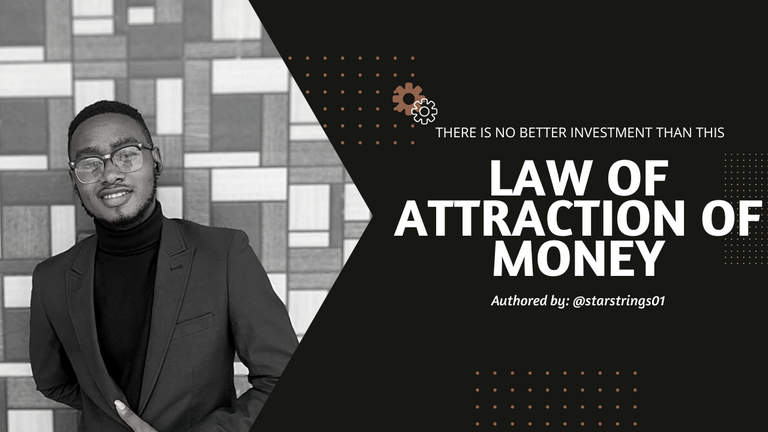 I've learned that giving value is the best approach to attracting money, and how to achieve it. It is straightforward: Investing in oneself and your progress will ensure that money will come readily in comparison to someone who has nothing valuable to offer.
The world's wealthiest people today all have something valuable to offer the world if you were to look at a list of them. We'll use a few as illustrations:
Elon Musk, who is arguably the richest man in the world and is well-known to everyone, is the owner of both SpaceX, a rocket firm that enables people to travel to space more quickly and easily, and Tesla, a company that deals with electric cars. Moving on to the following individual.
The CEO of Amazon, a massive online retailer that makes it simple for people to purchase and sell things across countries, is Jeff Bezos, who has an estimated net worth of $133 billion dollars.
More wealthy men don't need to be mentioned because, by this point, you should be able to realize how similar these two individuals are. Both of them are valuable individuals—not because of their wealth, but rather because of the value they add to their society.
Have you considered whether you can contribute anything worthwhile to your local community? to give to others that are in your vicinity? or to offer the people of Hive? The way the world operates is that you can only receive value (money) if you also provide value.
Instead of focusing on how to acquire money, consider what you can contribute first. What skills do you need to develop in order to deliver a solution to your immediate surroundings? What issue in the modern world do you think you can resolve? And last, how much have you spent on your own development to offer these solutions?
In actuality, even if you were given a million dollars, you would still go bankrupt one day if you didn't have anything worthwhile to give away. This is because, regardless of how much money you had, a person without a purpose is always going to be roaming around in poverty.
---
WHO IS STARSTRINGS01
---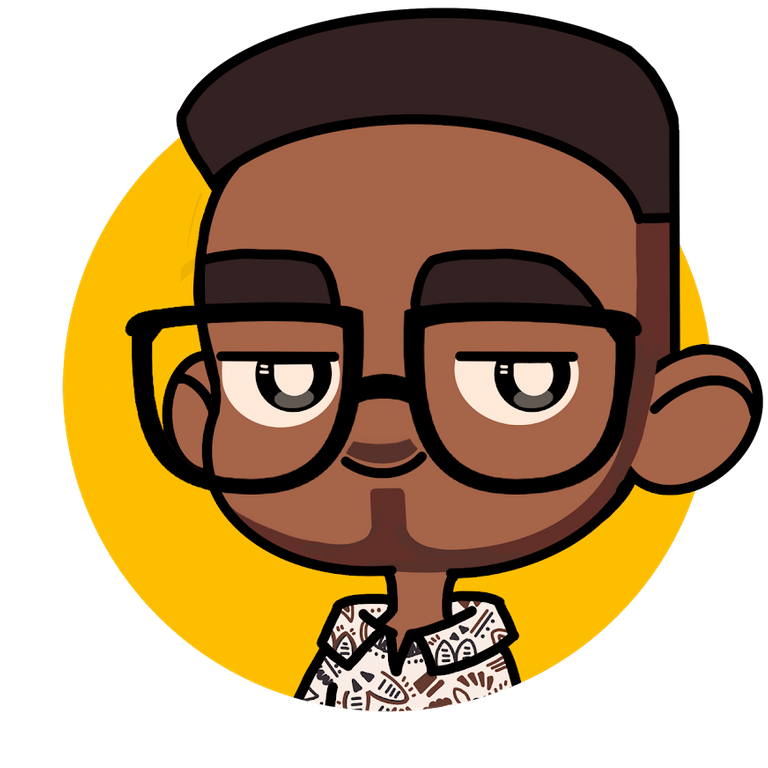 Starstrings01 AKA Giftedhands is a Hive lover, a Nigeria musician (Guitarist), and also a student who studies Mechatronics Engineering at the Federal University of Agriculture, Abeokuta.
His goal on Hive is to be more than a regular blogger but something more; someone with a purpose. That's one of the reasons why he founded the newbies initiative @newbies-hive to help guide and support newbies. Kindly click here to follow the @newbies-hive curation trail.
He battles and struggles with balancing education and being active on the chain but yet his love and passion for Hive keep him on balance.
---
All images are mine except indicated otherwise
---

IF YOU LOVE THIS POST, YOU CAN KINDLY SUPPORT IT WITH YOUR COMMENTS, REBLOG AND UPVOTE. IT WOULD BE MUCH APPRECIATED

THANKS FOR VISITING MY BLOG 😇💕
Posted Using LeoFinance Beta
---
---