HOW TO PLAY JAZZ MUSIC INTO THE YEAR 2022

---
It has been over a month since I have shared my music on the blockchain. This is more reason why I chose to share this video I made earlier today. From listening to the scales I run in the video above, most of them are pentatonics applied or run in different patterns and picking. i was just being creative in making my music.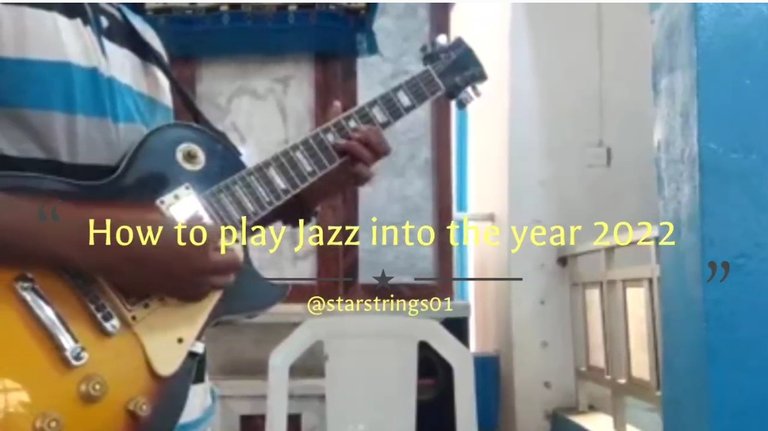 Also, you would notice the use of arpeggios. Since I learnt how to use arpeggios, it has changed my style or better said, advanced my technique of playing music. Also, I run a lot of major scales very fast that it sounds unique. At the speed which I run it, the major scale comes out peculiar to my ears.
This is my last guitar video of 2021. Hope you enjoyed the music.
---
WHO IS STARSTRINGS01
---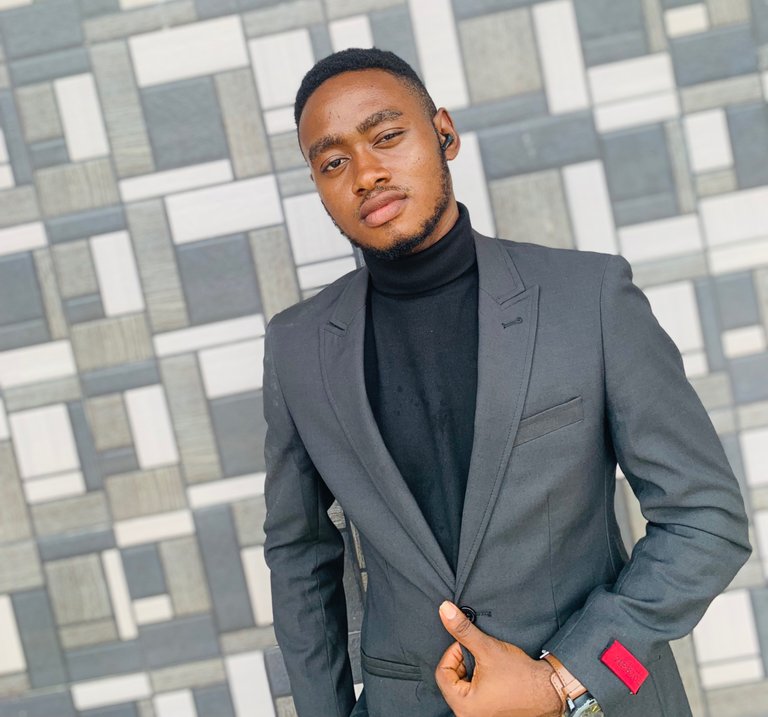 Starstrings01 AKA Giftedhands is a Hive lover, a Nigeria musician (Guitarist) and also a student who studies Mechatronics Engineering in the Federal University of Agriculture, Abeokuta.
His goal on Hive is to be more than a regular blogger but something more; someone with a purpose. That's one of the reasons why he founded the newbies initiative @newbies-hive to help guide and support newbies. Kindly click here to follow @newbies-hive curation trail.
He battles and struggles with balancing education and being active on the chain but yet his love and passion for Hive keeps him still on the balance.
---
---
▶️ 3Speak
---
---