Back in Bangkok - Thailand Travel | Hello Again BKK
Hey Hivers! How's it been? I hope you are all doing amazing. Here's the next part.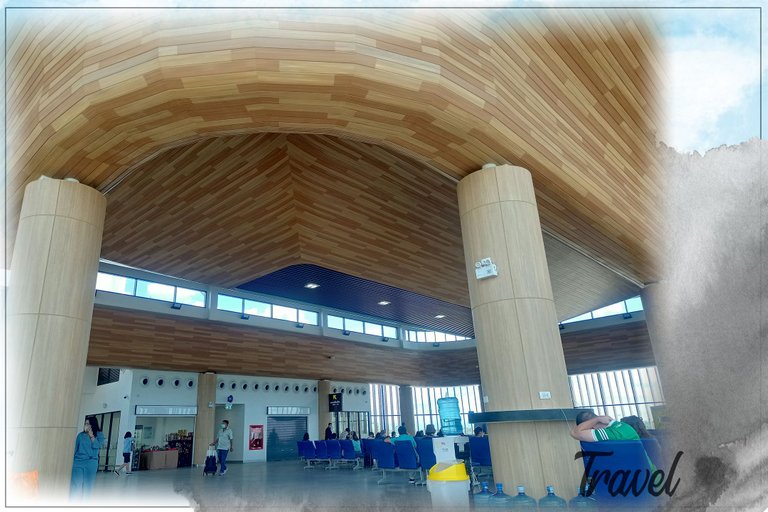 We arrived an hour earlier than our boarding time, so we waited and just watched Netflix. I was in awe of how the interior was built as we checked in and entered our gate; it felt like you were in one big airplane with its amazing curve designs and durable structure. It was so pleasing to my eyes. Of course, I would be missing the opportunity if I didn't take pics of it.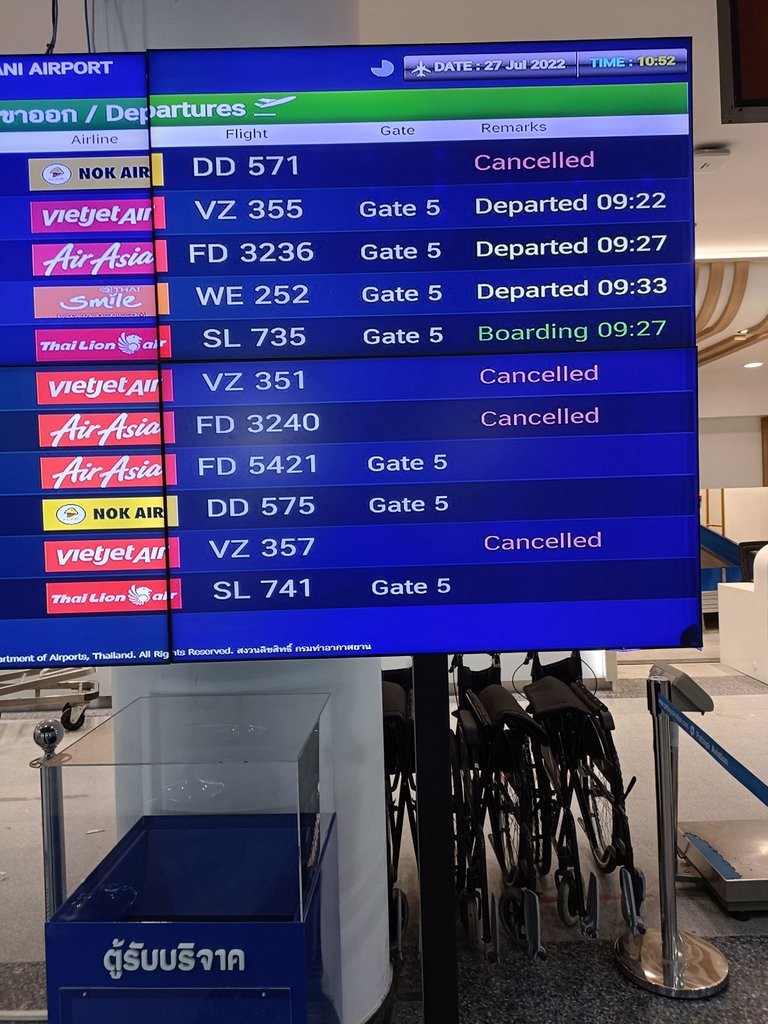 Our flight, NokAir DD 575, at Gate 5.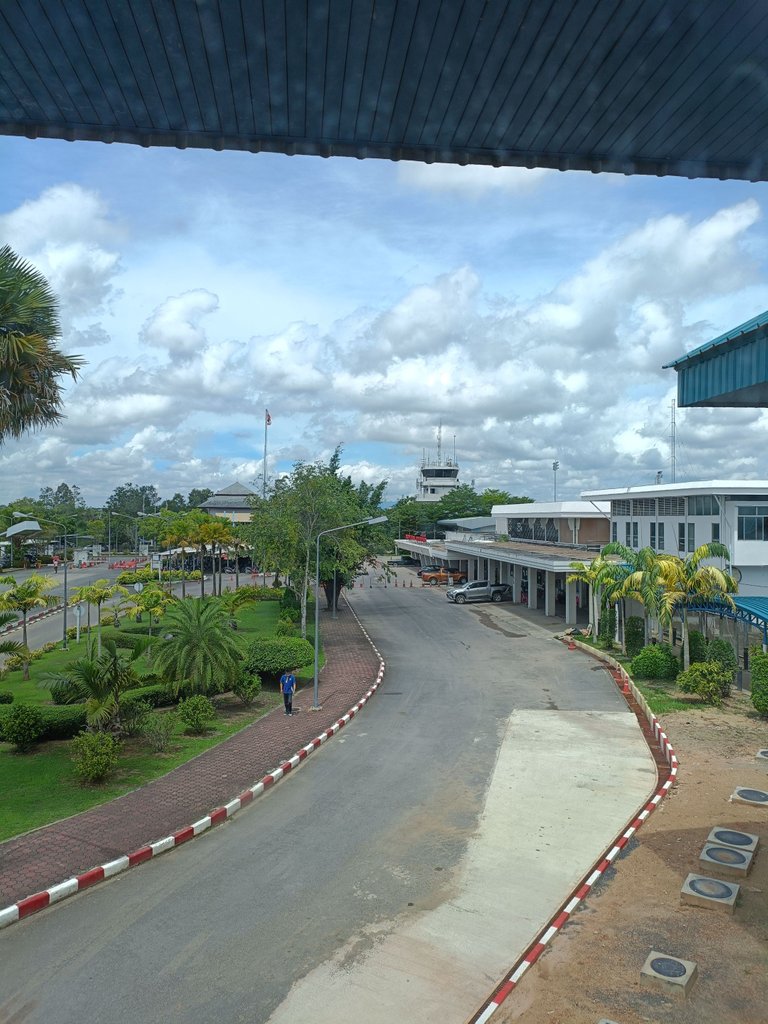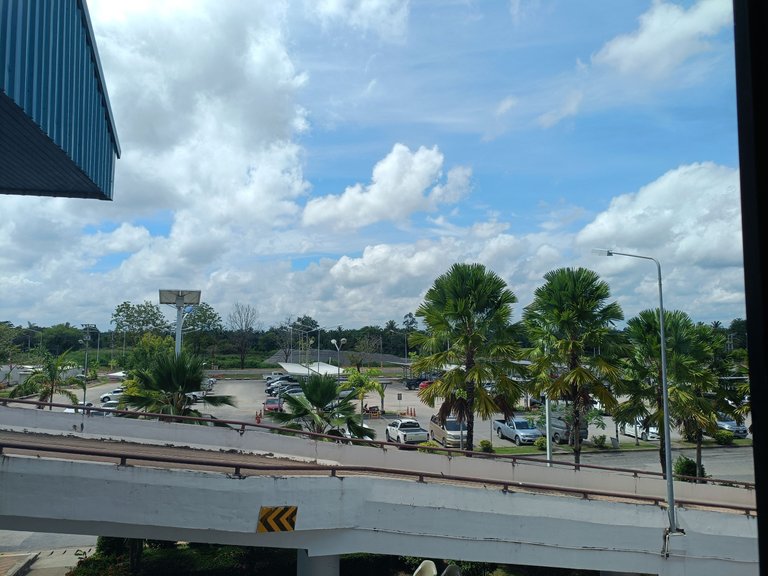 Our view as we arrived at Surat Thani International Airport.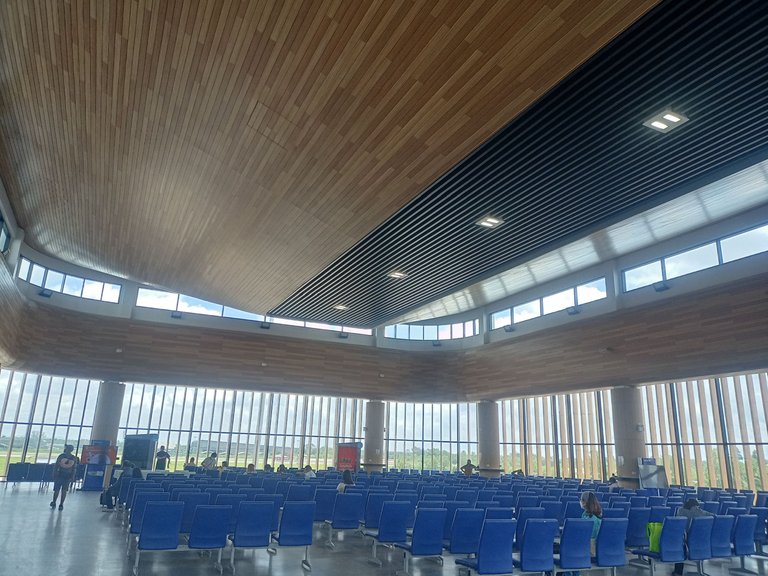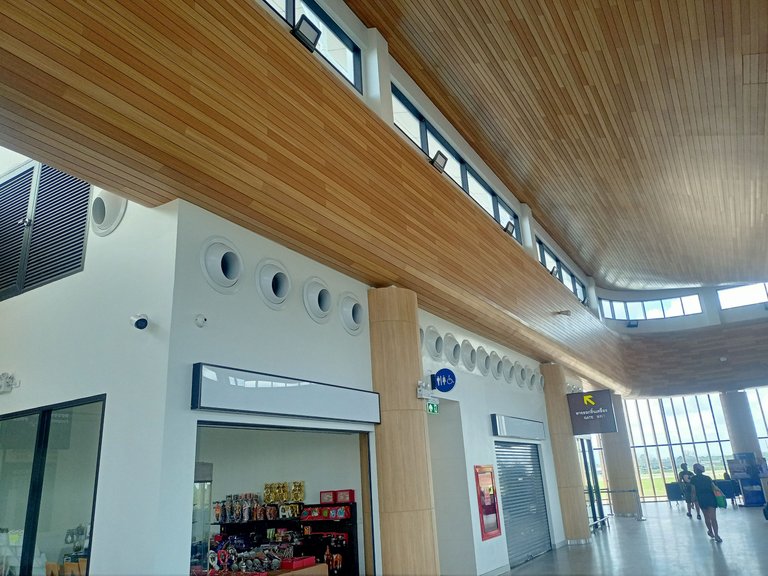 Those circles serve as the airconditioning of the area, excreeting super cold breezes.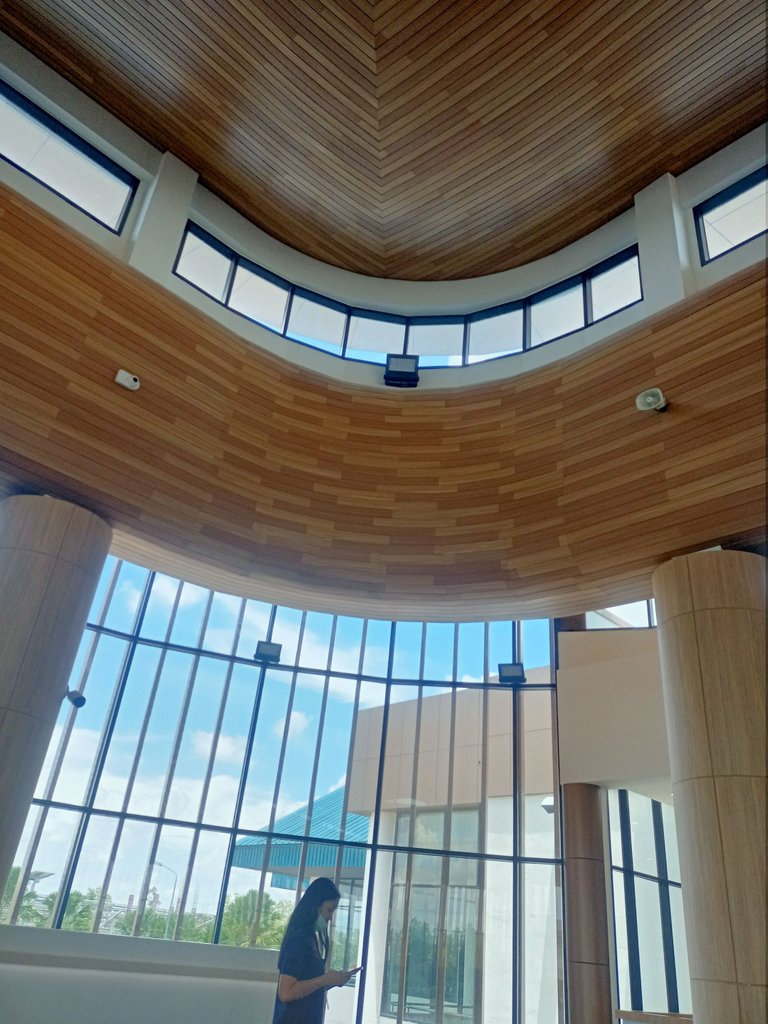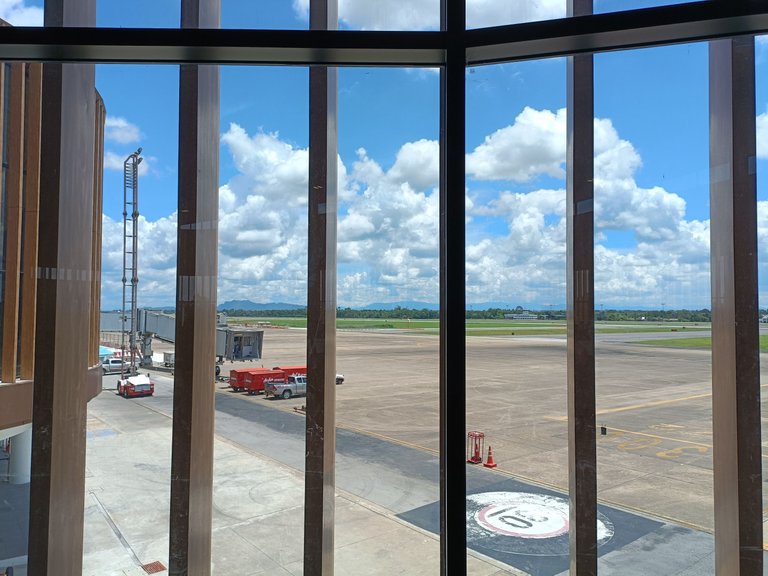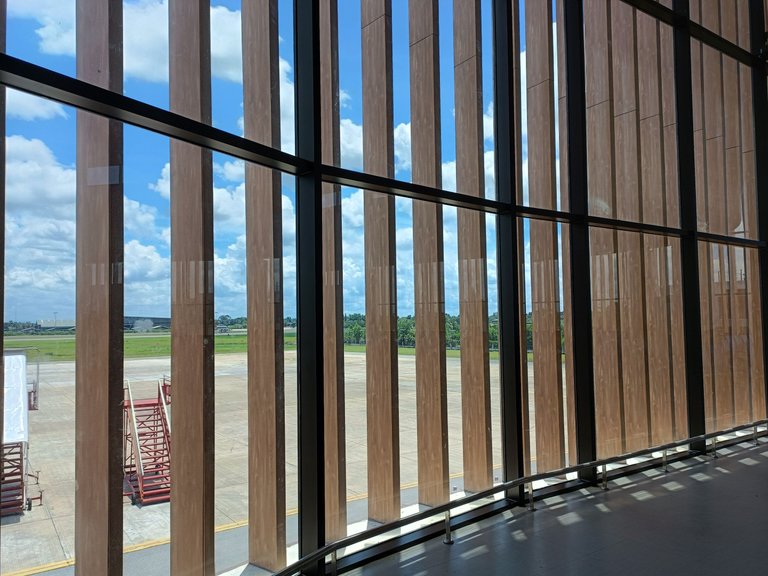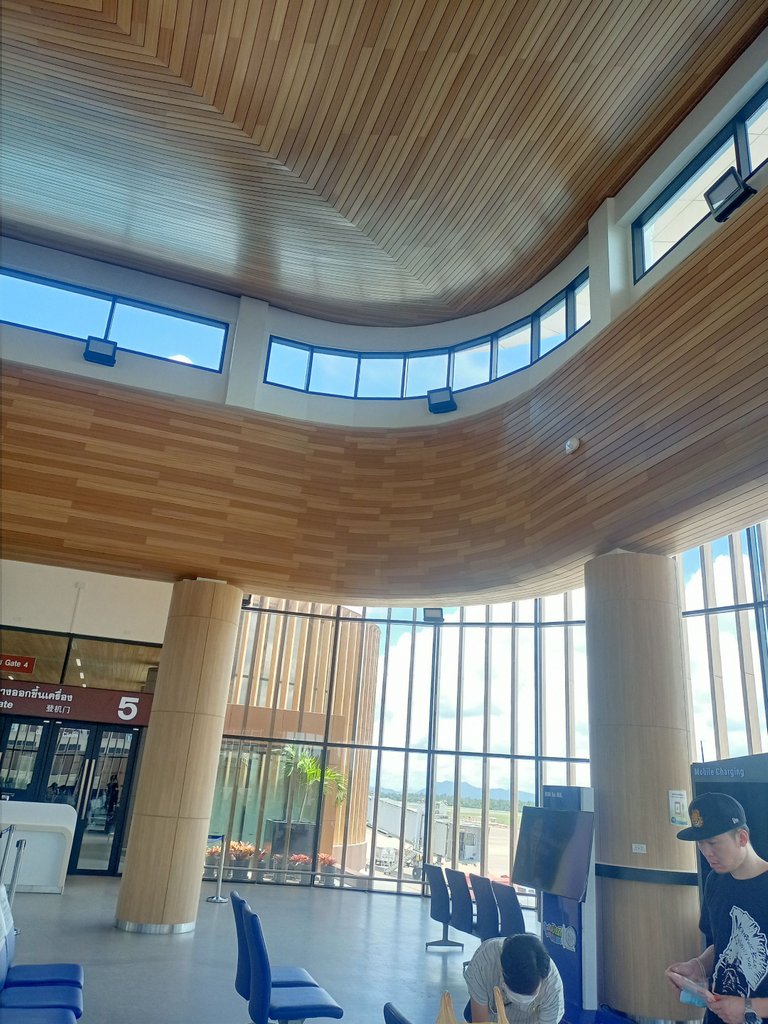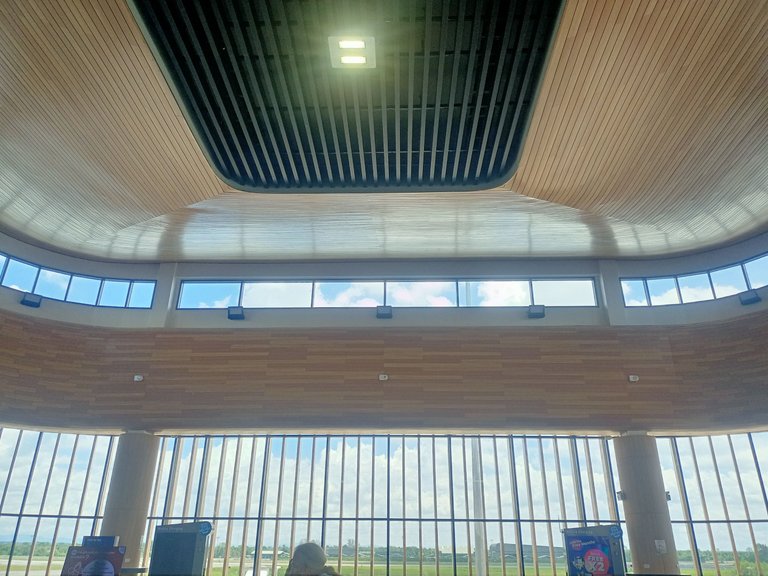 We then looked for some food to snack on. We waited for about an hour until we boarded the plane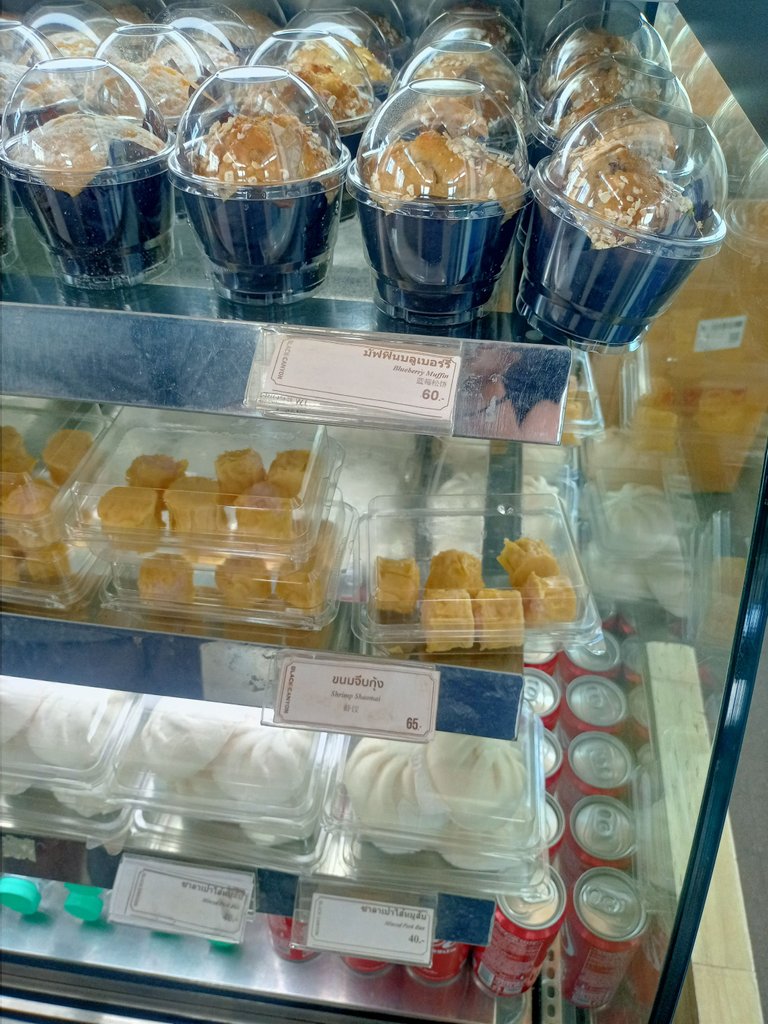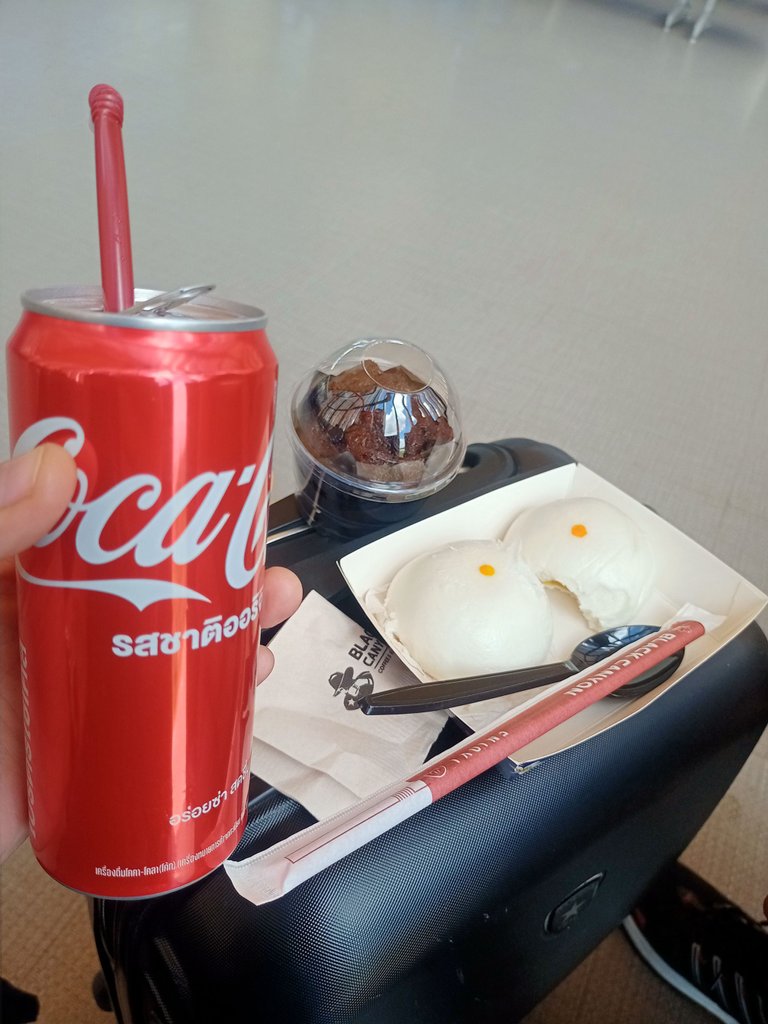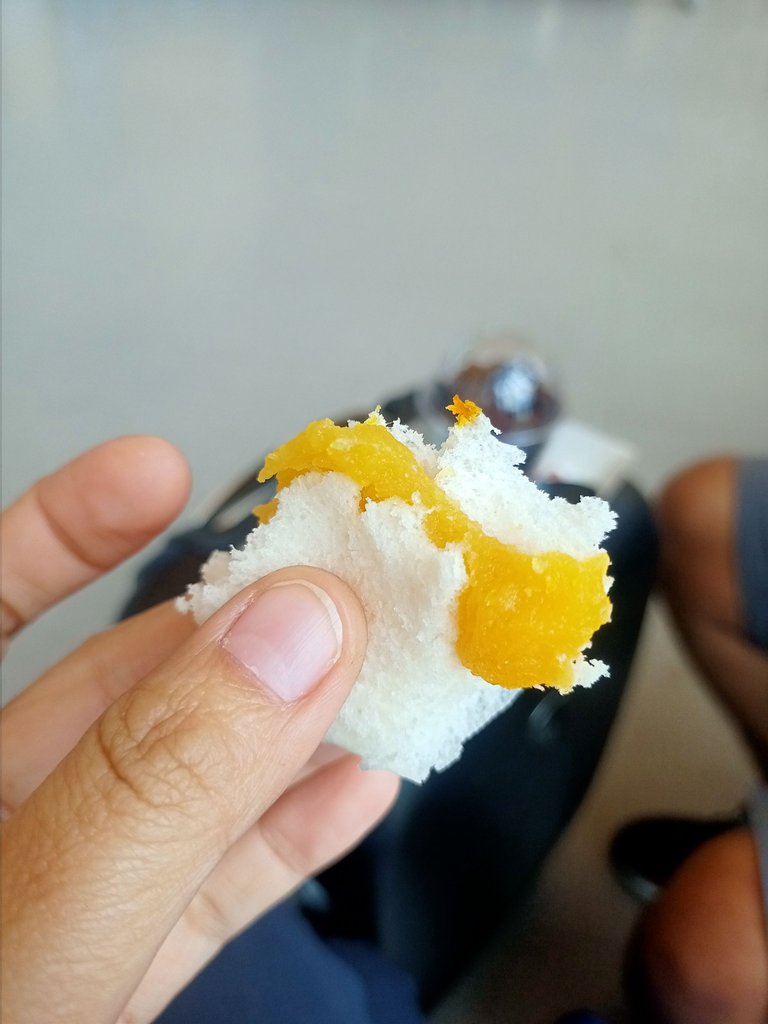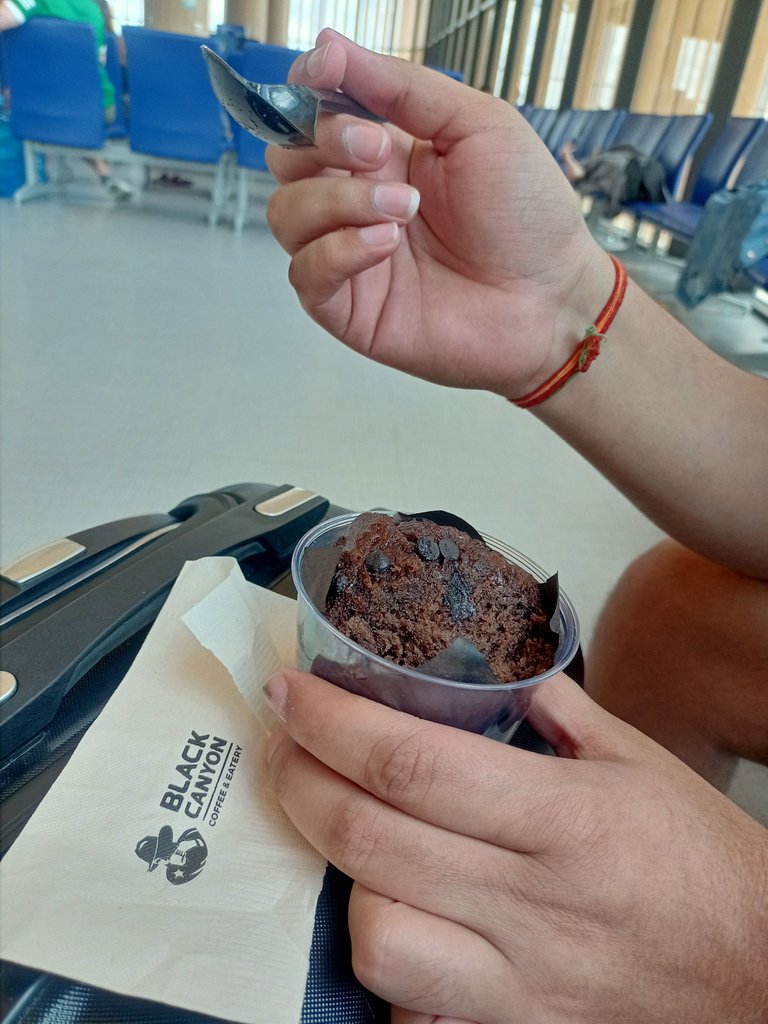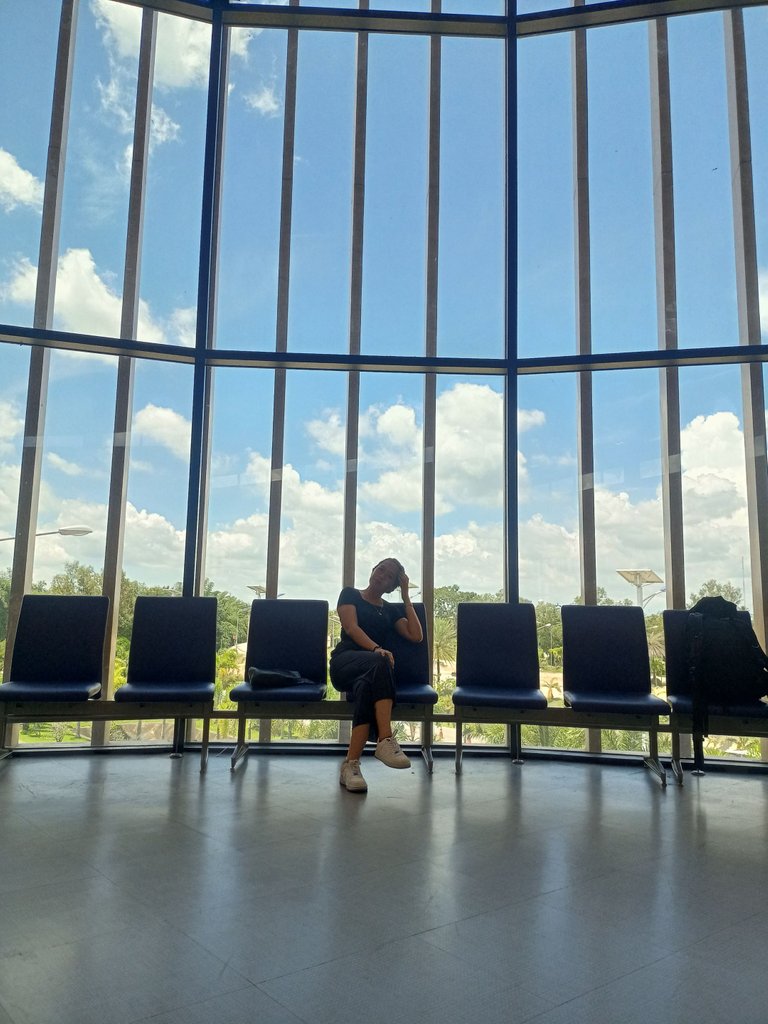 clicked while waiting. I just love its intricate glass wall design aesthetic.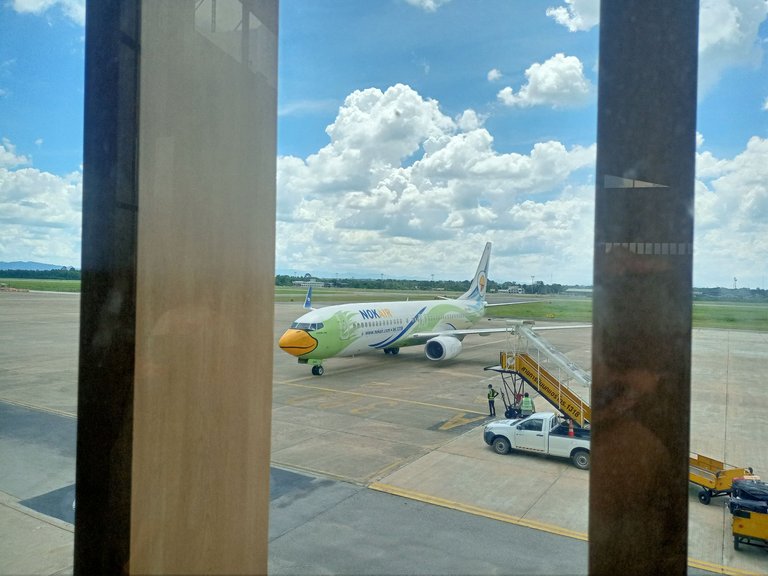 It finally arrived.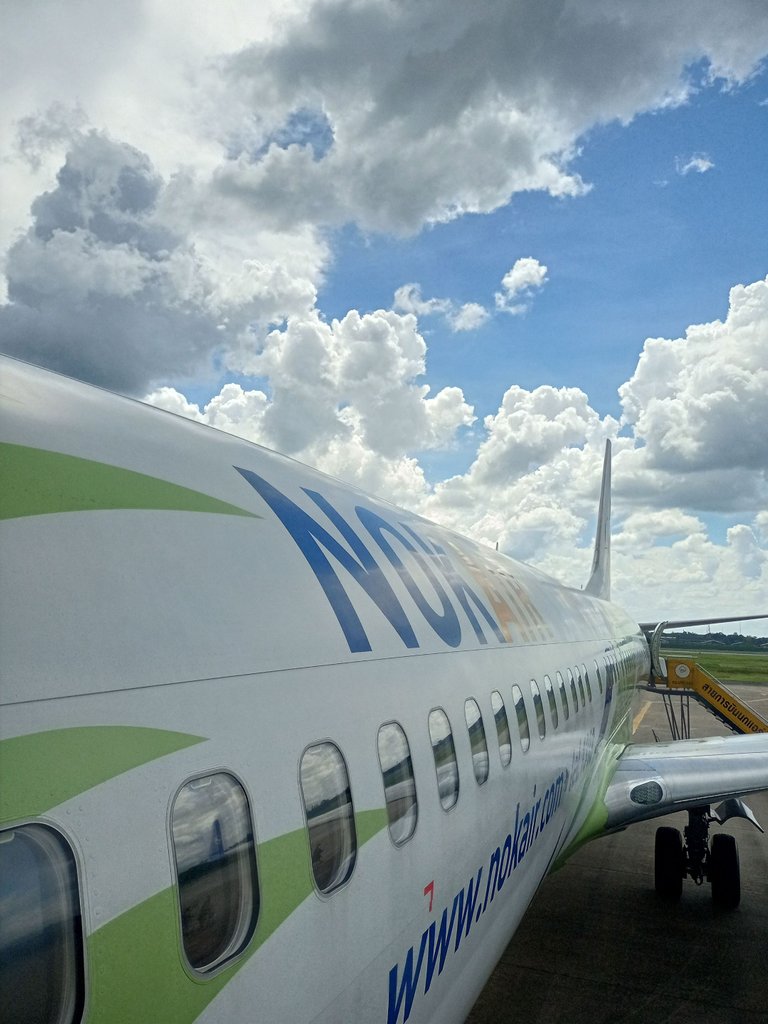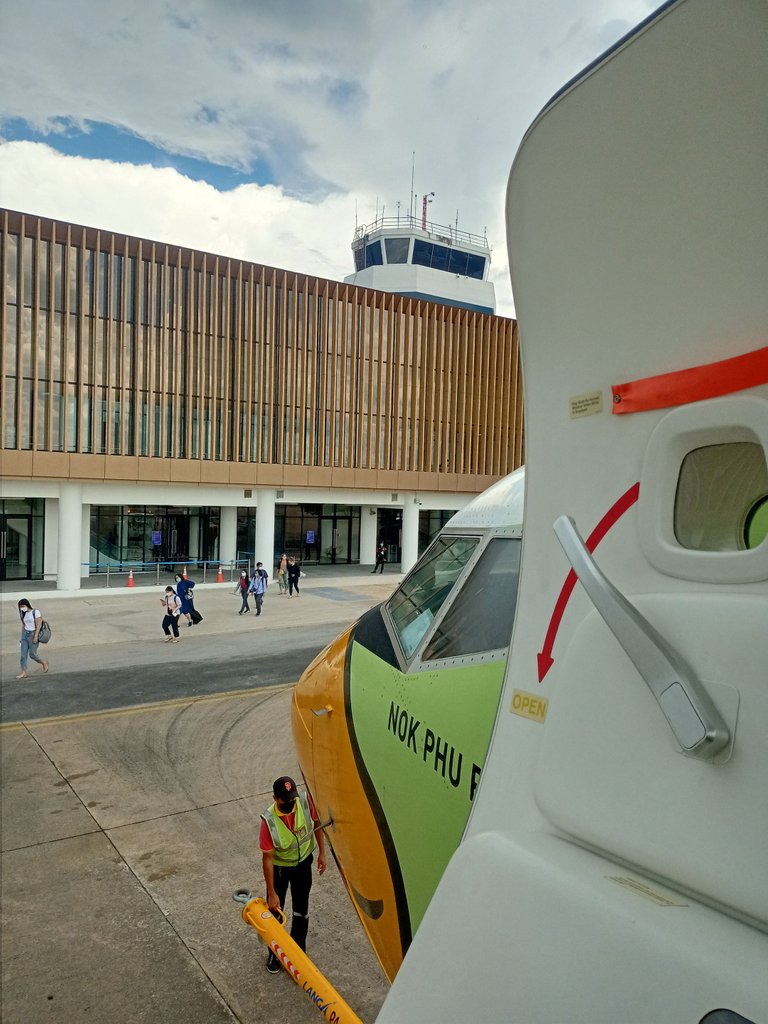 And again, I slept the entire flight. Lol. When we arrived at Don Mueang Airport, it was way past lunch time already. We felt hungry and grabbed some food at Subway. I called my father to let him know how our trip to the island was going and that we had returned safely to Bangkok.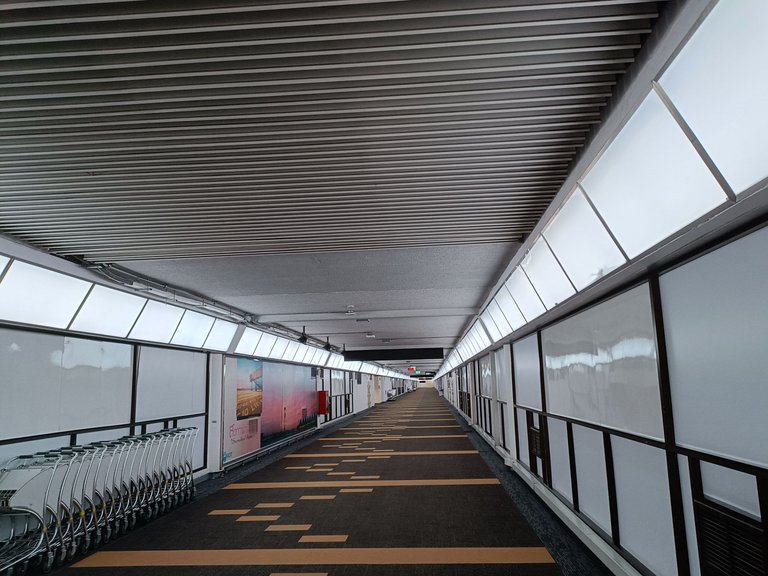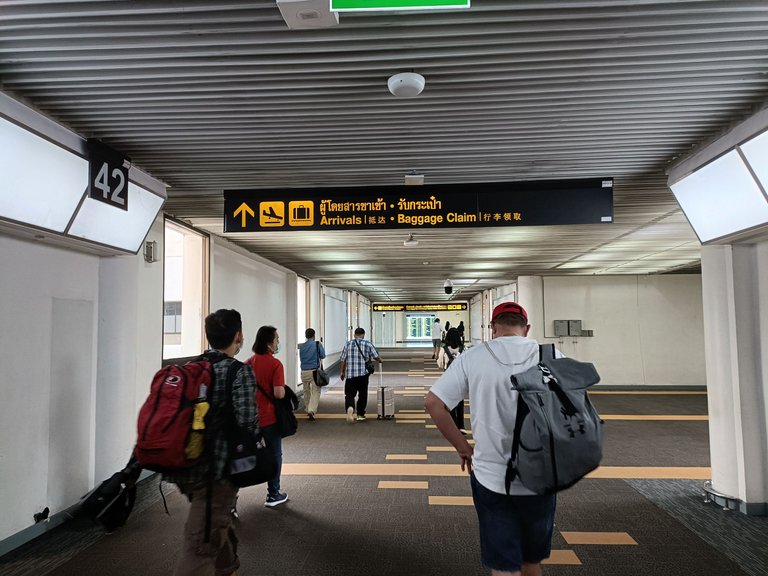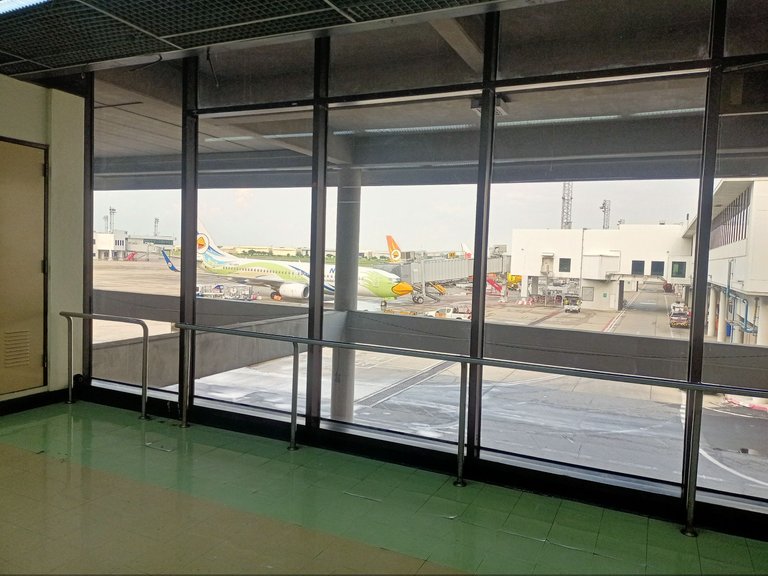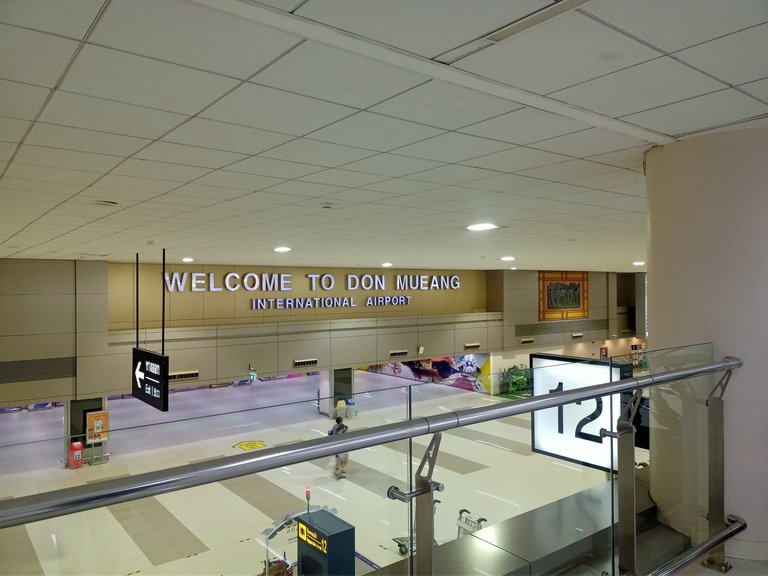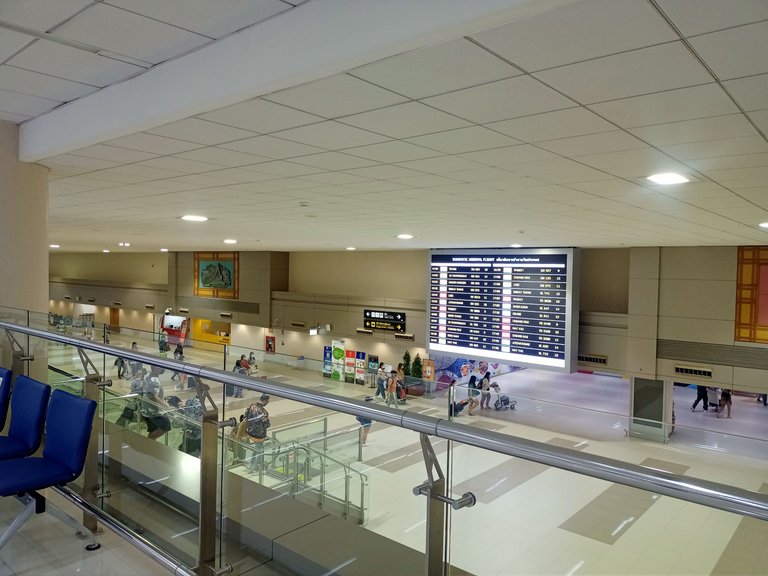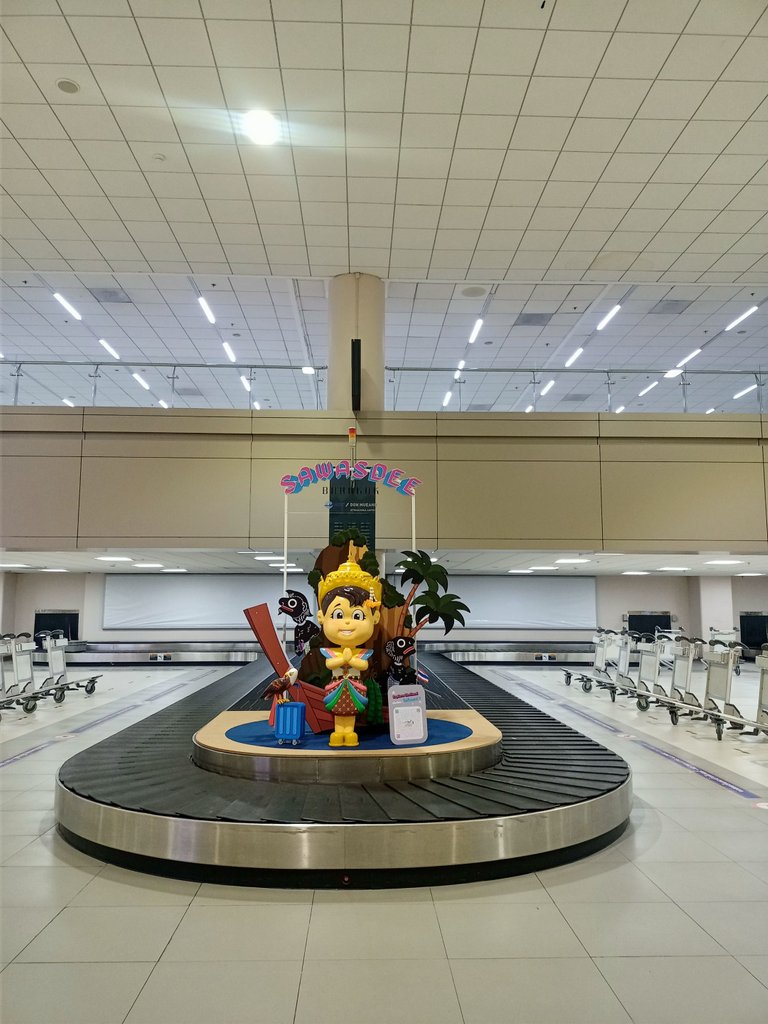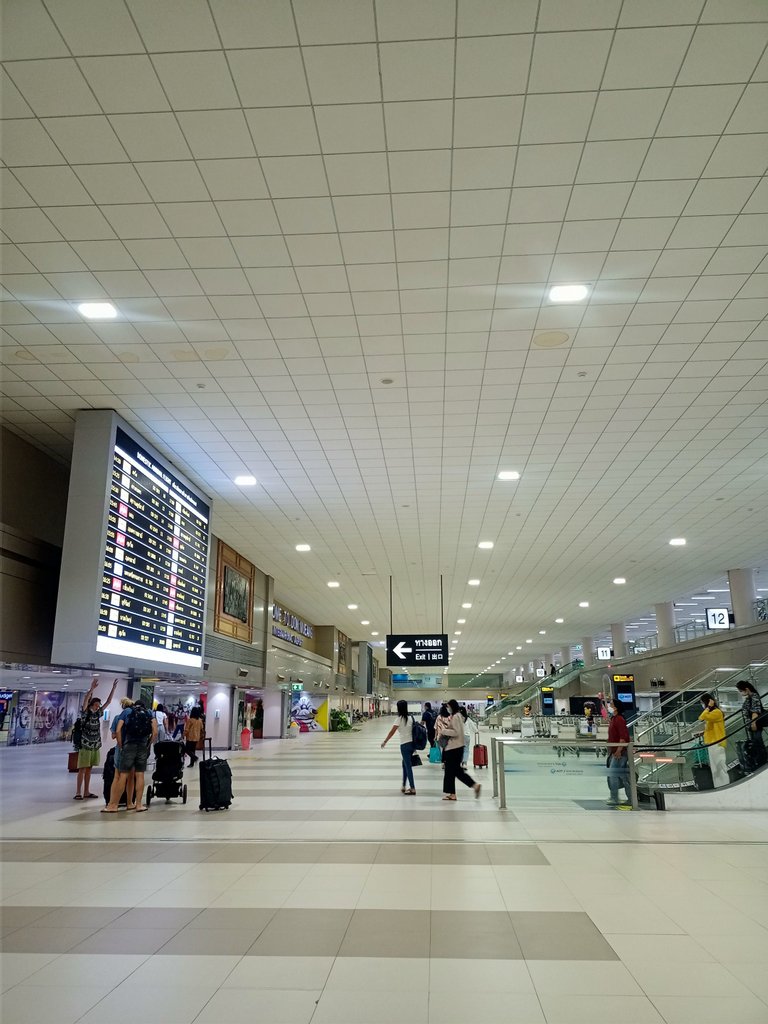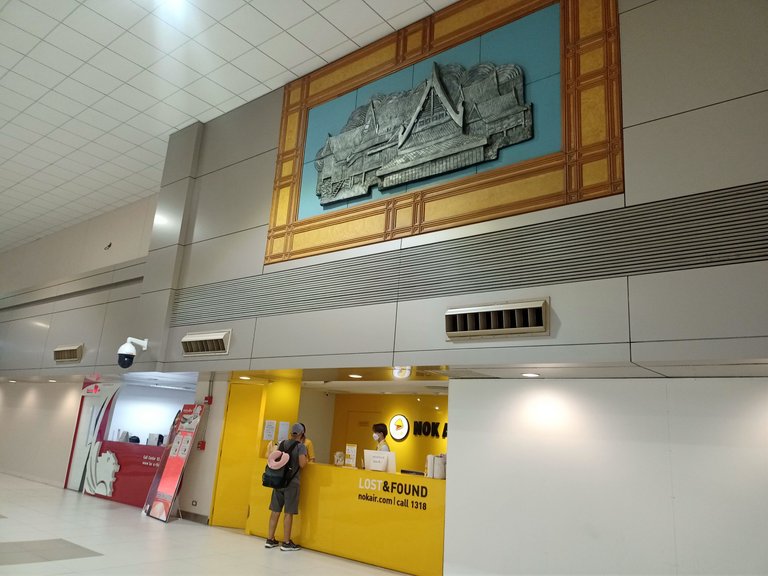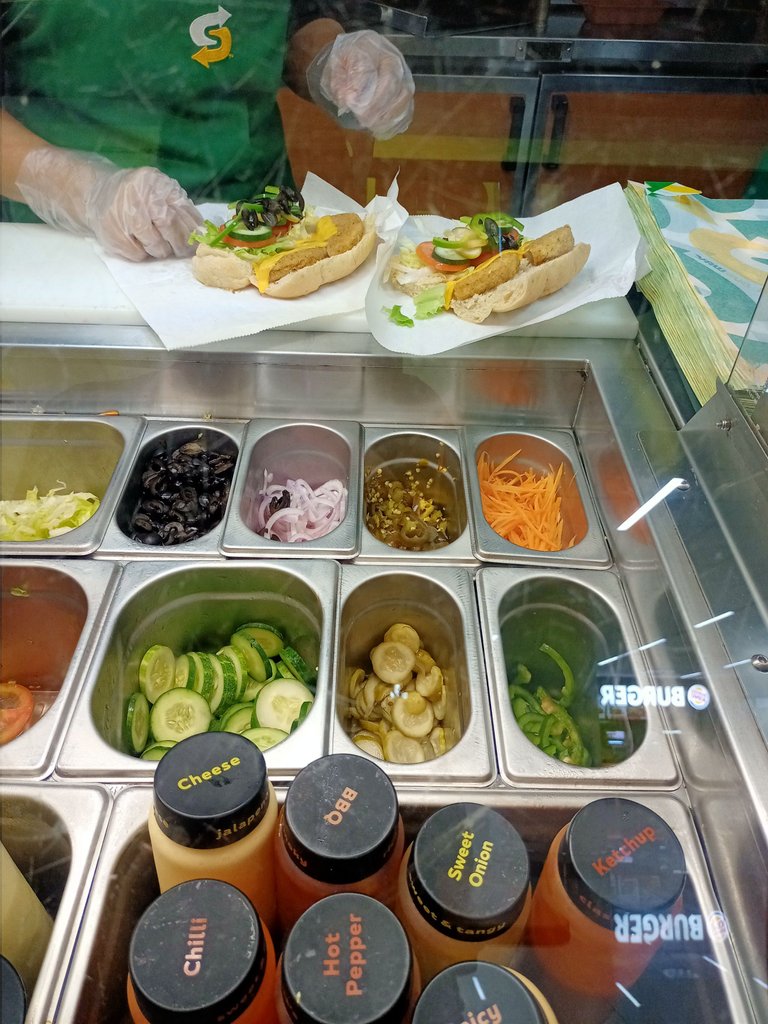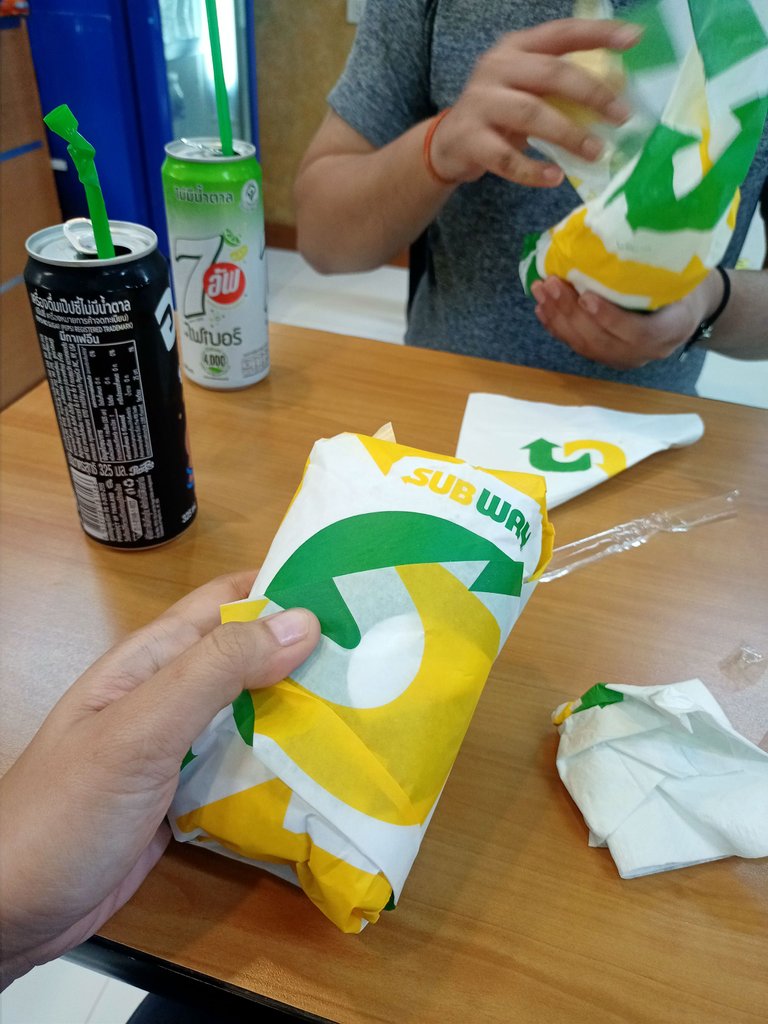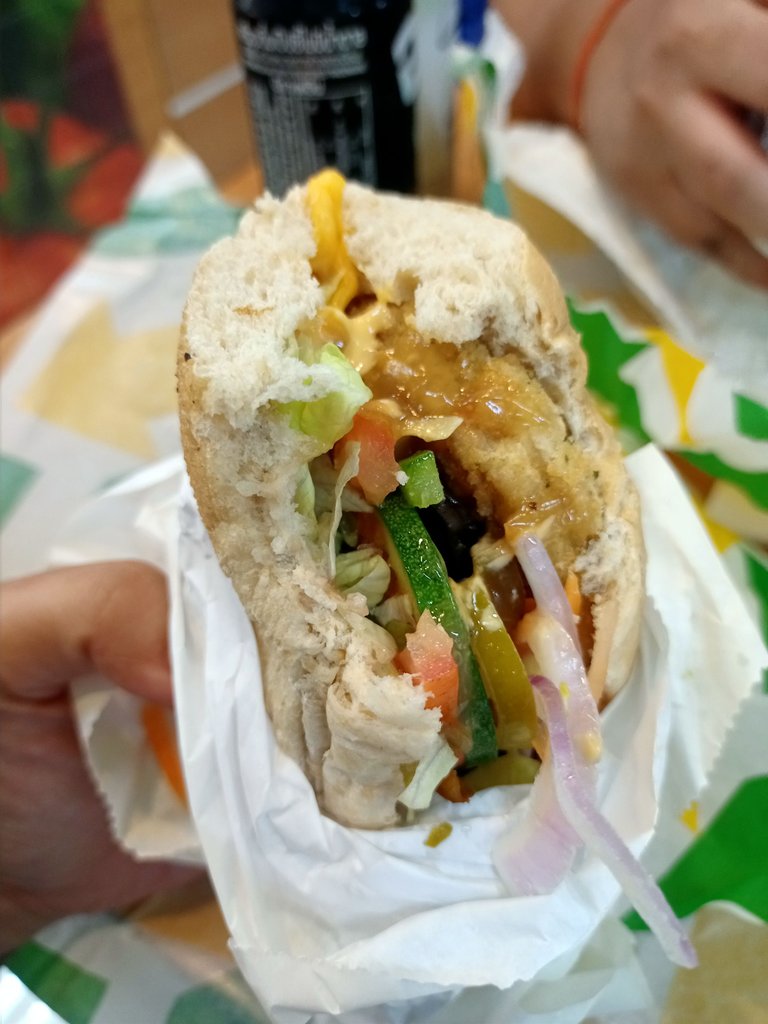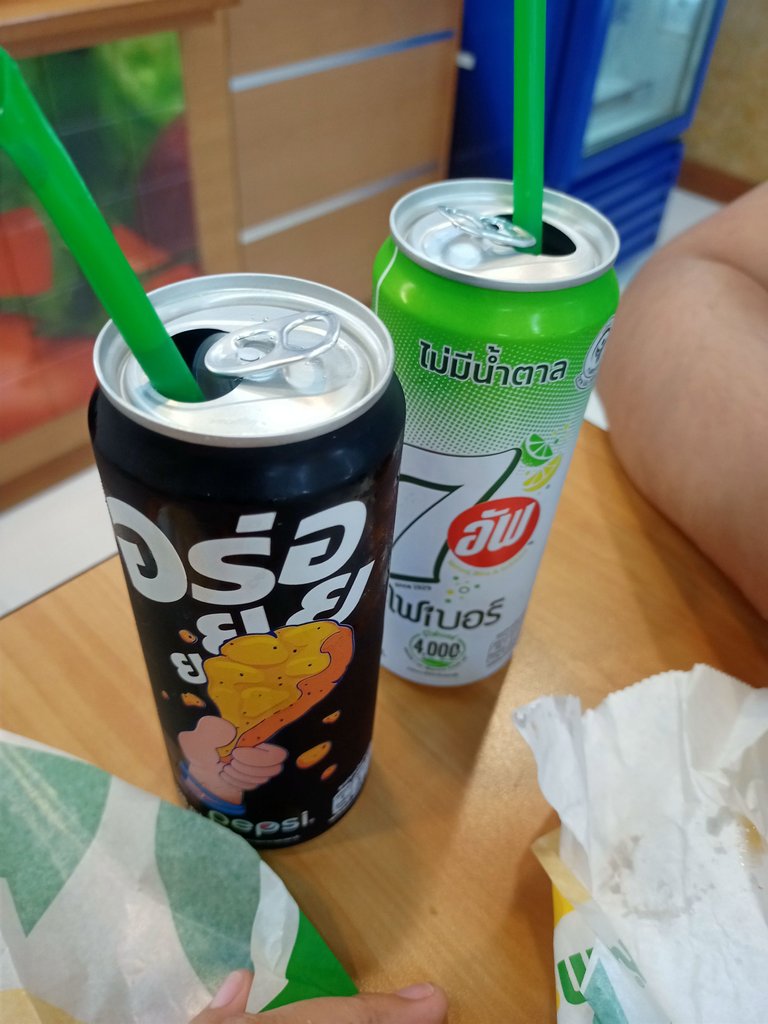 After eating and feeling so full, we booked a Grab car back to the first hotel that we had,
BS Residence Suvarnabhumi
. Remember when I wrote on my first blog that we would be back there for the last few days in Thailand? It comes highly recommended by me.
Our grab car came and she(the grab driver) was playing one of my faves, Linkin Park songs on the playlist. While travelling, I enjoyed clicking pictures of buildings and structures and was really amazed to see that one certain building had a very strong cantilever.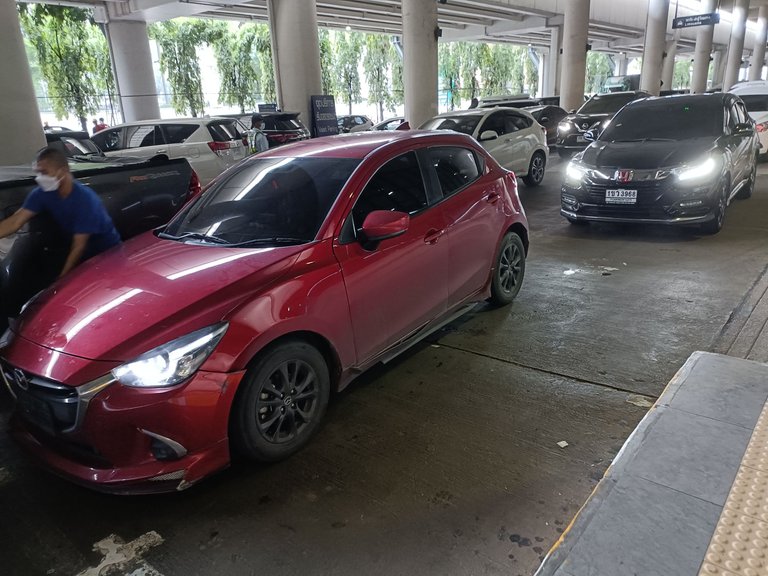 The Grab Car we booked.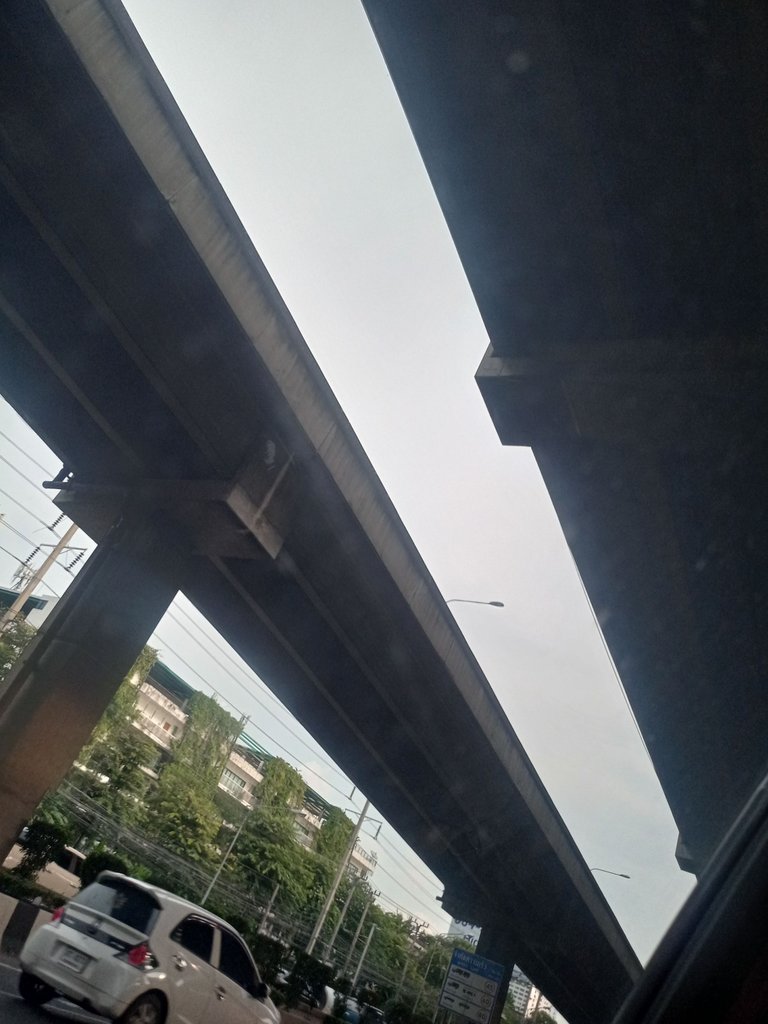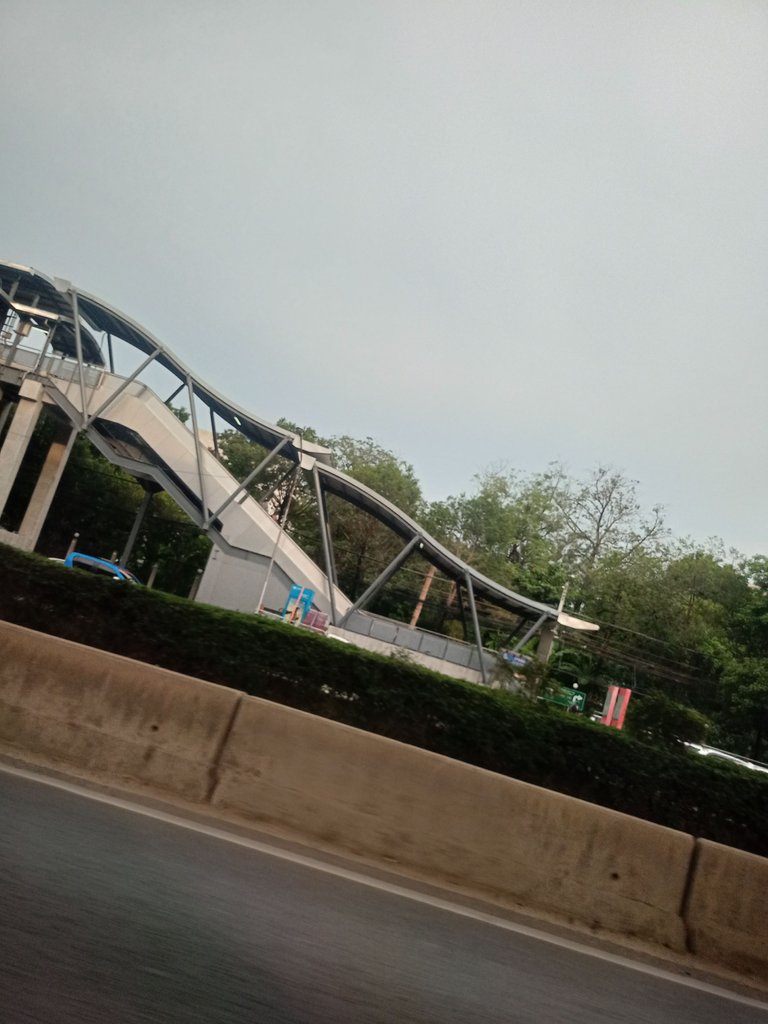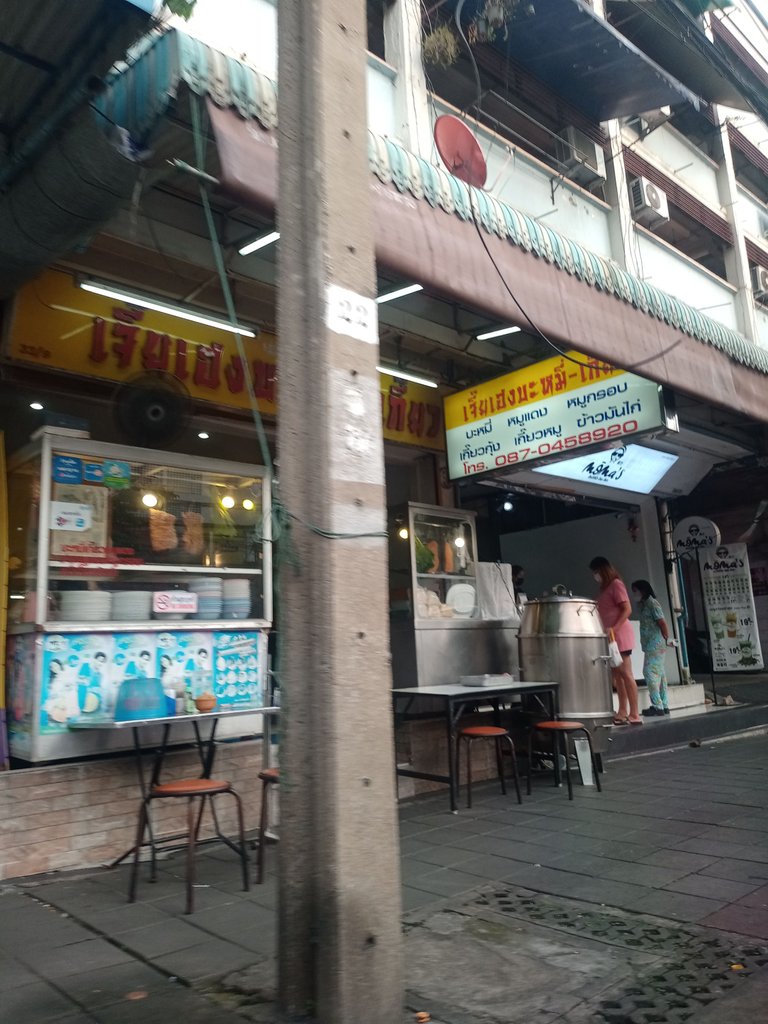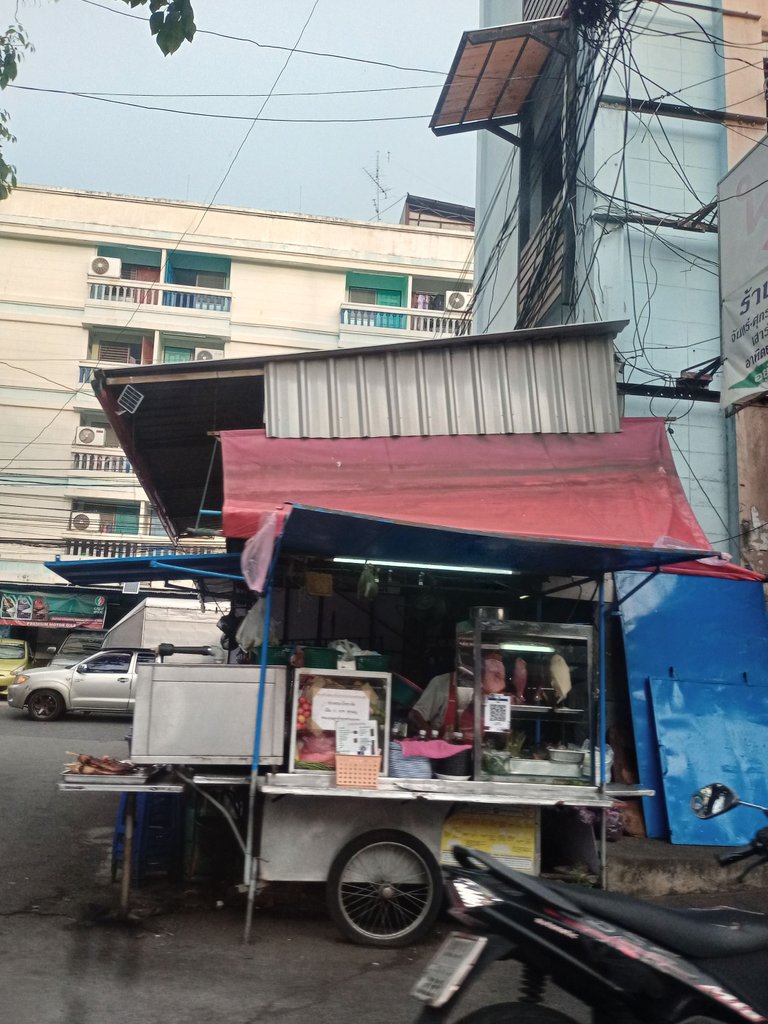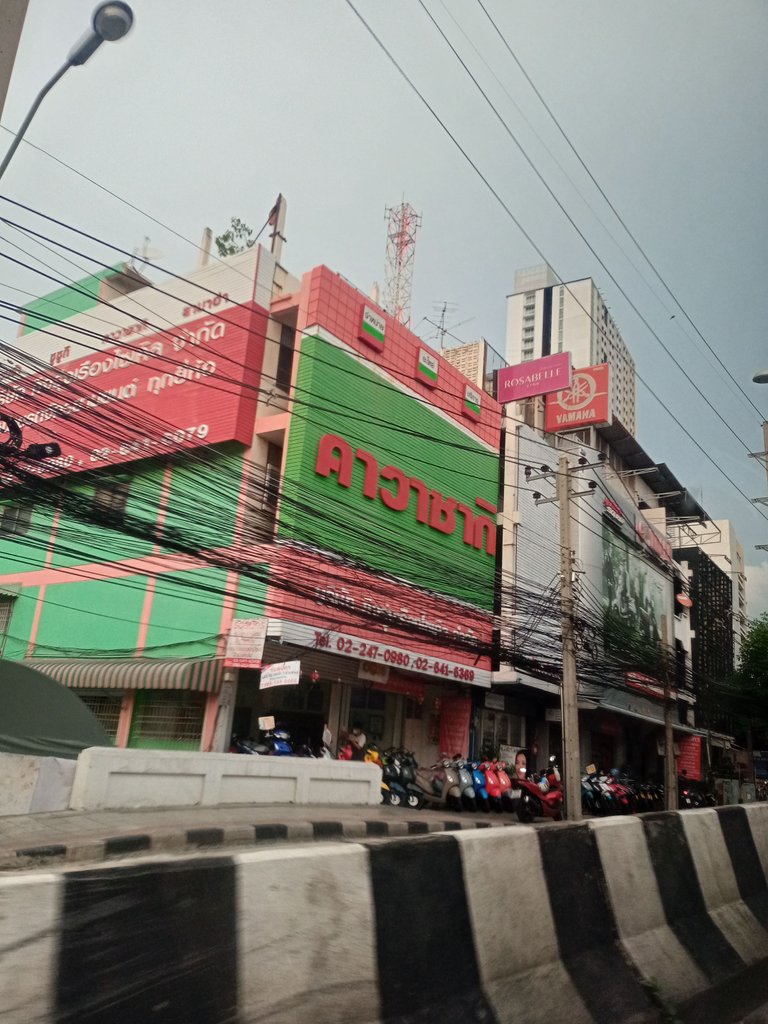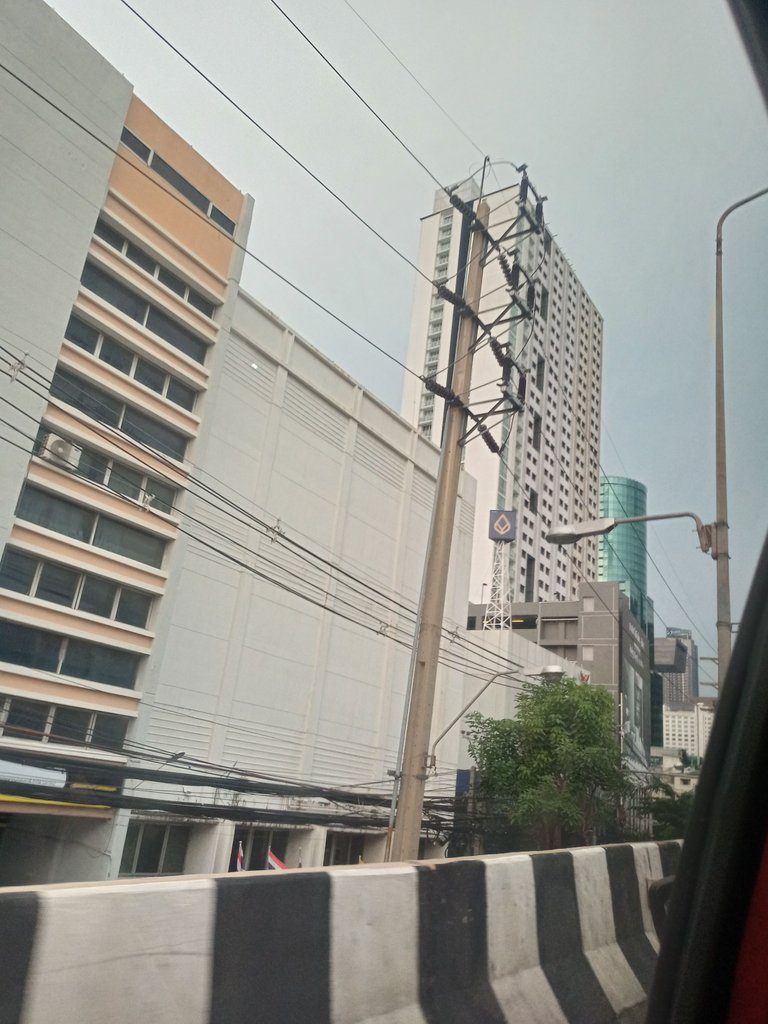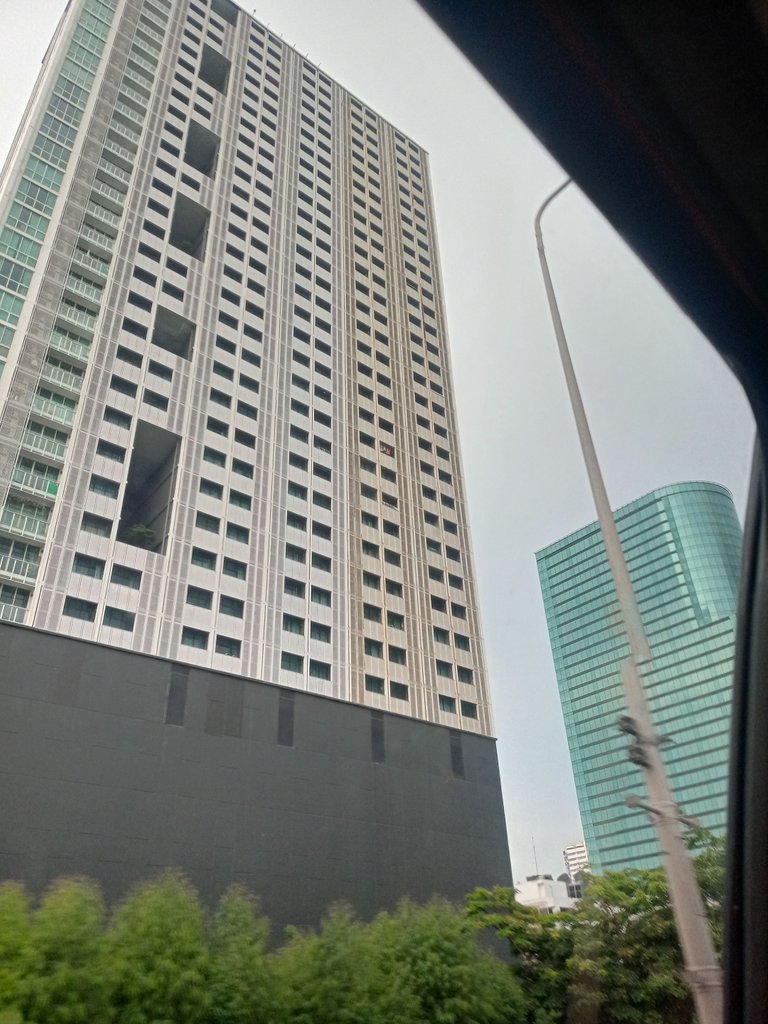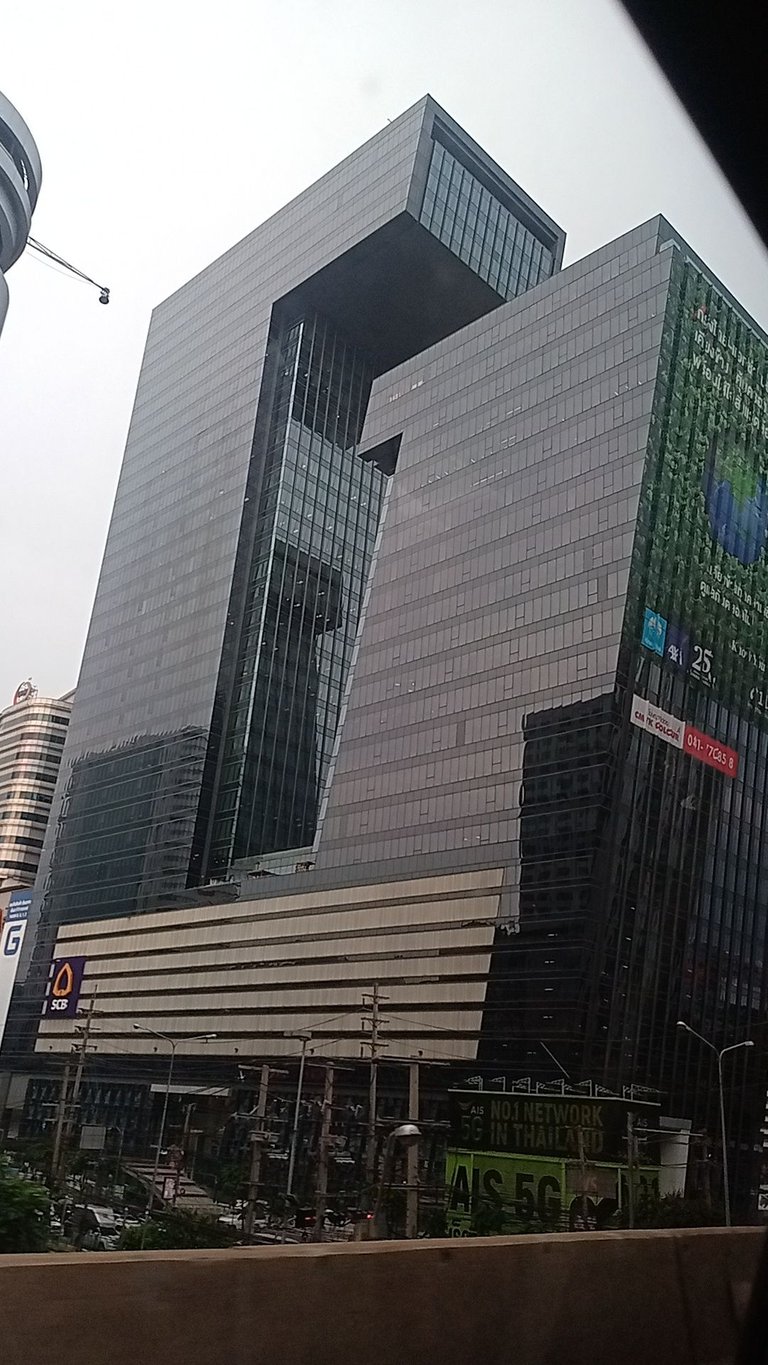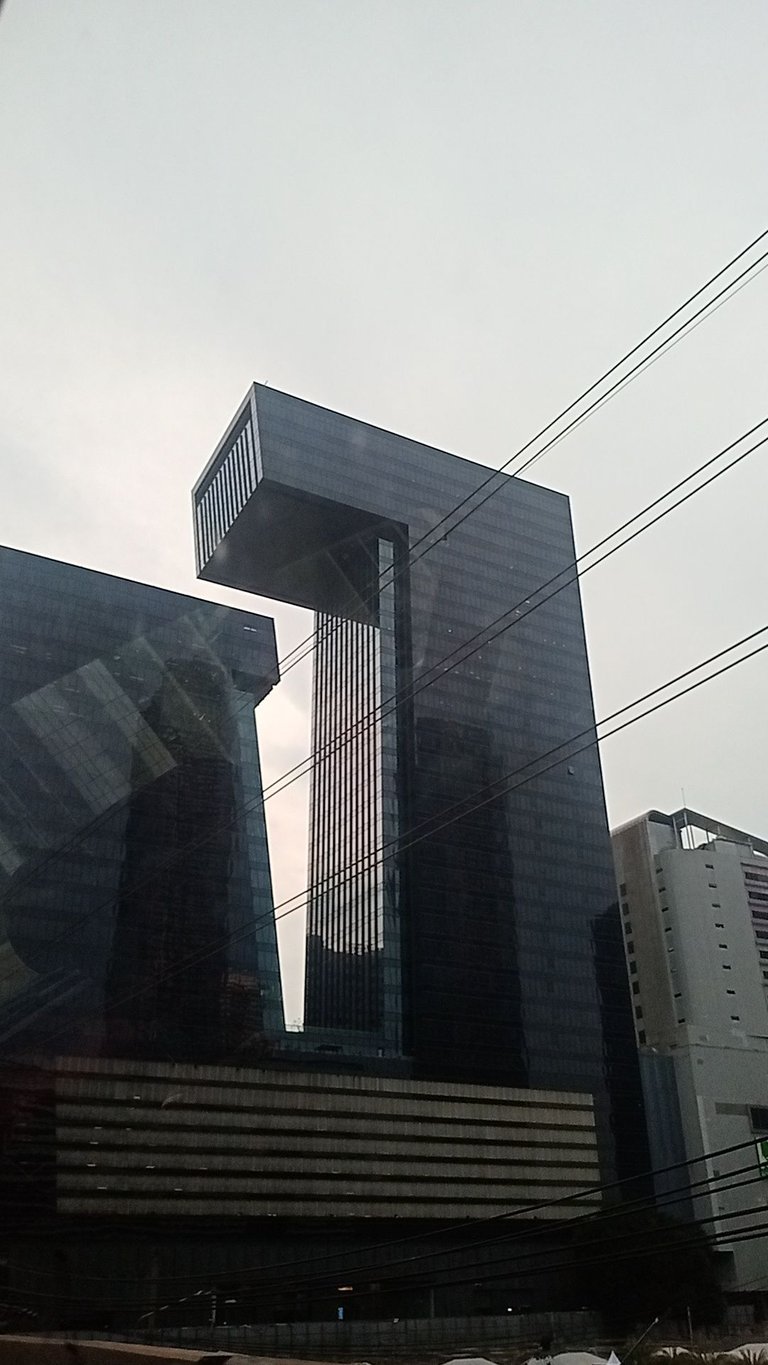 This was the building structure I was talking about. A powerful cantilever. I wonder how it feels when you are in there.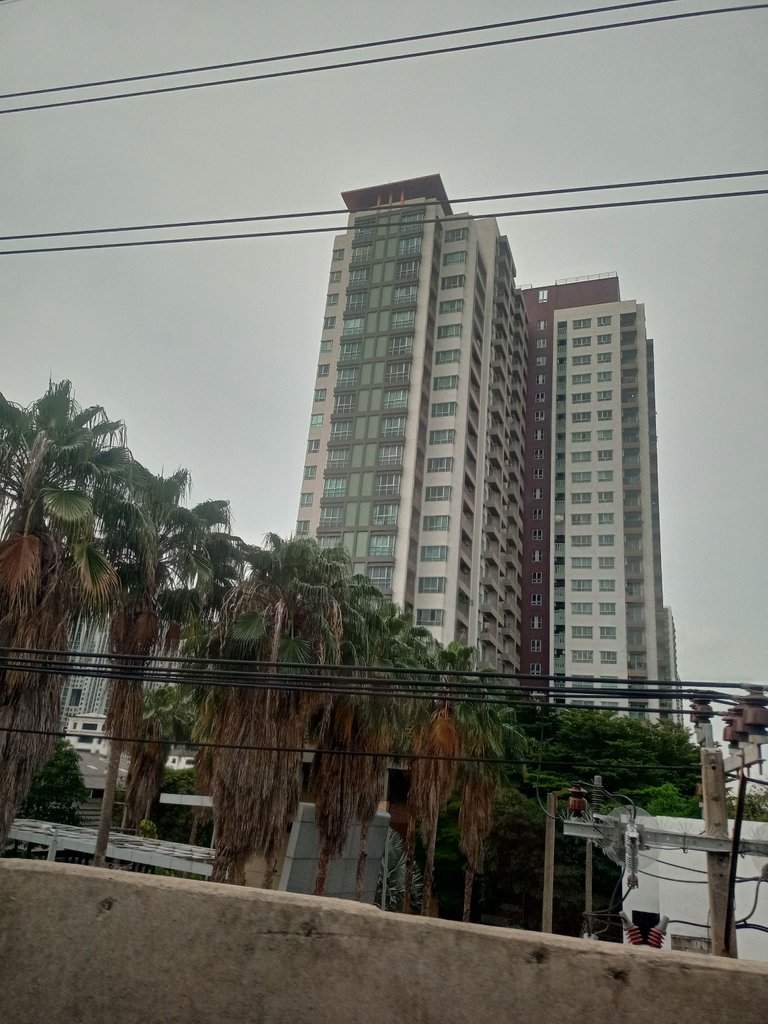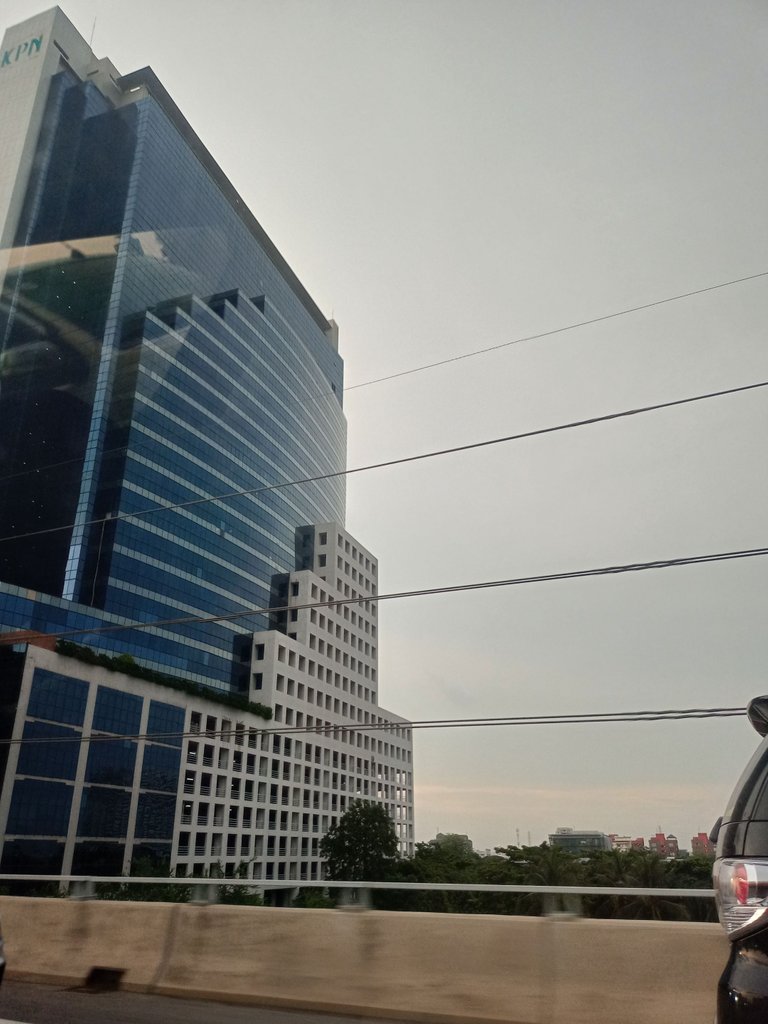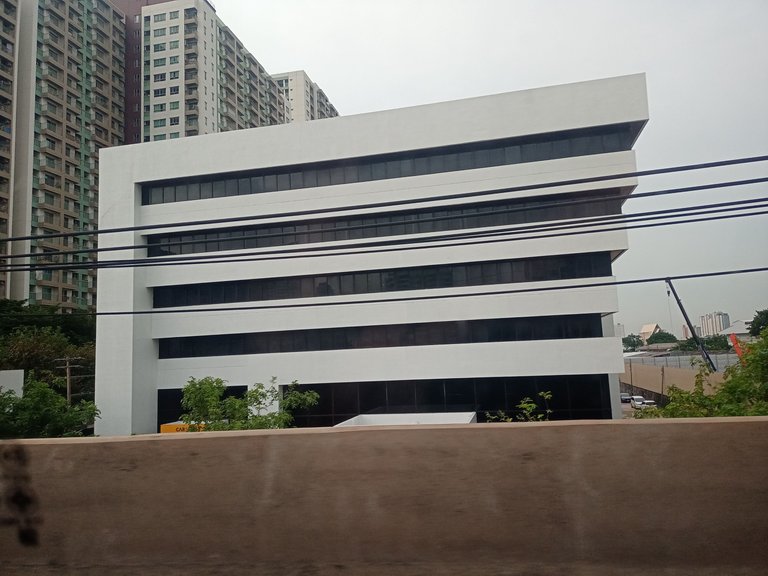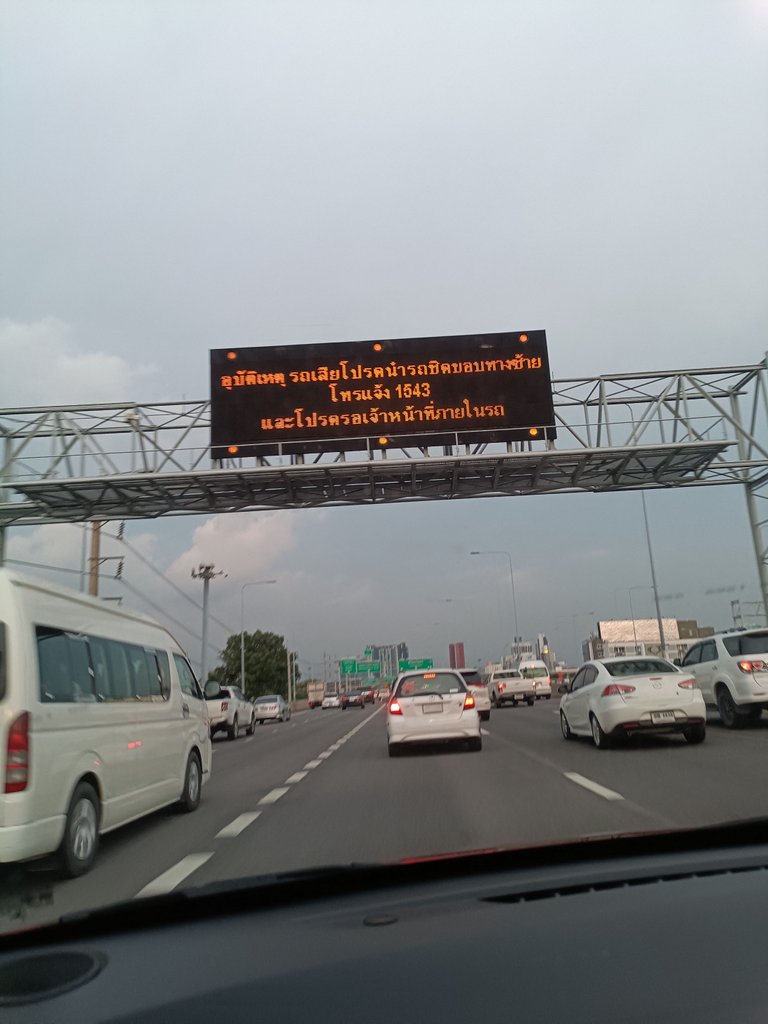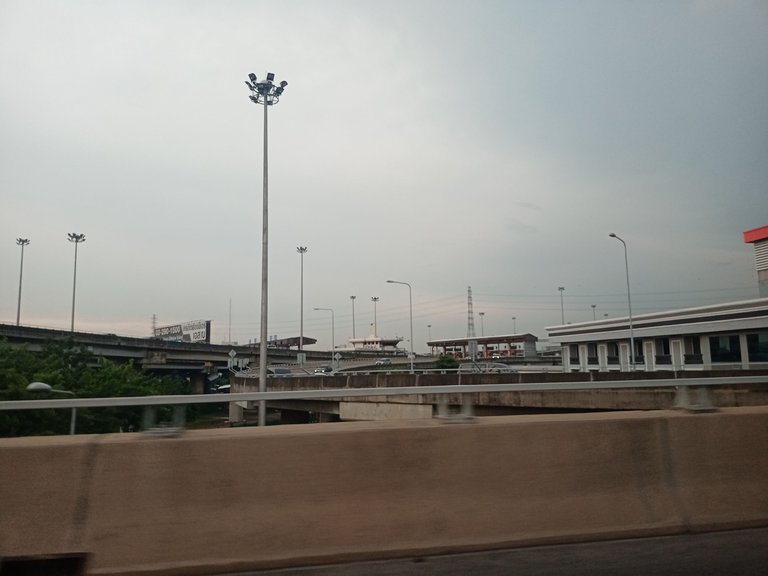 We arrived at our hotel at around 5 in the afternoon, then checked in, went to our room and rested for a while, unpacked things, and then changed so we could swim in the pool since it is only until 8 in the evening. We enjoyed the pool and went back to our room because it was already time.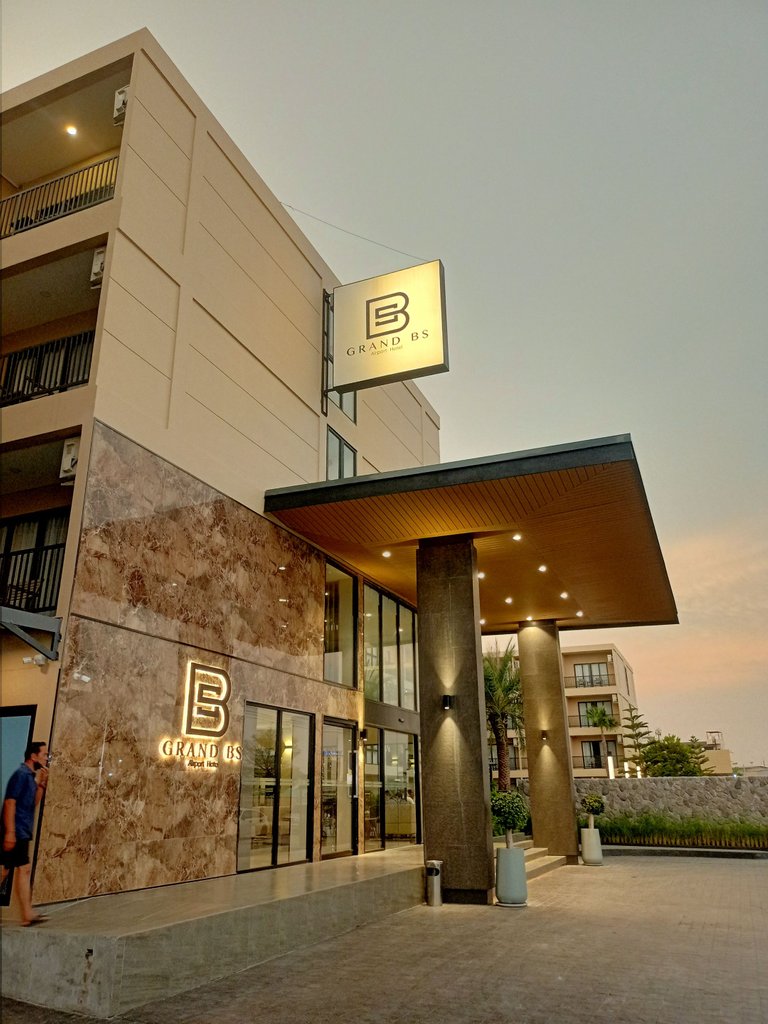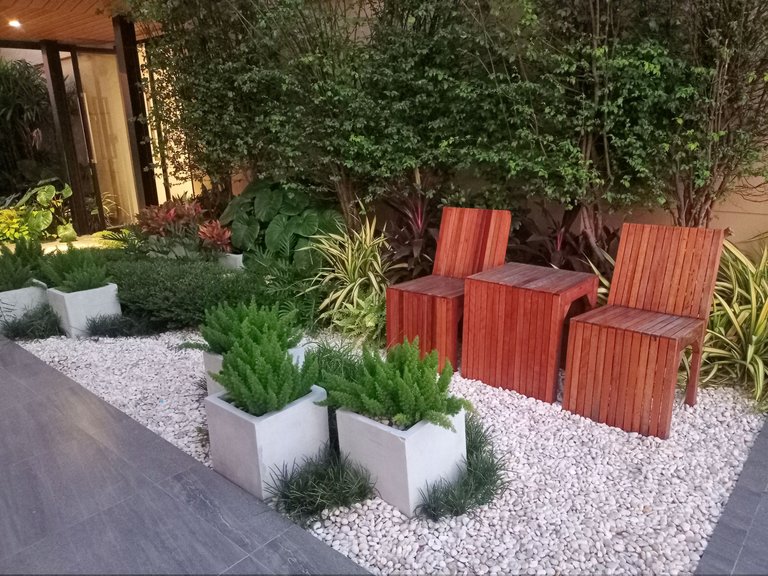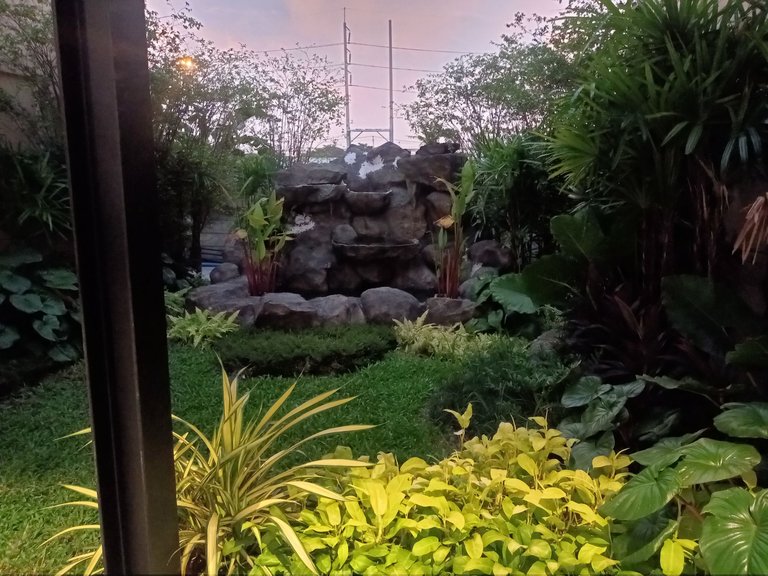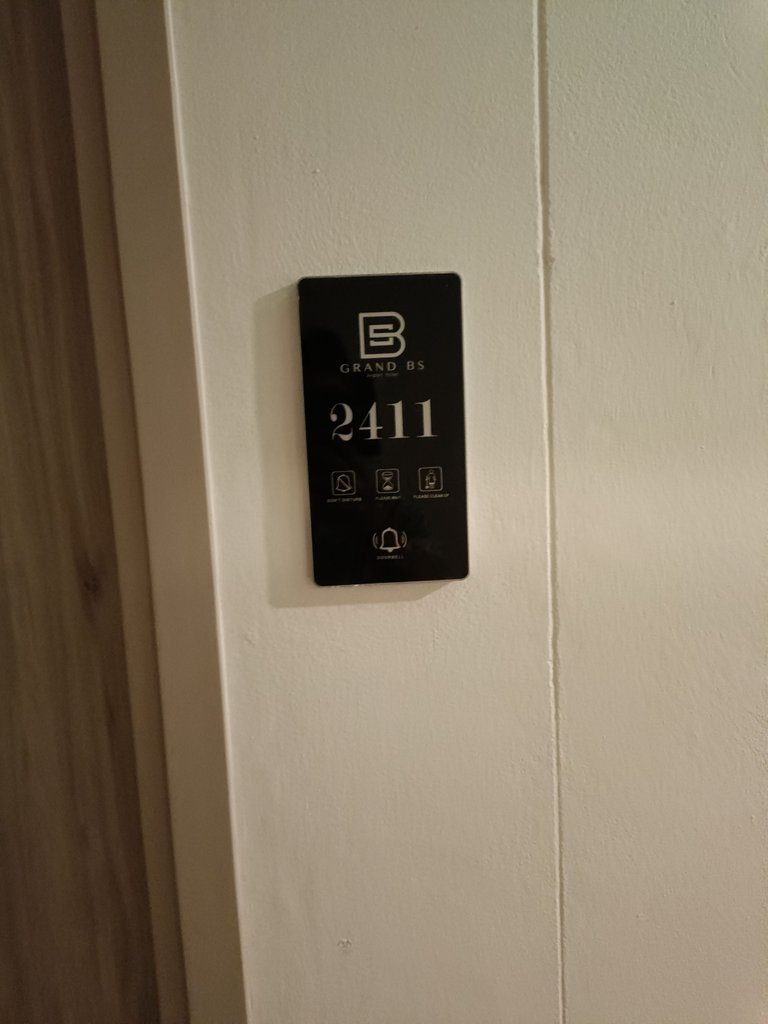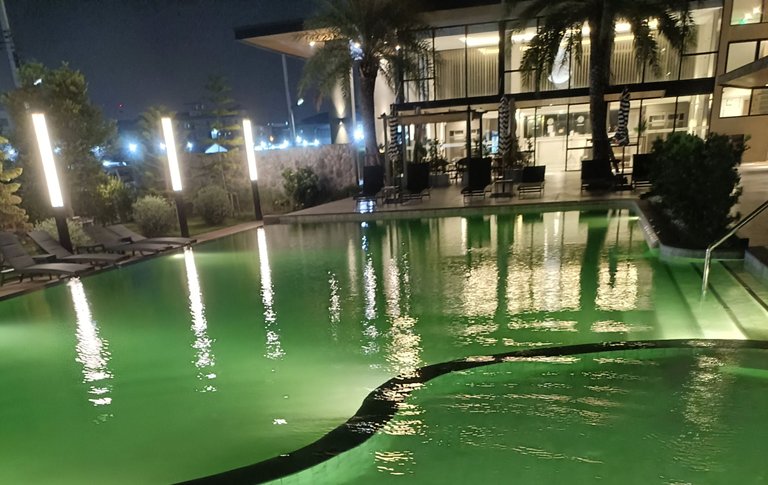 We took a bath, and after, we went out to look for food to eat for dinner. Most of the shops were closed already, and all were serving meat. We passed by some clubs and pubs around the area, just a short walking distance from the hotel we were staying at. We hadn't found any, so we decided to go back to the hotel and just order online.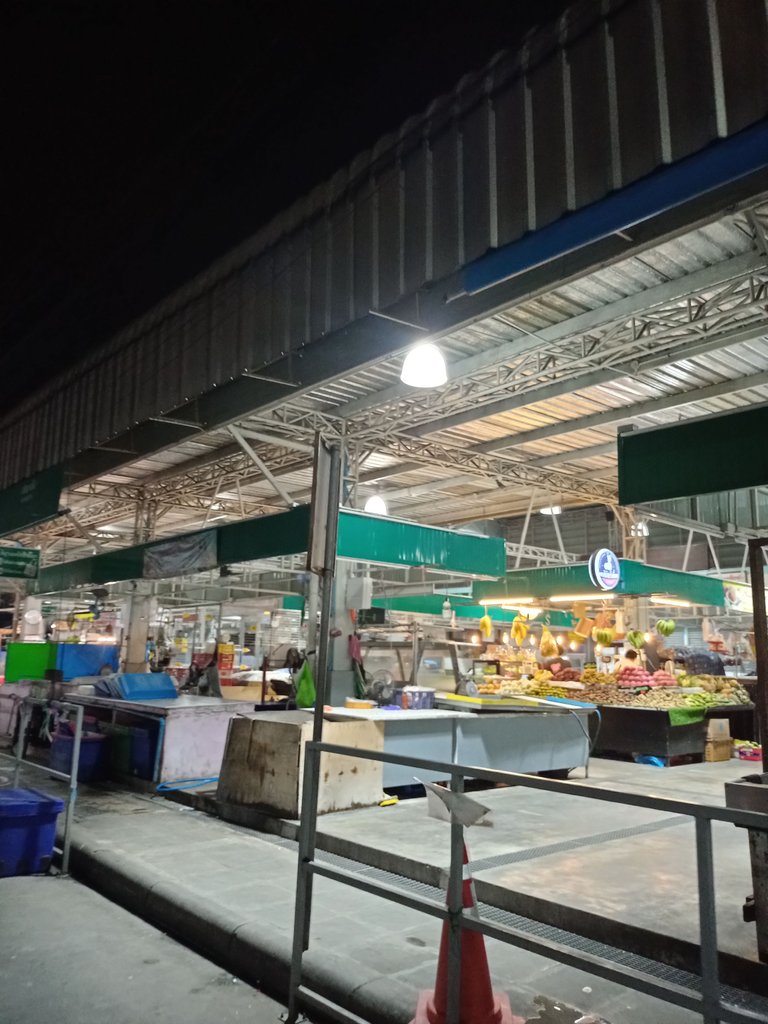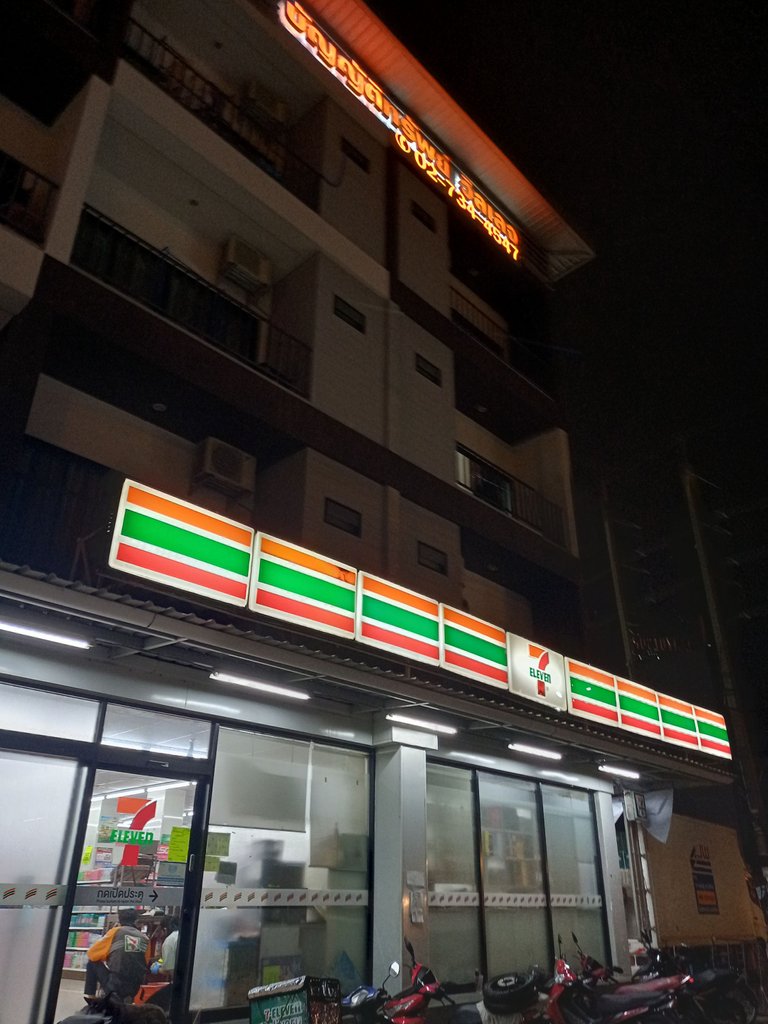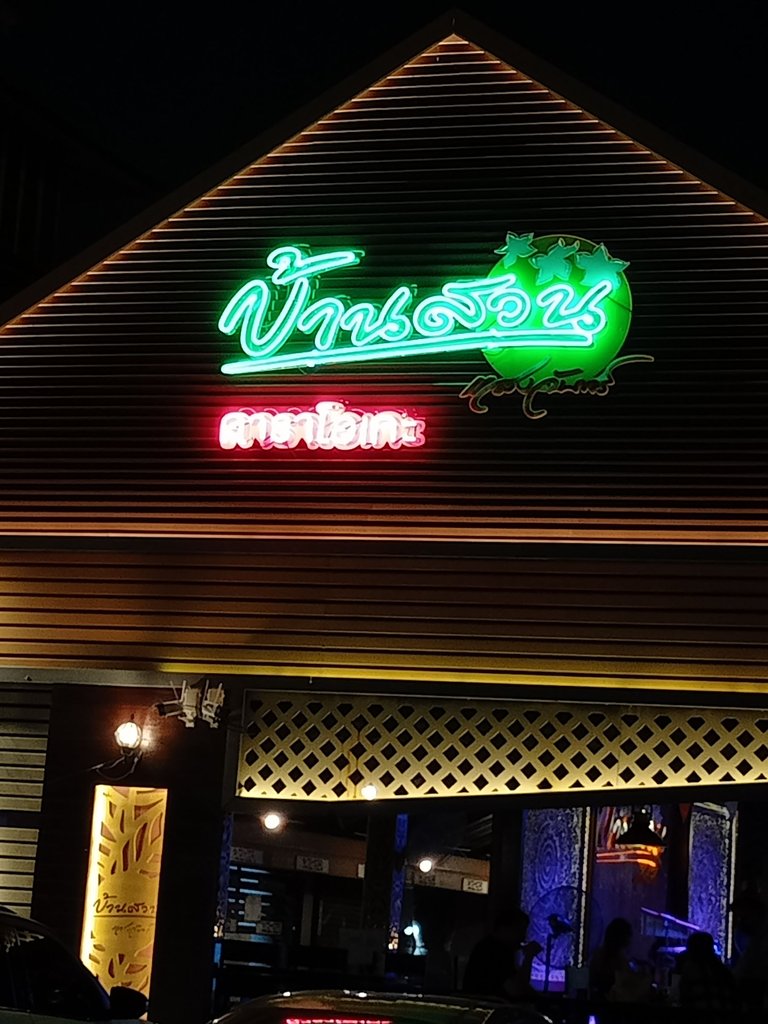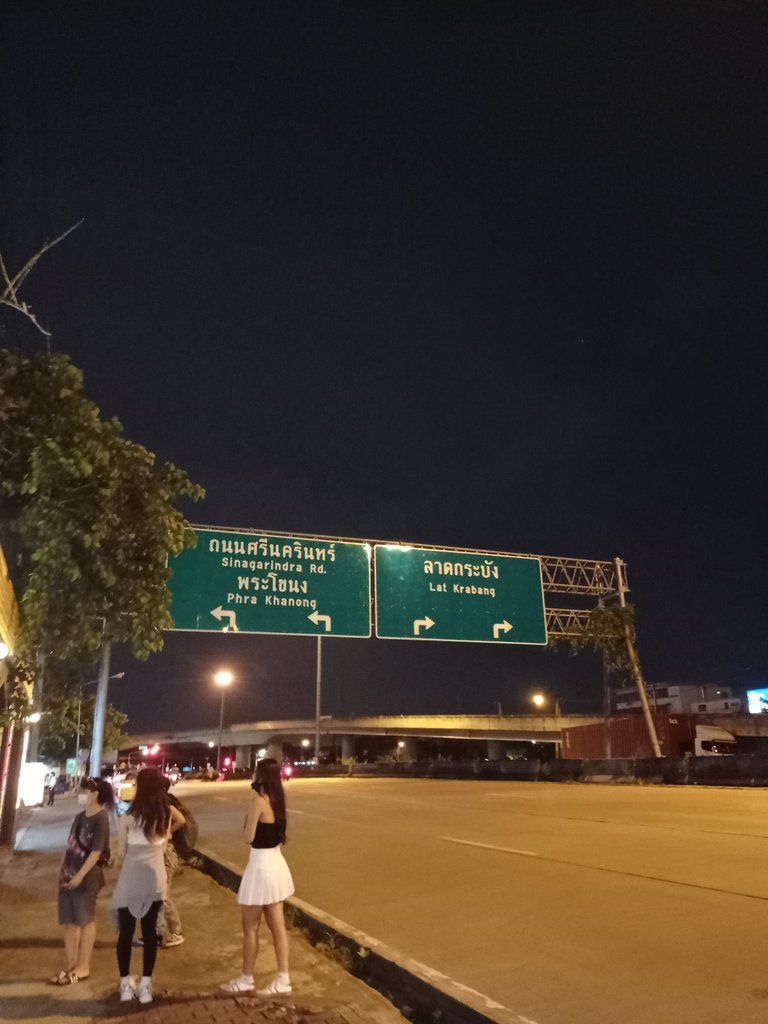 My partner ordered Indian food in Grab while I was talking to my brother. He called to ask if I was doing fine and how my flights were. We talked for quite some time until our food arrived and I bid goodbye to him. We ate our nomnom dinner while watching Netflix. After that, we cleaned up, talked for a while, and planned what to do in the morning until we dozed off.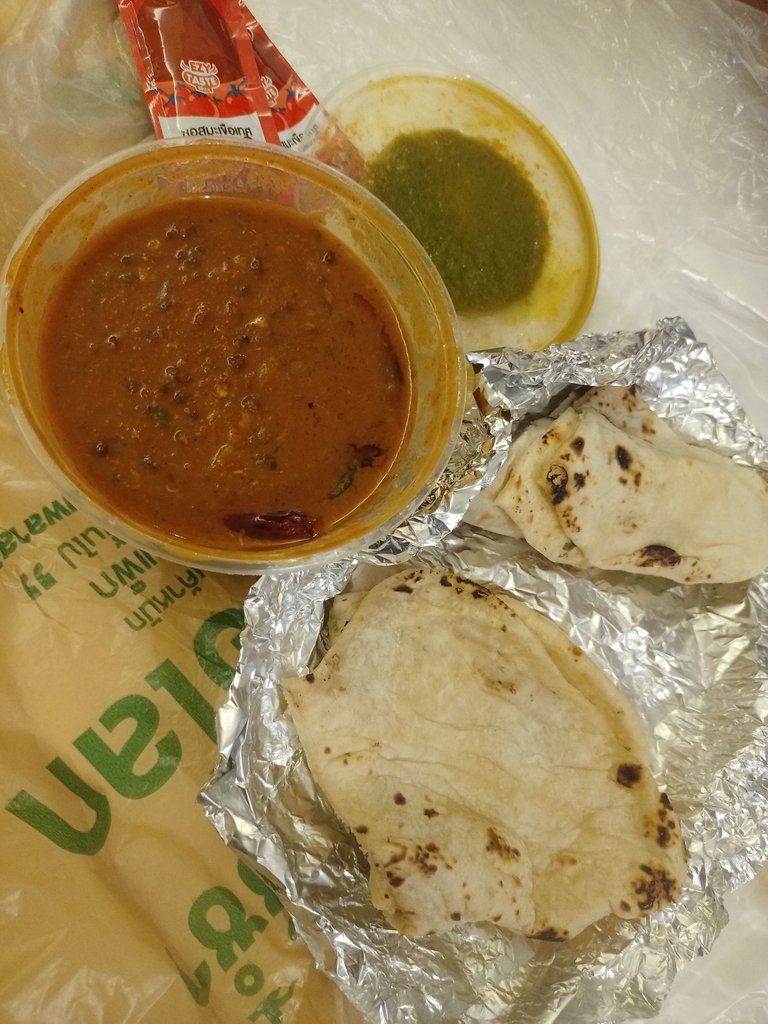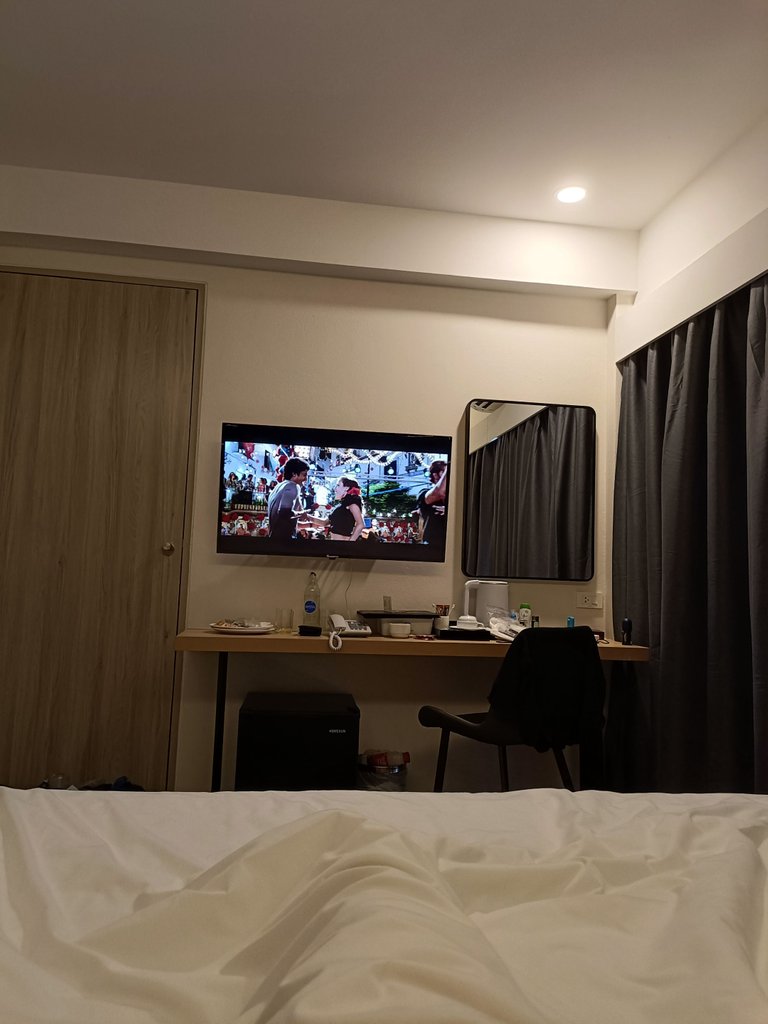 Thank you for persevering until this point. This might be my second to last blog about my Thailand travels. I greatly appreciate your being with me as I reminisce and share my Thailand travel experiences. Stay tuned, and all the best!
---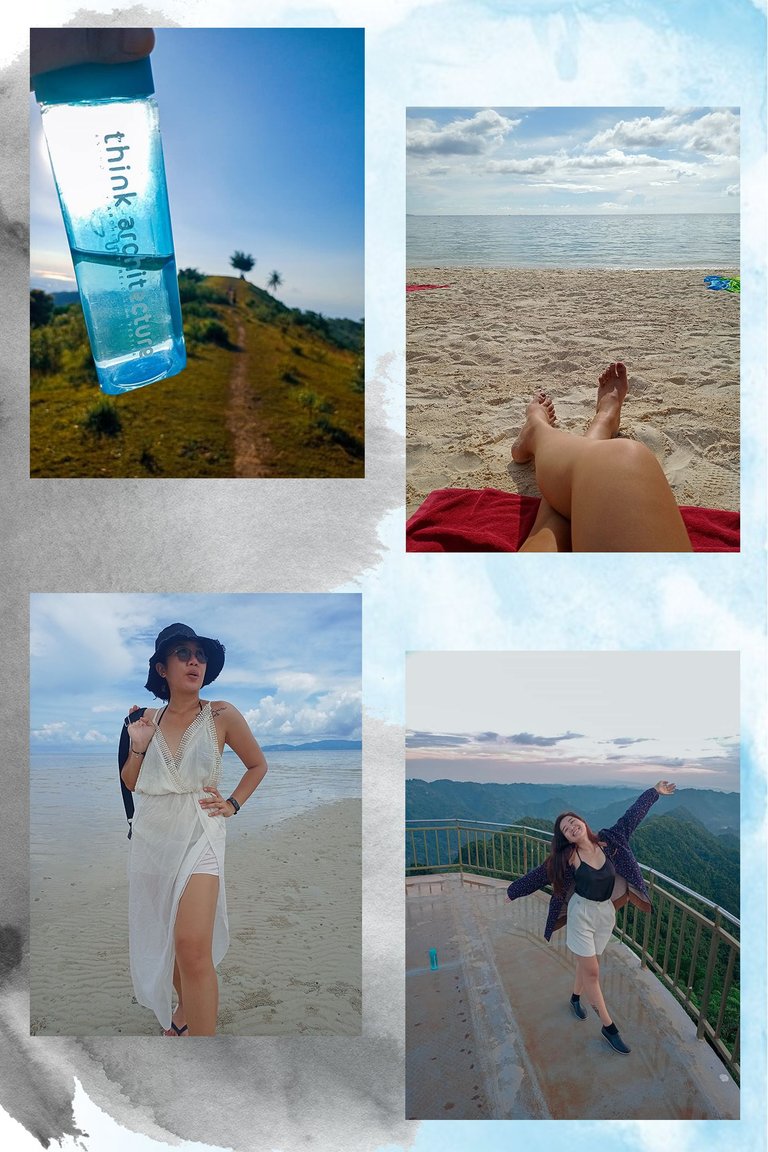 Spontaneoussober
is an innate traveler, wanderer, adventurer, and free-spirited. She values independence and does what she wants when she wants. A lively and passionate woman who enjoys connecting with and empathizing with those around her..
Please feel free to upvote, follow, and leave some comments. Keep safe!
❤️
---
---