Fungi Friday - Picked Mushrooms
Here are a few picked mushrooms from the past for this #fungifriday by @ewkaw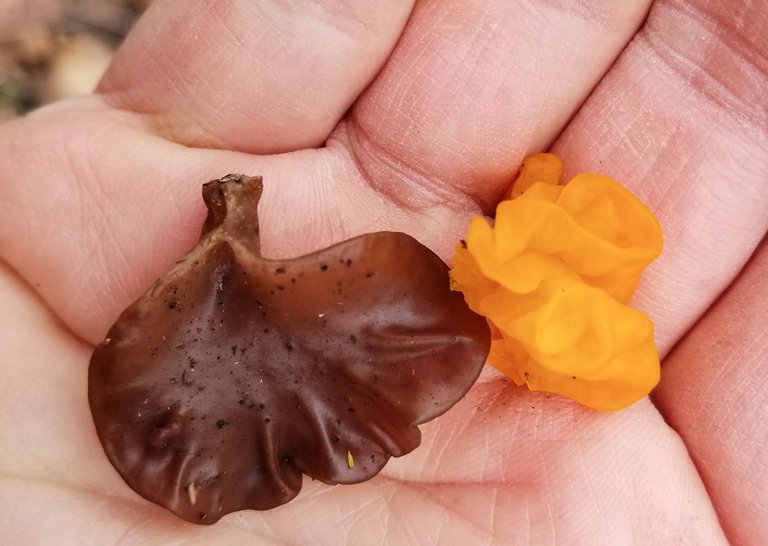 These first two are amber jelly roll and witch's butter. Their Latin names are Exidia recisa and Tremella mesenterica, both are bland and tasteless but they are edible. They work perfect as a substrate for spices. I like to boil them in loads of chili and lime then dehydrate them into chips. You can also throw these chips into soups for extra spice.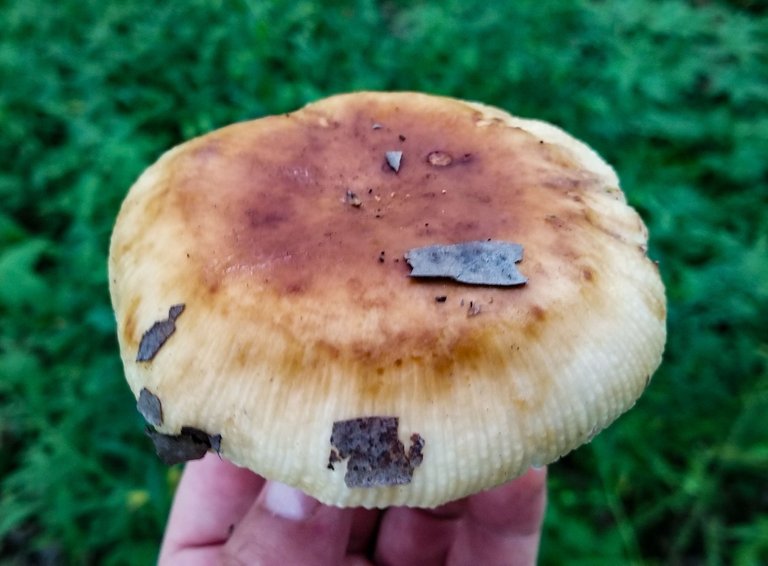 This one appears to be either a russula or some other brittle gill. The reddish brown top is throwing me off the ID.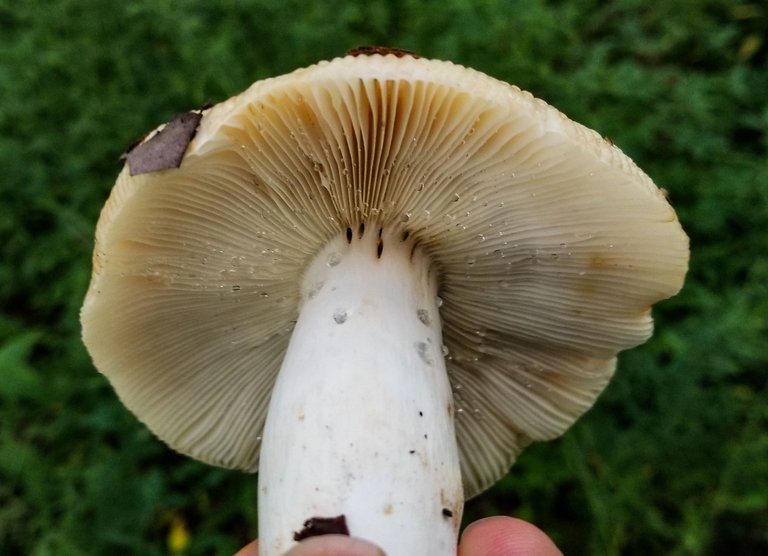 The bottom looks quite a bit like a brittle gill species. The closest thing that looks similar is Russula nigricans where it starts out white then the cap slowly turns dark brown to black. I should have cut the stem to see if it turned red that would be the way to confirm it is Russula nigricans.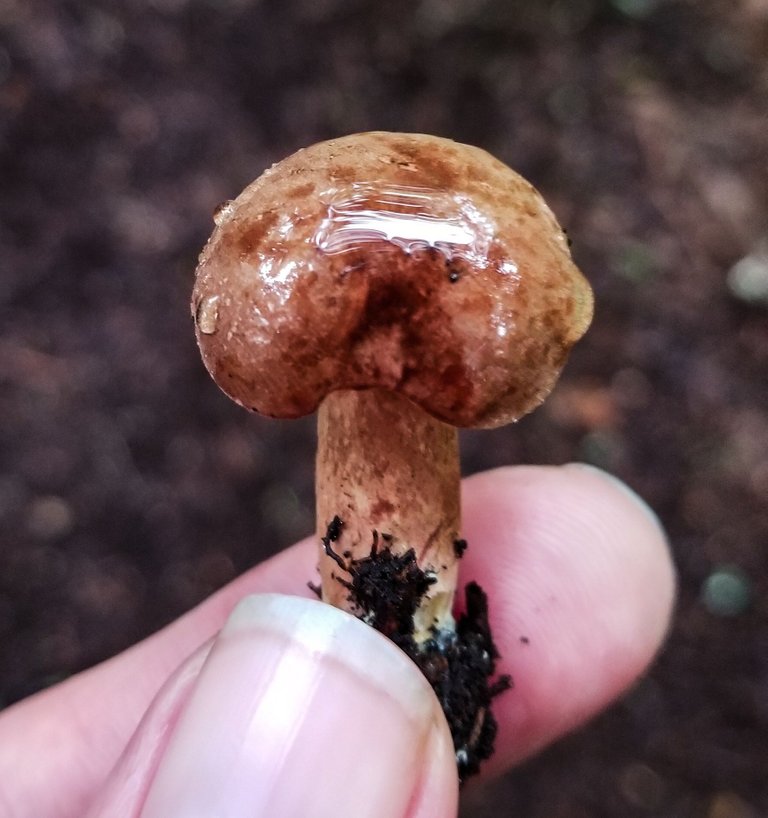 This appears to be a baby bay bolete aka Imleria badia.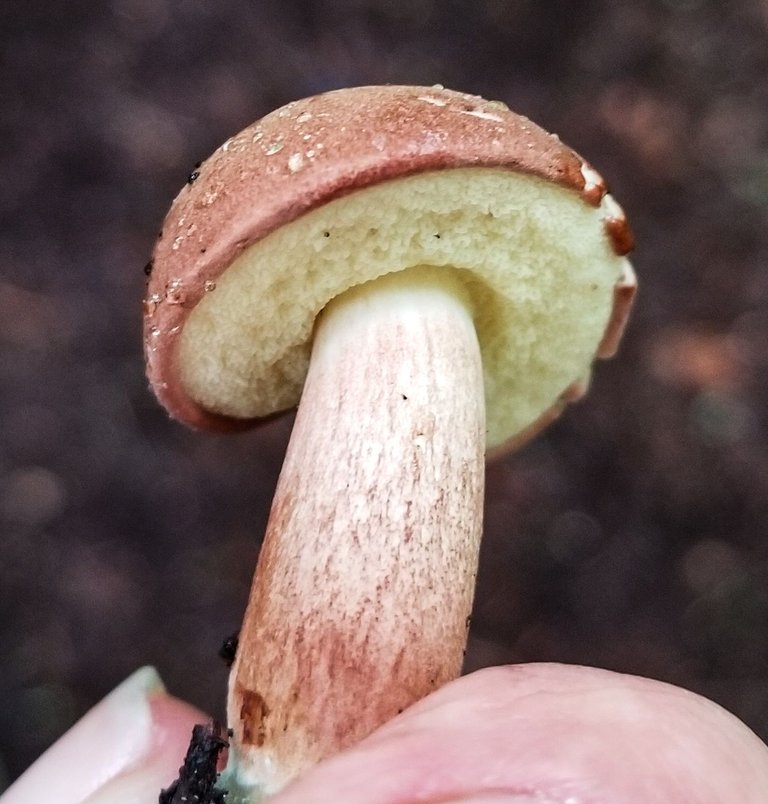 They are a nice edible. The only problem is I've only ever seen them growing alone so I've never had a harvest big enough for a meal.

Here is some random ufo probably in the mycena family.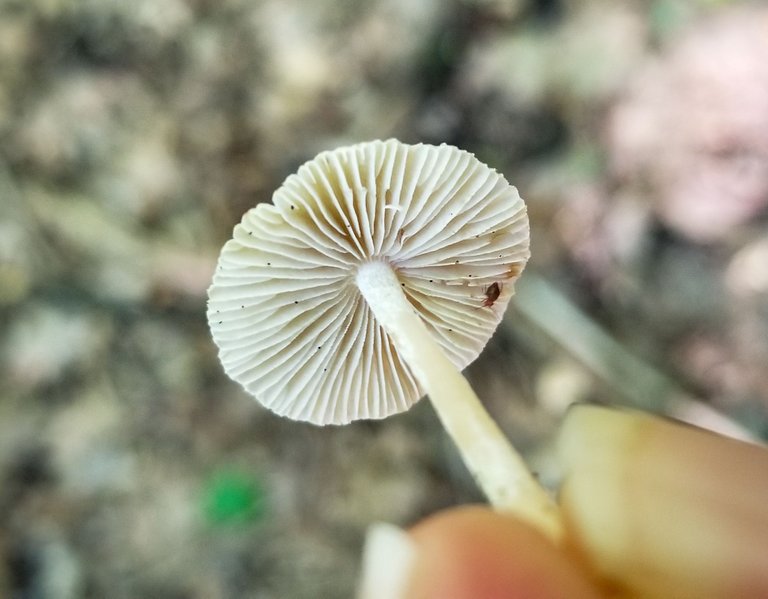 The gills look quite a bit like mycena.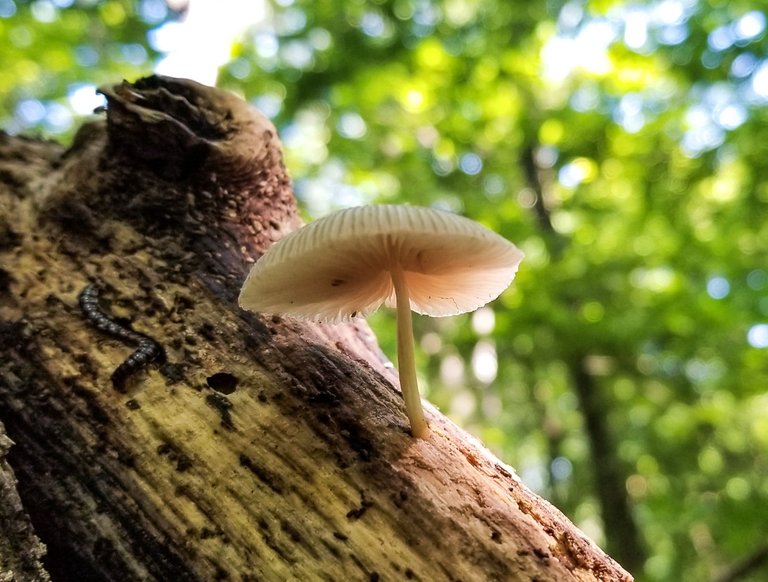 Here is another one growing on a dead log. It looks like a millipede is about to feast on it.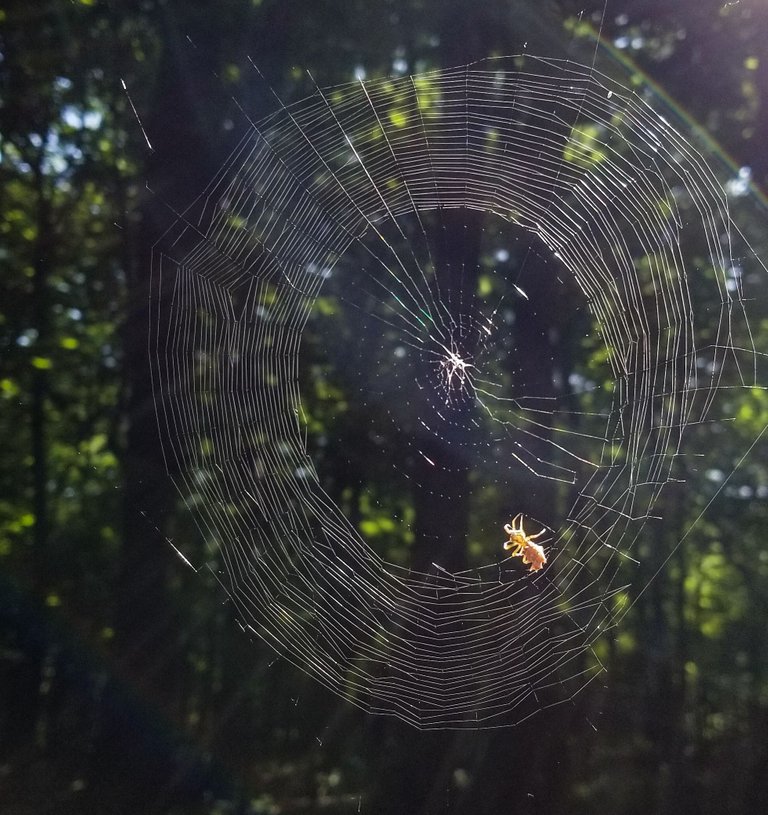 Time for a spider break. This is a Micrathena gracilis, they load up the forests and I'm always getting covered in their webs while foraging. Fortunately they are so tiny they can't bite.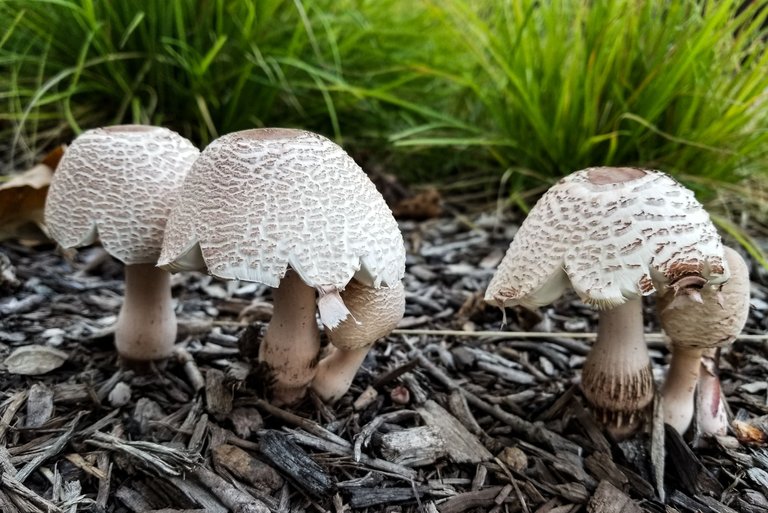 I found some tiny village jungle huts. I wonder what sort of elves live here?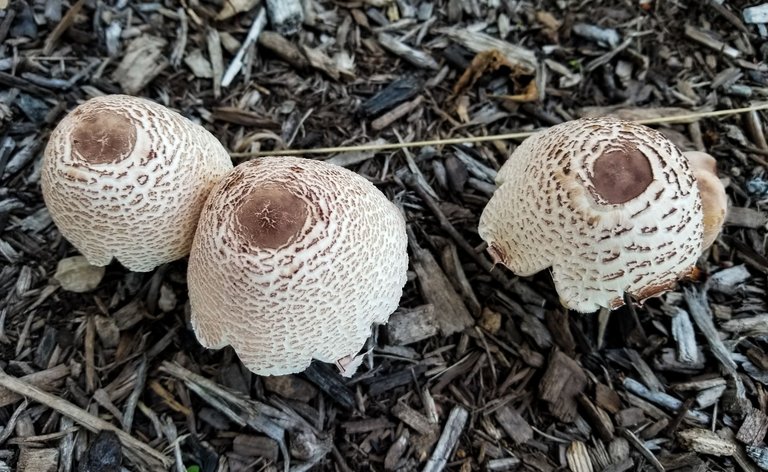 These are reddening lepiota, a nice edible if you can find them in a clean area. Also check the gills to be sure they aren't green as they resemble Chlorophyllum molybdites aka the green vomiter.
That's all for now, thanks for looking and happy early #fungifriday :-)
---
---