The Heart of the City 🏙️ Building's are Growing Fast.

🌃 T͜͡h͜͡e͜͡ H͜͡e͜͡a͜͡r͜͡t͜͡ o͜͡f͜͡ t͜͡h͜͡e͜͡ C͜͡i͜͡t͜͡y͜͡ 🏙️
---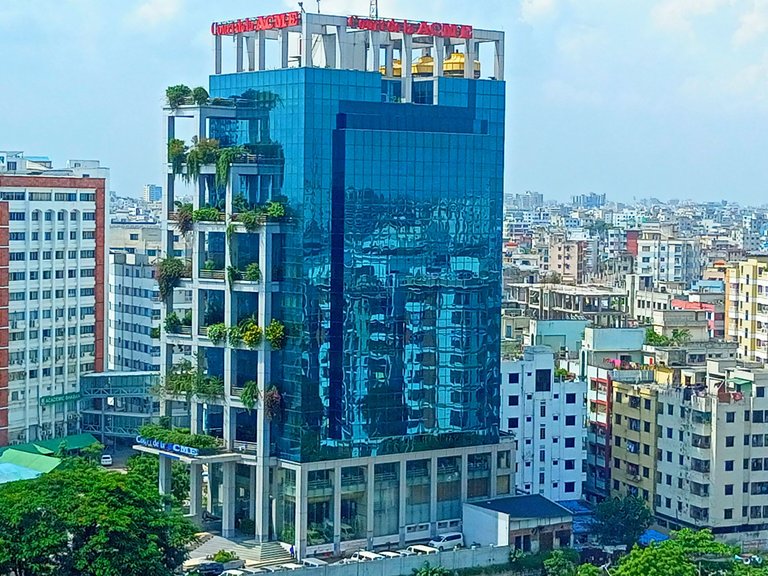 Hello Dear #aseanhivecommunity 🤗 This is @shopnilhasan from Dhaka Bangladesh. This is my first post on this lovely community. Today I am going to talk about dhaka city and it's importance for our country. Firstly I want to give thanks to @justinparke for this beautiful community.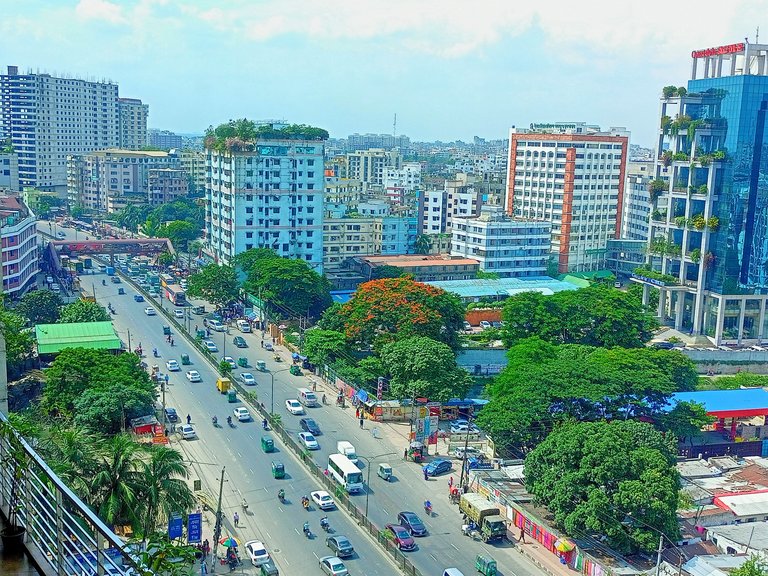 This Dhaka city is the capital of Bangladesh and also a huge crowded place of South Asian countries. Over 2 Crore people live in this city and Also day by day increasing. This is city is really taking overload of population.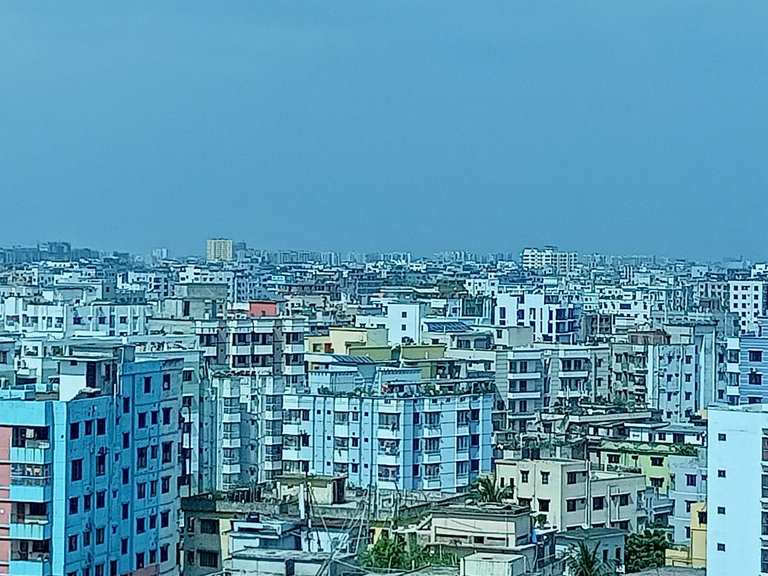 Sometimes I feel like I'm stuck in a brick wall. All the buildings touching the sky are built around the city of Dhaka, sometimes it seems like a suffocating situation. Dhaka is the only city in our country because of all kinds of facilities including jobs, medical facilities, everyone is forced to come to Dhaka. But the middle class and lower class people have become very difficult to live as the civic facilities are very expensive. Food and accommodation in particular are considered the most expensive.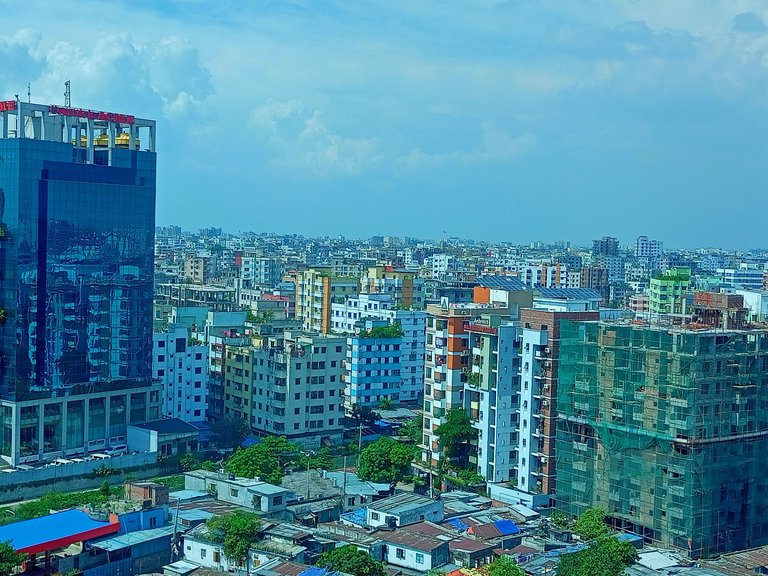 There is no way that people don't come to Dhaka city because both good jobs and medical treatment are available only in Dhaka. Moreover, any government work is sent to this busy city.But to be honest, day by day this city is becoming unlivable. Traffic jams and black smoke when you go out on the road. Also how the city has become uninhabitable under the weight of so many people.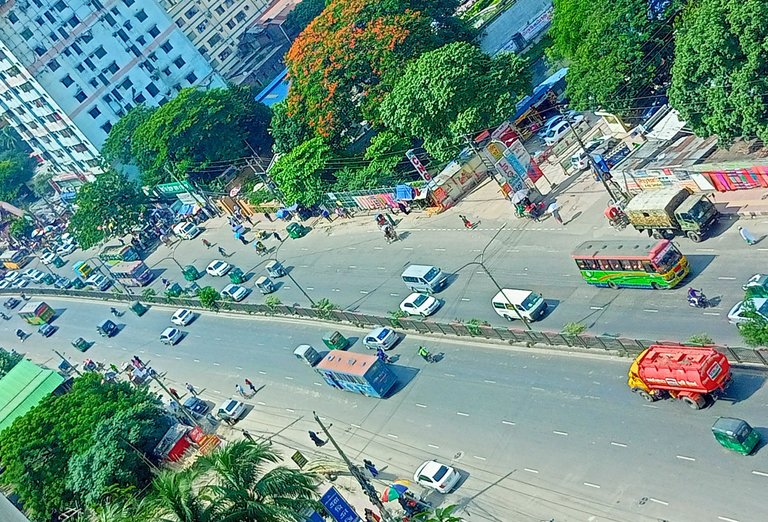 Still I love this busiest city because the city is fulfilling our civic amenities. The biggest thing is being in the capital and maximum facilities are at hand. A few days ago my child was very sick and admitted to the hospital and his physical condition was very bad.But it cost me a lot of money but I was able to save my child. We survive in this city despite suffering and this city carries our burden.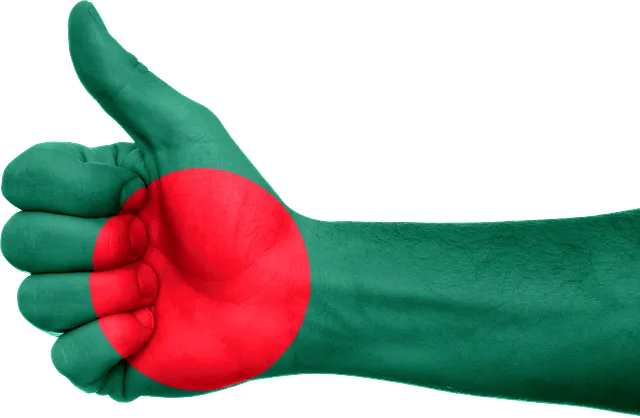 Source
G͜͡o͜͡o͜͡d͜͡ b͜͡y͜͡e͜͡ f͜͡o͜͡r͜͡ T͜͡o͜͡d͜͡a͜͡y͜͡


---
---