My Hive Journey & The Goals For Future | Shiekh Nouman
Hi,
This is Shiekh Nouman from Pakistan and through this post, I am gonna share "My Hive Goals".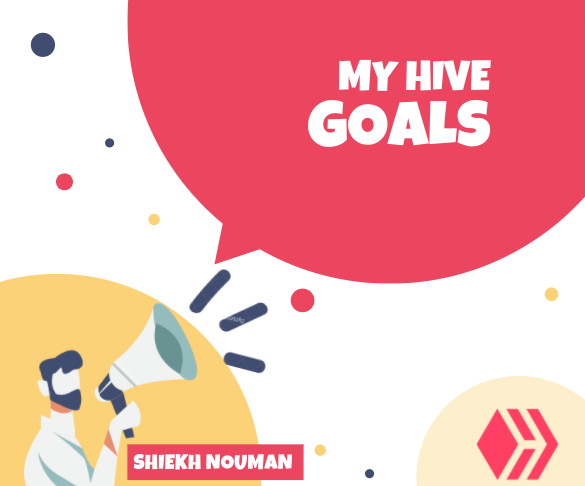 Image is from Canva

It's too early for me to announce my goals as I'm still a newbie learning about the platform but of course, we/I always set our goals so we work hard to achieve them. I joined Hive about two months ago when I only knew that Hive is a decentralized social media platform where users can earn Hive (cryptocurrency) by creating content but when I started learning about it. . I found it really amazing to see the projects running on Hive.
I can't say yet how long it will take to learn about the hive and its dapps. Still, I was able to learn about some front-ends, games (Haskings and Splintlands), and fungible tokens trading (Hive-Engine). I found out about Hive two and a half months ago when I saw Hive coin in the trending list on Binance, I checked its fundamentals and joined the platform. Thanks to Love Sniper I met @dlmmqb who was a really good person to me and everyone. He helped me to get verified in the community and taught me/us many things I wasn't sure I could learn on my own.
Later, I saw a contest about HashKing by OCD, which helped me learn about HashKing. While I was learning about Hashking I got to learn about other Dapps and games that are running on the platform, especially Splinterlands which is the next-level game for the Hive community. Then the Hive Fest came in which helped me to approach various sites and projects on Hive😀. Now here I would love to represent you with my future Hive goals.

My Hive Goals

The first thing comes first and that is HIVE POWER, like others I want to get a good Hive Power so that I have a good grip on the platform. I have decided to have at least 1000 Hive Power in the next 6 months so that I can taste the power of Resource Credit. which will able me to comment as much as possible (time is also important to unlock this achievement 😐).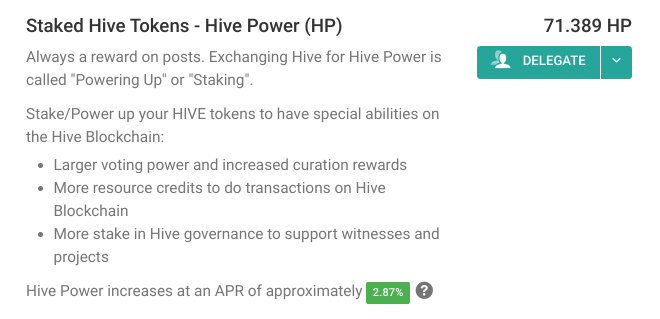 I managed to collect 71 hive power in the last two months which is very less but I have also put some hives in other apps like games which are helping me to get good rewards as well. The next target will be my reputation which is currently running at 56 and I want it to cross 60 before the end of this year 2022. To me, reputation shows your love for the Hive community and is an important part of maintaining value in the chain.

Leo Finance

Leo Finance is a hive-based platform where users can earn Leo tokens by creating content about cryptocurrencies and finance. Leo tokens are tradable tokens on Hive-engine, I am not writing many posts about cryptocurrency or finance but of course, I will start about it soon. Leo Finance looks like a strong project to me and planning to get some power on it as well.

Currently, I don't have much Leo token/power but I will make sure to get at least 1000 Leo power by the end of the year 2022. This is a tough target as the token has low revenue but I will try to invest some of my hives in this project.

Splinterlands

I joined Splinterlands a month ago and found it to be one of the most interesting games I have ever played in my life. I like to play games in my free time to refresh my mind since the last two years I have been playing some puzzle and fighting games that can be played offline but it doesn't help you in any way. Since I joined the Splinterlands I use my free time to earn extra rewards.

Currently, I am in the Bronze II league with a power of 1270 which is very low. I'm planning on buying as many NFTs as possible to get as much power as possible to unlock the Bronze I League. I have been getting good rewards through daily quests and seasonal quests, I hope to get to the next level by the end of next season.

HashKings

Hashking was a complicated game but thanks to their DOCS that helped me learn about the game, I was able to play it. I have an avatar and some seeds right now but due to my busy schedule and Splinterlands investment, I was unable to buy a farm.

I bought a farm on rent that allowed me to grow seeds. My next goal is to buy my farm and invest some MOTA tokens so I can earn some seeds for my farm. Of course, the water tower is also needed to farm, I have a Shaggi NFT that can handle the farming for me. I also staked Bud's token against XBuds in what I believe was a diesel pool.

Hive Pizza & The Tipping Bots

Hive Pizza is a great service that allows us to tip pizza tokens to our colleagues. I currently have 20 pizzas which allow me to use 5 tips a day and our friend @yousafharoonkhan loves pizzas:) By the way, I also have future plans about pizza that are baron-level.

Baron level can be achieved with 10,000 pizza staked and it's a tough goal but I hope to achieve Baron level by the end of next year.
LOLZ Tokens
I have 38 staked lolz tokens in my wallet the LOLz bot allows me to use 1 Lol command a day. I can share a joke+lols token with a friend.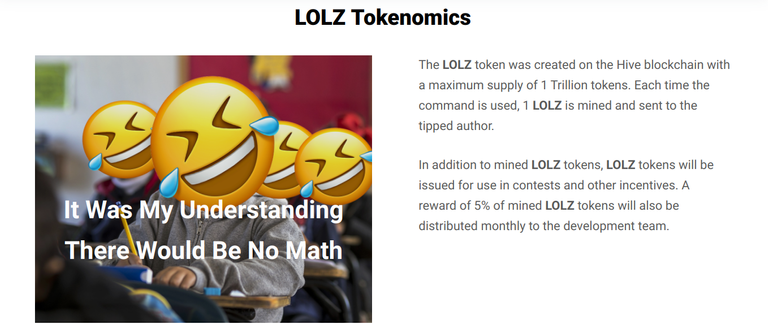 My next goal is to have 1024 staked lolz tokens in my wallet so that I can share 10 jokes and 10 lolz tokens with my friend and this will also give me the superstar title.😂

Hive-Engine

The Hive engine allows the Hive community to trade any token against the Hive coin. It is a very popular DEX on the Hive platform, and most of the projects running on the chain are due to Hive-Engine. Hive-Engine provides the tokens that projects use to reward their users. All tokens are tradable which means we can secure profits with them.

A friend of mine @urri2020 has made 500 Hive profit in just three days, isn't that amazing? which can find in [email protected] post. Now I am thinking of making a good profit by investing my hive in different coins. Of course, trading requires a huge amount of learning, experience, and investment but I will try my best to get all these as soon as possible.


Well, goals are an essential part of life to become a successful person in any field, I have set these goals for my future but I don't know what new things I will learn or achieve in the meantime but I'm doing my best to do what I'm here for. Hope my post didn't bore you, I know it's a bit long today but it was an important post for me :)


My Social Media Links:
Discord: Shiekh Nouman#4412
Instagram: Nouman5816
Twitter: ShiekhNouman2
Youtube: Newbie's Hive
---
---