What is the Benefit of VENATOR KINJO with Reflection Shield Ability to the Team? And Focus Chest
---
VENATOR KINJO is a Monster with powerful abilities and can be very useful to the team in battles. Especially with his Reflection Shield Ability, he can defend strongly against Blast Monsters. If I feel that the opposing player will prefer Blast Monsters, or if there is an Explosive Weaponry rule in the battle rulset, I add VENATOR KINJO to my team without hesitation. And thanks to him, my team takes less damage in such battles and he really helps my team a lot.

VENATOR KINJO has the Reflection Shield Ability and the Camouflage Ability at level 1, the Immunity Ability at level 2, the Slow Ability at level 3 and has the Amplify Ability at level 4.
Reflection Shield Ability : This Monster doesn't take damage from Blast, Magic Reflect, Thorns, or Return Fire.
Camouflage Ability: This Monster cannot be targeted for attacks unless it's in the first position.
Immunity Ability This monster is immune to negative status effects.
Slow Ability : Reduces the Speed of all enemy Monsters.
Amplify Ability : Increases Magic Reflect, Return Fire, and Thorns damage to all enemy monsters by 1.
A LEGENDARY NFT Card, VENATOR KINJO NFT Card is currently starting at $4.70 on the market. The Gold Foil VENATOR KINJO NFT Card is currently starting at $75 on the market.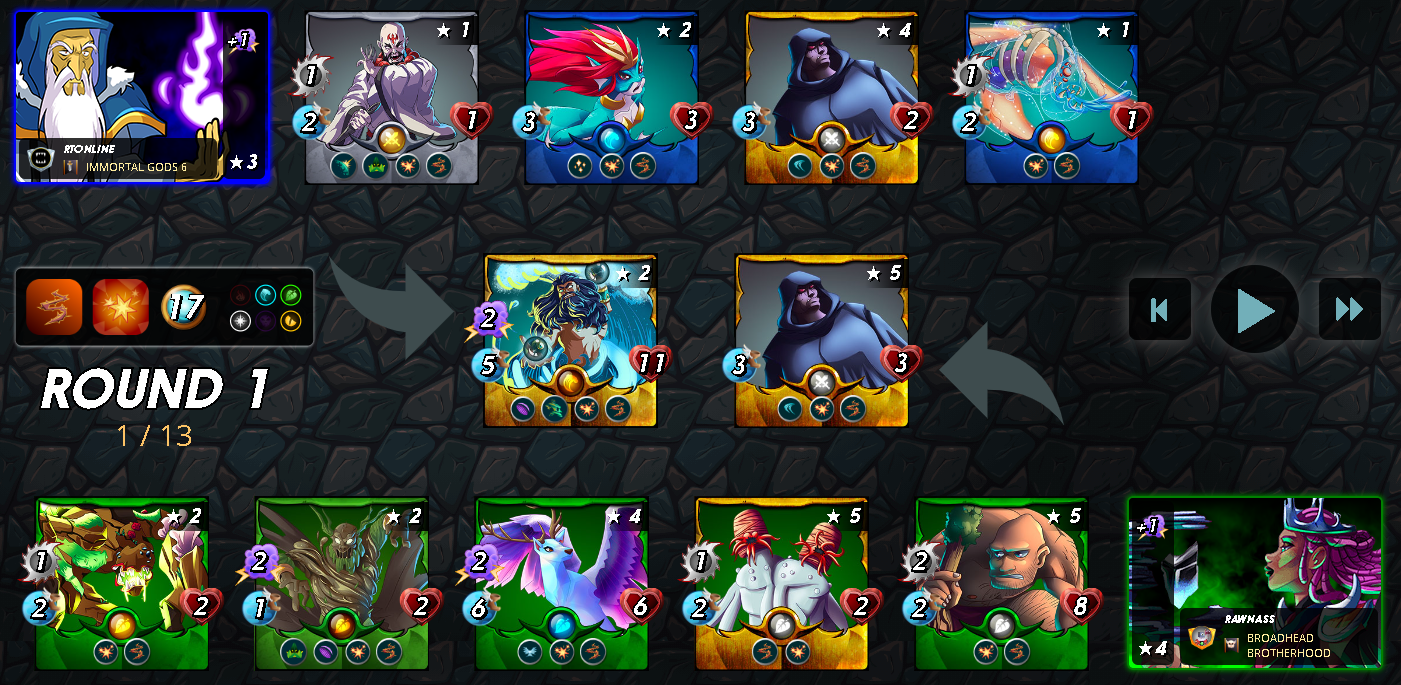 Battle Link
Battle Ruleset
Briar Patch
Explosive Weaponry
Mana Cap 17
Briar Patch rule means all Monsters have the Thorns ability
Explosive Weaponry rule means all Monsters have the Blast ability
When I reviewed the last 5 battles of the opposing player, they had very powerful cards. In this battle, I added VENATOR KINJO to my team without hesitation, as the battle ruleset has the Explosive Weaponry rule. Also, I put Venator Kinjo in second position on the team, as I predicted that the opposing player would prefer magic attack monsters in this battle. And I put Djinn Oshannus in the first position. I've also added the Merdaali Guardian with the Tank Heal Ability to my team. I recommend you to watch this great battle on video or battle link and you can also see how effective VENATOR KINJO is in battles with explosive weaponry rule.
FOCUS REWARDS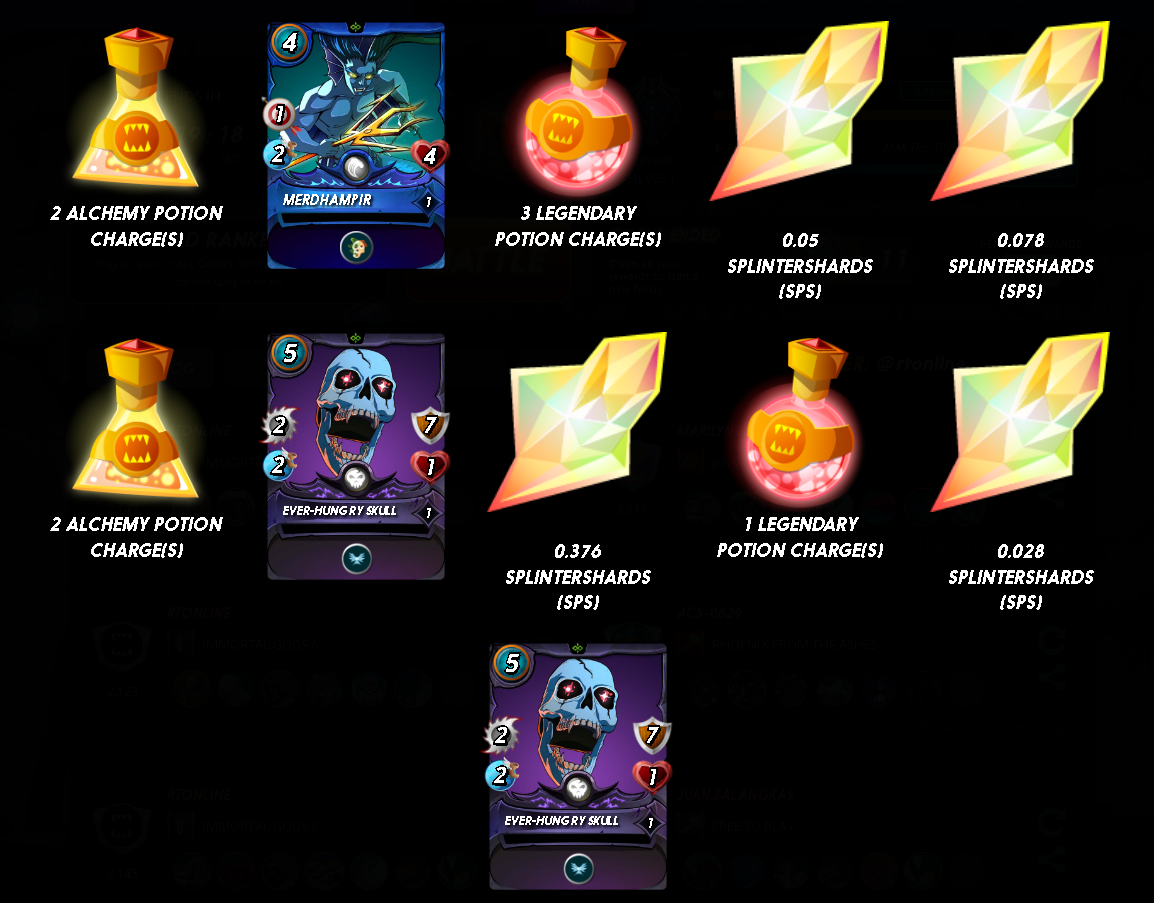 What are your thoughts on the battle? I would be glad if you write your thoughts in the comments.
Glossary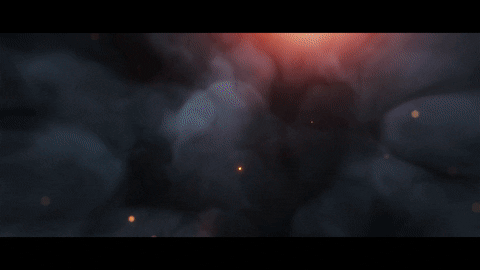 Would you like to join Splinterlands? Here is my reference link
---
▶️ 3Speak
---
---