Hive Beer (D/EN)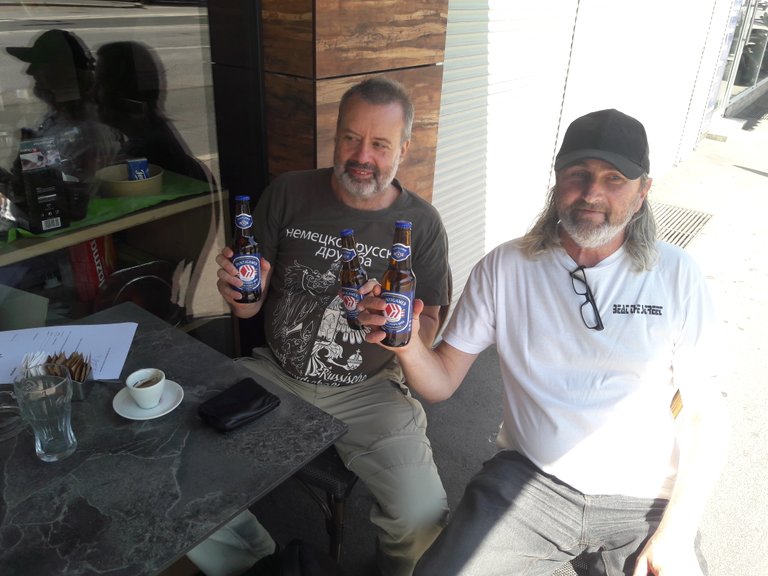 Ja, es ist ein Anerkennung, Hive Beer in der digitalen Welt zu versenden. Aber @reiseamateur bringt es in die analogen Welt: Hive Beer aus der Brauerei.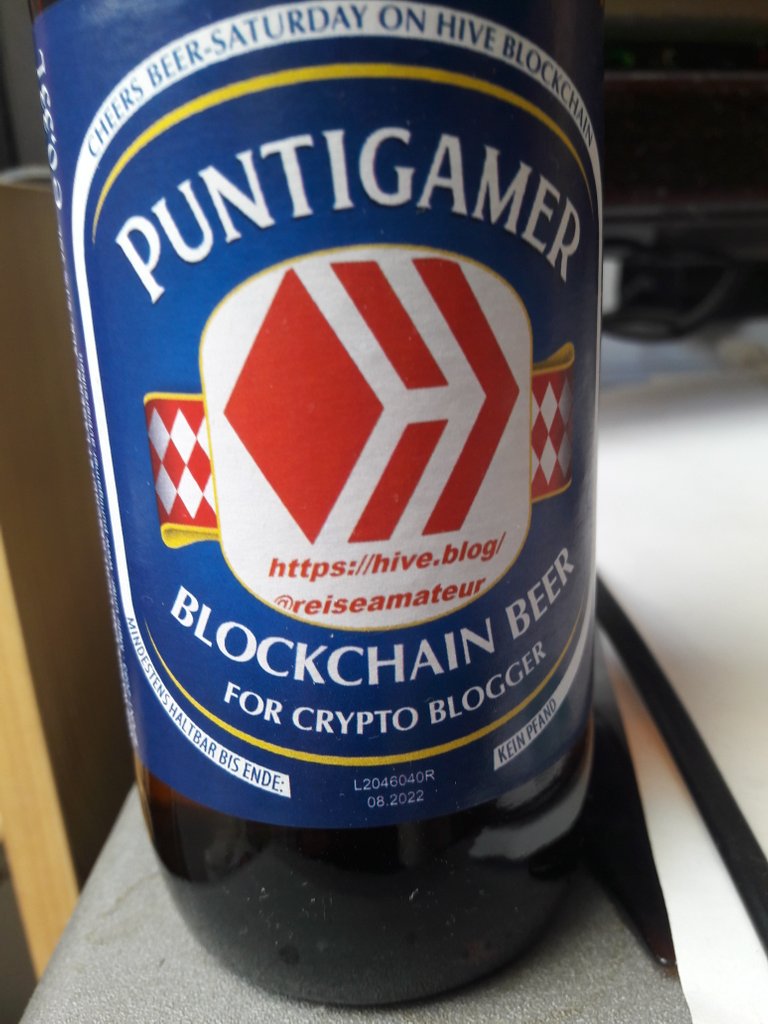 So, dass es sogar ein Krypto Neuling wie ich versteht.
Ein wesentlicher Schritt, um die Krypto Welt zu verstehen? Naja, ehrlich gesagt: die Schritte dazwischen fehlen immer noch.
Auf jeden Fall habe ich mich über ein physisches Treffen mit einem sympathischen Blogger und seiner netten Frau gefreut! Ein spannendes Gespräch! Und freue mich über weitere Treffen, bei denen mein Bild von der Krypto Welt hoffentlich schon nicht mehr kryptisch, sondern real sein wird.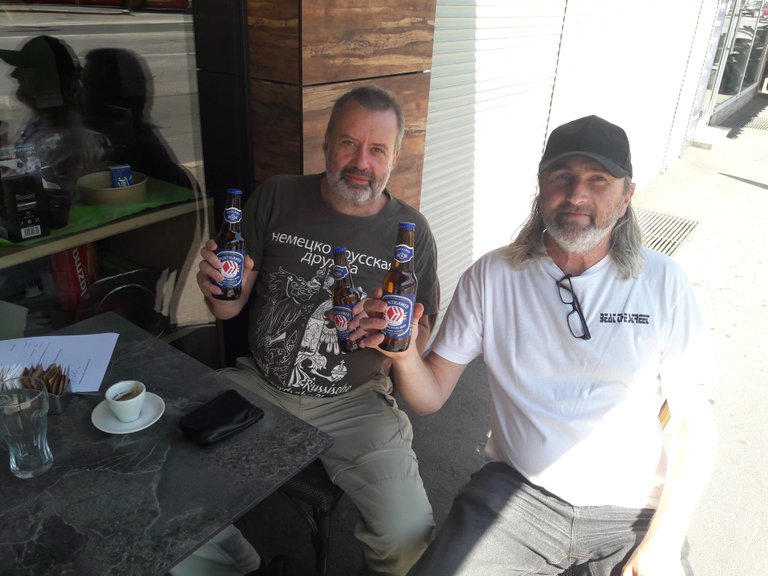 hive beer
Yes, it's a credit to ship Hive Beer in the digital world. But @reiseamateur brings it to the analogue world: Hive Beer from the brewery. So that even a crypto newbie like me can understand it.
An essential step to understand the crypto world? Well, to be honest: the steps in between are still missing.
In any case, I was happy about a physical meeting with a likeable blogger and his nice wife! An exciting conversation! And I'm looking forward to further meetings where my picture of the crypto world will hopefully no longer be cryptic but real.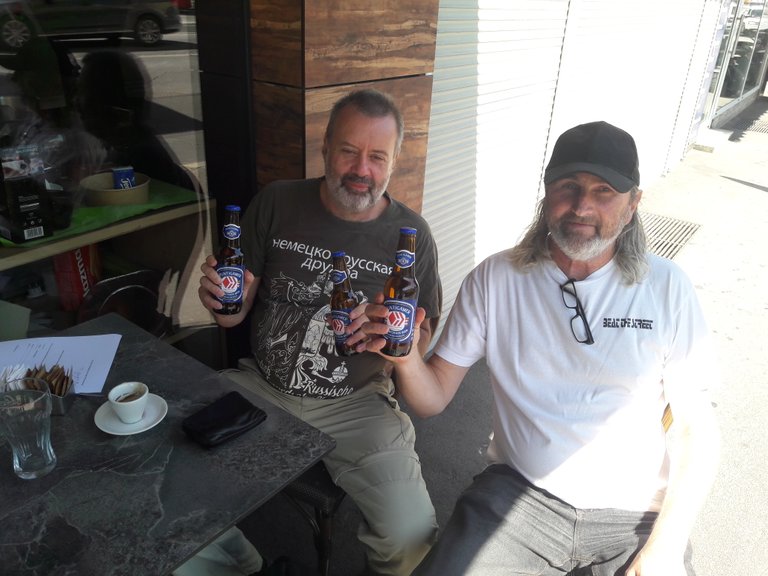 ---
---