(Game Over) Battle-Hive: Crypto-Shots Edition

---
Most of us have played or heard of the game Battle Ship.
Let me introduce you to Battle-Hive.
---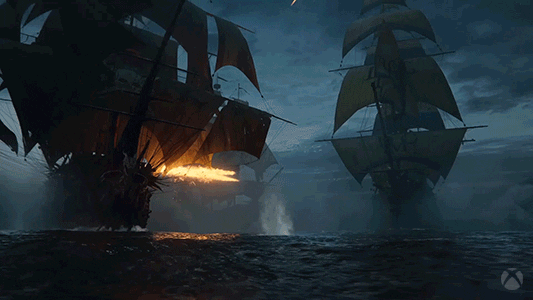 Source
---
Prizes Hidden In My Ships


⛵️ Crypto-Shots Third Level Pack
⛵️ Crypto-Shots Third Level Pack
⛵️ Crypto-Shots Second Level Pack
⛵️ Crypto-Shots Second Level Pack
⛵️ HBI Share
⛵️ HBI Share
---
Breaking News: The Crypto-Shots team has been hard at work with bringing level two and level three of the Crypto-Shots game to the HIVE community. I am happy to report that on January 1st/2023 they will do just that and they are doing it in style. Crypto-Shots has asked me to host a giveaway to celebrate such an occasion. Here today in this special Crypto-Shots edition of Battle-Hive you can win second and third level Crypto-Shots Packs. The giveaways won't stop there as shortly after this Battle-Hive game ends there will be yet another giveaway for more Level Packs. So if you are interested in free stuff don't forget to hit that follow button. This giveaway is hosted by @rentmoney. The Crypto-Shots prizes supplied by Crypto-Shots. If you have an extra Witness vote I would recommend tossing a vote on the account named @keys-defender.
---
You might be asking yourself (self) why is @rentmoney plugging the Keys-Defender Witness. The answer to that is @keys-defender is running the Witness node for Crypto-Shots and even if they weren't I would still vote for them. On top of running a Witness Node for Crypto-Shots @keys-defender does other amazing work such as helping to protect the accounts of those who interact on the HIVE blockchain. Some of their work includes searching for compromised keys and notifying the owners of such keys. For a more clear picture of what @keys-defender is all about click on their HIVE profile name @keys-defender and give their blog a view.
---
What is Crypto-Shots?
Good Question :) Crypto-Shots is a #play-to-earn game that allows players to earn tokens and NFTs all while having fun! Crypto-Shots is on the WAX and HIVE networks. What stands out about this game is most of the play-to-earn games on WAX are 2D and simple click-to-earn games, Crypto-Shots goes above and beyond such game play. Crypto-Shots has taken the blockchain gaming community by storm and has quickly risen to the top of PlayToEarns top blockchain games list.
---
Level Two Sneak Peek
Level Three Sneak Peek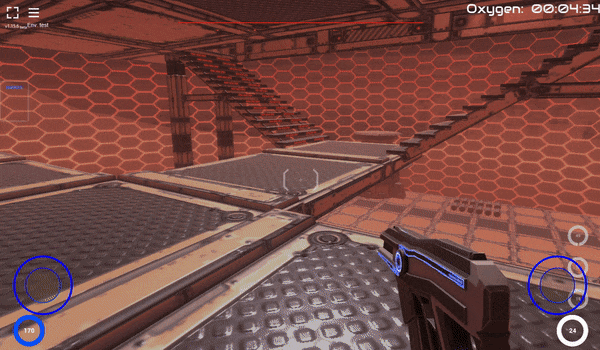 ---
I'm not sure about yous but those Level two and Level three gifs got me pumped. Have you not played Crypto-Shots yet? Not sure if its for you? Well I got some great news for you. There is a free to play version that requires no log in at all. While you can't win any cryptocurrency playing this version you can still have lots of fun while testing the game play out before you take the leap into the HIVE/WAX main game.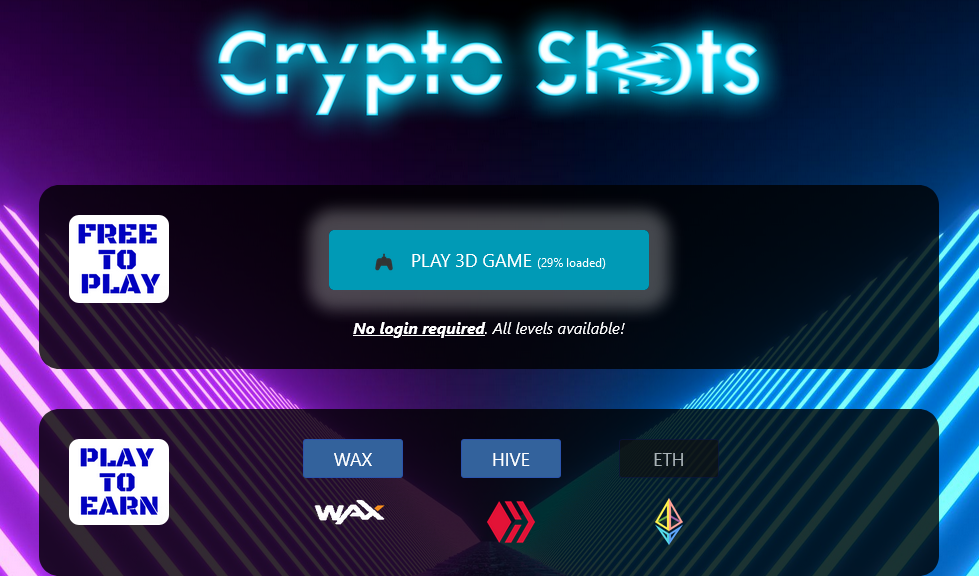 ---
Battle-HIVE Rules
---
One shot a day for those who don't reblog
---
Two shots a day for those who reblog
---
You can win both Level Packs
---
Contest ends on the 6th day of post creation
---
Prizes are giving out in sequence in which they are listed
(Bottom to top)
---
My ships only need to be hit once to be sunk
---
---
Any shots fired after the date of 01/04/2023 will not be counted. A good indication on if its time to fire another shot or not is if I responded to your fired shots with HIT or MISS. HIT means you sunk one of my ships and won a prize (Since you can win multiple times feel free to fire another shot). Miss means you missed my ship and won no prize (Its time to fire again). I check shots fired roughly once every 24 hours.
---
My Ships Are Located On The Below Grid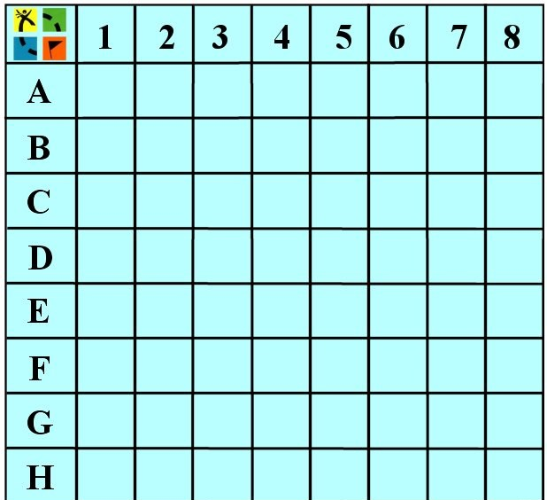 ---
Example On How To Play
@cryptoshots.nft fires a shot via picking the letter A + number 1 and entering them via the comment section. My ship is not located on A-1 so @rentmoney will then type MISS under @cryptoshots.nft comment. If the correct grid combination is picked @rentmoney will then type hit under the fired shot and award the prize located under that grid number.
---
Hint
Pay attention to the other entries to make sure you don't pick a grid number that was already chosen as there is no do overs in war!
---
What Are HBI Shares?
Hive Basic Income is an initiative on the Hive Blockchain that helps us support our favorite authors content by giving them upvotes on our behalf. Each HBI share cost ONE HIVE. The more HBI shares someone holds the higher the upvote one will get from the initiative. To give someone a HBI share all you need to do is transfer ONE HIVE to the account @steembasicincome and in the transfer memo place the name of the recipient of the share. The interesting thing about this initiative is that each time you purchase a share for someone it also gives you one share. This means you are also helping yourself while you help others.
---
Advertisement

---
Crypto-Shots Information:
Top 50 Blockchain Games List
Source: https://playtoearn.net/blockchaingames/Hive/All-Genre/All-Status/All-Device/All-NFT/All-PlayToEarn/All-FreeToPlay
---
Crypto-Shots WHITEPAPER:
---
Crypto-Shots COMMUNITY:
---
Crypto-Shots SOCIALS
---
Crypto-Shots WebPage:
---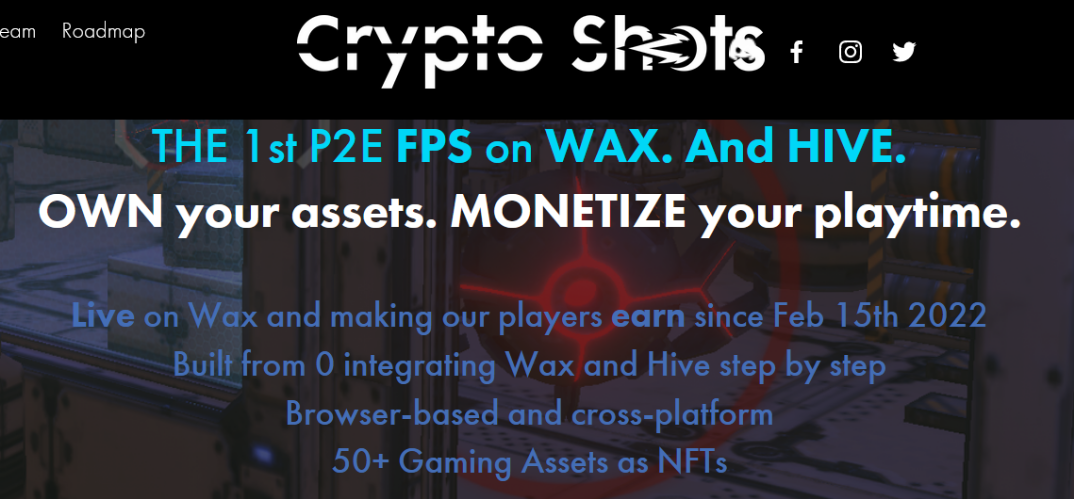 ---
Crypto-Shots Trailer:
---
---