IS 70$ ENOUGH TO SURVIVE A MONTH???????💔💔💔💔💔💔
Money, money money!!!
This is the reason why everyone is working very hard in life, parents wants a better future for their kids, kids want a better future for their kids also, no one wants to die poor and that is why everyone is striving for success and at this rate, i hope both yours and my story changes for the better soon...
Yeah it is approaching month end again and now my offline work first pay check is on it's way and guess what???
In a twinkle of an eye, everything just disappears again and before you know it, you just have few bucks left...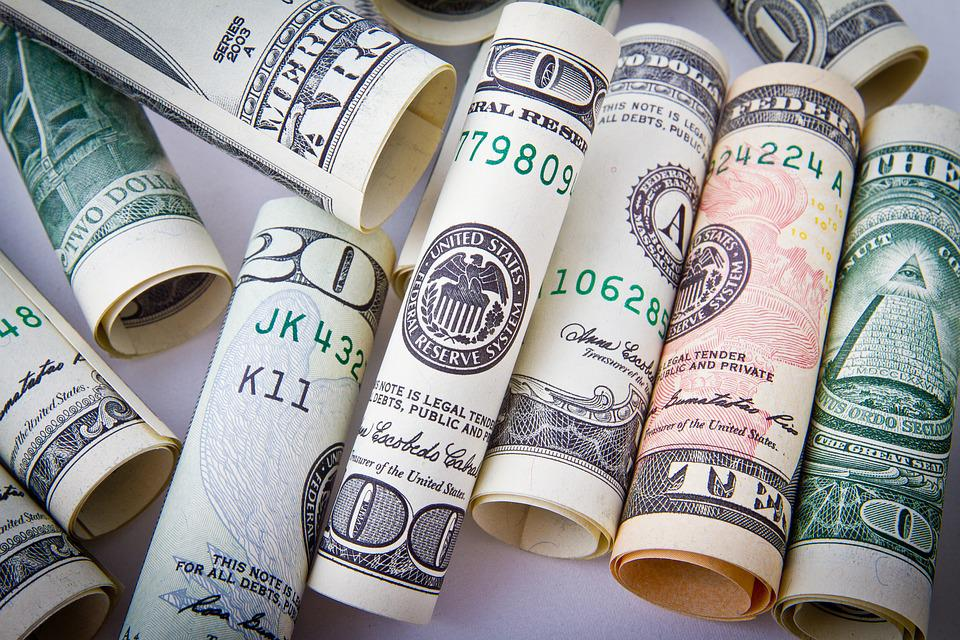 source
Most times i sit down at work and think about all my expenses and even if my salary will be enough to cover much out of it, not even at this level when goods are very cost, you hardly get anything at a cheaper rate....
I sit down to imagine working for 25 days straight up and at the end of the month, my salary isn't even enough for me to get by, i need to cut on some needs of mine to live by each day...
To work is very hard, to spend is very easy and spending only takes minutes not when you have a lot on your budget....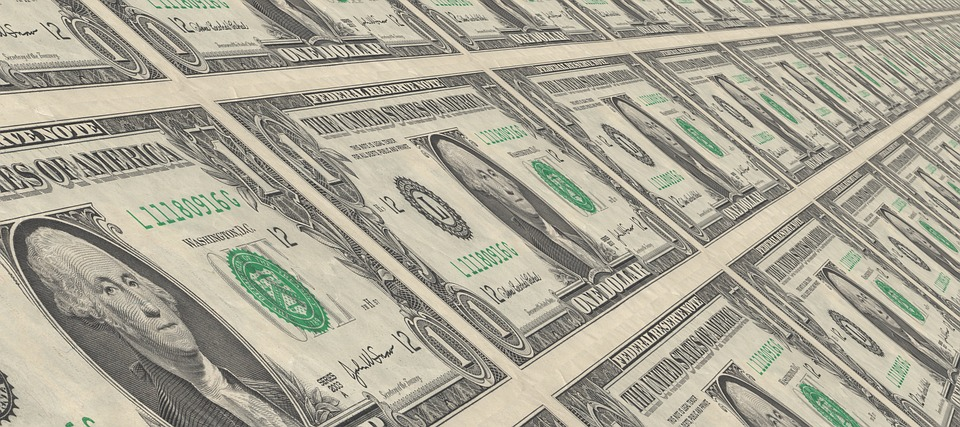 source
I never really understood how complex adulthood is until now, i remember when i was younger, i never really saved because i was getting money from all angles but now, the smallest money earned by me is splited in 3 shares and that is the only way for me to live by the month...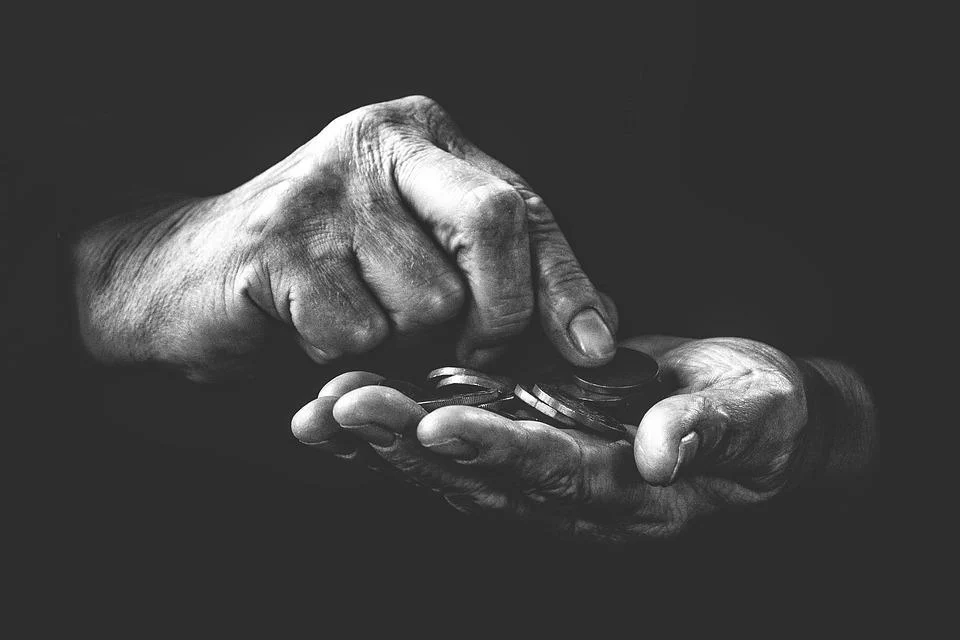 source
In my offline job, i earn close to 70$ monthly while working for 6 hours daily from monday to saturday and it involves shifts, a week morning and a week afternoon...
The job is quite stressful, i work as a store guy in a factory, in charge of loading, staging and offloading all varieties of goods....
My previous job was less of my current pay and it is 12 hours to 13 hours daily job from monday to friday, but left because i couldn't cope until i started this job 3 weeks ago....
It hasn't been easy for me since then but i live by a rule and that is earning my money with hard work and sweat and not on the tears of the innocent lives...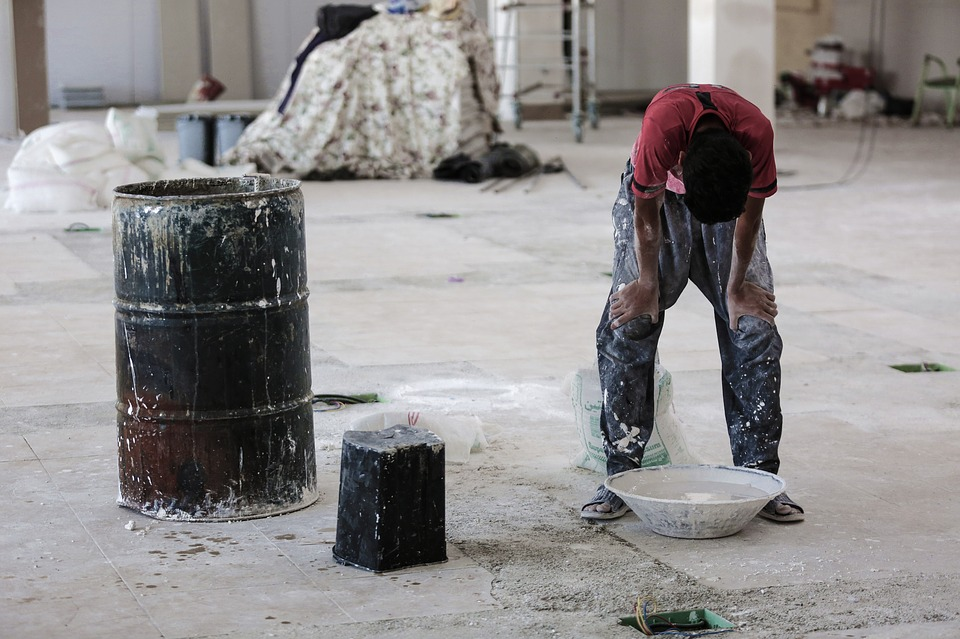 source
I have been working for three weeks straight up and after getting excited of my pay day getting closer, i became sadden a bit because my currency value is low compared to others and everything is cost and i have a lot on my plate and guess what????
I remembered my online job and that made me happy, it reminded me that i have a back up plan and not to live in fear but the dip is getting the better part of me but i know sooner or later all will be fine...
Tough time never lasts and that is why i don't take my blogging life as a joke but as another means of survival while managing both phases of my life effectively and i know there will be change soon...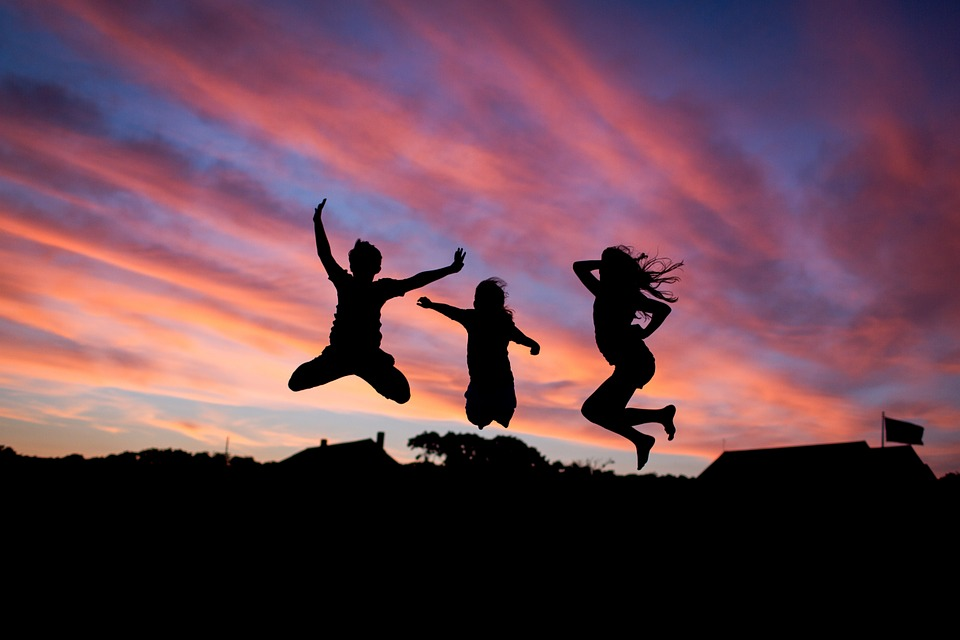 source
In conclusion, i look forward to end of this dip and we all can be happy while accumulating resources to live by now and the future.....
       ....THANKS FOR READING....
---
---