WHAT IS THE BEST PART OF CRYPTO FREEDOM?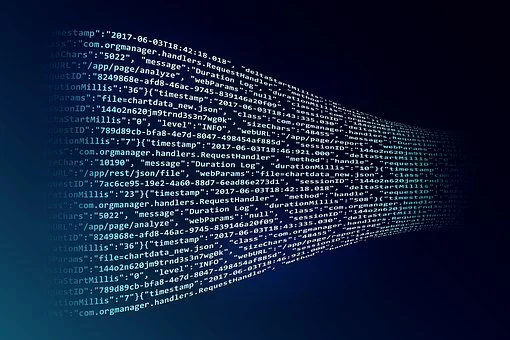 source
Crypto itself is almost nonexistent without the backup of a strong community. Before crypto the traditional market seems the ideal space to see the abundance only the accredited investors can taste. At the end of the day a transaction remains a change between two parties willing to make such exchange. Crypto has made such momentum possible today.
Even the Banks knew well what is happening, they allow wire transfer directly from the online application. Many changes are coming and it is the power of community and crypto altogether. It is hard talking to anyone, they know about crypto. Most of them know about #doge and now #shiba. Just to show how powerful words of mouth can be. While some countries banned crypto, some are looking at regulations. One is so far open to #BTC as legal tender.
Lately I have been driving through a toll road. By November, no more cash. Everything will be digital. Digitalization is way cheaper. Less paperwork, less trees to cut. I cannot believe some people still think of using paper for forms that can be done online. I have a feeling printers may never be obsolete but their purpose is shrinking fast.
Hard to decipher this freedom. There is nothing free in this world. You got to work for it. Even a pseudo-free upvote is not that free. Auto-vote is not even close to free. #Hive is the perfect example how powerful crypto can be. Time and effort is needed to lay out a decent post. I have been super busy and so happy to verify Hive is moving up again.
So glad I hold and made the switch with no hiccups then. Hive looks 10X better than steem. It is just the way it is. #Leofinance is getting a lot serious lately. SO much to learn in a tribe where the focus is laser toward numbers. Best part of crypto freedom is the ability to invest in whatever you wish to do so. #doge, #shiba, etc... It is your call and crypto is a long time project.
Last time I checked there are more than 10k tokens out there. Be careful not to jump into scams.
Cause you see it on coinmarketcap, it does not mean it is legit long term.
Meme coin with so many zero changes the way we see the game plan. Most likely newbies jump head first to these coins. While a solid community around a token is building momentum, nature likes to fill the gap.
I am not here to criticize a token from another one. As you can see they all are exchanging on the same exchangers we all use. Just do your due diligence. Always invest an amount you are willing to put away for a long time. Do not use rent money for crypto.
Holding is the backbone of crypto. We are scratching the surface when the crypto market cap is reaching $2.7 trillion and counting. It is getting clearer #BTC cannot help the market to go up by itself.
Wherever you invest, mark your spot and hang on. #Hive is a decent token with community in mind.
I like the effort part with Hive. Not to forget the Hive-engine tokens with a mission to make things sweeter. I love that saying "I come for the token, I stay for the community".
The minute Hive reaches the dollar mark, you will witness a different approach to Hive.
Understanding the liquidity aspect of crypto is another bonus point to continue to hold.
Inflation seems to rime with negative. Not so fast when it is measure with capacity and quantity to enable a flex market. Hive is inflationary with obvious reason and the idea to expand and grow with the community. Not long ago, Hive was deflationary to the advance of #HBD. It seems complexed at first, the underlying blockchain has enabled two tokens to co-exist and breathe life and multiple possibilities to the holders.
Crypto is here to change the way you and I see finance. Some will use it to reach the abundance status while others will have to use it cause it is the norm. Crypto has made it possible for you and I to think and plan big. It is no longer about the dollar losing power. Who got time for that?
It is the time to see how continually we can generate dividend for long term.
#DEFI has been with us for the whole time with #Hive.
This is truly astonishing to see the true power of crypto.
By the way, #HPUD is around the corner, I am waiting for you to join the community in a gesture of great caliber.
Keep vesting in yourself.
Posted Using LeoFinance Beta
---
---