Travel Digest #1805
Introduction
Hello everyone! This is @ybanezkim26 and I'll be presenting today's edition of #TravelDigest. In our featured posts, we have a temple in Bangkok, Thailand, a vantage view of Prague, Czechia, and an exhibition in the city of Lviv, Ukraine. Enjoy!
All featured posts are visible on the
Editors Choice Map
and upvoted by
@pinmapple
,
@blocktrades
,
@theycallmedan
and the curation trail. For more travel digests check out
#traveldigest
.
---
Our winners today 🍍
🥇 Unique Buddist Temple In the World: Wat Ratchanatdaram and Loha Prasat by @aswita
Wat Ratchanatdaram Worawihan, located at 2 Maha Chai Rd, Wat Bowon Niwet, Phra Nakhon, Bangkok, this temple is always open every day from 09.00 am to 05.00 pm. This temple is not far from the Ratchadamnoen Klang bus stop. I also found this place because I got lost and accidentally saw a building that is shaped like a temple in Thailand as usual.
This post on Pinmapple - This user on Pinmapple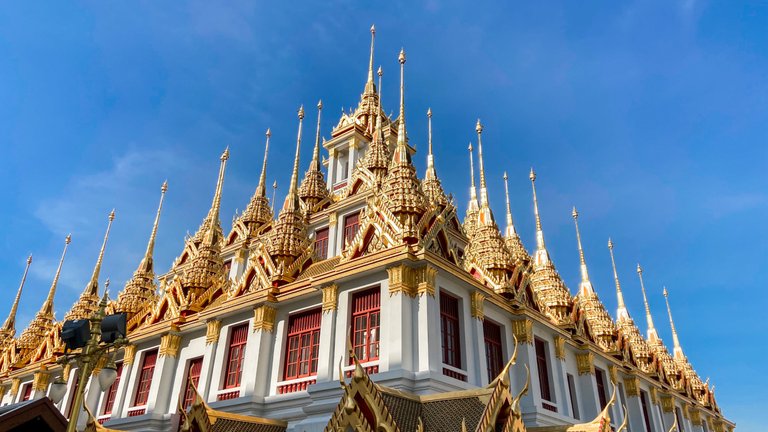 ---
🥈 Views of Prague's buildings on the Vltava River by @rsphotos
Another part of my Prague tour. After visiting the Old Town Square and its surroundings, we went to one of the viewpoints to watch the panorama of the city from above. To achieve this goal, we went to the hill where the Praga metronome is located. I didn't take any photos of this metronome construction, although it is one of the tourist attractions. It didn't seem special to me, although it was built in 1991 in place of the world's largest statue of Stalin. I liked the views from the hill much better.
This post on Pinmapple - This user on Pinmapple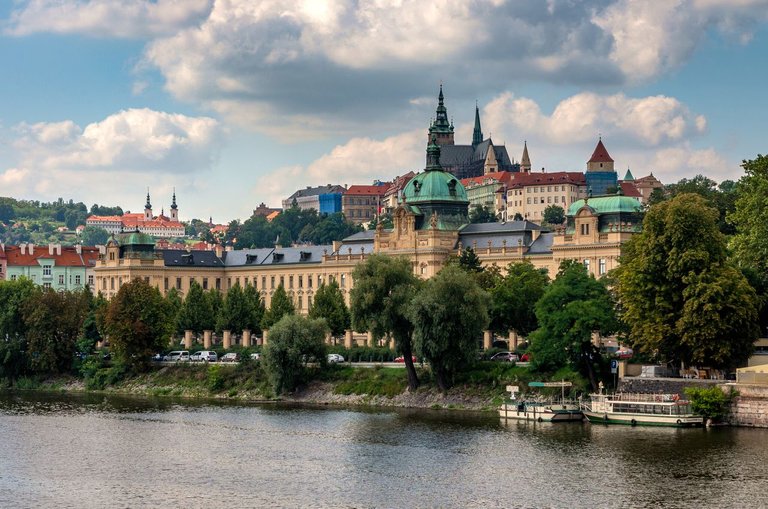 ---
🥉 One day in Paris... or in Lviv? I got confused:) (#wednesdaywalk) by @lilideleopolis
I went to the exhibition of my friend Iryna Dzindra, anticipating good impressions, because I had previously seen these works on Instagram. "Stories of the Seine". This title seemed to transport me to romantic Paris, and I imagined myself walking the streets of this city. I wonder where the artist got this idea from? Apparently, my friend and her family left for France when the war started and later returned.
This post on Pinmapple - This user on Pinmapple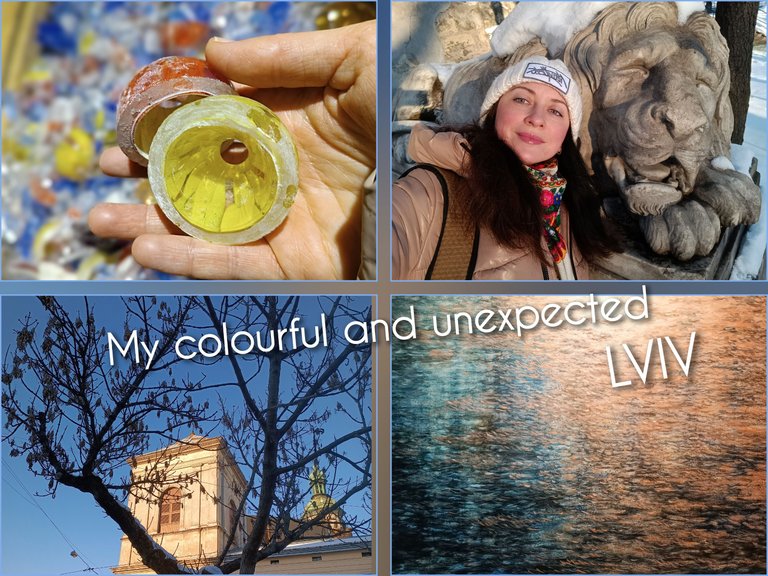 ---
Honorable Mentions
---
Support pinmapple and Haveyoubeenhere
The more support we get, the more we can give back! Want to help?
Delegate to Pinmapple!
Follow our curation trail
Upvote the Traveldigest
Did you know we made an awesome mobile application for the travel community?
Join over 400 travelers there!
You can use it to post directly to Hive and Pinmapple!
Want to know more about what we're up to next?
Join our Discord
Follow us on Twitter
Want to learn a bit more about our projects?
Learn more about Pinmapple
Learn more about Haveyoubeenhere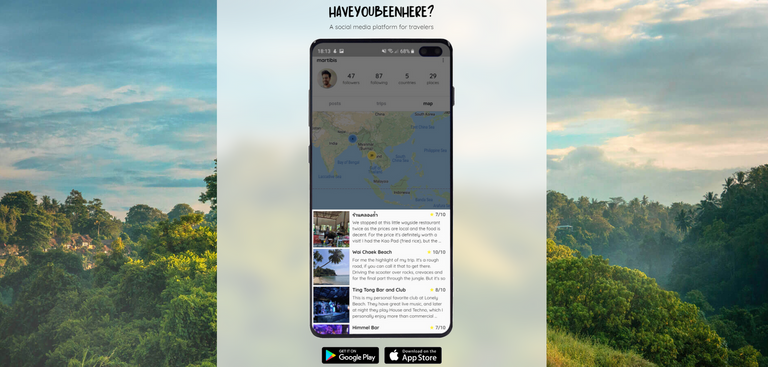 ---
---