Project Small Fishing Boat Update

In this post I will show you the update of the small boat that my father was building.
The last time I posted about the building of this small fishing boat is that the boat is just a skeletal.
See post here.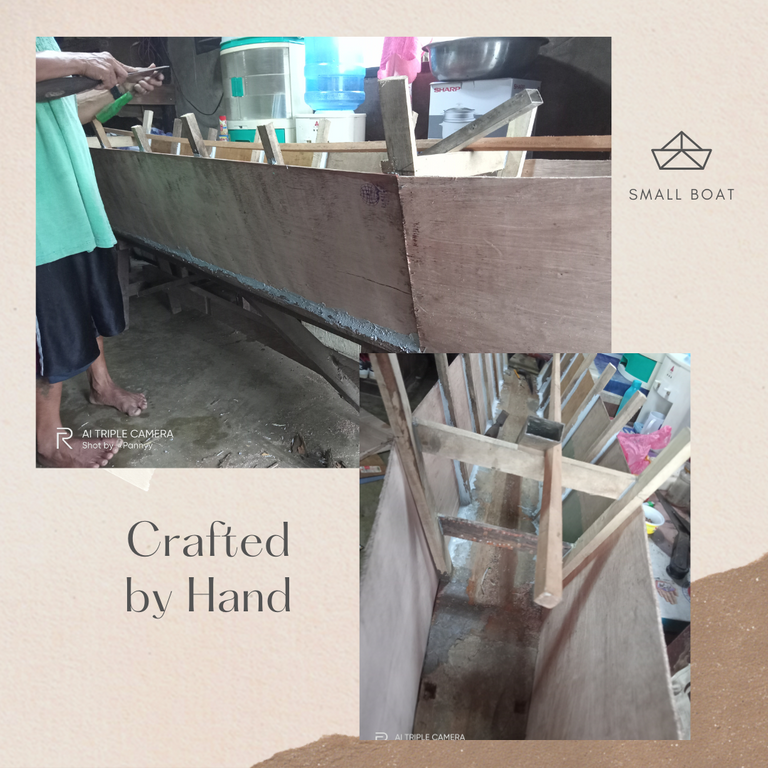 In less than a week, the small fishing boat is almost finish. Fishing boat crafters here in our place usually take 1 week up to two when building a fishing boat. But my father really a good and hard working man and he can literally finish a small boat in less than a week.
My father attached plywood to each side of the boat and proceeded to attach the plywood to the boat by putting epoxys in the right places to strengthen the wall. The process required intense attention to detail to protect the boat from damage.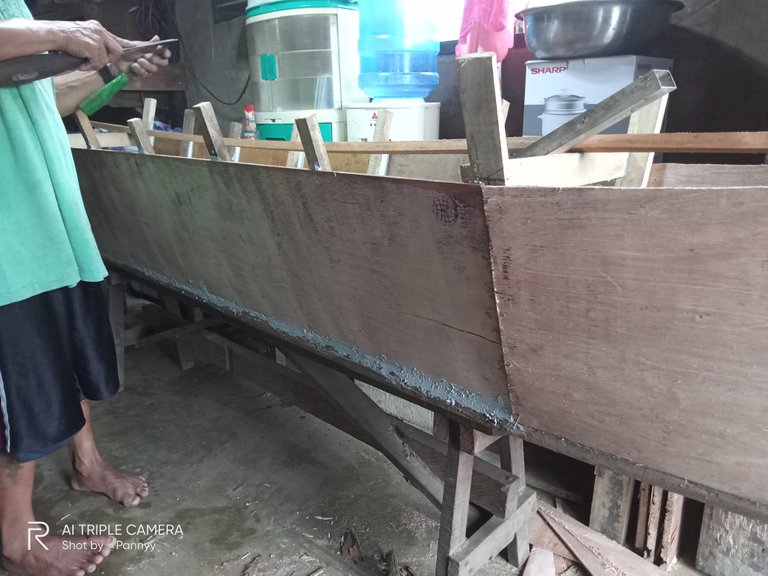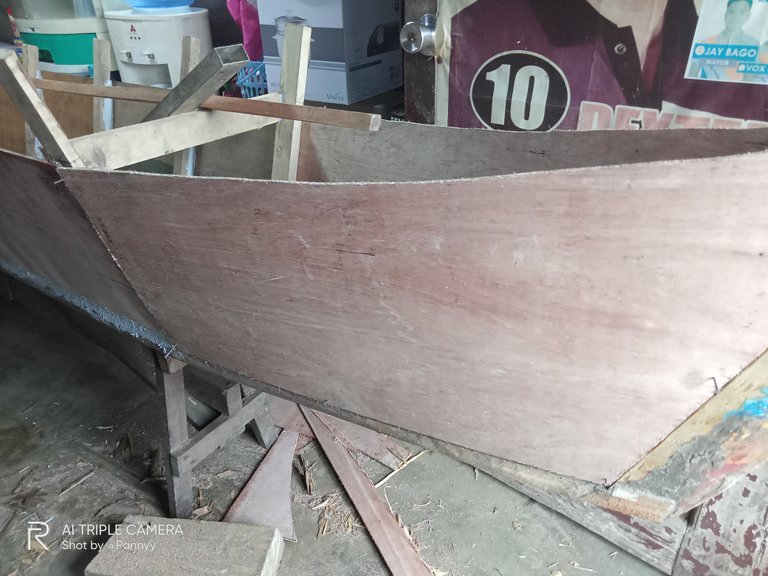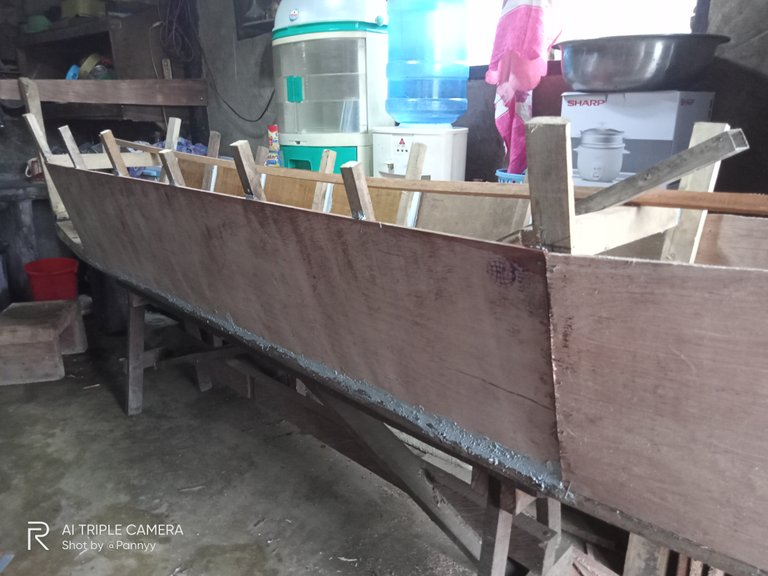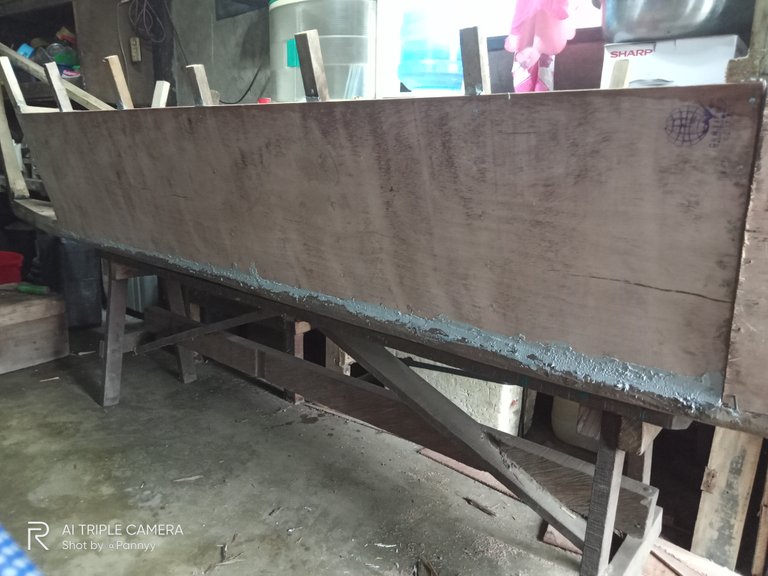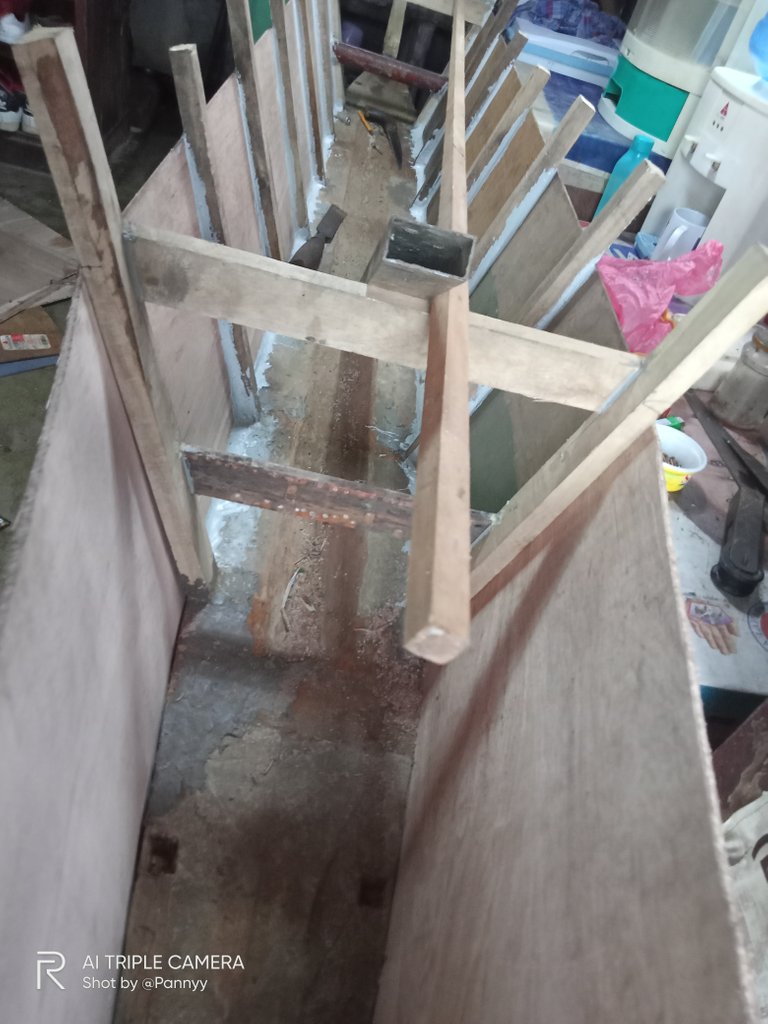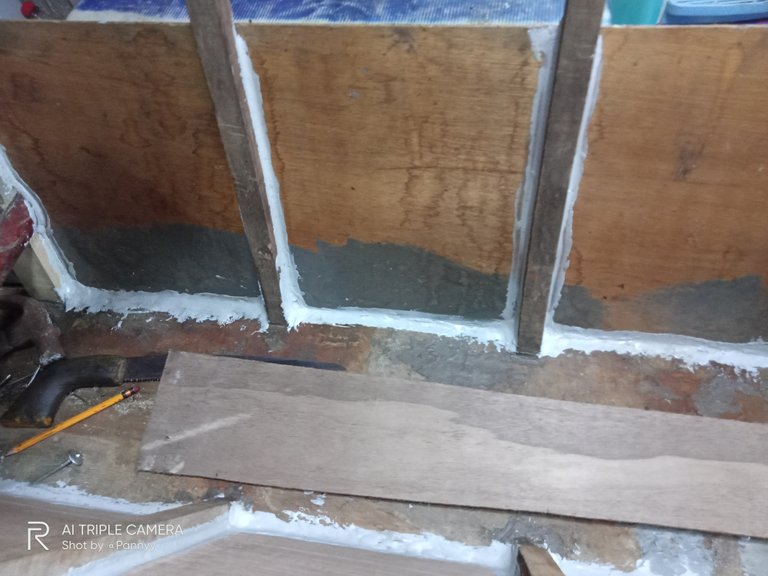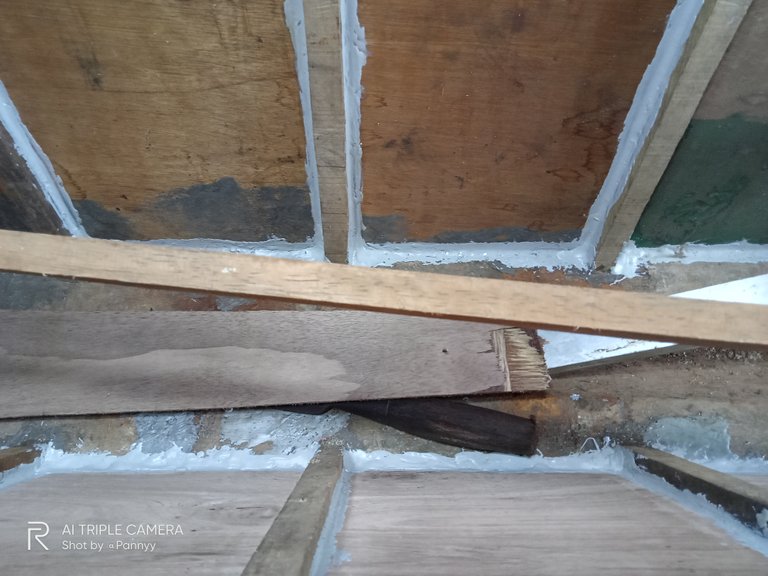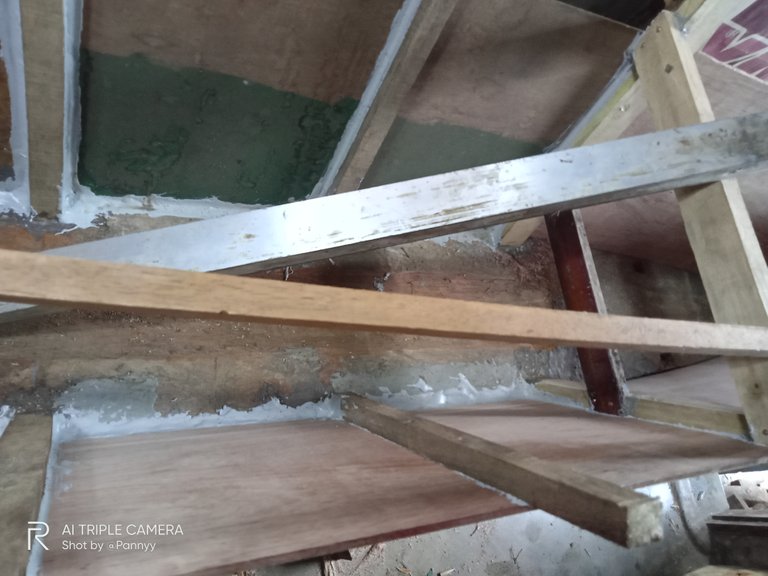 Attaching plywood to a small boat can be an important process in feeding connectivity and feeding water. Plywood is used because of its ability to be waterproof and add strength to a boat. By using plywood, the boat can be used more in unusual water conditions and can further expand the areas the boat can go. In my father's case, he makes sure his small boat is safe and can be used in unusual water conditions to further expand the areas his boat can go. By attaching plywood to his boat, he added strength and security to his boat to be more concerned about the voyages he made.

Thank you for visiting and reading my post. Have a good day ahead!
---
---