Green Architecture Design: The First Adopted Technique Towards Mitigating Energy Consumption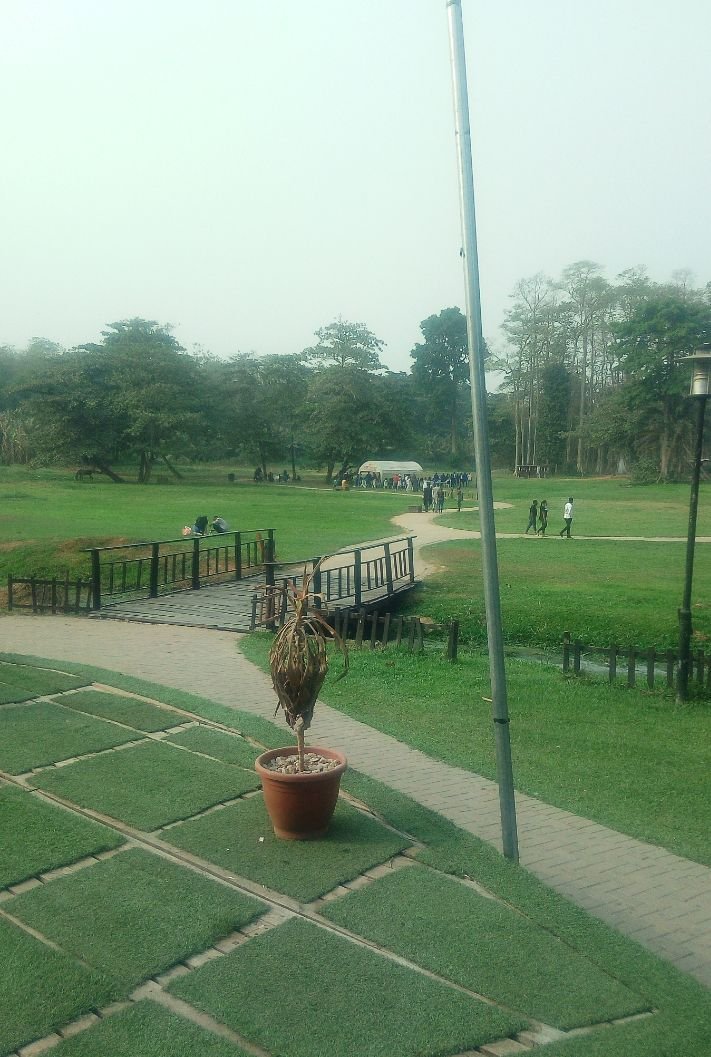 The past decades has witnessed a massive movement from rural areas to urban areas through the process called urbanization process, however, the process is posing a serious environmental threat across the globe and it has been regarded as one of the causes of climate change. The reason behind the menace is not far fetched, the higher the population of a settlement, the higher the number of industries, thus, the higher the energy consumption resulting to the higher emission of carbon monoxide and higher effect of thermal characteristics in such a settlement.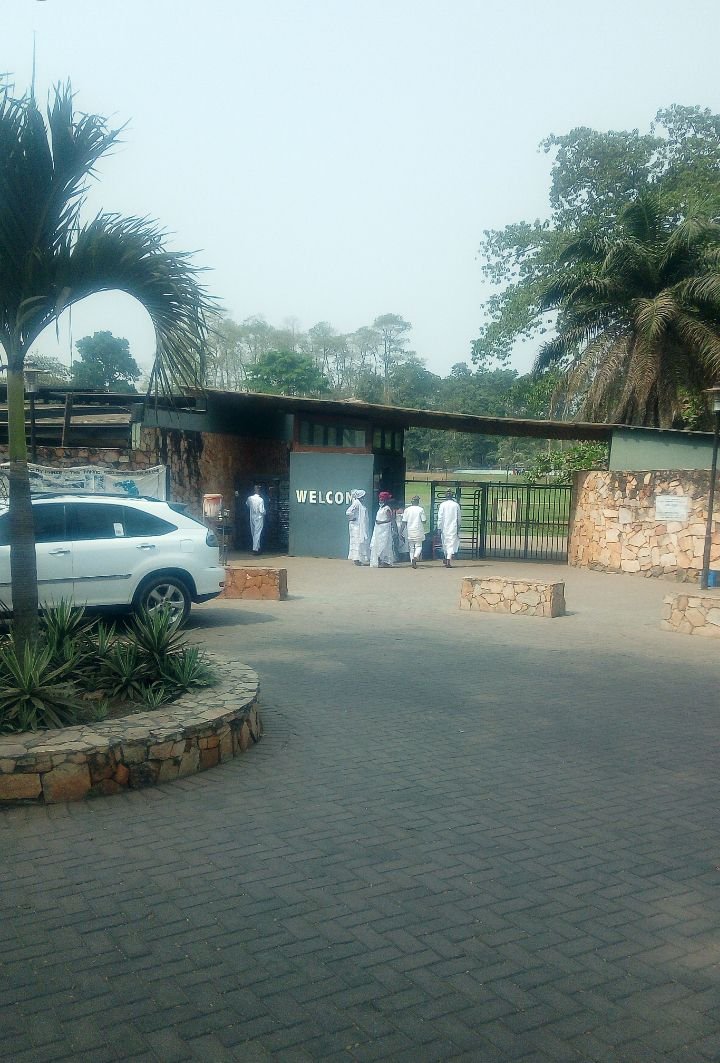 Global warming has also been attributed as the adverse effect of daily increased in carbon and greenhouse gases (GHG emissions), the past years has been observed to be the warmest years in the world's history recorded. No doubt the high inclination of the developing countries to adopt industrialization will automatically resulting to increased demand for global consumption of fossil fuels to satisfy the growing energy demands.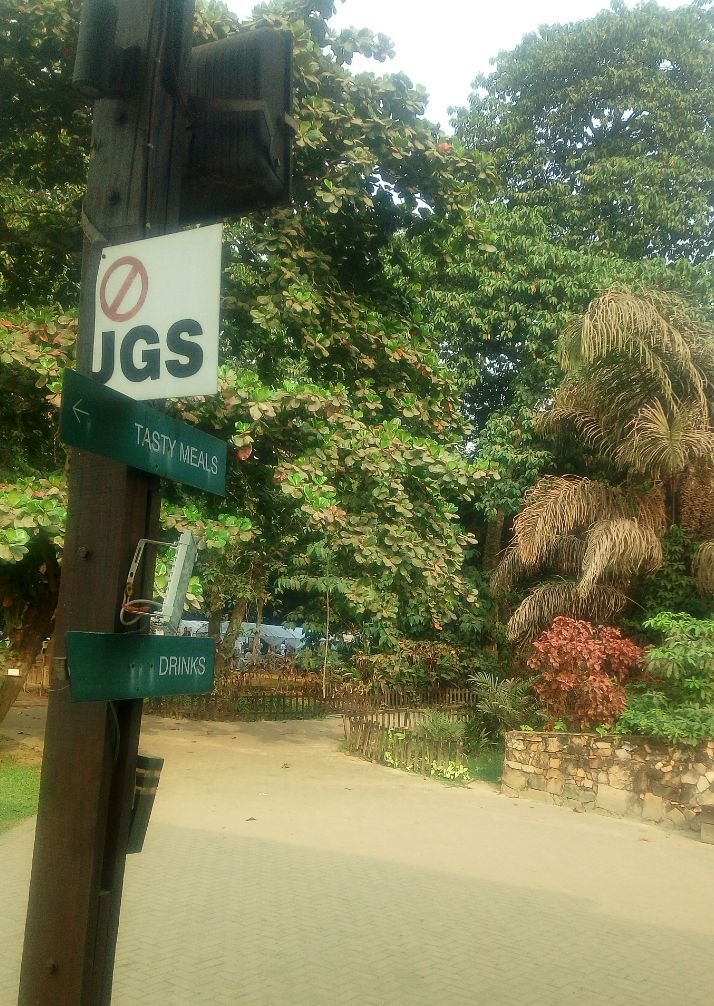 From time immemorial, a lot of energy consumption strategies in urban buildings architecture and design have been proposed and applied starting from the adoption of the trees and urban gardens being planted within the urban cities to the adoption of building envelope enhancement (including wall insulation, roof insulation and window glazing).
Last year, I wrote an article on a parametric analysis of the role of building envelope enhancement towards mitigating energy consumption strategies in urban buildings architecture and design, you can read it here.
Today, together with you, we will explore through the practical application of the first adopted technique to mitigate energy consumption strategies called Green Architecture, through a visit to Agodi Garden: A recreation and tourism center in Nigeria with adoption of green architecture design.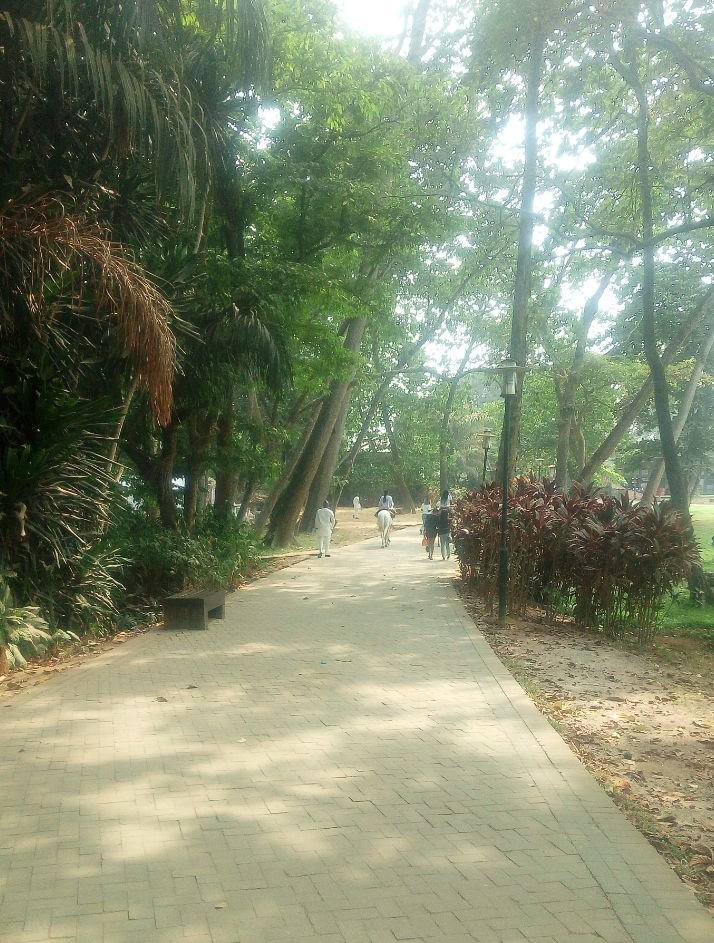 The Green Architecture is the first adopted energy consumption mitigation strategies, in fact, its movement started in U.S.A. when the American Institute of Architects joined forces with the Environmental Protection Agency to develop new procedures for architectural design which later turns out to AIA Committee on the Environment (COTE), the oldest organization in the U.S.A which is dedicated to sustainable design.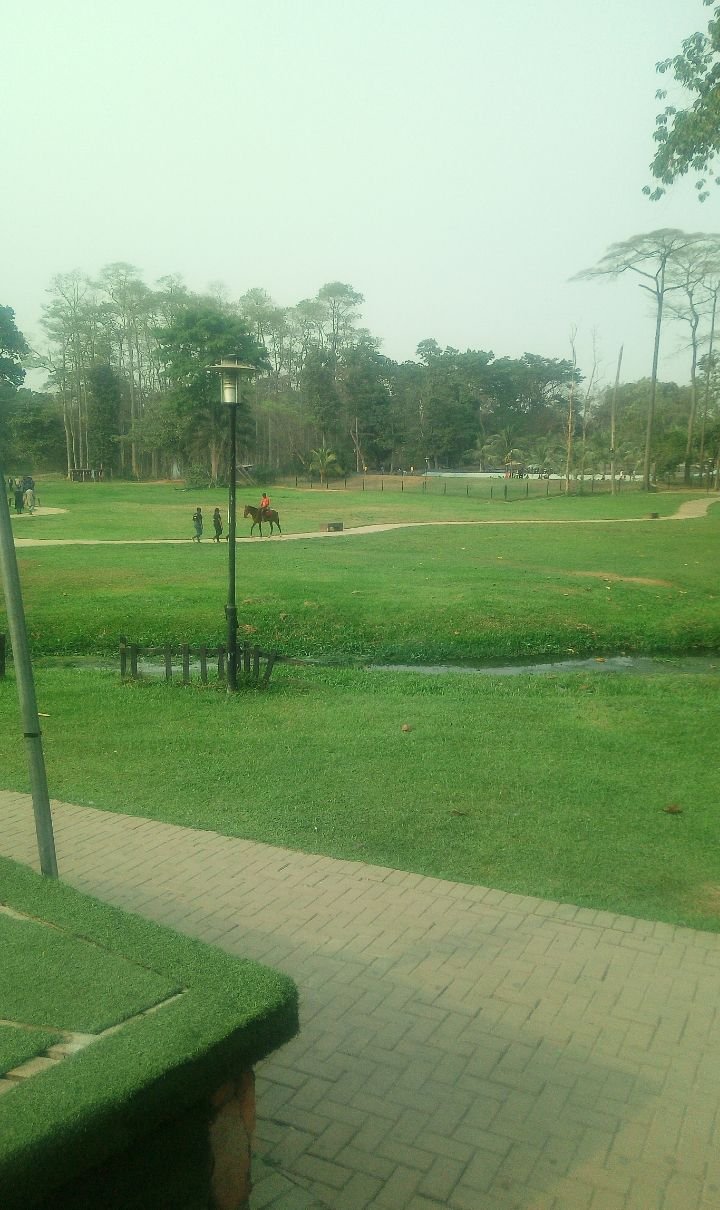 Everyday increase in the urban area is proportional to a consequent removal of vegetation cover and land cover to allow for expansion to cater and accommodate the increment.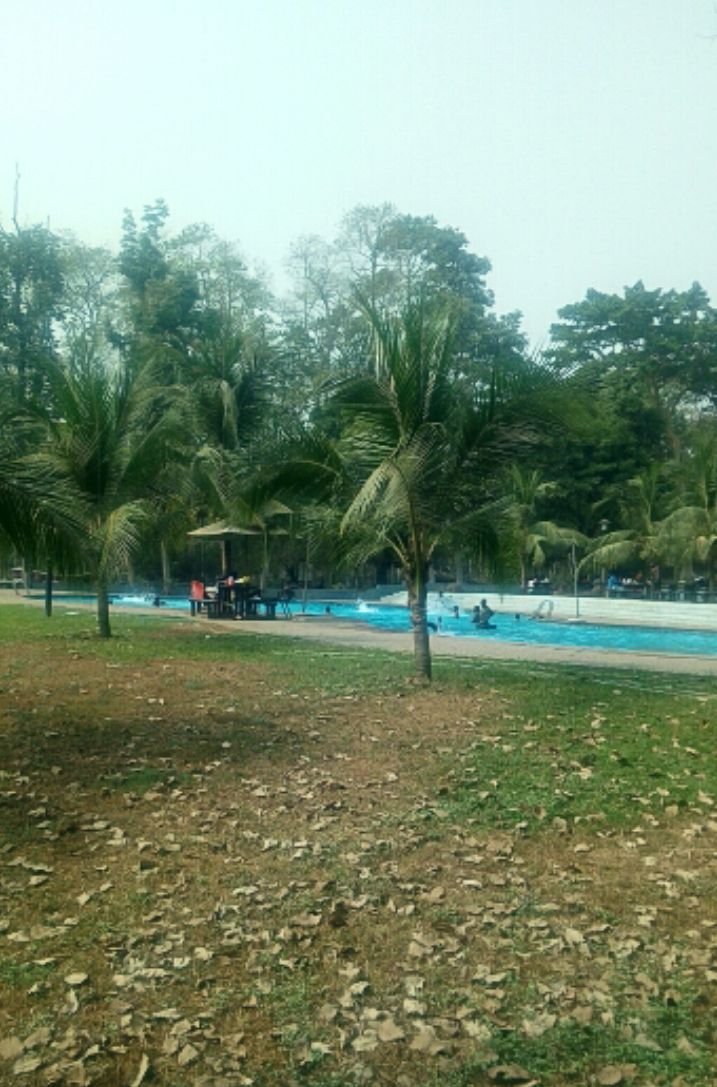 However, the lack of vegetation and natural land cover leads to a phenomenon whereby air temperature in metropolitan areas is higher than their surrounding rural counterpart, called urban heat island (UHI)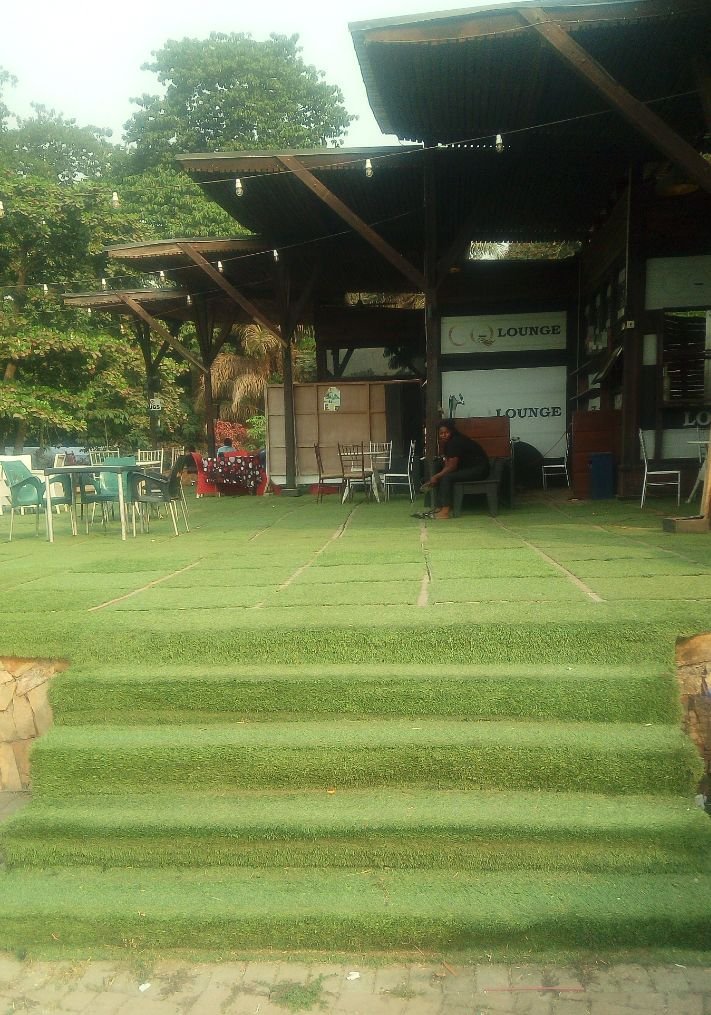 Research has proven the fact that the amount of energy require to cool a building in urban cities is higher than that which is required to cool a similar building in the rural environment, as such green architecture may involve any or a combination of the following:
Efficient utilization of infrastructural resources such as space, energy, water among other infrastructural resources

Application of of renewable energy, such as wind energy, biomass from plants, hydro power from flowing water, solar energy among others

Application of non-toxic materials and other material that are ethical and sustainable for use

Integrating waste reduction mechanism, either through the application of re use and recycling process, among any other waste reduction measures

A design that ensures quality atmosphere in both interior and exterior environment

Application of any design that consider its occupants in relation to the environment in both design, construction and operation

A design that ensures easy adaptation to a changing environment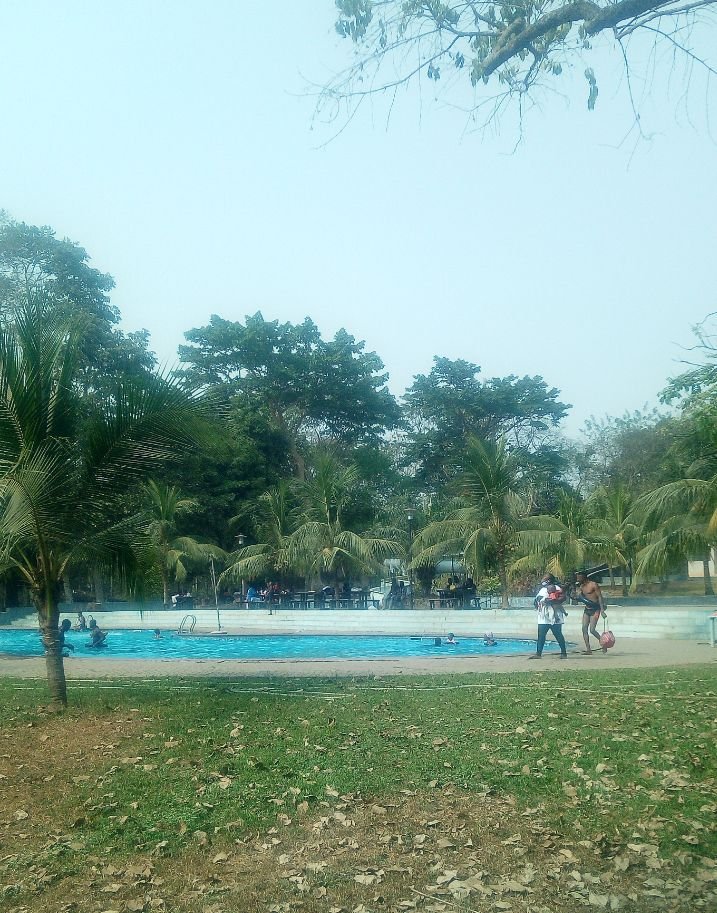 What a cool atmosphere and environment! In fact, it has been a while I experienced this kind of serenity. It was as if I should carry the whole space and its design into my area but I'm sure the management will not allow me.
Enjoying the swimming pool within a vegetation is something that is lacking within the urban cities, if you are the type that have stayed in the rural areas before and you enjoyed the serenity there, you will not want to live this place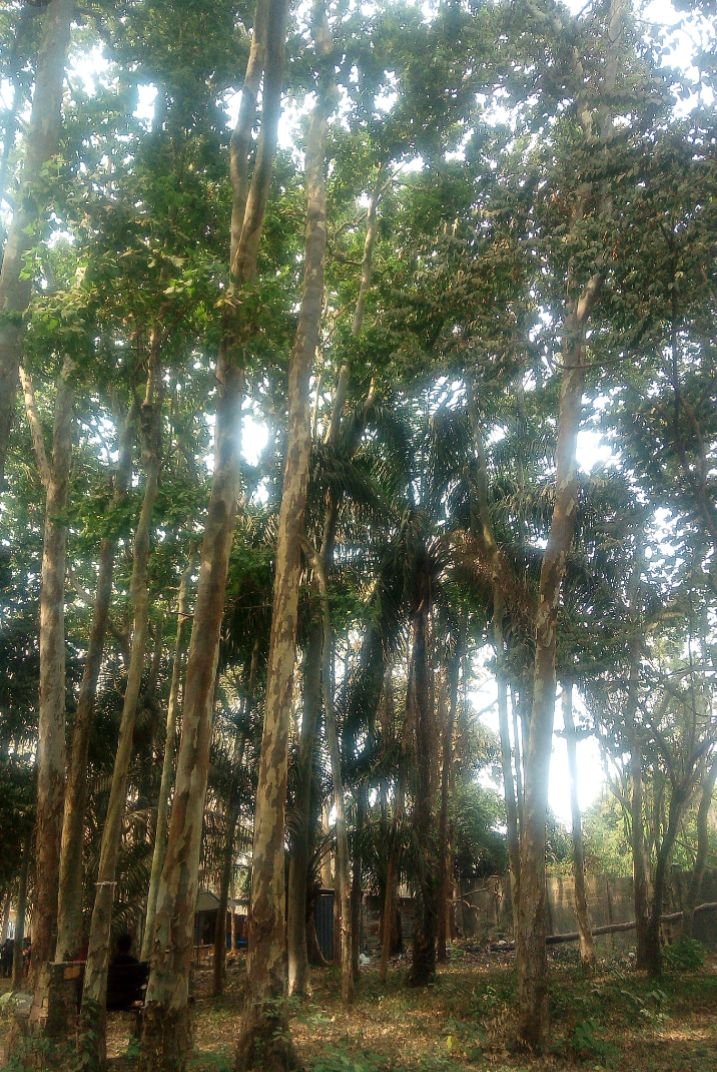 I can't remember the last time I saw thick forest within the urban city like this, yes, we are still exploring through the Agbodi Garden, a recreation and tourist center in Ibadan, Nigeria.

Note: All the images shown above were captured by me @noble-noah in Agbodi Garden: A recreation and tourist center.
When last did you enjoyed a serenity environment like this within the urban city?
Have you been to Agbodi Garden or a similar place before, what was your experience all about?
Feel free to share your opinion and thanks to you for coming around every time, I appreciate your contribution and interaction throughout the years.
Please make sure you enjoy the images shared above, because the entry fee is not free, if you need more images on green architecture via Agbodi Garden Ibadan, Nigeria, feel free to contact me.
Resources
How Does Green Architecture Help the Environment?
Bernard, J. et al. (2017) 'Urban heat island temporal and spatial variations: Empirical modeling from geographical and meteorological data', Building and Environment, 125, pp. 423–438. doi: 10.1016/j.buildenv.2017.08.009.
---
---