THE DROPLET – SHUT IT DOWN NOW!!!

THE DROPLET – SHUT IT DOWN NOW!!!

DROPLET I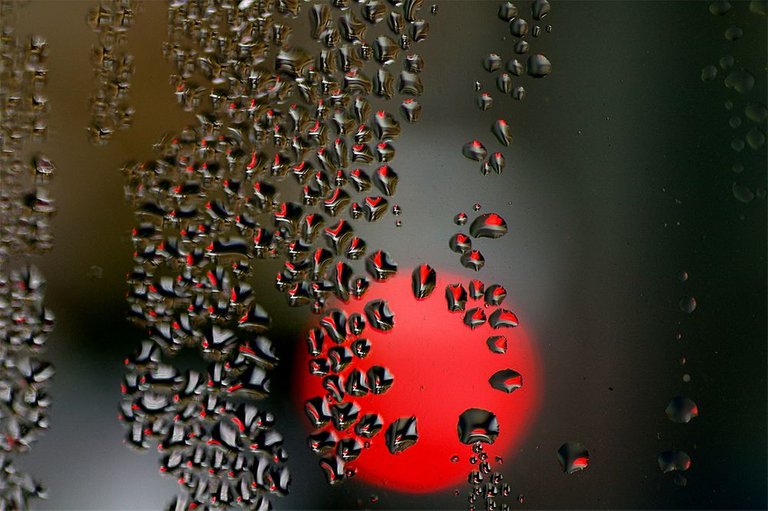 Make it stop
Raining down
Paining down
Blinding pour down
Torrential down pour
SLAM!!!
Walled outside now
Don't let it in
Claw screech raked
Stop stone shreds
Keratin shavings
SIGH…
Spiral round
Channel it
Make it sound
Gone from ground
Take flight
BREATHE ~ ~ ~
Patience trees
Plant plenty please
Navigation flowing
In lit sight target
Broken opening
FOCUS > > >
Old door lock block
Tapping stone wall cage
Light on light
Withered, blighted essence
Open infinite light

DROPLET II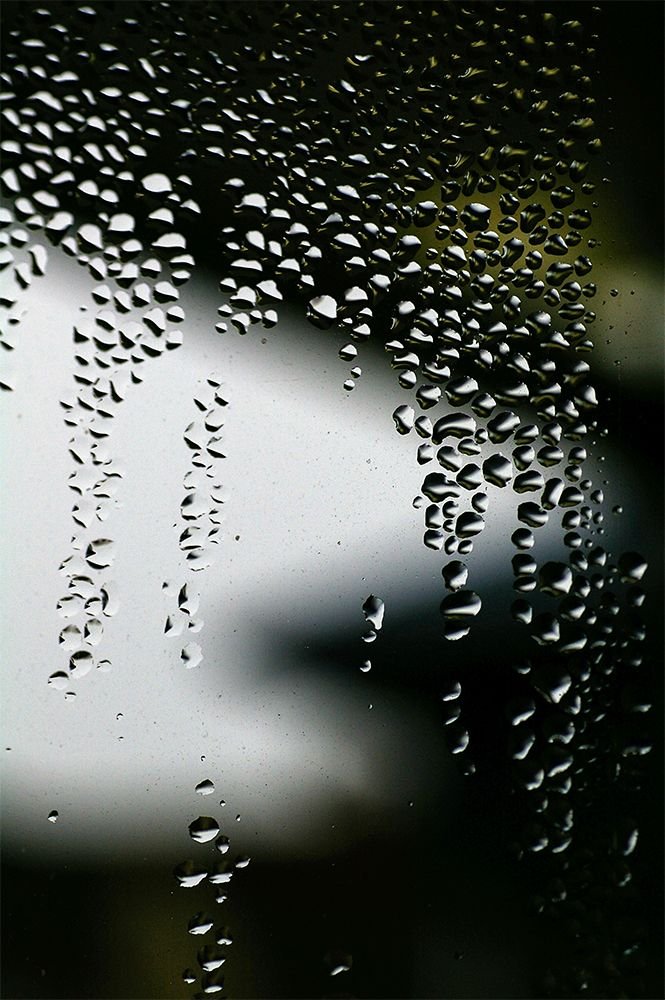 People. You just have to love them, right? I'm hearing screams of NOOOO I've heard them launched like missiles, almost every day. It doesn't compute in my brain at this point in my life. I've heard too many people express to me how much they hate people.
Why? Why do you hate people?
I ask people that question. I'm interested in what they have to say. I want to know. Maybe it's some flaw of mine, but I love to see how others view the world. I learn about the person, the world from their perspective, and myself by doing that.
People become uncomfortable when I ask them why. Every single one of them does. I'm supposed to agree, float along with them, and provide that bubble of comfort cushioning. I don't. I'm too interested in the
Why?

DROPLET III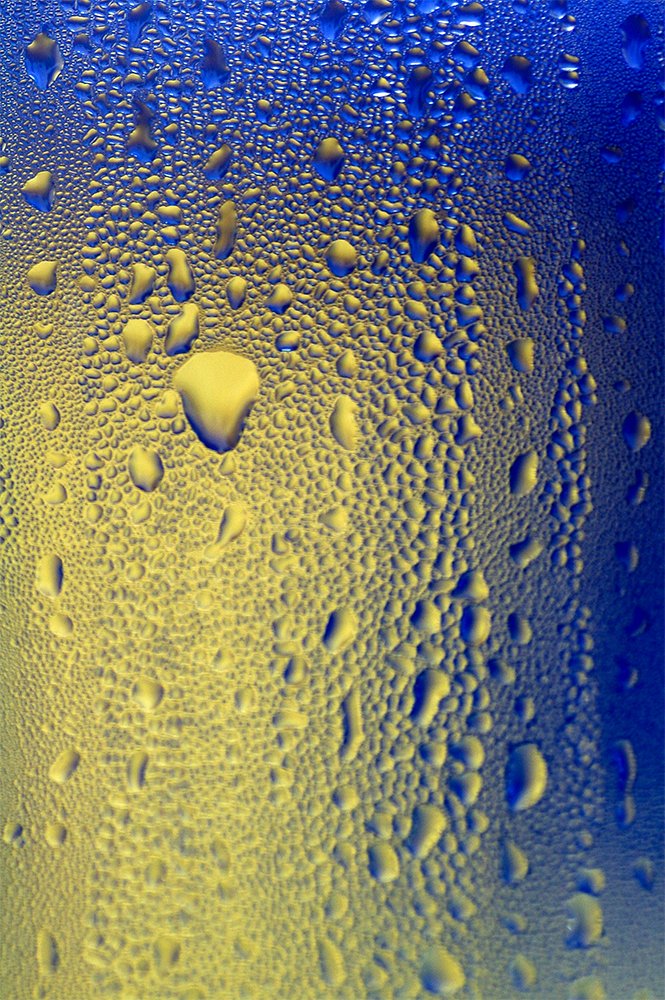 I hear things like this...
People annoy me.
People get on my nerves, always have.
People make me uncomfortable.
People want too much, they're never satisfied.
People drain my energy.
People I've let close to me have hurt me beyond repair.
People argue and fight too much.
People are so much work and not worth it.
People don't listen to me.
People treat me like crap and can't be trusted.
People take advantage of me and then leave.


The list goes on and on but I'm sure you get the idea by now. I'm not interested in judging anyone for anything. I have too much junk in my own trunk to manage. In fact, I used to be someone who hated people. So I'm taking ownership of it. I was like that. Some statements on that list and more, I've expressed to others when they have asked me why I hated people. I realized that I hated myself, or parts thereof. I didn't want to look at that. Easier to armor up.
What a round circle life is.

DROPLET IV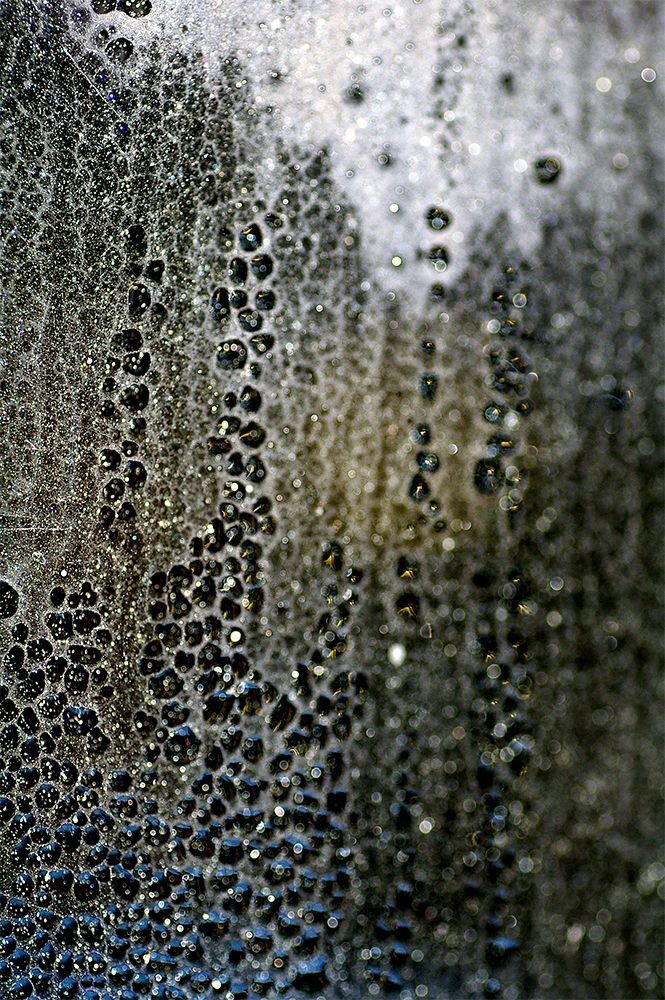 Now I have to reach back to recall when it changed and why. It's been so long since I felt that hate that I can't even recall what the experience is like now. I used to have so much armoring, I made reaching Rapunzel with cut off hair be a drop in the bucket by comparison. I've dropped most of the armor; although I still seem to feel the need to raise a shield here or there.
Dropping all that armor took time, a lot of hard work, patience, and perseverance. Think of trial by fire. Years of fire. What I learned as I worked through it, was how much I stone walled myself up against people, against life, against living, against having a vivid, full living colour experience of life. All done by my own hand. Self-torture. No one can hurt me more than I can hurt myself. That is true to this day.

DROPLET V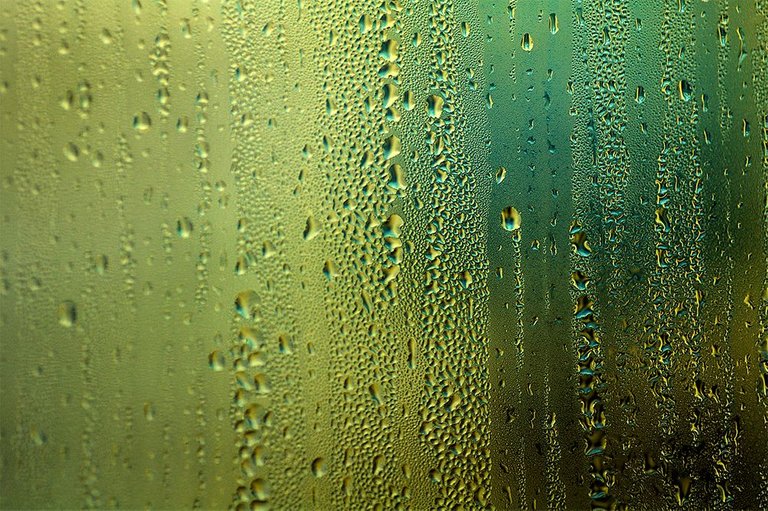 I stopped hating people. In fact, I grew to love them with abandon and without exception. This is true regardless of my experience of any particular person, even those I cannot be around for my own well-being and sometimes sanity. I love them for them, for showing me things I need to see, for teaching me in so many ways, for adding joy to my life, for adding pain to my life, all of it, no exceptions.
Approaching people and life from a place of love is a lesson I learned through a tremendous amount of suffering and pain. I'm grateful for every bit of it. I needed it to motivate me to grow to where I am now. It's broken my walls down and let the light lift me up above all the wreckage.
Why waste time walled up against life and love?
Why put yourself in a cage of your own making?
What is there to fear by smashing those walls down?

This post is dedicated to all the armored people who have walked with me, passed on their way, and continue to do so. I know your suffering intimately. It won't change until you decide it will.

DROPLET VI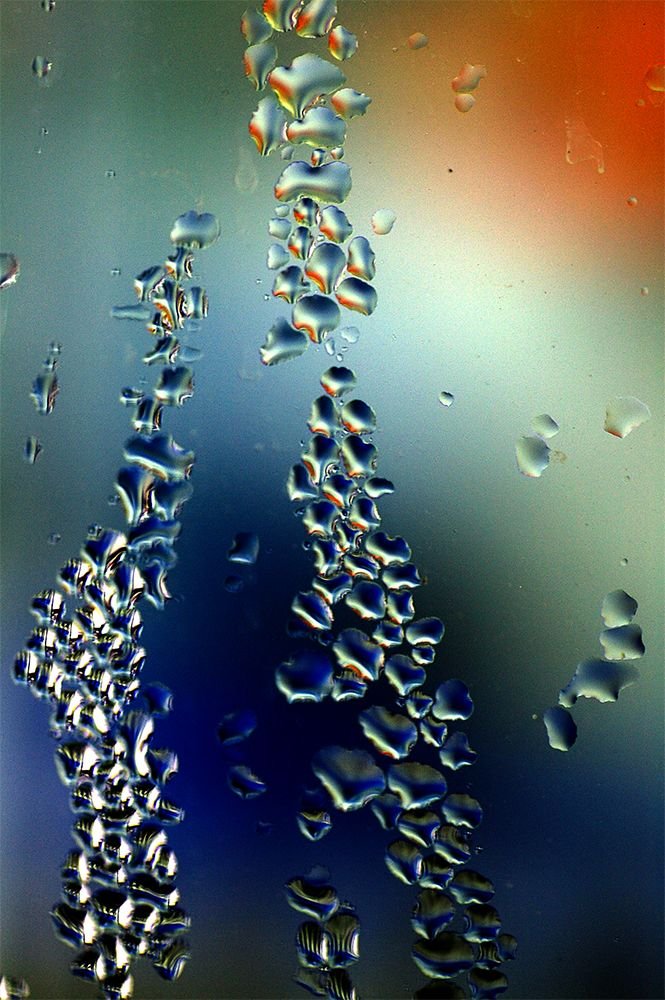 All photos taken by Nine with a Pentax digital 35mm camera and 90mm Tamron macro lens.
---
---