Follow Friday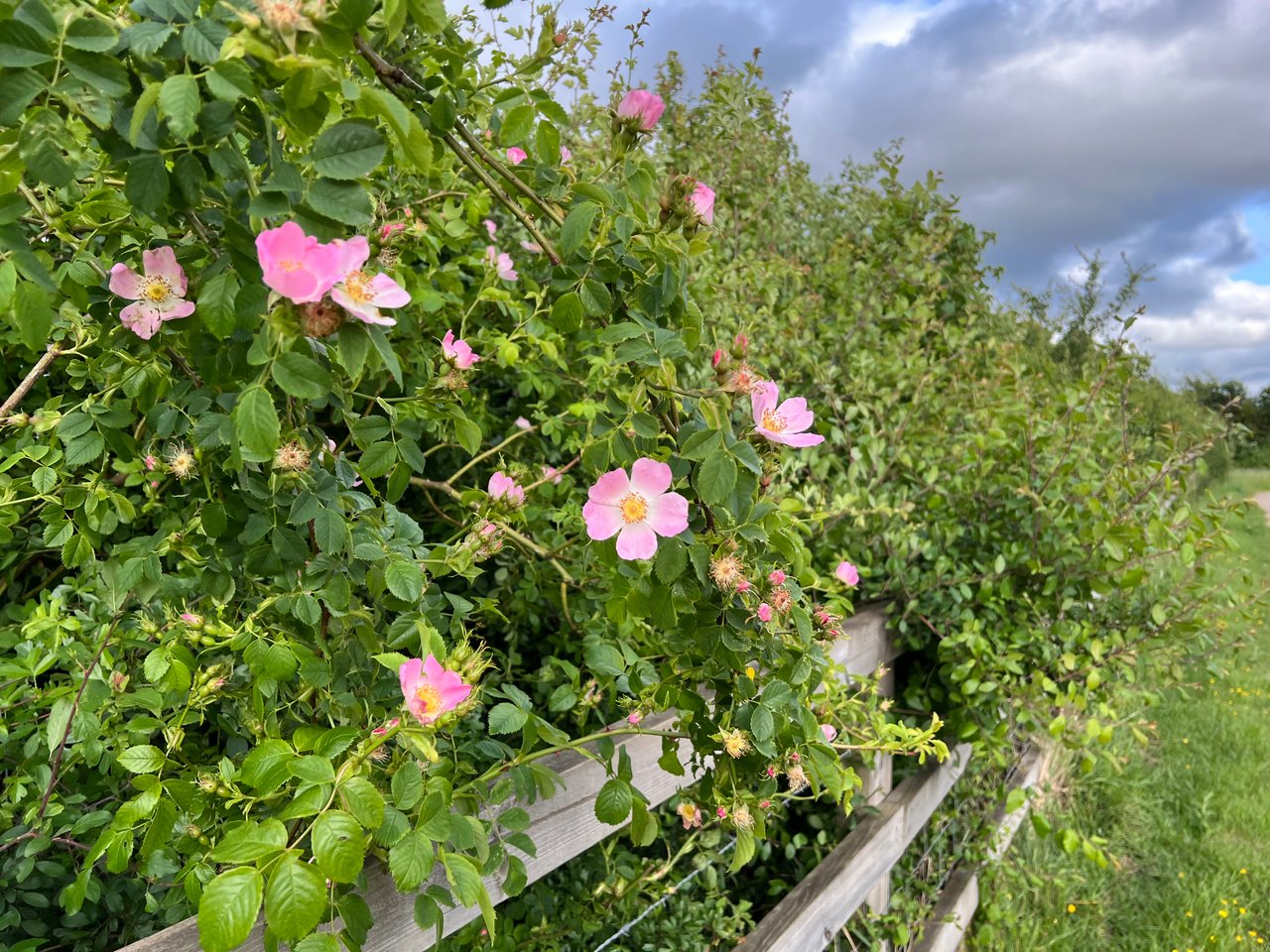 "One for next week.... or after", is what I had written down against this draft post, that has been sat in my drafts folder since January. Anyway, we all like a Follow Friday, inspired by the Twitter hashtag of the same name that has been a big phenomenon on and off over the years.
Here on Hive I first came across @steevc's regular post of the same name and it wasn't long after I joined the blockchain. He picks a few people to mention each time, telling you a little bit about them and sharing a recent post of theirs.
I've been discovering more people recently and have become quite fastidious with my lists, much like I have been on Twitter. I've lists of photographers, musicians, explorers and many others. It will keep growing, as I find it helps me focus on the kind of content I like to read and curate along the way. It helps me get more out of the system, I tend to find.
So let's jump straight in, five people this week, I may keep it that way from hereon in. I have a Main list, some of these people also exist under my other lists but I consider these folk to be on my kind of wavelength for one reason or another.
Paying it forward
Every person I feature in these posts, which I hope to schedule for each week will receive 10% beneficiary of the post rewards, since I've opted to power-up these up 100%. So there is an incentive! Maybe not a massive one because my account isn't as massive as some peoples'.
I've already mentioned @steevc in my intro above. He writes a lot about his running, gardening and musical interests. Those open-mic nights look like a lot of fun. Not only that he is a great advocate for Hive and what it represents both on and off the network. We had a great conversation in the post https://peakd.com/hive-176853/@steevc/re-nicklewis-rcjch4
A drum and bass creator/remixer from the UK https://peakd.com/hive-193816/@nickyhavey/yeah-buddies-new-drum-and-bass-tunes-for-you. Check out his posts for some great tracks or have a listen via the player at https://nickyhavey.co.uk/music/ or look him up on Spotify. I am writing this post to the soundtrack of "End of the tunnel" which has 40k listens on the platform, nice one!
Cath lives in London and explores her local park, taking, creating some stunning photos of the location. I love this sort of thing, it's the kind of stuff I've always been meaning to do for ever and a day. I've become a lazy photographer... to get a taste of what Cath does, hop on over to this recent post, just enough time to vote on it https://peakd.com/hive-194913/@cathgothard/early-alarm-photo-wander
I love his posts, especially the one with the cats and swans in it and there was a lovely one about Belfast the other day. He has a nice writing style, witty entertaining and also really thought provoking. There have been great chats about nest eggs and other investment ideas.
So far everyone I've featured all live in the UK. Let's hop on a plane and fly off to Portugal where we meet @rmach a fellow @actifit fan like myself, who has been teaching us Portuguese one word at a time. I've long been very fond of Portugal as a country and have a dream to retire there (must tell my wife about this). https://peakd.com/hive-193552/@rmach/actifit-rmach-20220524t091434664z
In other news - shopping at Sainsbury's with HBD?
Is this possible? Well I am going to find out tonight, as I have a gift voucher to use, saving us £10 on our shopping. I learnt how via @brianoflondon's post https://peakd.com/hive-110369/@brianoflondon/today-is-hive-pizza-day
I found it was very easy. I made sure I had enough HBD ready in my wallet, so moved some out of savings. I then hit up the Bitrefill site, chose my vendor, chose the value of the gift card, copied my Lightning invoice, hopped over to v4v.app where I pasted in the code. Two minutes later the voucher arrives via email and I've now added it to my Apple Wallet for easy use later today.... will it work? It should do! Anyone else tried this?
other other news
Looking forward to the jubilee festivities (photo opps abound) next week but hope to do another of these #followfriday posts for Friday.
---
---