Tutorial for new users, exchange and trade hive and hbd on the hive internal blockchain marketplace 🇬🇧🇪🇸
Beautiful community today we are going with a very basic Hive tutorial. I am talking about how to trade our assets on the internal blockchain market. We will deal with the change from hive to hbd and vice versa. This is the principle of trading and why not learn if I am going to teach you in a very easy way. Without further ado, here we go.
Hermosa comunidad hoy vamos con un tutorial muy básico de Hive. Me refiero a cómo operar con nuestros activos en el mercado interno de la blockchain. Trataremos el cambio de hive por hbd y viceversa. Este es el principio del trading y porqué no aprender si se los voy a enseñar de una manera muy fácil. Sin más allá vamos.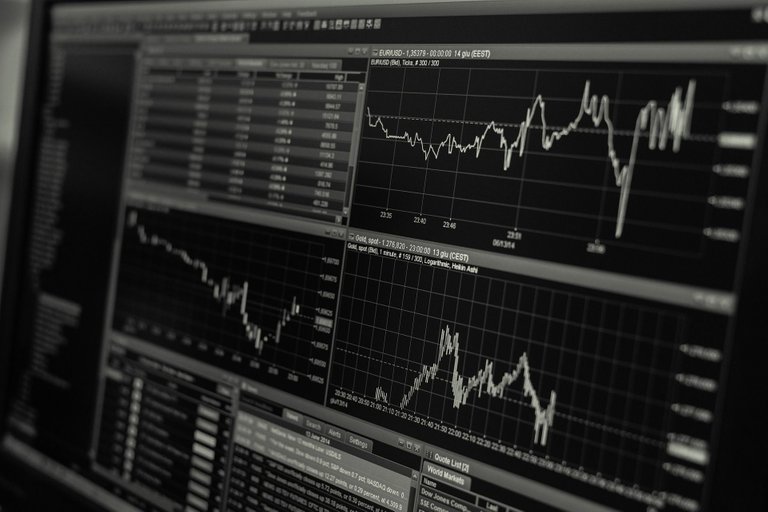 Tools
-Device with Internet connection (I will use smartphone).
-Hive account to access the keychain. (If you don't have an account click here to create one for free).
-Desire and interest to learn 😉.
Herramientas

-Dispositivo con conexión a Internet. (Utilizaré smartphone).

-Cuenta hive para acceder a la keychain. (Si no tienes cuenta pincha aquí para crearte una gratis).

-Deseos e interés por aprender 😉.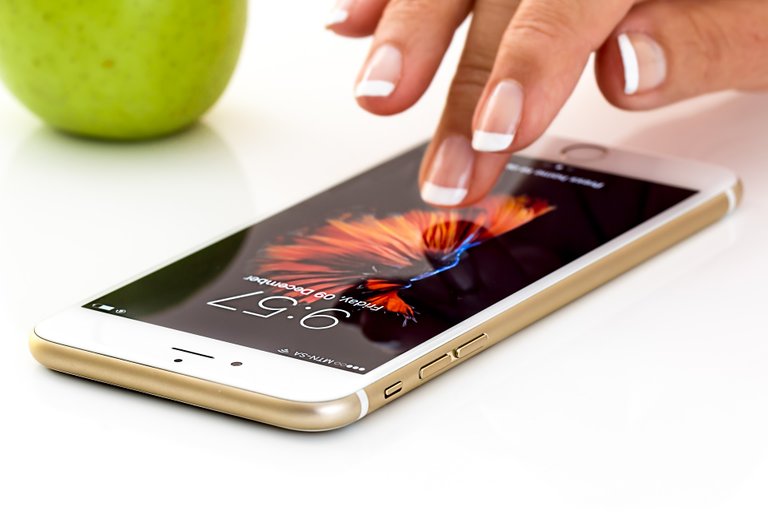 How to access
-Once the hive account is created we will proceed to open the keychain browser.
Como acceder

-Una vez con la cuenta hive creada procederemos a abrir el navegador de la keychain.
-This tab should appear by default, if you do not see it, please click on the small box at the top left.
-Esta pestaña debe salirnos por defecto, si no la observamos por favor pinchar en la casita en la parte superior izquierda.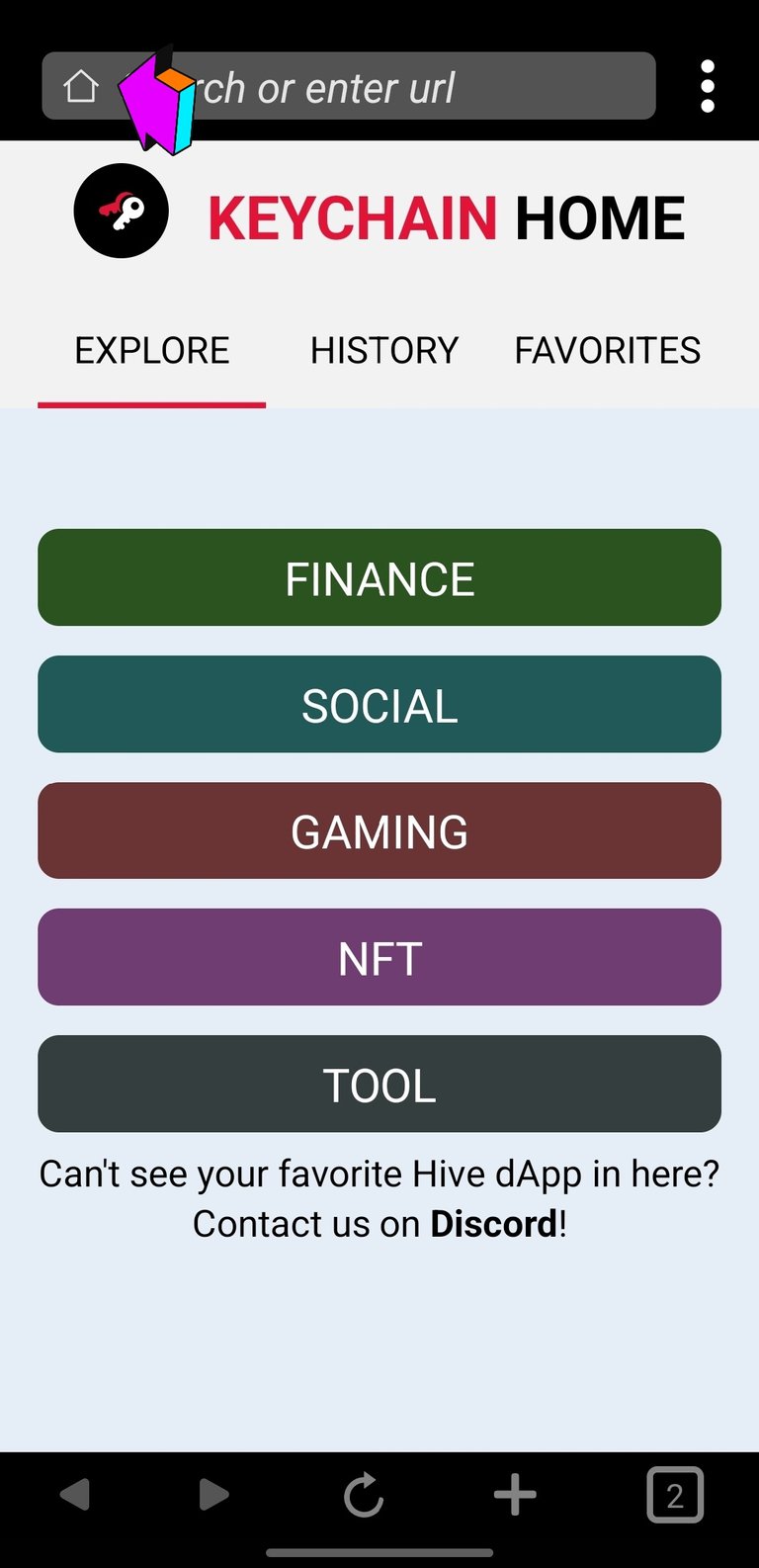 -Select the finance module and the Hive market section.
-Seleccionar el módulo de finanzas y el apartado Hive market.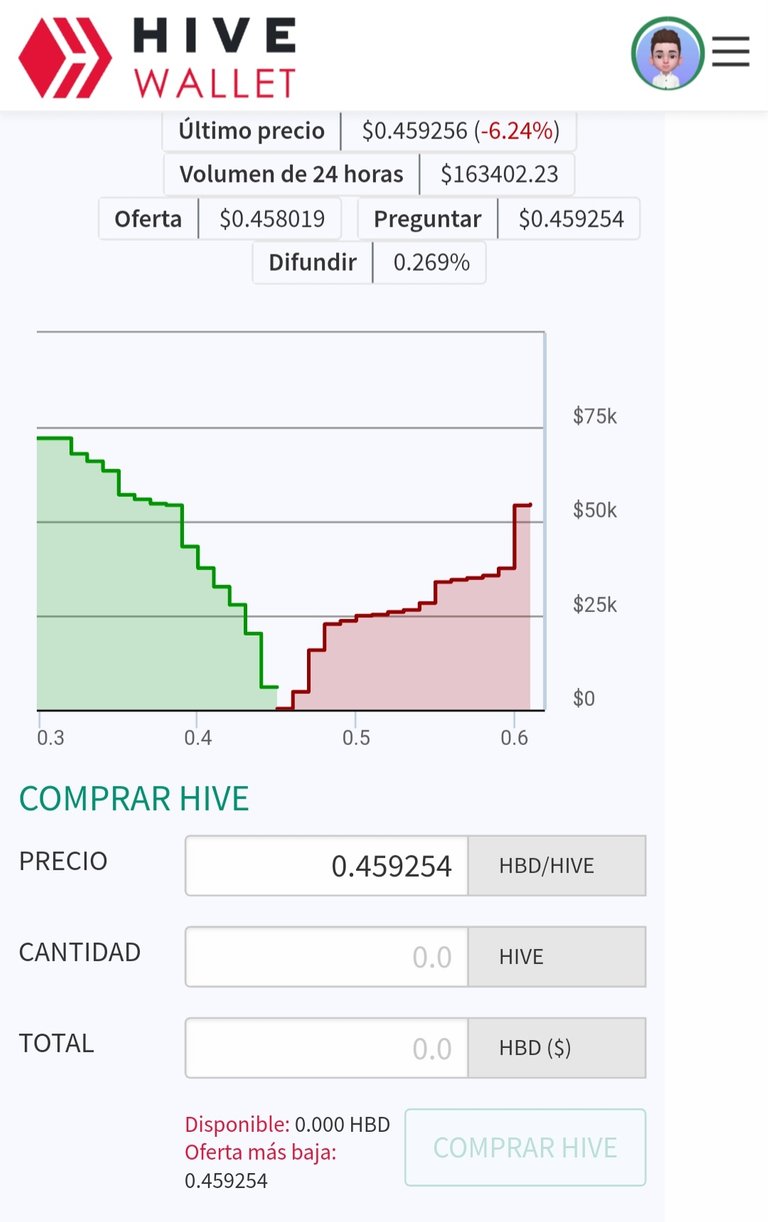 Analyzing the information provided by the internal market
To make this part easier we are going to divide the screen into three.
-Information part
Here we will see a lot of data about hive, but what is going to interest us is the section "last price", which will tell us the value of the hive in that instant in case we want to buy it (we have to have jbd available) and the section "offer", which will tell us the price in case we want to sell(we have to have hive). All these operations are having hive or hbd to operate.
Analizando la información que nos da el mercado interno

Para hacer esta parte más fácil vamos a dividir la pantalla en tres.

-Parte de la información

Aquí veremos muchos datos sobre hive, pero lo que nos va a interesar es el apartado "último precio", que nos indicará el valor del hive en ese instante por si queremos comprarlo (tenemos que tener jbd disponibles) y el apartado "oferta", que nos dirá el precio por si queremos vender(tenemos que tener hive). Todas estas operaciones son teniendo hive o hbd para operar.

-Price vs volume graph
Here we see the amount of hive for sale in the vertical part and in the horizontal part the price, but we will not focus here as we are learning and we will do something much easier.
-Gráfica precio vs volumen

Aquí vemos la cantidad de hive en venta en la parte vertical y en la horizontal el precio, pero no nos enfocaremos aquí ya que estamos aprendiendo y haremos algo mucho más fácil.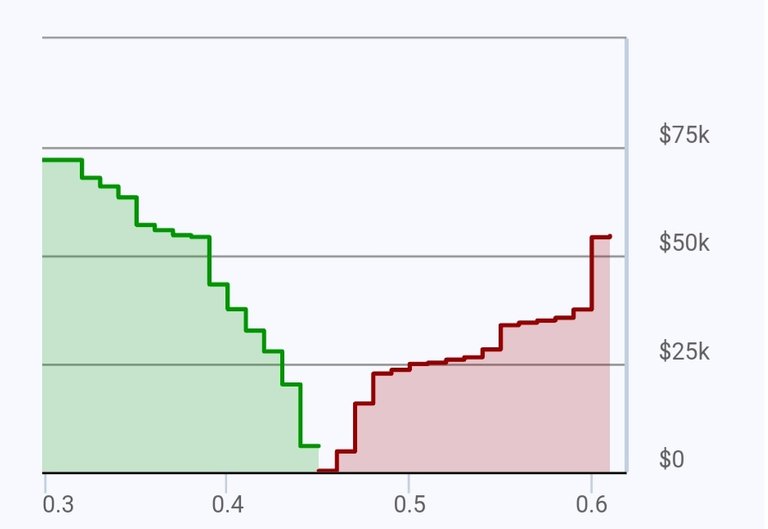 -Part of the operations
This will be the most important section. Here we will put our buy or sell orders. Simply what we will do will be to put a buy order when the hive is cheap and sell it when it is more expensive, thus we will generate income.
-Parte de las operaciones

Este será el apartado más importante. Aquí pondremos nuestra órdenes de compra o venta. Sencillamente lo que haremos será poner una orden de compra cuando el hive esté barato y la venderemos cuando esté más caro, así vamos generando ingresos.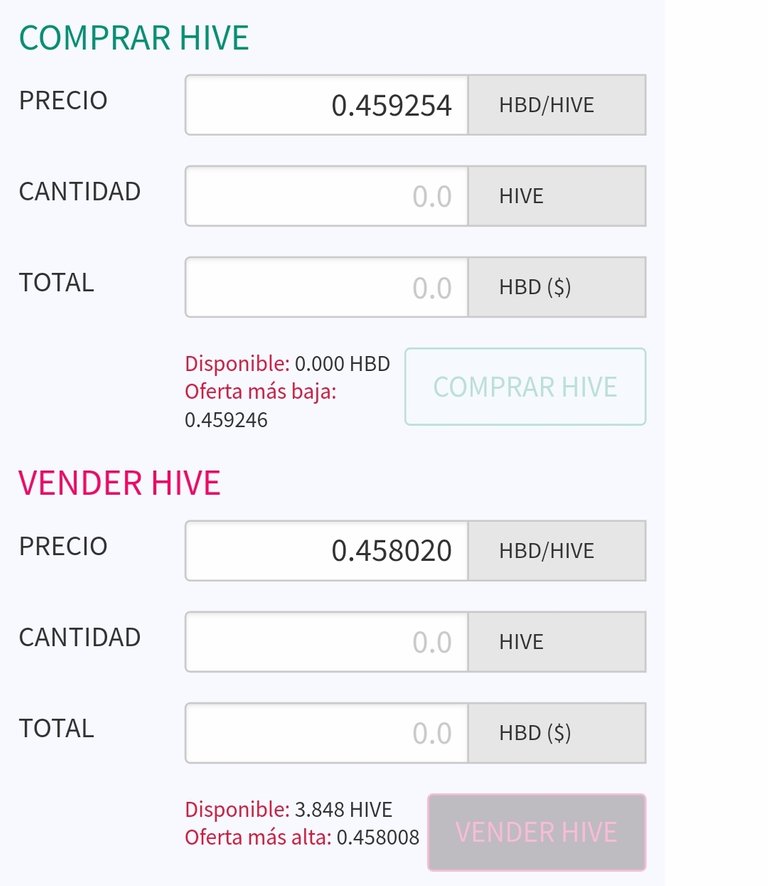 In this section we have 3 options
Price, it will tell us the value in which we are going to operate, we can leave the one that is to make the operation at the moment or change it to place an order.

Quantity, it will tell us the amount of coins to operate, if we touch the bottom in red that says available, it will show us all the funds.

Total, shows us how much we are going to receive.
Example
We will sell 1 hive at the market price and we will receive 0.46 hbd.
En este apartado tenemos 3 opciones

Precio, nos dirá el valor en el q vamos a operar, podemos dejar el que está para que haga la operación al momento o cambiarlo para poner una orden.

Cantidad, nos dirá la cantidad de monedas a operar, si tocamos la parte de abajo en rojo que dice disponible nos pone todos los fondos.

Total, nos muestra cuanto vamos a recibir.

Ejemplo

Venderemos 1 hive al precio del mercado y recibiremos al momento 0.46 hbd.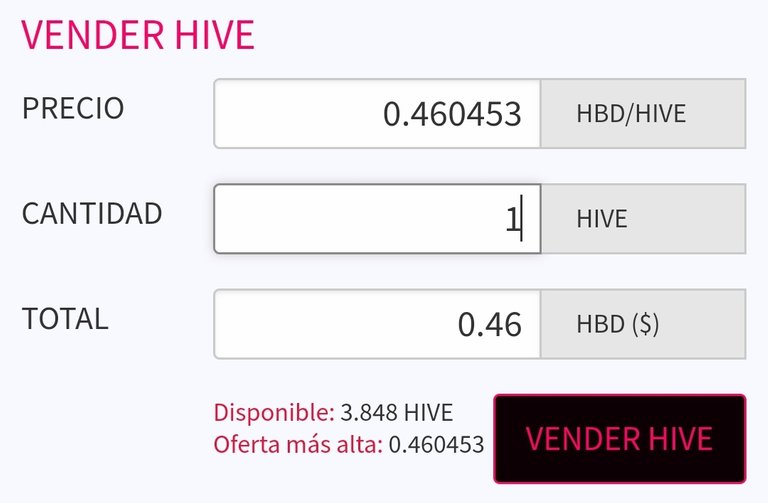 We will sell 1 hbd at the market price and receive 2,169 hive.
Venderemos 1 hbd al precio del mercado y recibiremos al momento 2.169 hive.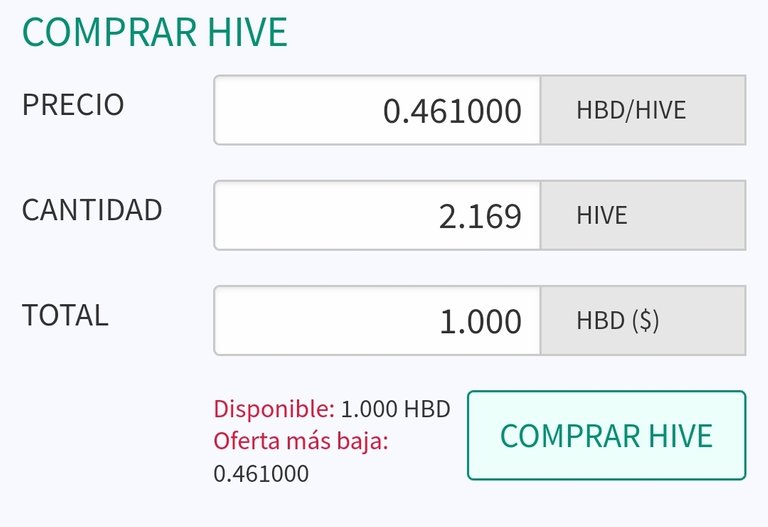 There we placed the orders at market price, we just need to confirm.
Ahí hicimos las ordenes a precio de mercado, solo nos queda confirmar.
We can finally check it.
Finalmente podemos comprobarlo.

Example with a price other than the market price.
The only thing we have to do is to change the price and verify below that the order is placed. So that when the price is touched the automatic operation is done. Here we will see that the market price is 0.461 in one photo and in the other I modify it to 0.4 to buy when it is cheap.
Ejemplo con otro precio que no es el del mercado

Lo único que tenemos que hacer es cambiar el precio y verificar debajo que se nos ponga la orden. Para cuando se toque el precio se haga la operación automática. Aquí veremos que el precio del mercado es 0.461 en una foto y en la otra lo modifique a 0.4 para comprar cuando este barato.
And we see the open order, we just have to wait.
Y vemos la orden abierta, solo nos queda esperar.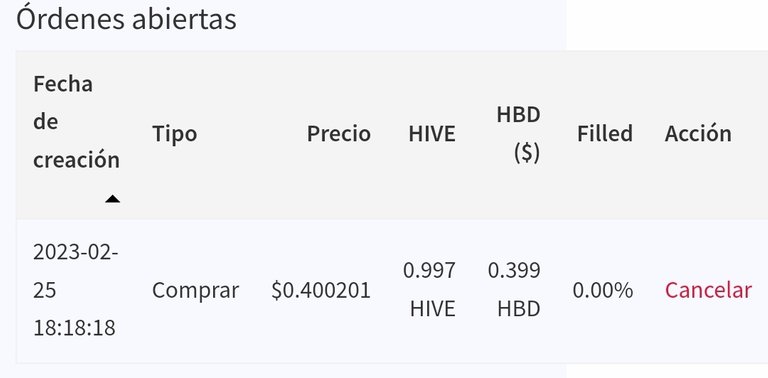 That's all for today, let me in the comments if I help you with this tutorial which is focused more for new users. I would like to tag @chacald.dcymt @dayadam @ceciliajess @saraleo and Hivecuba Community y Hive Learners Community who I know will be interested in this topic.
Hasta aquí es todo por hoy, déjame en los comentarios si te ayudo este tutorial que está enfocado más bien para nuevos usuarios. Quisiera etiquetar a @chacald.dcymt @dayadam @ceciliajess y @saraleo y todos los usuarios nuevos de la comunidad Hivecuba y Hive Learners que se que les interesará este tema.
---
Photos: Click in the image for source and screenshots by my mobile.
Traducción/translate
Twitter: @newnow497
Facebook: @newnow497
---
---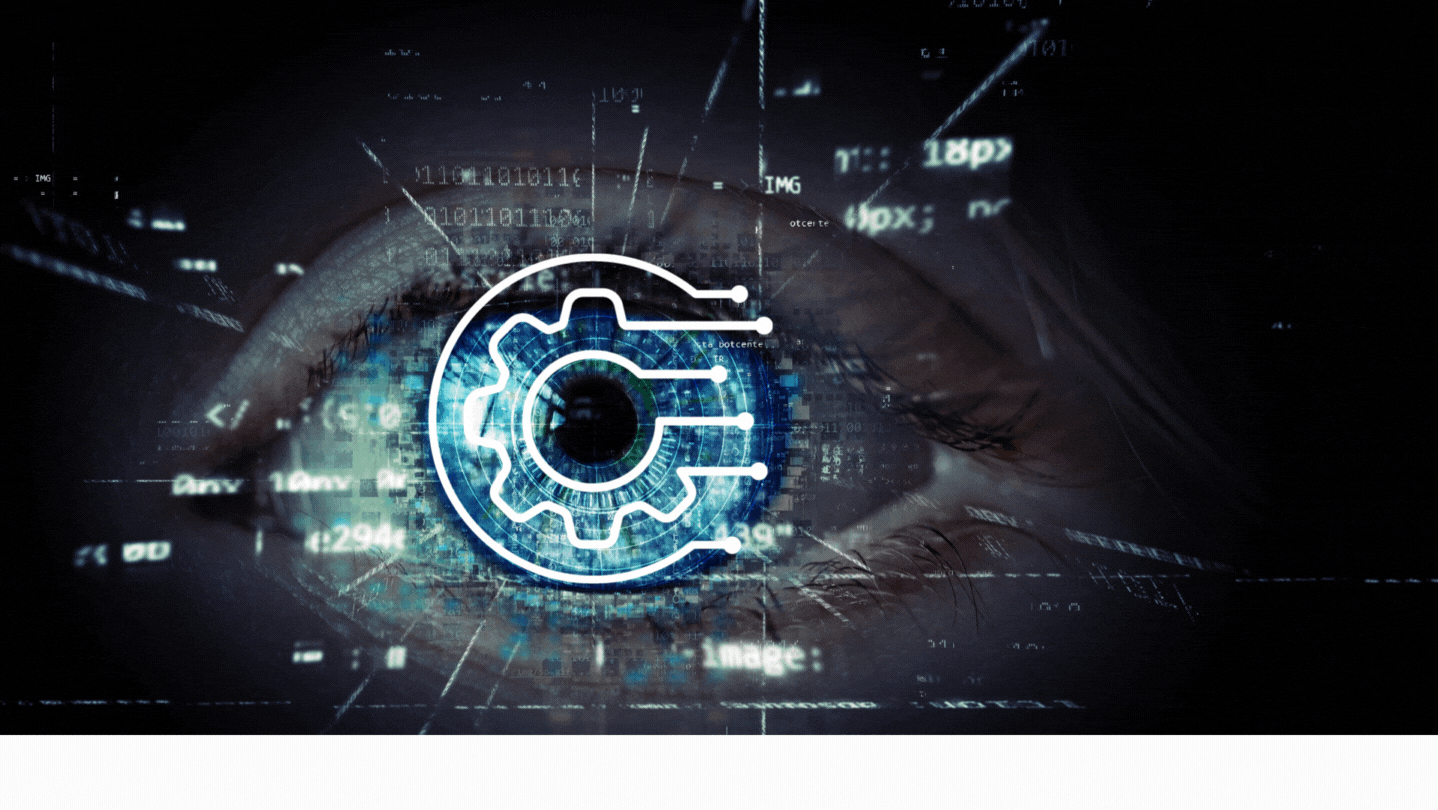 ---
---