#BlackAndWhite - Entrada para el #monomad challenge - Cambio De Clima [Esp/Eng]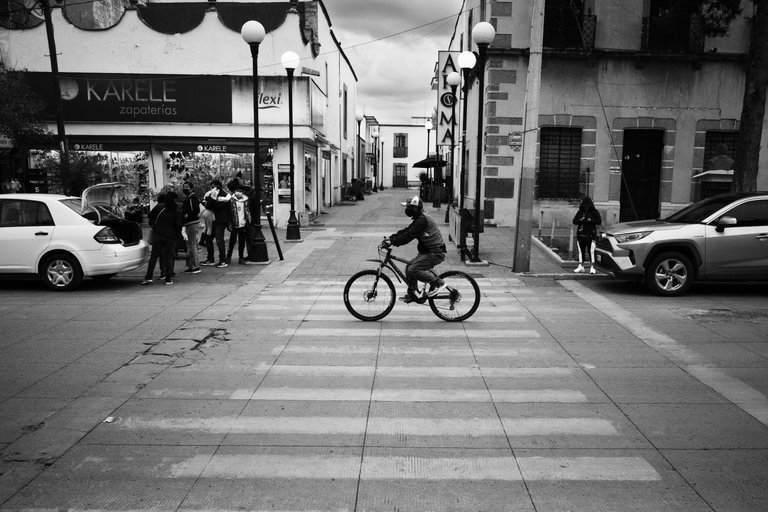 // Bienvenidos a un nuevo post para el #monomad challenge de @monochromes y la comunidad de #BlackAnWhite //
>_ Ya empieza a cambiar el clima en la zona y cada vez más complicado (al menos para mí) tomar alguna foto.
Lluvia, cielo nublado y frío. El clima ya ha empezado a cambiar y hay días completos en los que no he podido tomar una sola foto.
En esta serie, volvemos a recorrer las calles de Tula y espero que les gusten estas imágenes.
// Welcome to a new post for the #monomad challenge from @monochromes and the #BlackAnWhite community //
>_ The weather is starting to change in the area and it's getting more and more difficult (at least for me) to take a picture.
Rain, cloudy sky and cold. The weather has already started to change and there are whole days when I haven't been able to take a single photo.
In this series, we go through the streets of Tula again and I hope you like these images.
---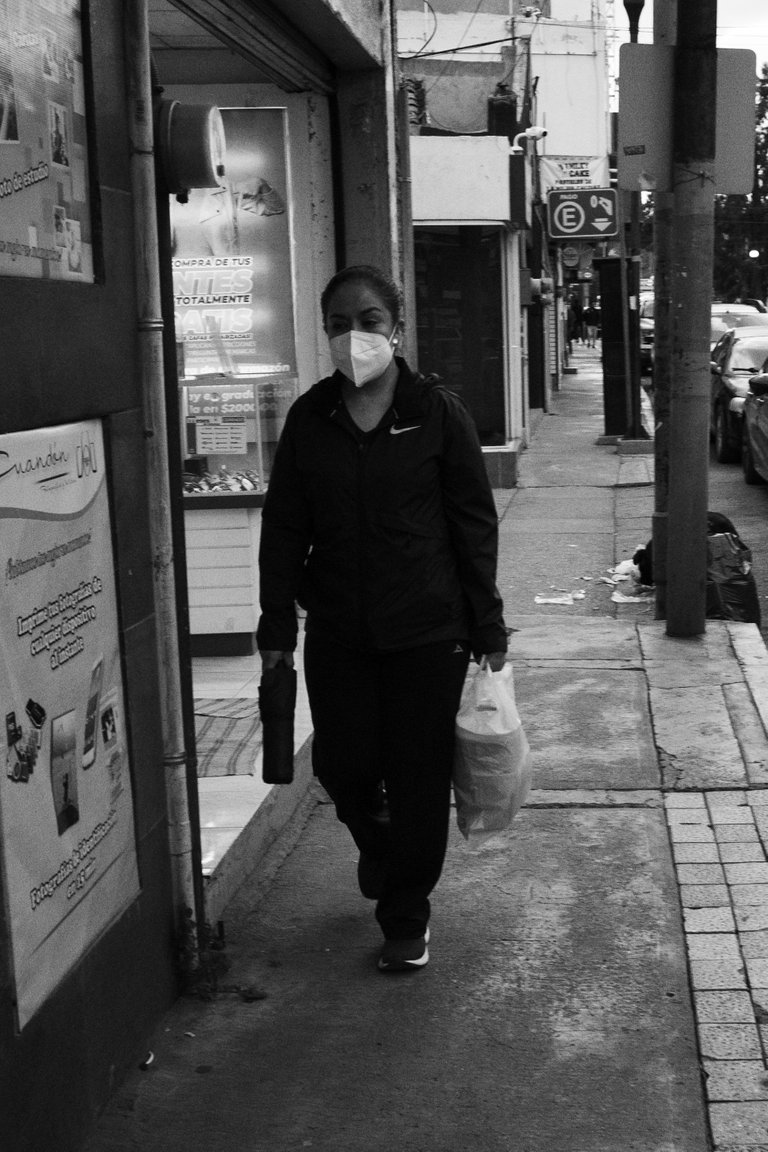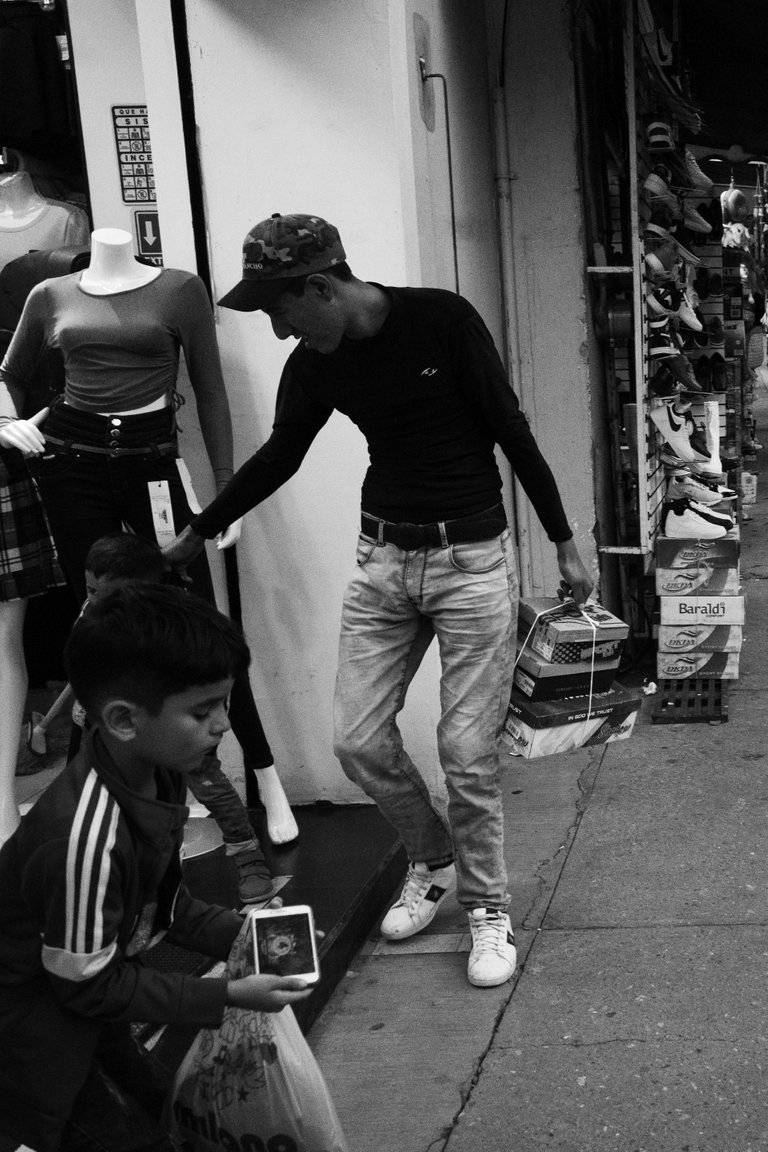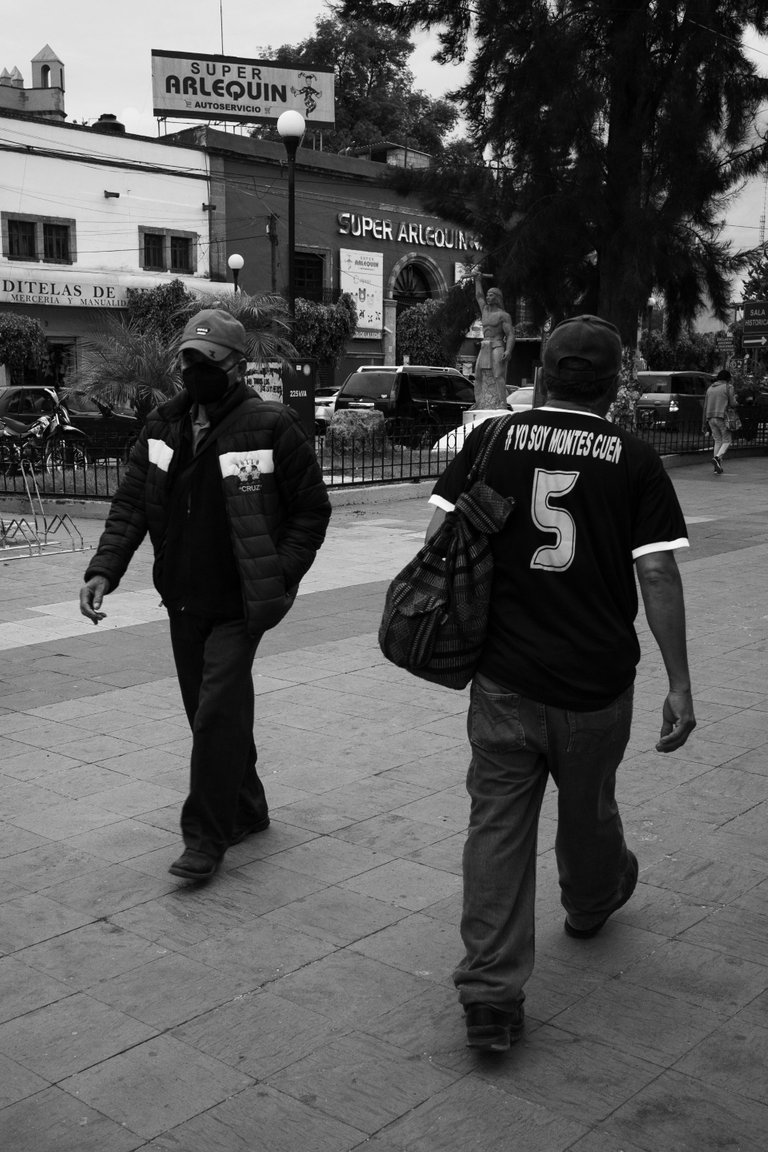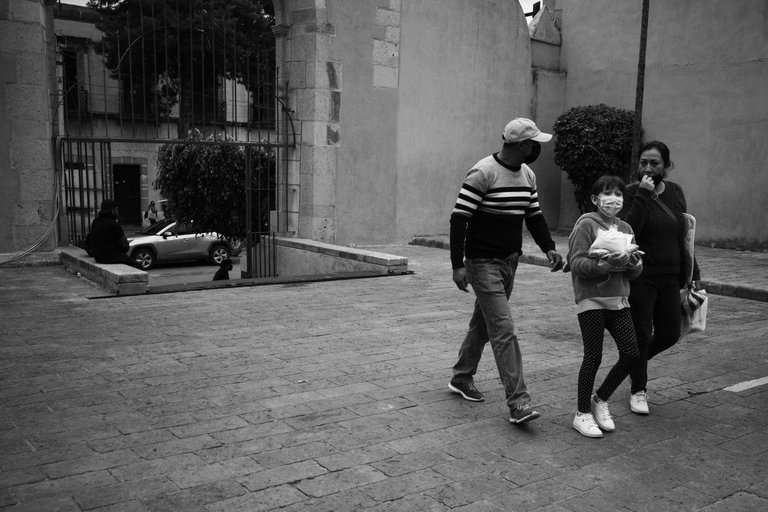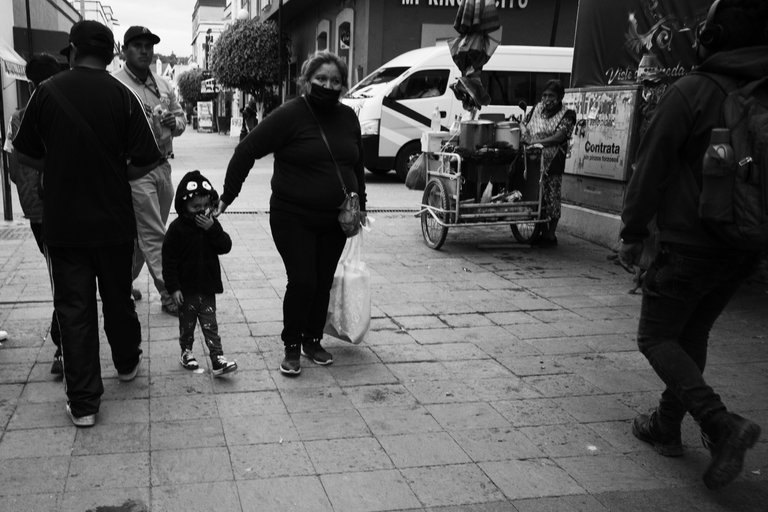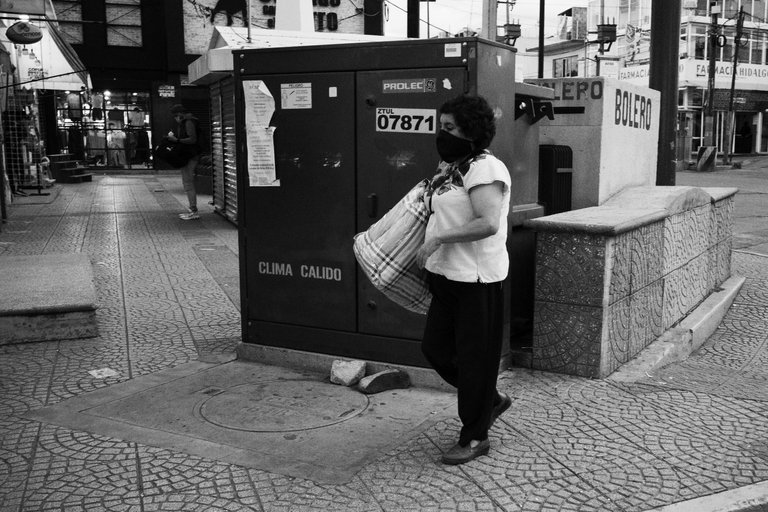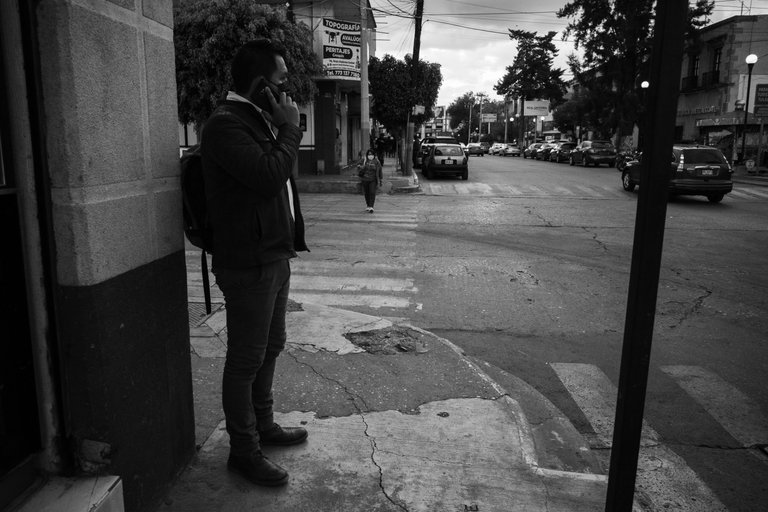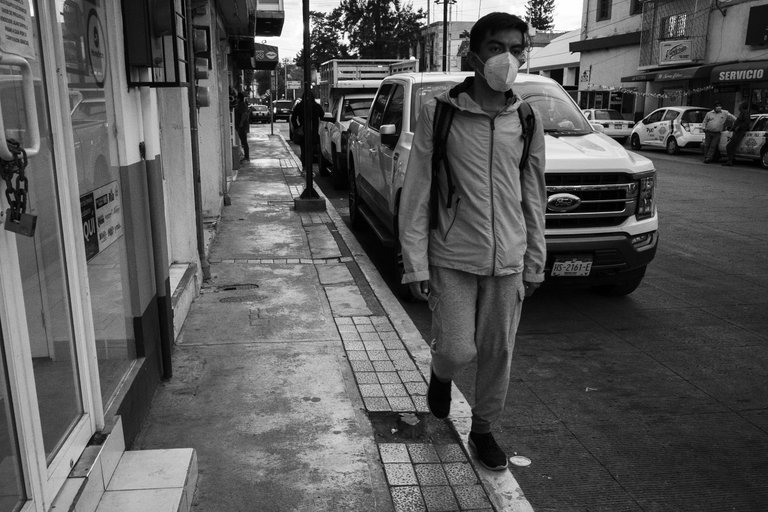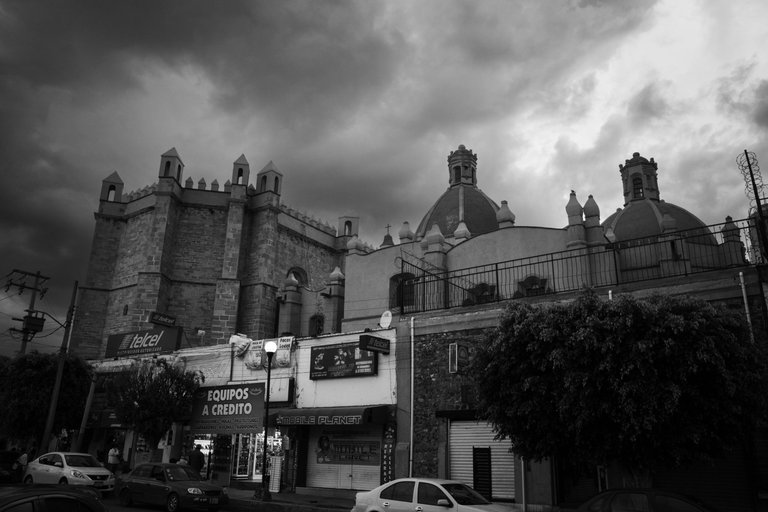 >_ ¿Les gustó alguna foto? Díganmelo en los comentarios y cuéntenme por que.
Eso es todo por el momento amigos. Un saludo y que tengan excelente día y espero pronto regresar con una nueva entrega.
>_ Did you like any of the photos? Tell me in the comments and tell me why.
That's all for now folks. Greetings and have a great day and I hope to return soon with a new post.

// Hive // Twitter // Facebook //
// Instagram // Movescount // Strava // Lbry //
---
---