In Praise of Spam - Mass Adoption?

Spam Yes Spammers No!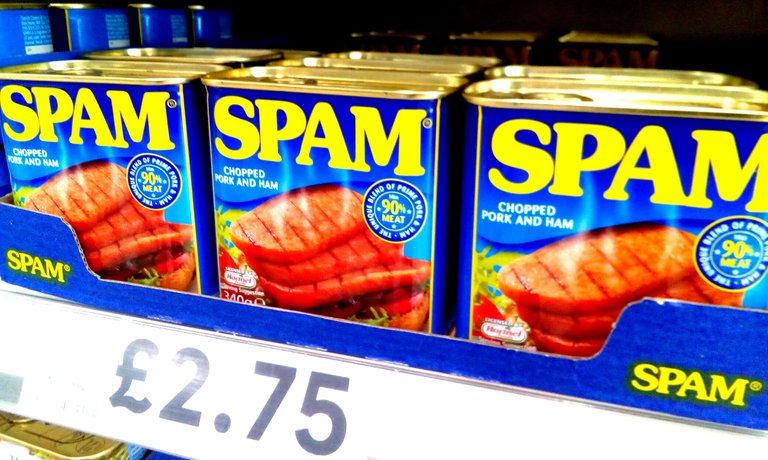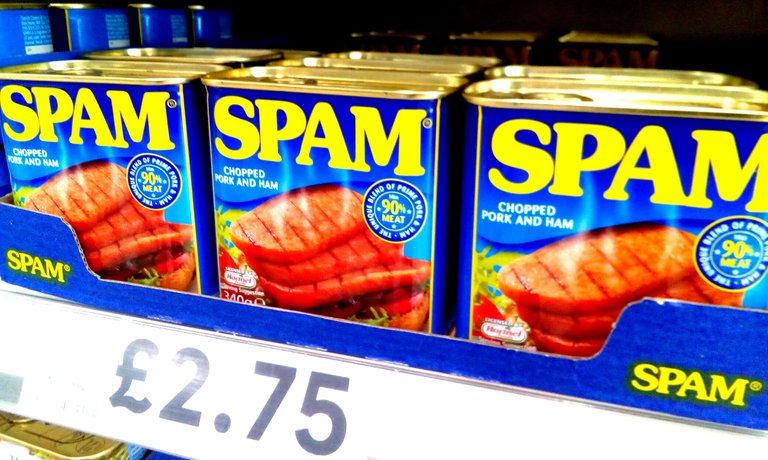 I've spent the last year getting my YouTube channel monetized again (not easy) as well as posting weekly to Dtube and the hive front ends.
The YouTube thing became a personal challenge just to do it and not for the money but just to prove it can be done with some very simple ideas.
New Content Strategy
This got me thinking about on boarding and adoption of our Hive apps.
Most people begin life on social media in exactly the same way as we all did.
Not for profit or money but to be social usually with just a few family members and close friends.

Meet Jet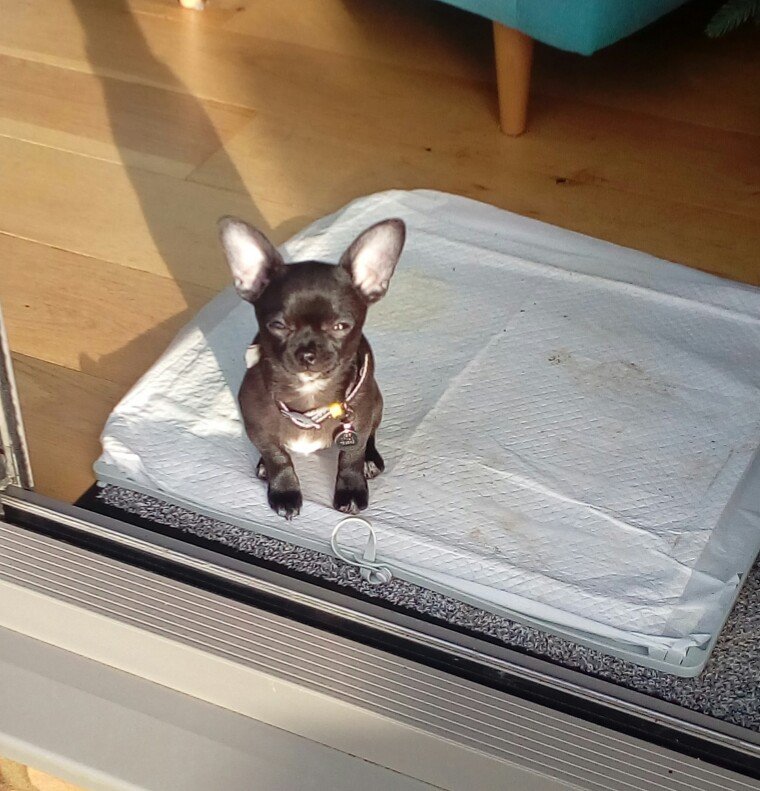 I teach computer science, economics and ICT. I've been building apps and websites since the late 1980's.
My leisure time is spent making videos and blogs just for the joy of it and for the last 20+ years some of those blogs actually made money!?
What with the challenges we have all faced with the pandemic, film making gave me something to focus on and it is something I enjoy doing.
I carried on posting to D.tube and hive etc weekly but video making takes so much time that posting about my photography took a bit of a back seat.
I was still filming and photographing my travels but not posting my photo essays.
I have a large stock of travel videos and photos that I made during the breaks in lockdowns.
I'm using the @mopal account as an experiment to see how it would be for someone to just use these platforms the same way that most people use fakebook! or Instagram 'socially' without actually posting 'content' themselves but just liking and sharing things they find interesting useful or just dumb fun.
The idea behind this is that most people are 'not' naturally 'content creators' but more usually just consumers of content? e.g. What some of us would consider #spam is in fact just the kind of thing that Normie's post online.
I not talking here about those people who post 10 times a day and upvote their own content with massive upvotes in a criminal intent to steal the reward pool. We all know who you are.
I wrote this blog about user generated content (UGC) over 10 years ago.
People don't usually think to deeply about what they post to those platforms. Photos of their lunch, cat, dog etc?
If we want to see mass adoption we need to see our platforms from a normal users expectation, experience and perspective.
They are not geeks, nerds or cryptokids.
They are in the main not technically savvy at all.
I know. I've taught enough of them.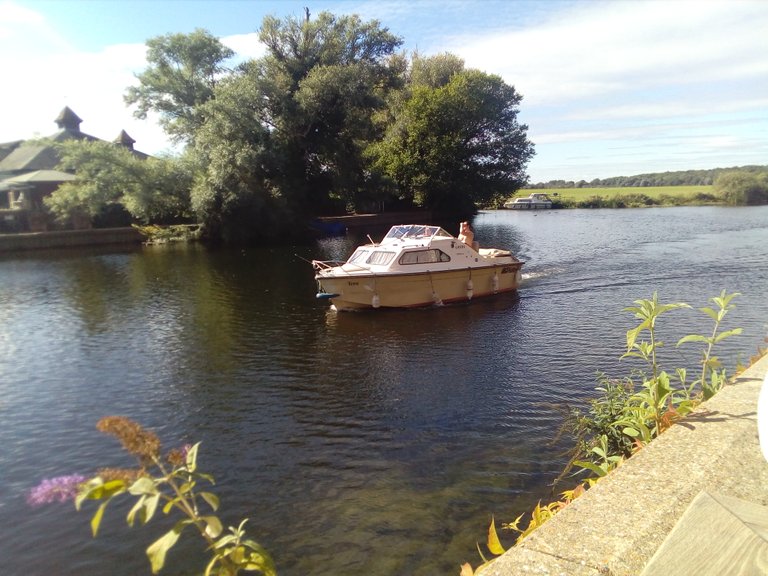 Mostly people are little more than just users with enough knowledge to order a pizza online or buy crap on Amazon.
So it is on us to make entry into this system idiot proof and not be so harsh on some of the content we see. If it's crap just don't vote on it. If it's deliberate theft down vote the shit out of it. Sadly we still have the same bad actors here on hive that we had on the other place.
We still have work to do to streamlining joining some of our platforms. @splinterlands do a good job of onboarding as do several other dapps that we have already which allows users to sign in with their social media accounts.
@peakd is brilliant for data freaks and @ecency has great #gamification so we are getting there with our iteration of #web3
The communities have helped a lot to index our options @dswigle #marketfriday project allows people to show interesting things from their local area and more.
The popularity of #photograpy is well catered for by many communities.
Making this place even more accessible for the non technical masses will involve much more 'low' quality content. Which is in itself totally a subjective view.
I ran a photography competition which became quite popular based on street signs and signage. It was popular because it was simple and easy to take part in.
Most of the front ends have some good parts but the sign up process is still to clunky and promoting our sites as a place to make money attracts the wrong type of users?
My first earnings from posting content online was $0.04! (2009) I'd been posting stuff for years prior..for free! 😂👍
What do you think?
Remember this KISS.

Keep It Simple Stupid.
Have a fabulous weekend folks.
This post came about and is largely influenced by a conversation with @melinda010100 that we had recently.
---
---