Resumption Time
Hello guys, how are you doing, welcome back to my blog!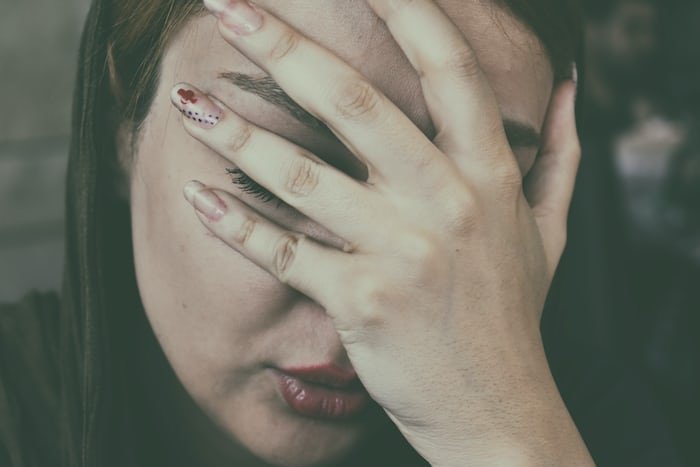 Source
The holidays are over, and we all have to return back to work or school. Many would wish the holidays would go on and on, and many are glad to get back to work. What side do you fall on? And tell us how you feel about returning to work.
For a lot of people, the holidays are over and they are face with the reality of waking up early so as not to be late for work. Not all are excited to resume work or school in which I'm part of them, I really want the holidays to be extended, I want the fun and resting to continue.
I work in a far away rural area as a teacher so I'm feeling unwilling to resume work, I enjoyed my stay at home because I really miss my family a lot. Celebrating Christmas and New year with my family was fun filled and I also enjoyed home made meal which was prepared by my precious Mom.
You know you can't compare what Mama will cook to a spinster's own. And to say the truth, throughout the last holiday, Mama has been the one cooking daily for us, she said it has been long she had cooked for the whole family, so she does the cookings while myself and sisters helped out in picking the ingredients, washing the dishes and setting the table. The taste of the food was heavenly and I enjoyed every bit of her cookings which I don't want it to end but it has already ended😪.
During the holiday, I had more time for engaging on hive blockchain because my teaching job didn't interfere with it at all. I had more time to interact with people and I also had little improvement in commenting and my weekly post, presently I now make five post per week.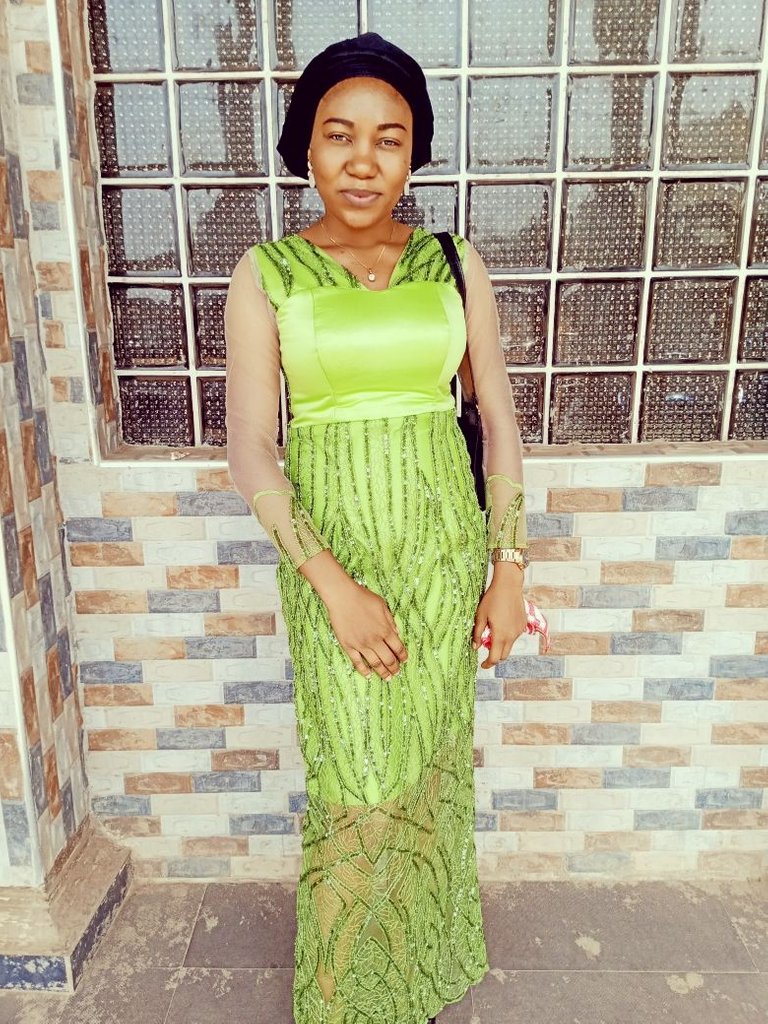 Image by me
I also had time for my sewing skills, I learnt lots of styles online and from Friends around my house. I'm happy cause I'm not idle during my free time, I use it to acquire more knowledge in sewing and pattern drafting. This is one of the reasons I do miss home a lot whenever I'm away for work, I don't have anywhere to practice my sewing skills. I'm always occupied with my teaching work and evening classes with my student.
Despite my unwillingness to resume work, bills payment is very important so I need to resume work ASAP so as to make more money. I can say, I'm neither happy nor sad cause of work resumption, I'm just indifferent. Been on holiday since December and now is January, thats enough to regain ones strength and it's time to get back to work with full force, so resumption is ok by me which have already resumed since Monday (9th Jan)
I don't wanna be part of those that beg for urgent 2k, that's why I've resumed work ASAP, because no food for a lazy lady😆
This post is my response to week 44 edition 02 of #Hivelearners community featured contest Titled Back to Business
Thanks for stopping by!
---
---