MY WORST TRUE LIFE STORY OF A TRAFFIC JAM EXPERIENCE.
Well, I haven't healed from it yet, but I'm willing to talk about it. Never been so close to jumping out of my skin in premium anxiety.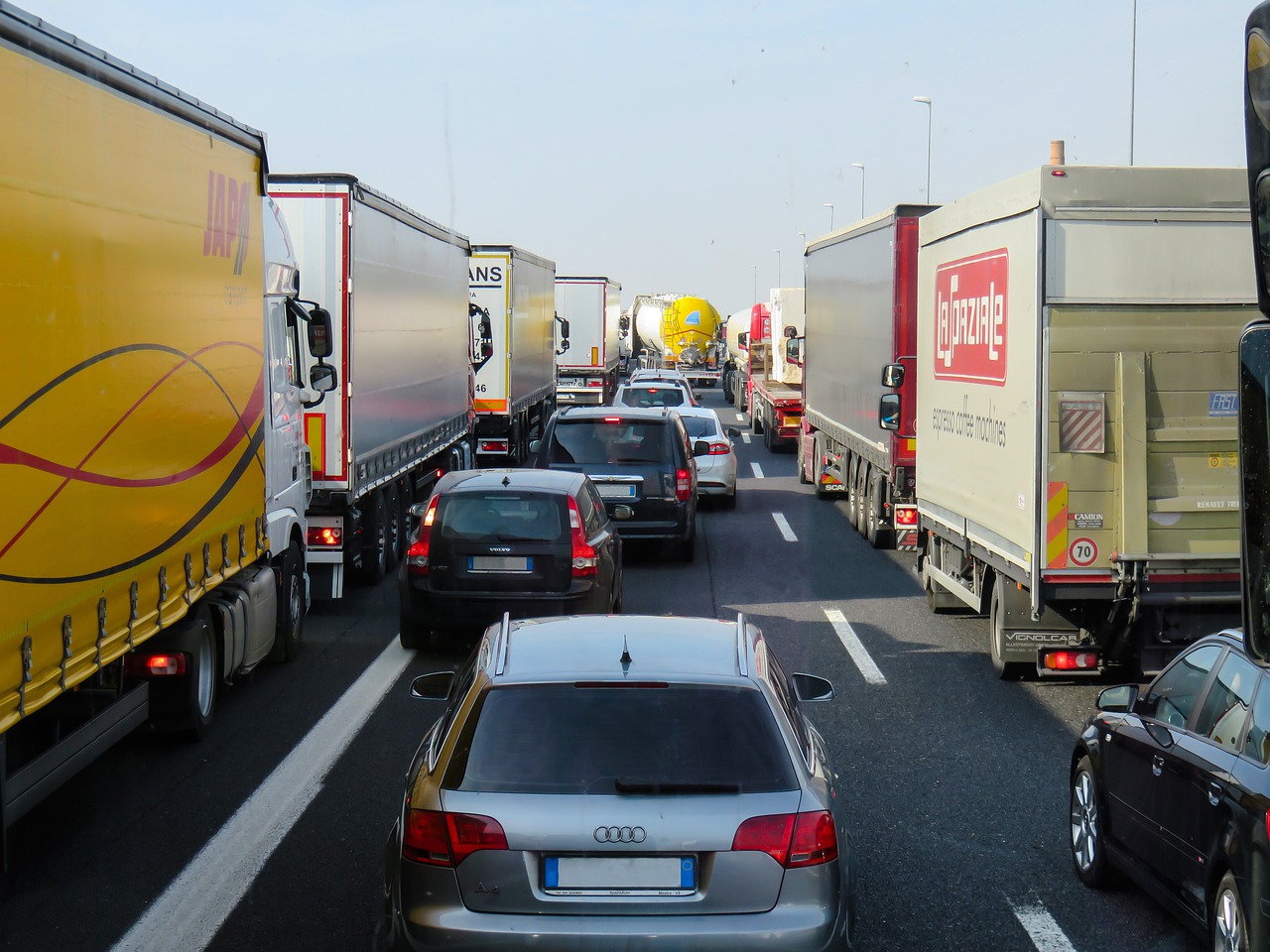 Pixabay
As a solid Lagos breed that I am, I have seen many traffic jams in my lifetime, but this one stands out amongst the many.
It happened when I was supposed to take the last paper of the Wassce exam, the paper that'd determine if I was to enter the University the following year. The most important paper of every student's portfolio; Mathematics.
It happened that my exam center was 25 kilometers away from my house. On a normal day, you'd never catch me defiling the laws of punctuality in whatever gathering you find me, because I always plan my movements way ahead of the time it's supposed to take place.
I'm big on punctuality, you see, but that very eve of the day I was to take my maths paper, passing my paper and making distinction in it, was what mattered most to me. To ensure this, I threw all rest and sleep aside and buried my head, my mind, my body and my soul into my books. Learning, relearning and unlearning… no, scratch that.. there was actually no unlearning that night for me. Perfecting and passing my paper was all that mattered to me. In the process, I somehow forgot I was supposed to wake up early, and to wake up early, I had to go to bed early, but I wasn't having any of it. To me, using the time I could have used in reading and perhaps, coming across happenstance questions I might see in the hall, shouldn't be spent sleeping.
After all said and done, I finally convinced myself that I'd had enough and left for bed around 4am. Forgetting i had a morning paper. I had read that late into the night because all those while, I had thought it was an afternoon paper.
The next morning, I found myself in the most grid-locked traffic jam I'd ever being in, in my whole years in Lagos. The line wasn't moving, I wanted to scream and break down there and then on the road. It was when I sensed I might experience a severe panic attack if I didn't calm myself down, I calmed down.
After what seemed like forever, I got to school and to my utmost shock, the invigilator, himself, hadn't gotten to school yet. He was also held by the traffic! There and then, in front of my fellow examinees, I did not know when I broke down in laughter. They must have thought me crazy, but they honestly did not know what realm of relief that laughter came from.
---
---