Experience of my first ever laptop
Hello all
How are you all? Hope you all are well by the grace of Allah.
I was away from blogging from a long time. But i am thinking to upload blog again. Though i am not sure,i will be able to write daily. But i won't leave it. I will try my best to write regularly.
---
Actually i have bought a new laptop. I mean my first ever laptop. Also I wanted to check how is my hive account now. That's why i had posted a blog 3 days ago,that was a testing purpose. That's why i wasn't much serious about that blog too,so i had simple copy the specifications of that laptop from Google and paste it in that blog. That's why i had got downvote. I already have told that in discord server. That is not a problem.
So, let's start my experience,what i have faced about buying a laptop.
---
---
First of all let me share a photo in which the laptop was.
This was the box.
That Laptop was in this.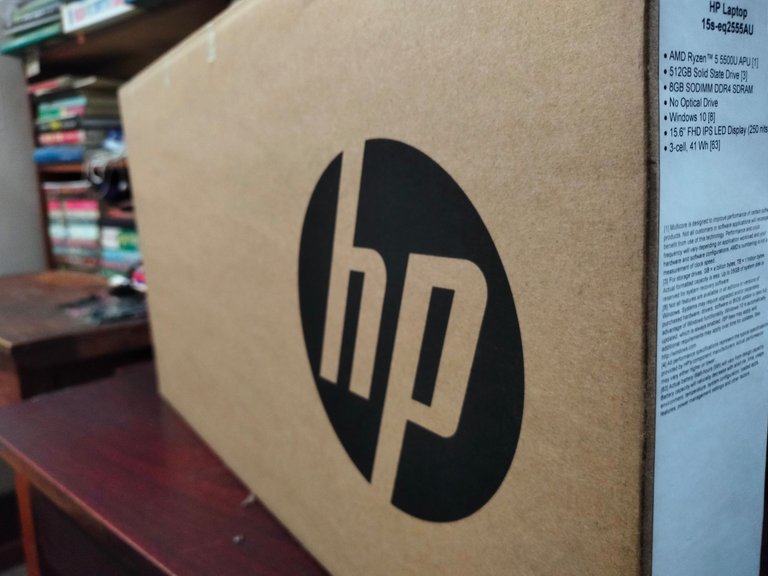 I don't have any idea about laptop. I don't know what specifications need. I have knowledge about Android mobile phone. But i have not a single knowledge about laptop. That's why i was in very tension. I wasn't understanding what should i do. What specifications i see.
I was in tension for about 3-4 days.
In this period i had asked some of my boro vai's about laptop. What should i do,which company should i care about. What will he good for me. Actually a lot tension. Also i wasn't able to sleep 1 night, because of this tension. But finally i had made my mind of buying hp laptop,the model is 15s-eq2555AU.
I mean i had choose this from my home that i will buy it. Because my budget was 60000-70000 range. I had also liked a product of MSI brand. Because i had made my mind to buy a laptop minimum of Rygen 5. I had search a lot ,with some people's suggestions.
---
Then another problem,from where should i buy it? From IDB Bhobon or from Multiplan or from Bashundhara or Jamuna.
Then i heard that same thing is everywhere,so no problem, you can buy from anywhere. As i lived near Newmarket,Dhaka. So, Multiplan was very near of me.
---
Then another thing,from where i should buy. I mean from which shop. Because there is no benefit in buying from showroom. So,i asked some brothers. They suggest me to check Startech,Ryans and Skyland.
I had known about startech from Google. Ryans is famous in multiplan. And one of my friend had suggested me to check Skyland. They take a little less money than others.
---
Then the buying date come. Me with my cousin brother had gone to buy it. As he knows about laptop,so i took him with him. Then I entered that mall. I was very hesitating after entering the mall. Because i haven't gone any laptop related shop before. If it was a phone related something i haven't scared.
---
Then I entered the startech showroom first. Then I told my requirements to the seller. Then he show me 2 laptop model. They give a print of specifications of that 2 laptop. One was of intel model and 2nd one was my choosed model hd with the same model. I was smiling incide. Then the main thing price issue. They told me that after discount they will take 61,000 . Then i asked what will you provide me with that laptop. They told me they will give a mouse.
Then i told my brother that let's go to check Skyland. I had heard that,they take price. I found them in Level 10 of Multiplan. Then i found the shop is small,not like other laptop shops. I become astonished. Then i told about my requirements,they told ,they will take 59000. Then i asked, what will you give free with it. They said nothing. Other shop will take more price and will give you a free mouse or something else. Rather than this is better.
Then i talked with my brother and paid them the money thorough bkash and nagad. Because i don't carry any money , rather my money in my account.
---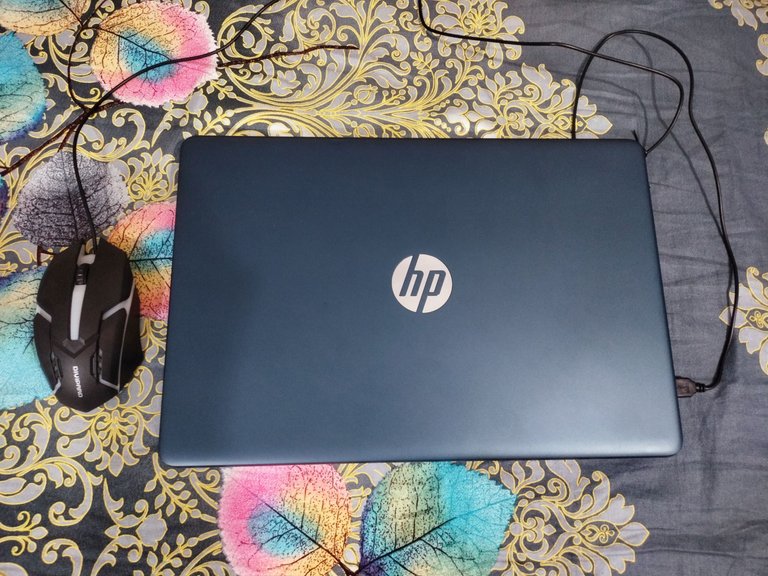 Then finally i got my laptop in front of me. Before this i haven't seen or touch this model. After paying i had got that. Then the seller had took a photo of mine as " Happy Customer".
---
Then they told me to go in another shop of their,just for the setup.
It takes 5 minutes more.
They had given me a laptop bag only. Though it was good.
This is my laptop bag.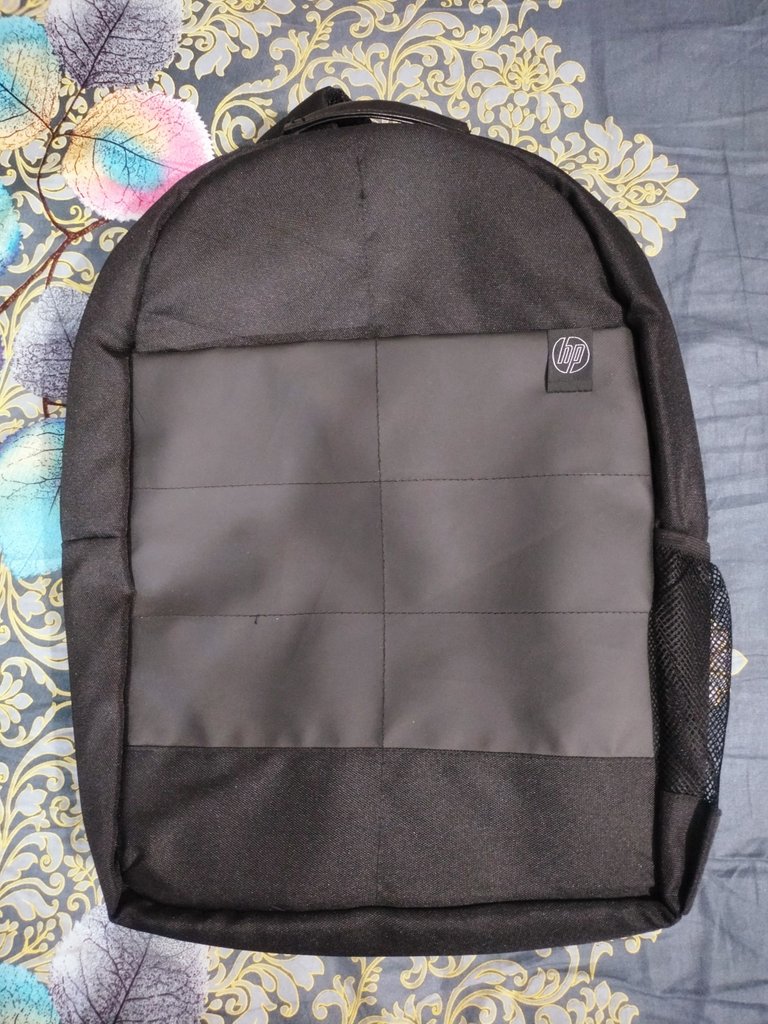 ---
Then after taking my laptop,i had came in my home alone. I was scared. I can't explain this situation. That was an another feeling.
It takes 30-40 minutes to reach my home, because i live near Newmarket.
In the box of laptop there was only 1 charger and nothing else.
---
So, finally the model is Hp 15s-eq2555AU.
AMD Ryzen 5 5500U APU
512GB Solid State Drive
8GB SODIMM DDR4 SDRAM
No optical Drive
Windows 10
15.6 FHD IPS LED Display (250 nits)
3-cell,41Wh
It's price is 59,000
Though the display is little but i am comfortable with it. Also it's weight is not much,so it is easy to carry. It has back keyboard light,which is awesome.
I had bought a gaming mouse.
So,it looks like this in night.
So,it was my experience of my first ever laptop. I hope you all will read it and tell about thoughts.
If there is any mistake, you can tell me.
Special thanks to @sourovafrin @notacinephile @tajimkhan for choosing my laptop and helping in this issue.
Have a good time everyone.
Allah Hafez
---
---