The Beauty Of White Flower 🌸💚❤️
Hello all my dear friends. How are you doing? I hope you all fine. In today blog, I'd like to share with you some of the lovely flowers I have found. Well, today blog is about whit flowers since it is my favorite. Many people give their opinions about whites flowers as it has its own meaning also I would describe white flowers as loyalty, fashionable, fresh and gorgeous.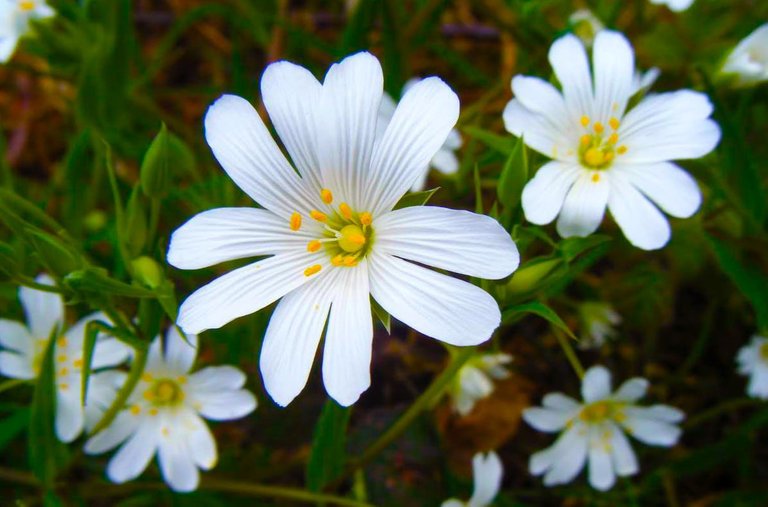 It's fragrance is extremely mild and the bud pops out of the serrate margin of the leaf! It's an absolute wonder!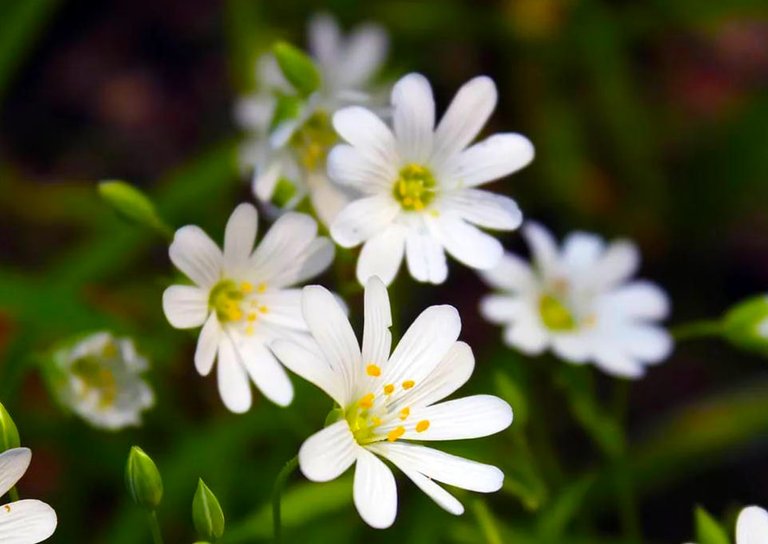 Feeling of the early morning, I have researched for some of beautiful flowers on my group . Today's weather is good which makes me feel so refreshed. The beauty of white flowers are amazing. I would have it to decorate as an indoor plant, flowers in my future house which can make me enjoy the day with a great atmosphere and fresh air.
These are many easy flowers to grow while this white flowers is one of them, in the garden if you have a suitable climate. The white ones are almost a choice.Common names of this flowers vary according to the regions of their cultivation I guess.
source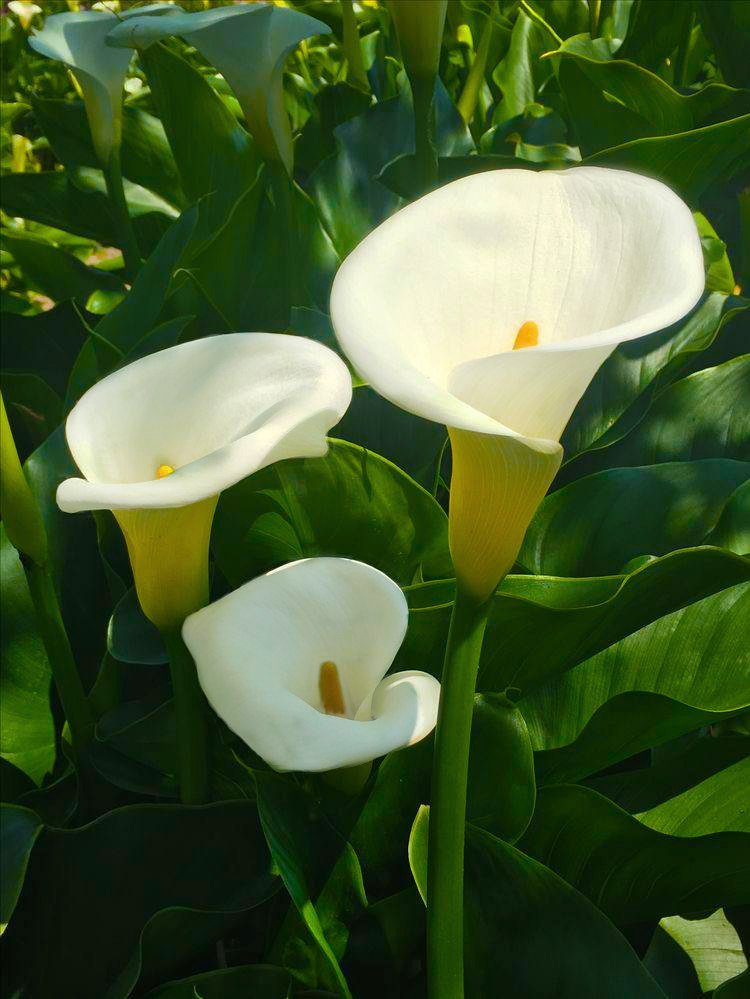 I find it kind of interesting that all the plants that has flower so very rarely seem to be 'one shot wonders' that die after they put on their show.
---
I hope you enjoyed today small blog, take care and stay healthy everyone. Good luck! Enjoy the wonderful day!
---
---