A Walk on the White Sands and More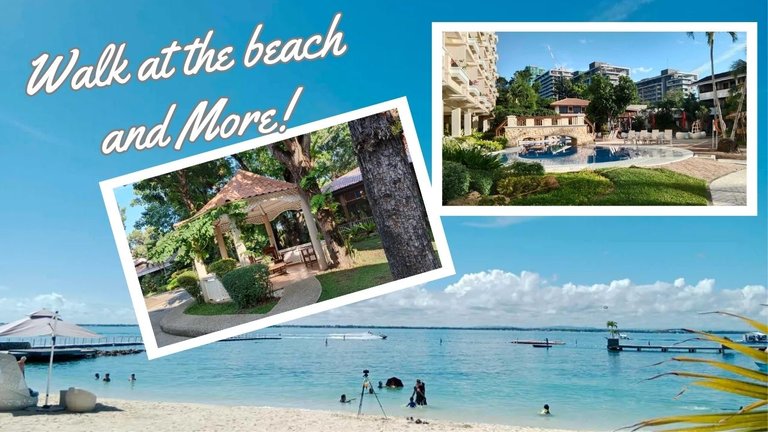 Few days ago, I uploaded a video in #3speak about our stay at Costabella Tropical Beach Resort. I added also photos of the place in that blog post and today I thought sharing more different photos of that stay.
Apart from the beautiful view of the beach and the pool side, other areas of the resort are also homey and welcoming. Just like this reception building.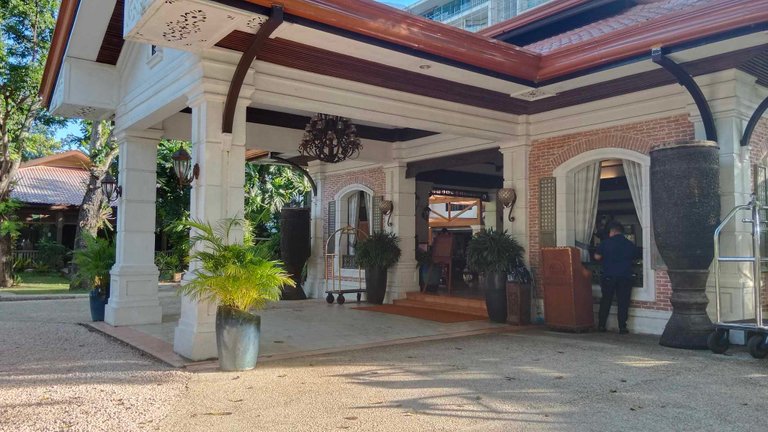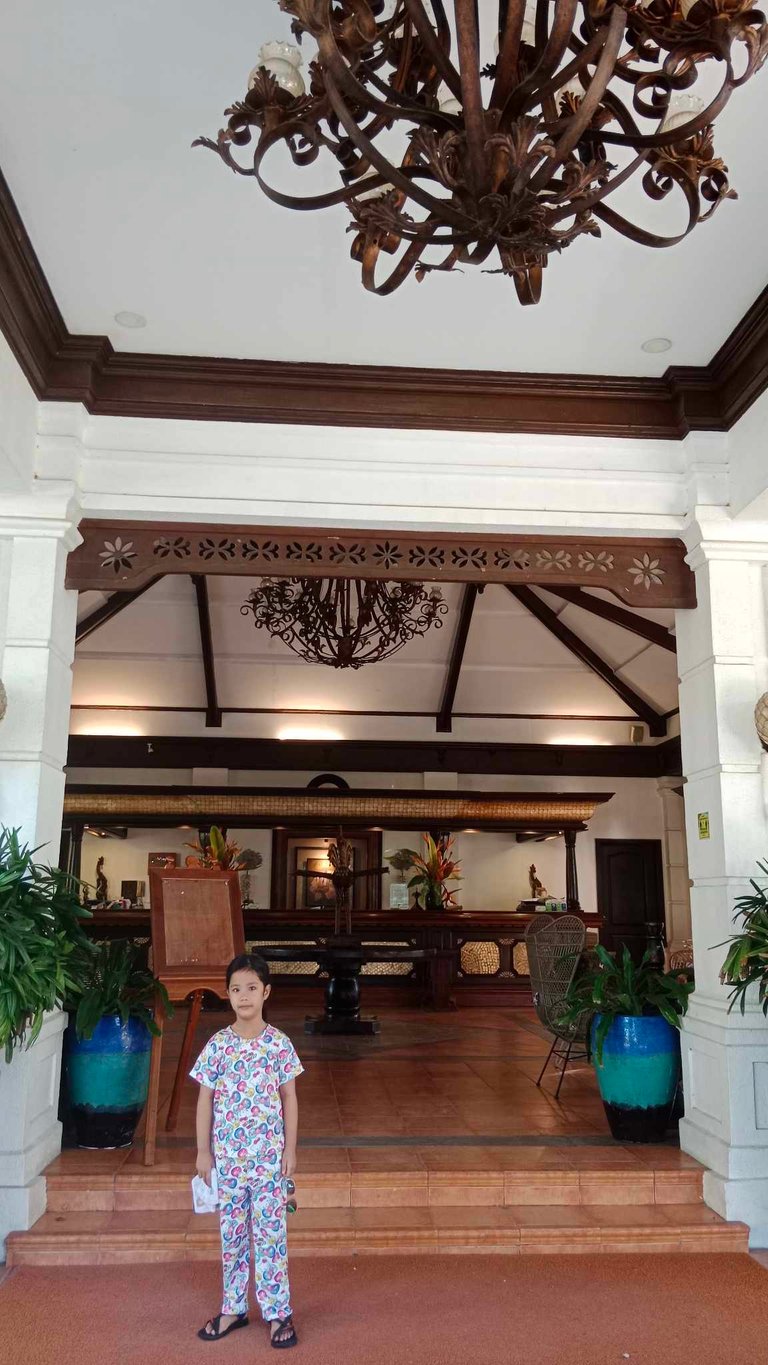 This area gives the guests a hospitable ambiance.
Near this reception area is a waiting shed. Another comfortable area to relax. A great place to read and simply just sitting with friends or alone.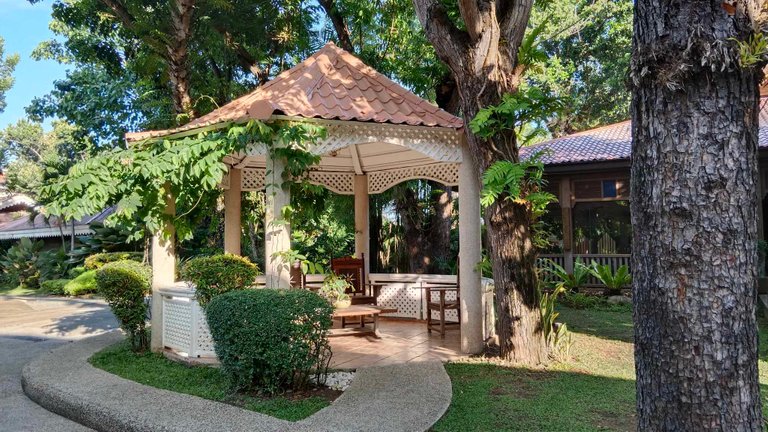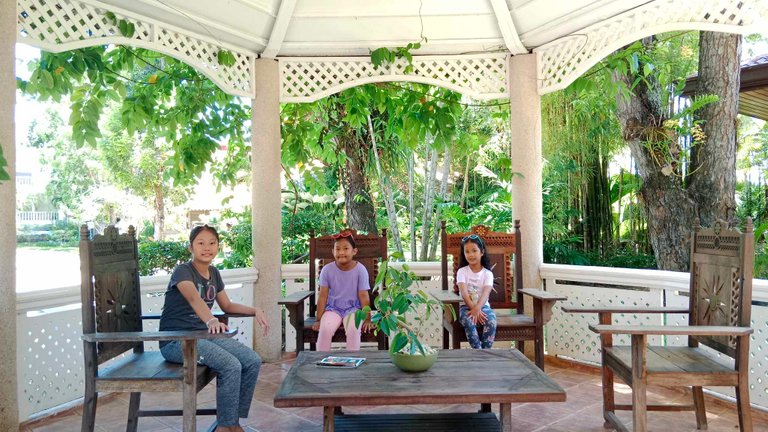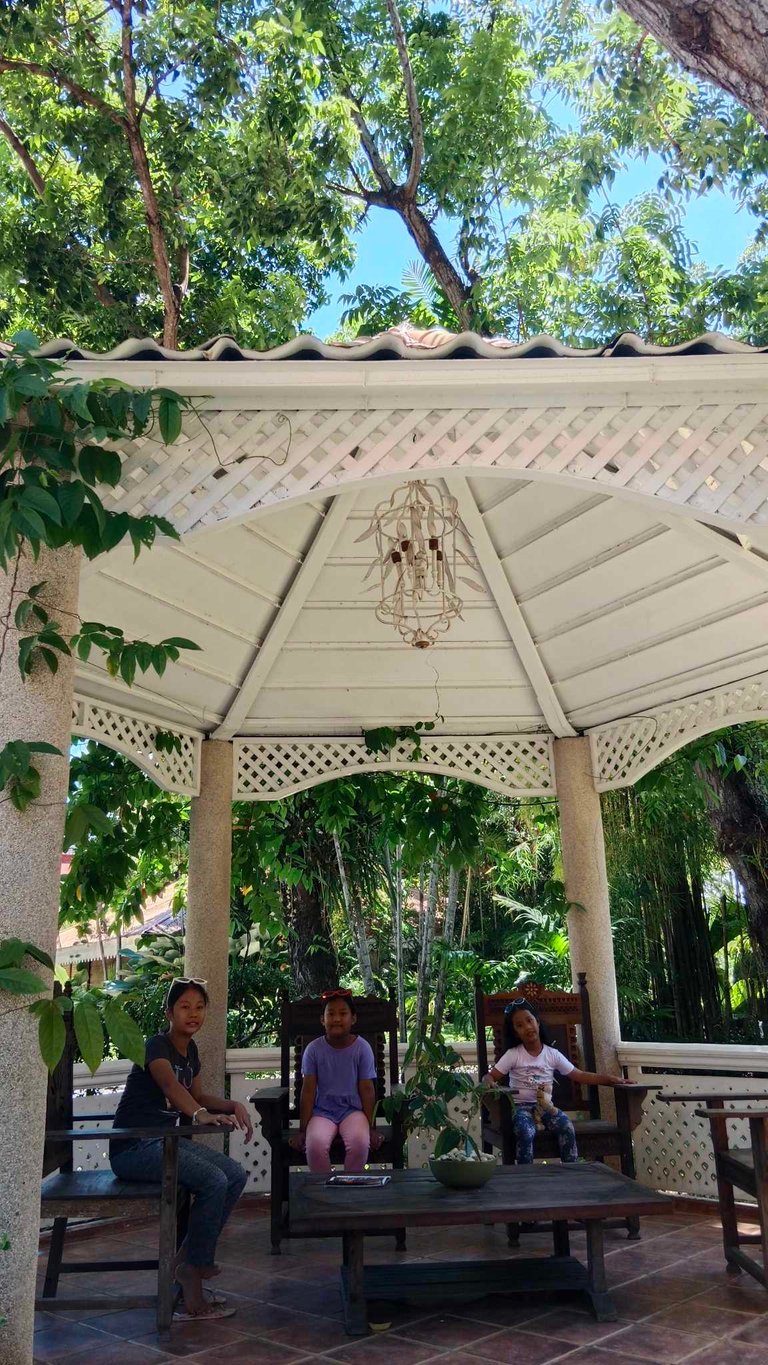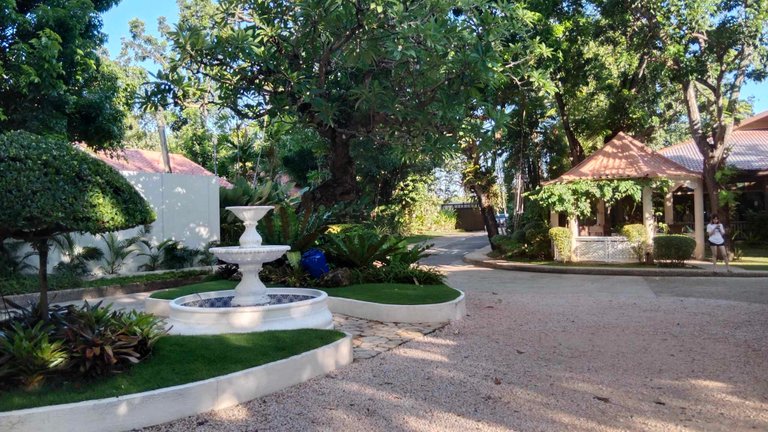 The resort also has a mini fountain.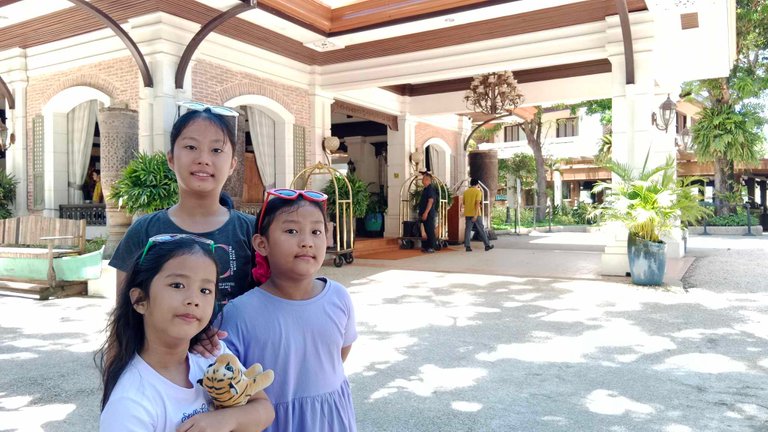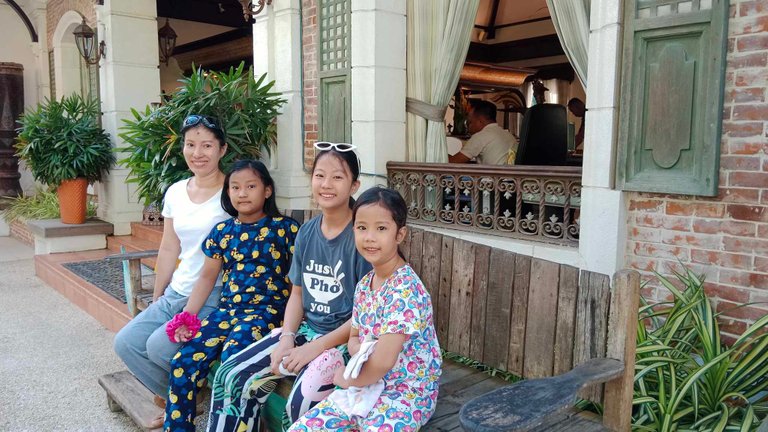 There is a wooden bench beside the reception area were the guests can sit and wait for their turn if they wanted to use the bicycles.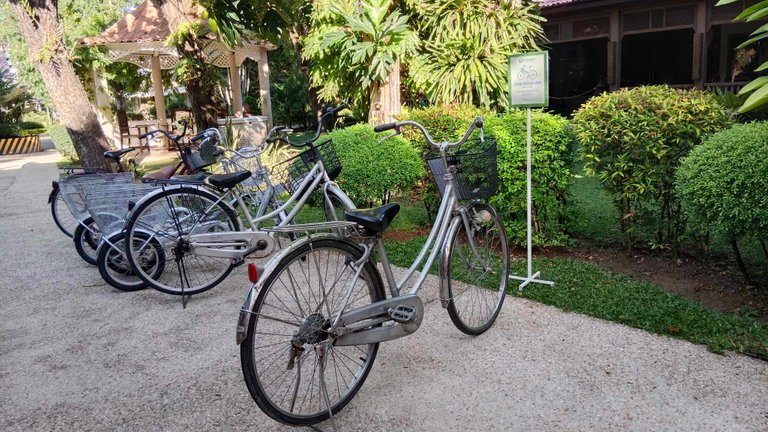 This one here is the Living Room. It can be found on the ground floor of the building where our rooms are located.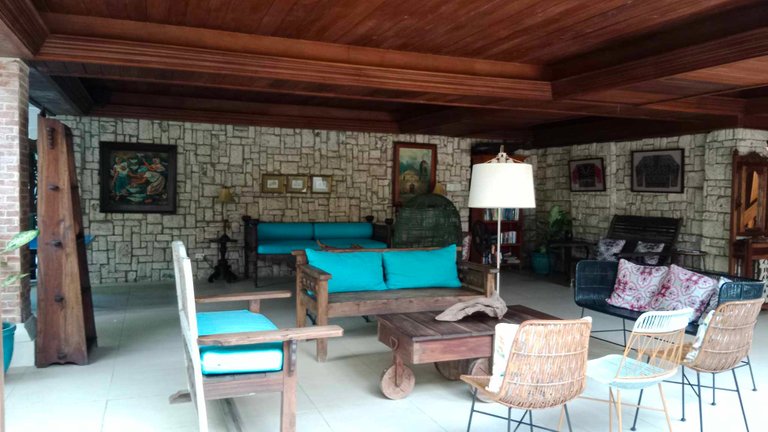 Also a great area to relax and snug. There is a table tennis set here by the way.
The Pool and Beach View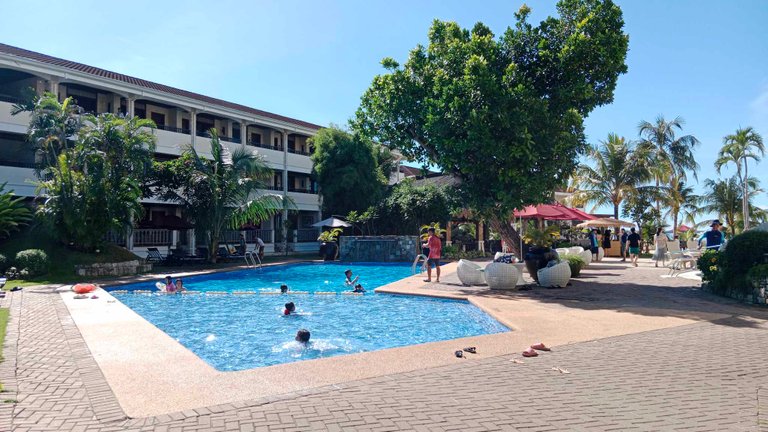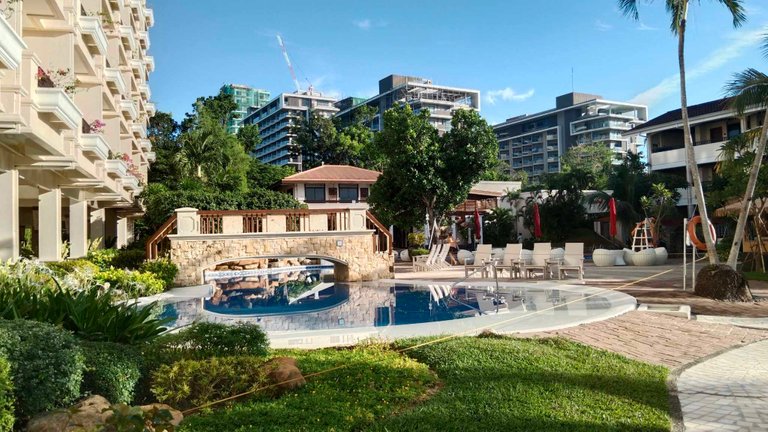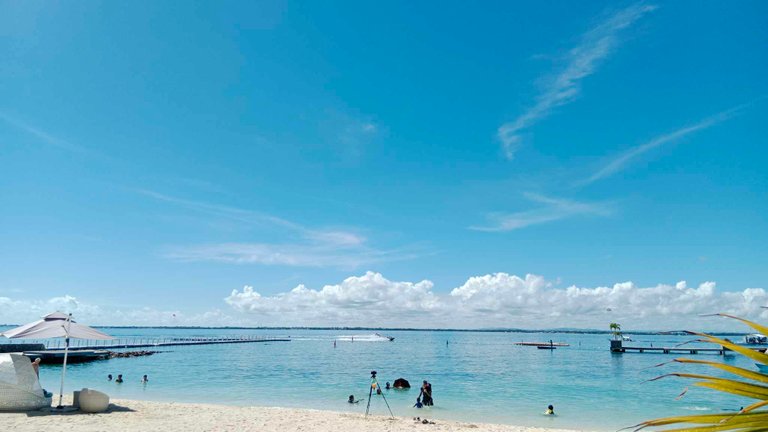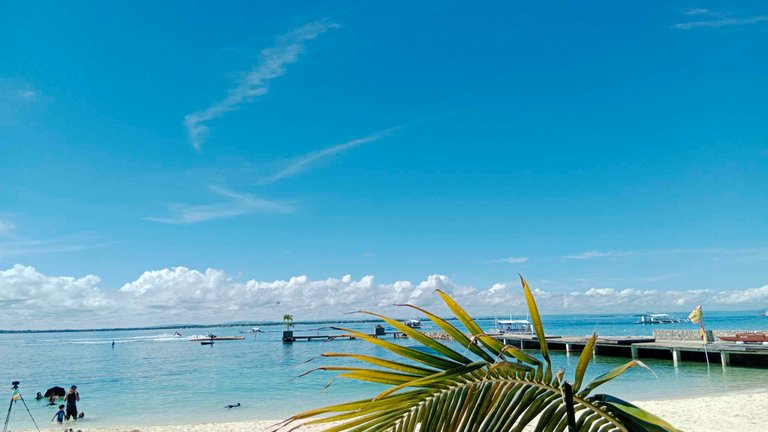 Isn't this an impressive and beautiful place to relax and unwind? My family had a wonderful time during our stay. We enjoyed our walks on the grounds and on the beach. Feeling the fresh sea breeze and the enjoying the shade of the green trees in the area.
Aside from the spectacular place, the resort crew also gave remarkable service which made our stay a great experience.
This is my entry for today's Wednesday walk.
Until next time!
xoxo,
Met
---
---