Day 2023: 5 Minute Freewrite: Sunday - Prompt: It's been a great ride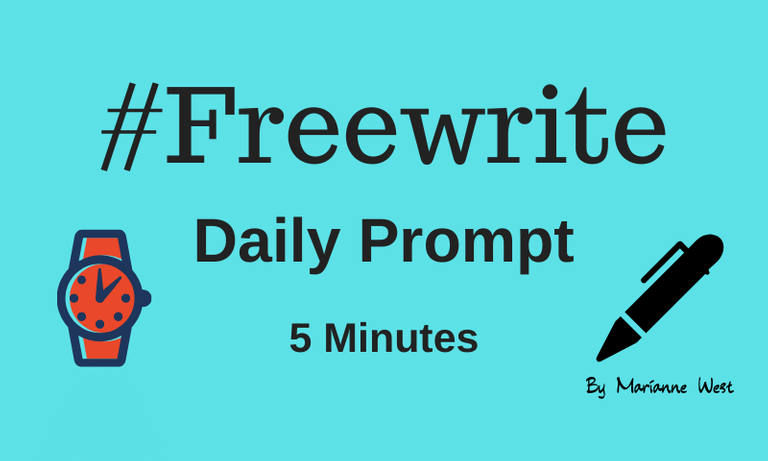 Dear Freewrite Friends
It has been a great ride, no doubt about it. Posting a Daily prompt and reading all the wonderful stories you all come up with has been my privilege and pleasure.
However, after over 2000 days of daily posting, it is time for me to focus my attention on other things.
Fear not!!! The Daily Prompt will continue. Our awesome fellow writer @felt.buzz is, from now on, your inspiration.
@daily.prompt is the account you want to follow for your Daily Freewrite Prompt.
Of course, the Freewrite House and Freewrite Community remain your home for all kinds of fun writing adventures.
With lots of love
Marianne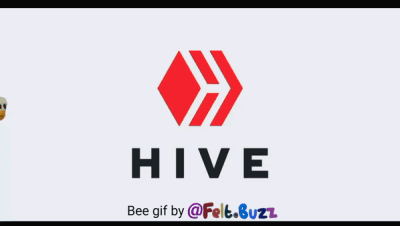 Gif by @felt.buzz made with a bee he needlefelted
Prompt: It's been a great ride
Set your timer for 5 minutes
Start writing
Use the hashtag #freewrite
Publish your piece (include a link to this post if you wish)
Copy and paste your URL into the comment section of the prompt post.
Or, if you don't want to publish your freewrite, just copy and paste as a comment under the prompt post.

The Freewrite House is Open for Business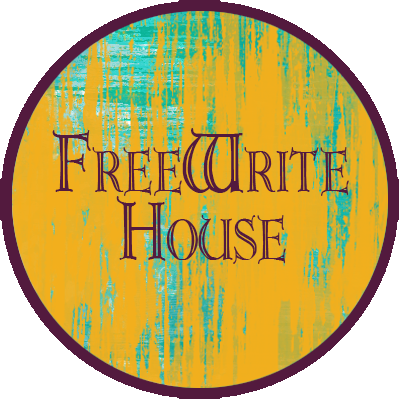 @freewritehouse

Contest by Friends of the Freewriters
@ improv runs a weekly Punday contest. Check it out!
Writing help

---
---