[ENG]|[ESP] Photos in the pines forest | Fotos en el bosque de pinos.

Hola hivers de la comunidad de photography lovers! soy yo nuevamente mostrándoles mi pasión que es la fotografía. Estoy practicando y retándome a diario para mejorar en este hermoso arte.
Entre semana fui con mi novia a este hermoso bosque de pinos ubicado en San cristobal, Estado tachira.
Queda a un par de kilómetros de mi casa, relativamente cerca. Hay que dejar el carro lejos en la vía principal del chorro del indio y luego caminar durante unos 40 minutos hasta llegar al bosque de pinos.
Hello hivers from the community of photography lovers! It's me again showing you my passion, which is photography. I am practicing and challenging myself daily to improve in this beautiful art.
During the week I went with my girlfriend to this beautiful pine forest located in San Cristobal, Tachira State.
It is a couple of kilometers from my house, relatively close. You have to leave the car far away on the main road of the Choro el Indio and then walk for about 40 minutes until you reach the pine forest.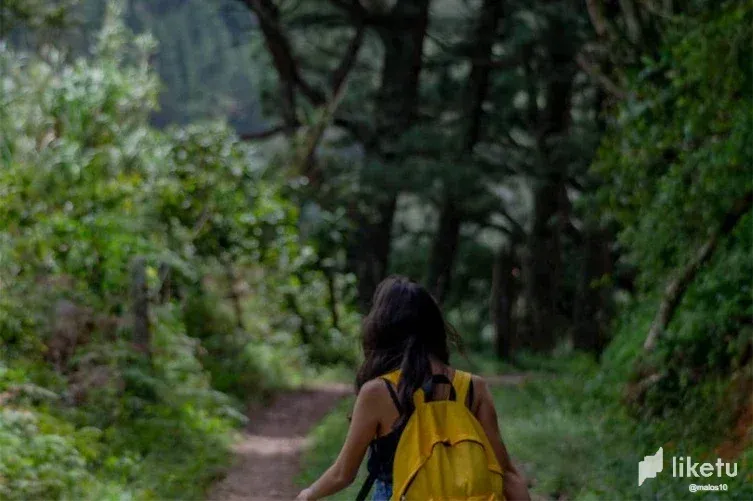 El camino hasta el bosque de pinos esta bastante marcado, no hay manera de perderse.
The path to the pine forest is well marked, there is no way to get lost.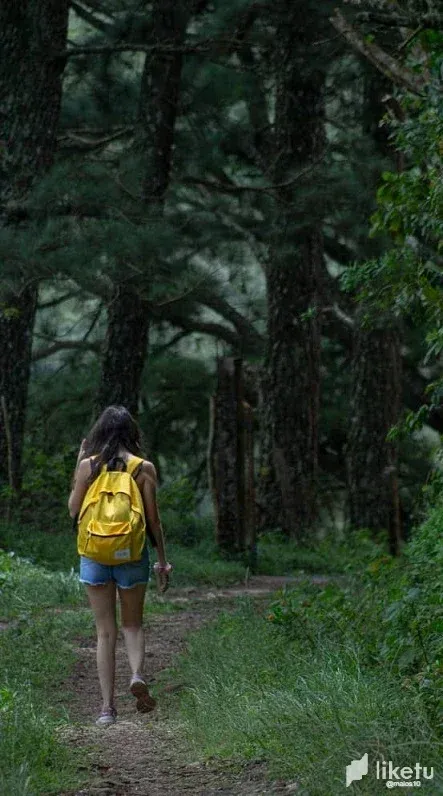 Toda la escena es muy fotografiable y bastante disfrutable
The whole scene is very photographable and quite enjoyable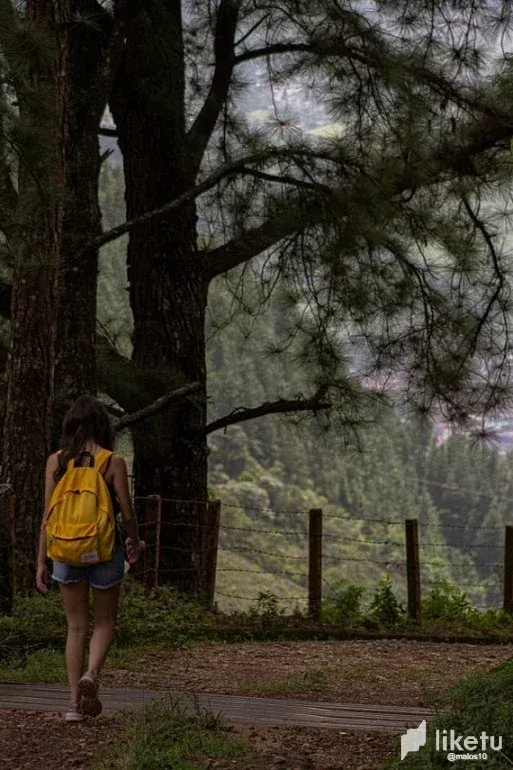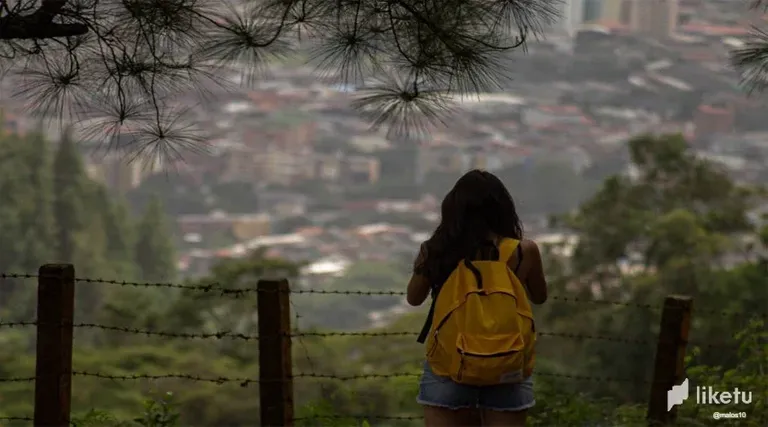 En esta parte del camino había un mirador desde donde se podía ver toda la ciudad, era realmente hermoso.
In this part of the road there was a viewpoint from where you could see the whole city, it was really beautiful.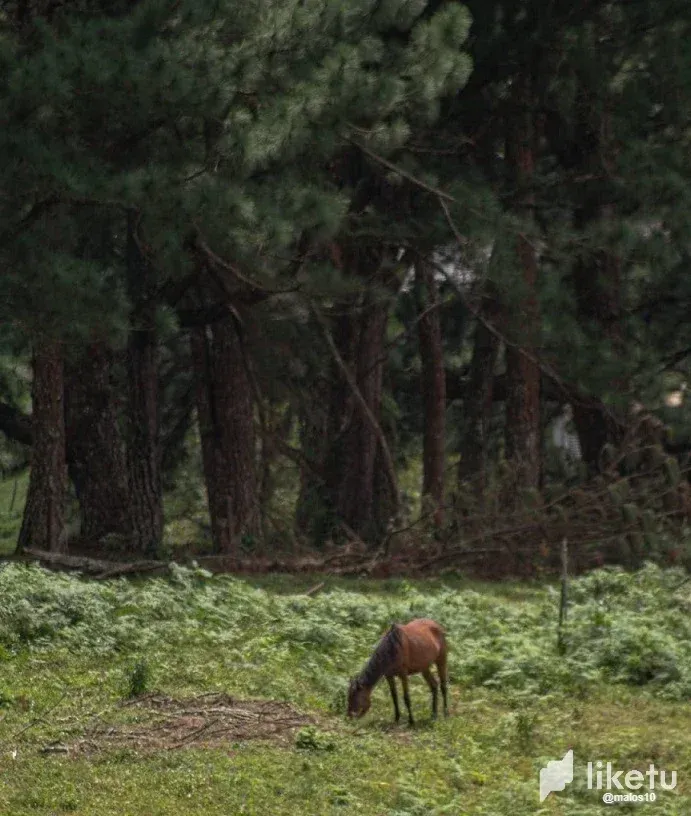 Nos encontramos este hermoso caballo, tuve que fotografiarlo.
Miren lo pequeño que se ve al lado de esos grandes arboles de pinos.
We found this beautiful horse, I had to photograph it.
Look how small it looks next to those big pine trees.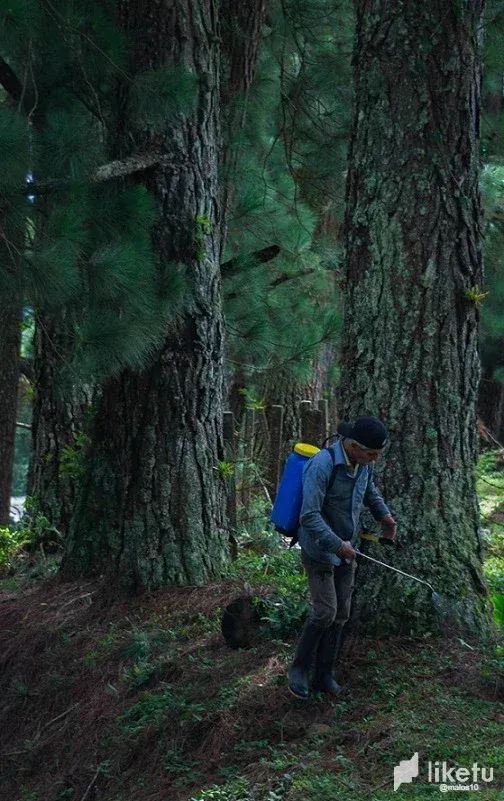 Nos encontramos a este señor fumigando para evitar que les caigan plaga a los pinos.
Este bosque esta rodeado de varias fincas, y los dueños de estas fincas se encargan de cuidar del bosque.
We found this gentleman fumigating to prevent pests from getting on the pines.
This forest is surrounded by several farms, and the owners of these farms take care of the forest.
Me encanta como en esta foto casi podemos sentir la textura del árbol.
I love how in this photo we can almost feel the texture of the tree.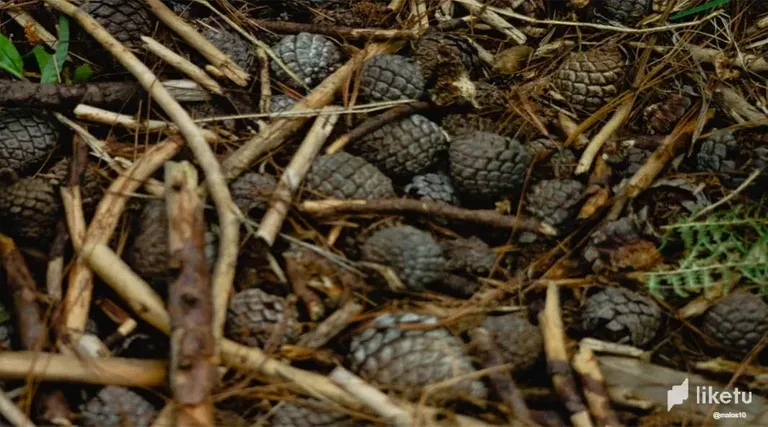 Texturas del suelo en un bosque de pinos.
Soil textures in a pine forest.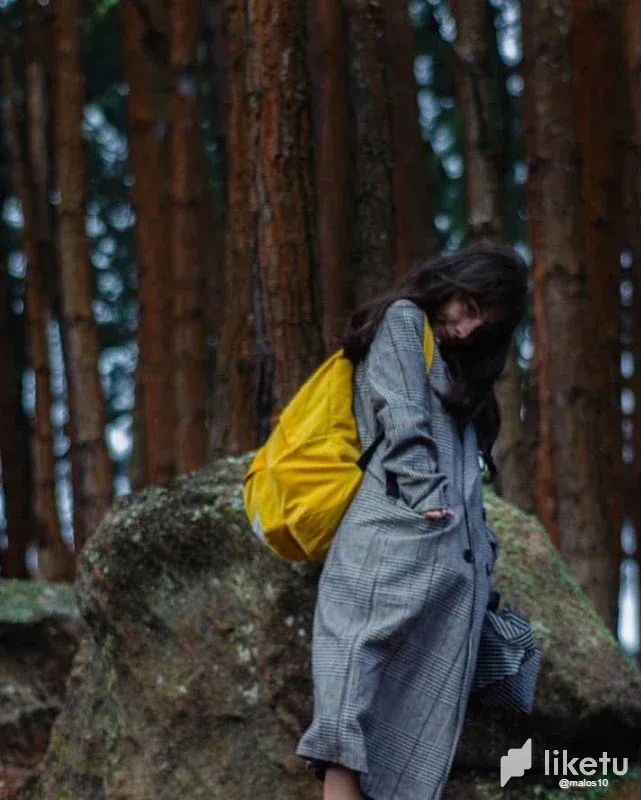 Una foto retrato en el bosque.
A portrait photo in the forest.

All photos taken by me with a Canon T3i camera.
FIND ME ON:
https://www.facebook.com/reny.alejandro.7/
https://www.instagram.com/reny8a.ph/
https://twitter.com/RenyTraceur
---
For the best experience view this post on Liketu
---
---