HIVE STEPS TO MY LIFE
Hello guys, hope you have a great day!
First of all, I'm very happy to know Hive when I am a girl from Generation Z that is always full of enthusiasm, wants to explore, and wants to experience many new things in this life. Secondly, I am grateful to @dodovietnam for introducing me to a new platform. Thanks to him, I can share a part of my passion and special activities in my life with everyone as well as gain a lot of knowledge and experiences from the wonderful people here.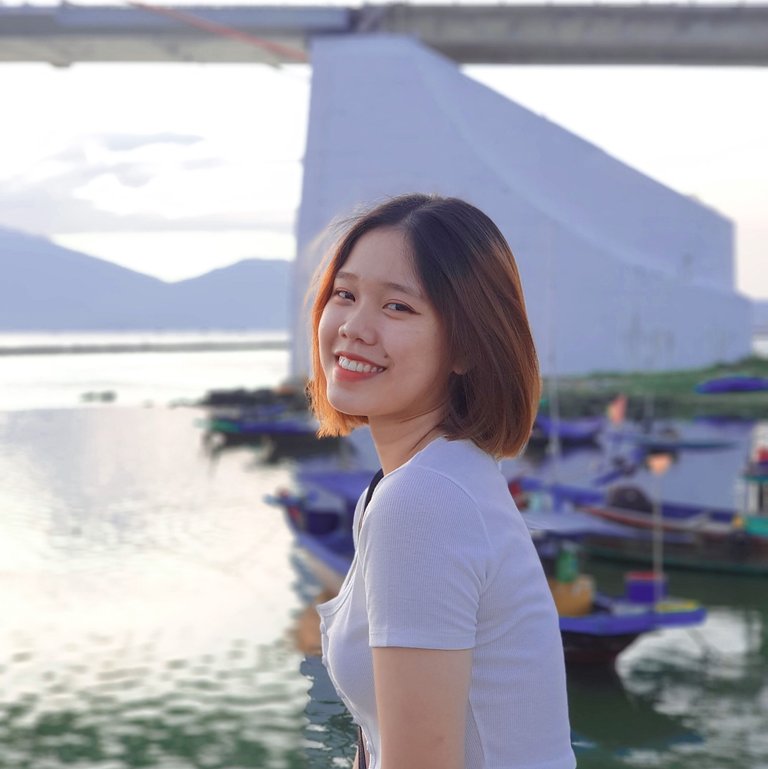 ---
MY FIRST INTRODUCTION
Hi guys, I'm Hoai Thuong, you can call me Lani. Currently, I'm a senior at Duy Tan University which is one of the top universities in Da Nang city, Viet Nam. My major is English for tourism so I really like to travel and introduce many special things about Vietnam such as people, culture, food, to foreigners. I was born and grew up in Quang Nam province which has many scenic spots and specialty dishes that you must go and try once in your life.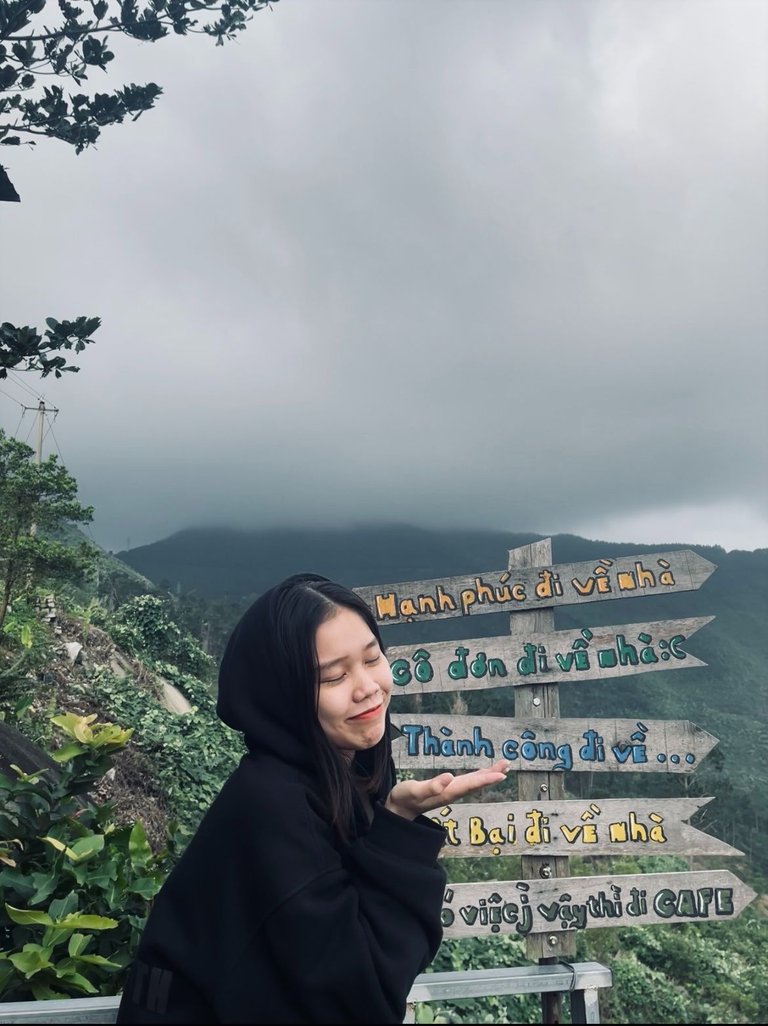 As everyone commented that I am an extremely active and enthusiastic person because I enjoy participating in club activities such as sports events, presentations, volunteering, etc. There are many times I feel exhausted when participating in activities, but I feel it gives me a lot of positive energy, many new friends, and many new lessons that I have never had before. Covid pandemic is very complicated so the city has been locked down for the past few months in Da Nang. I switched to online learning so outdoor activities also decreased significantly.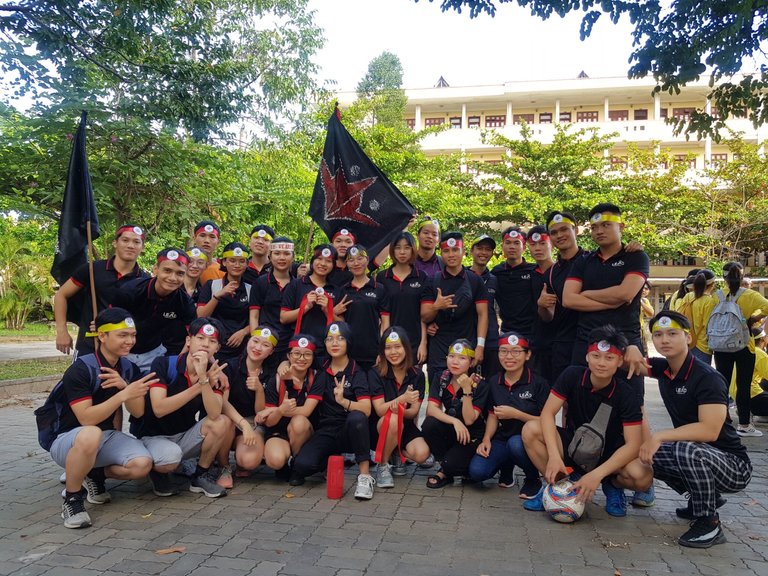 For a person who likes outdoor activities like me, this is like a difficult time because I just stay at home without joining in some physical activities. When the epidemic in my area gradually stabilized, my mother and I started jogging and playing badminton at the stadium near my house. It helped us have more health and resistance during this epidemic. I hope covid-19 will be under control soon so that I can see my friends again, and go to the places that I have planned before.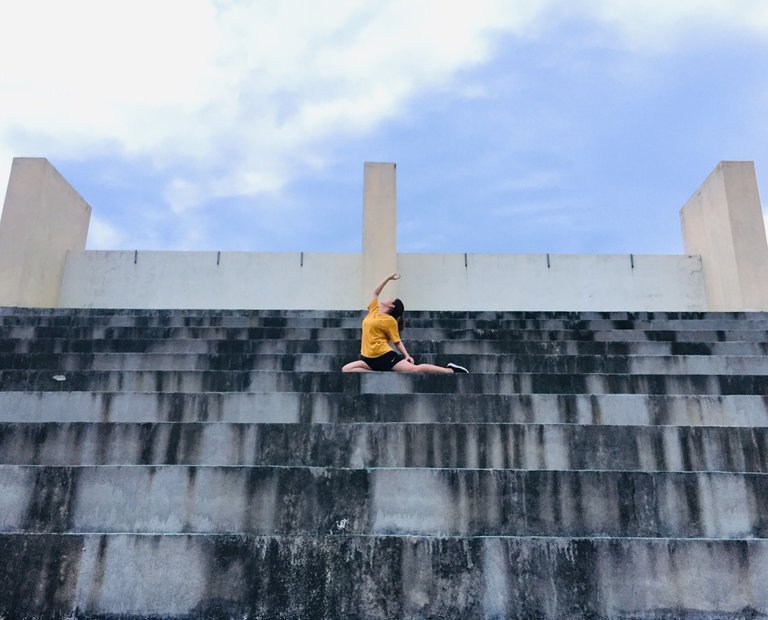 FEW INTERESTING THINGS ABOUT MY HOBBIES
Since childhood, my parents have worked far away so I have lived with my grandparents in the rural village of Quang Nam province. I seem to be used to fields that grow a variety of vegetables and rice, I especially like to smell the scent of ripe rice during the harvest season. When I was in 5th grade, I moved in with my parents and didn't meet them often, but whenever I had a long vacation, I went back to my hometown to visit my grandparents. 4 months ago, before the lockdown due to the serious impact of the Covid pandemic, I stayed with my grandparents. Below is a picture of me around many vegetables from my grandparents' farm such as cucumbers, squash, and corn. A special thing is grandmother's clothes which are called "Bà Ba". I really like to wear it because it is not only one of Vietnam's traditional costumes but also very comfortable to wear in the summer as it is usually made of cotton fabric.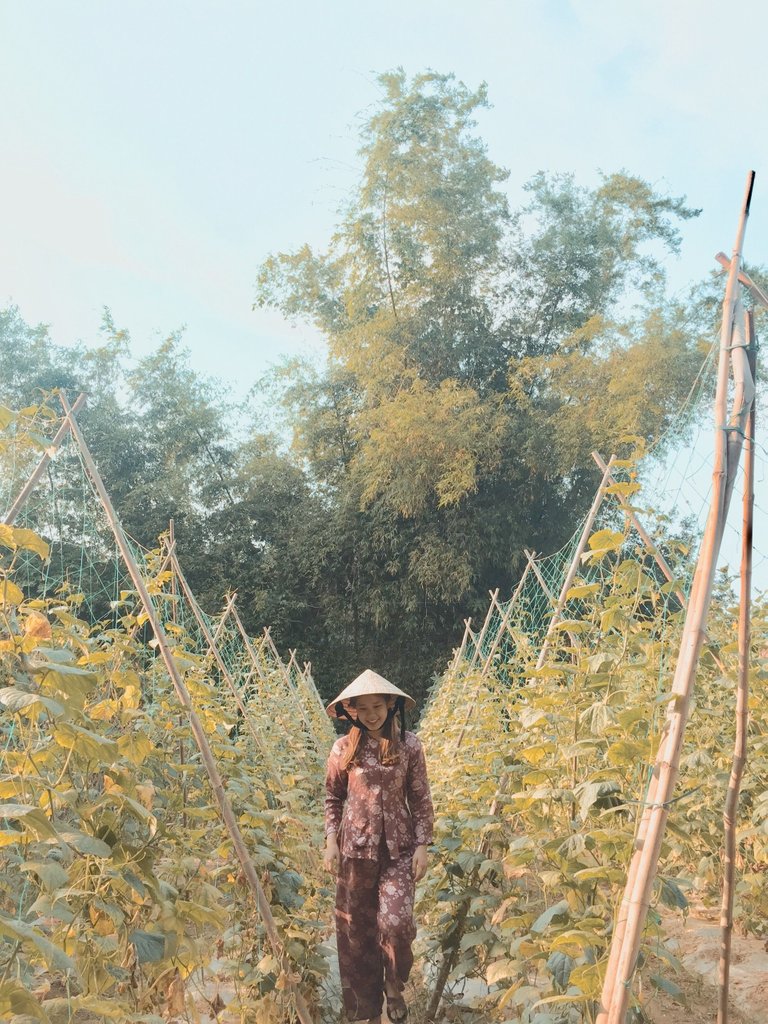 WATCHING THE SUNRISE AND SUNSET
In order to catch impressive images of the sun, I often choose wide places with few people, at sunrise and sunset. To me, a new day is very meaningful when watching the sunrise and the sparkling sunbeams on the water in the early morning. It gives me a lot of energy and mental comfort to start a new day effectively. Currently, I think most young people will not admire the beauty of the sun early in the morning because they have a habit of staying up late, they often get up late in the morning so they will miss the moment the stunning sun begins to rise from behind the great mountains.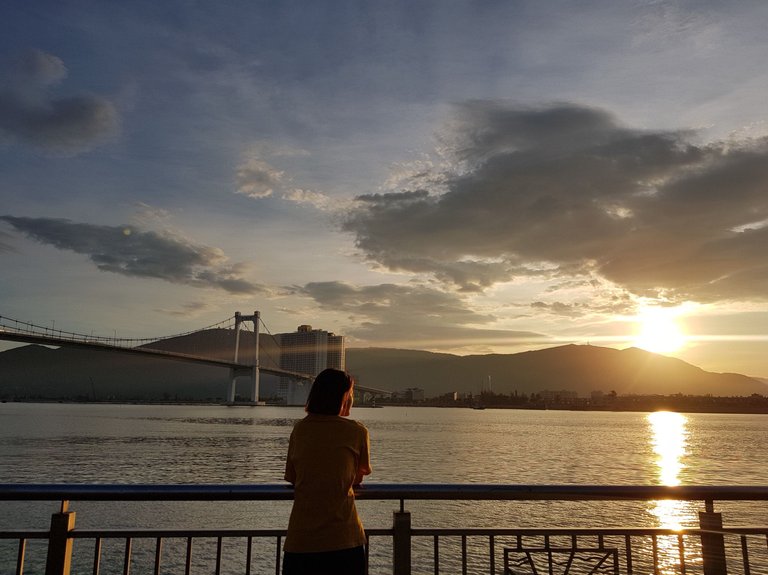 After a long day of stressful study and work, I often watch the sunset at the sea, it helps me dispel all the fatigue all day. When the sun goes down the mountain, I usually smile as a goodbye to the wonderful day that has come in my life.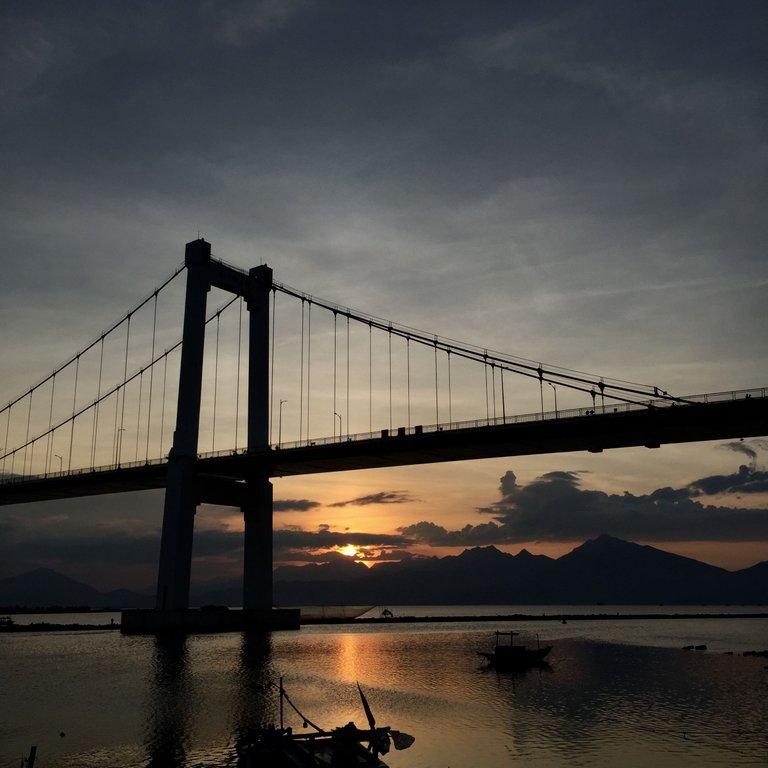 TRAVEL
For a student majoring in tourism like me, I want to have many experiences in many places to lay the foundation for my future work as a guide. I'm a fan of sea and mountain because the sea gives me a sense of peace through the sound of the waves and the mountains give me the feeling of being able to challenge my limits.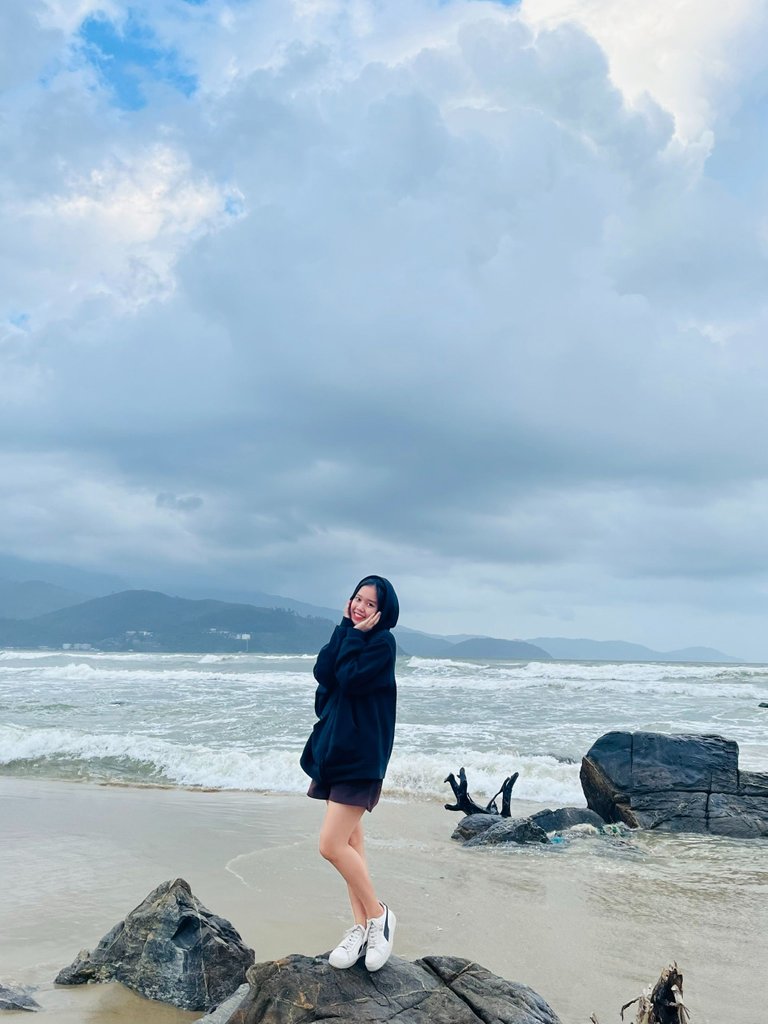 I really love to go on a trip with my friends because I want to keep memories, happy moments with them before we graduate and start different jobs in different cities.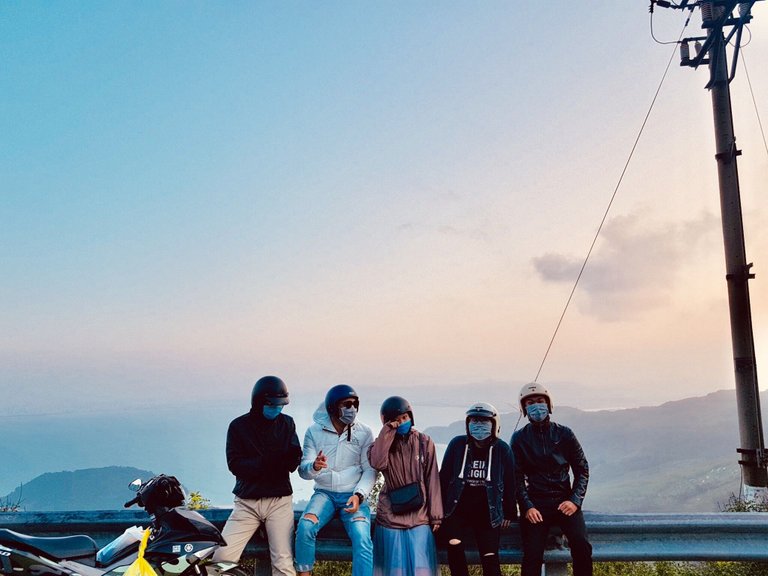 VOLUNTEER
Being a volunteer is one of the greatest things I do because I can help part of disadvantaged children in remote areas. I think it's not just me but everyone wants to help those in need have a better life. When I look into the eyes of these highland children, their beautiful eyes contain clarity and optimism. This is a reason why I want to be more successful so I can help more difficult people in this life.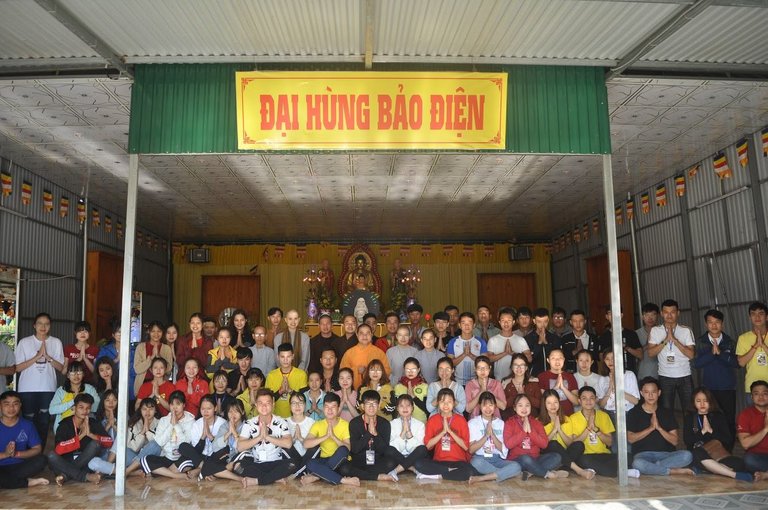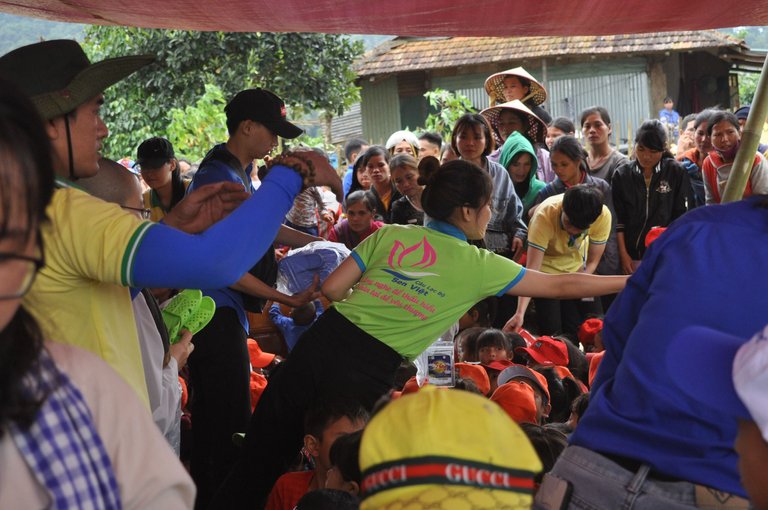 WHY I AM HERE?
I think fate brought me here to meet, make friends and share interesting stories with everyone. I always believe that if we want something, we will try to do it in the most perfect way. I will bring articles based on my own experiences to everyone so that you can refer to places you haven't been, foods you haven't tried, and people you haven't met. Love you, guys!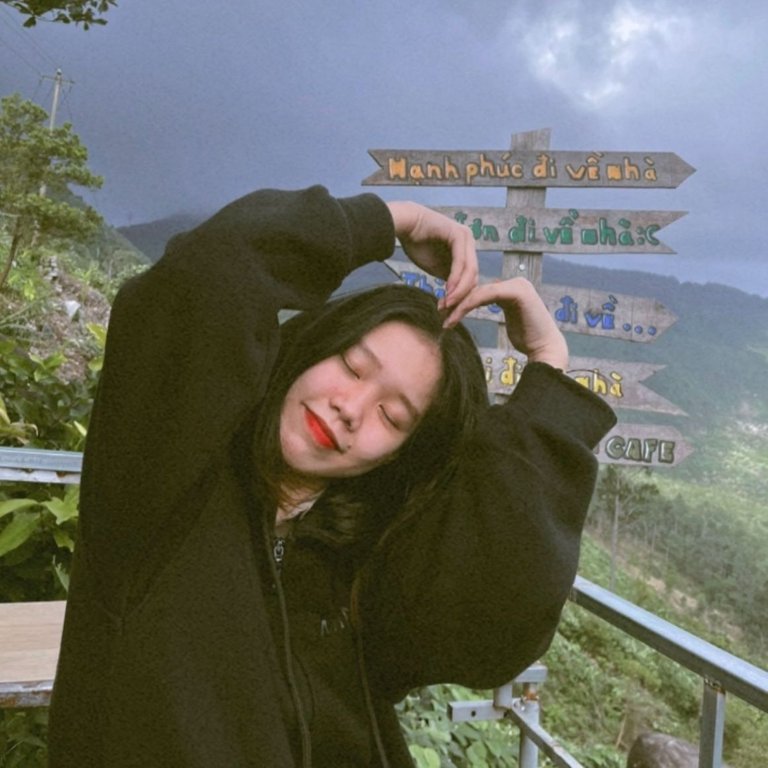 THANKS FOR READING MY POST AND BEST LUCK FOR YOU IN NEW YEAR!
---
---