#03 MemeWorld - Cryptocurrency rolercoster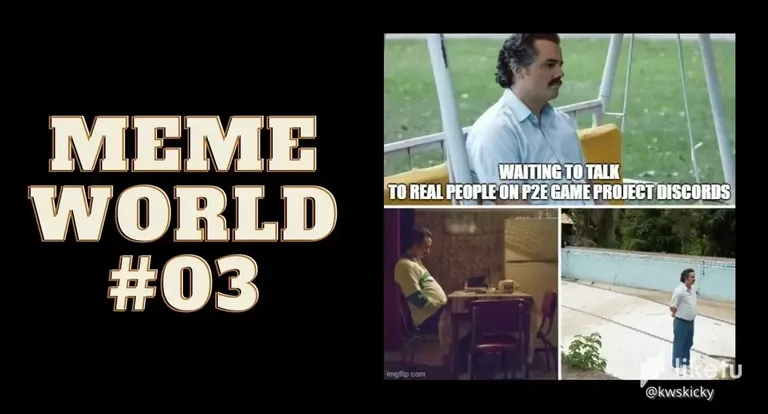 Another Tuesday arrives and as a result, I'm back with new meme thoughts on what's happening on Hive and beyond. In today's post, I'll focus on the volatility in cryptocurrencies, changes in global markets, and, as always, gaming.

Not as bullish a comeback as we thought
With the recent surges in cryptocurrencies, many people thought that we had already begun the stage where we would bounce off the bottom and return to recent peaks. However, those urges have been firmly ended, as we have fallen from a strong $25k to $20k again. I've been wondering for a long time how this will all work out. Currently, I am coming to the conclusion that we have a good chance to get back above $25k even to $30k however only, for a short period until the end of September. And then the whole market will dive again. I know this may be controversial however, I think it will be a play under the fall of Tether. This could be one of the biggest opportunities for shorts. However, everything will be seen in the future.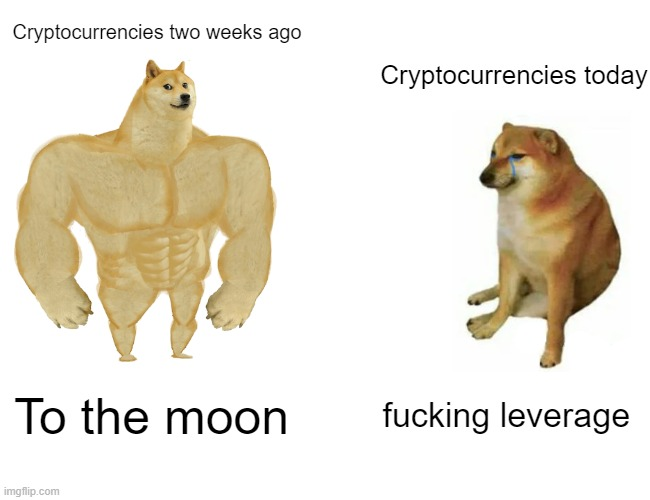 Expectations are getting higher and higher
As time passes, I am reviewing, as a person who loves games and the idea of implementing AAA games into the blockchain world, more and more projects that are starting to make sense. Even on Hive itself, we have recently been getting more and more shooters as well as other fighting games. Unfortunately, still as far as I can see they are more fan games where there is no real money and for the most part the games look like they should have been made about 15 years ago. However, I was very happy to see what I saw on Illuvium's Twitter feed recently. As an old fan of WoW and all the world-building that used to be done, I saw a really promising world that was presented in the pictures. I'm becoming more and more curious about the basis on which it will all be built. On the one hand, we have an autobattler-type game while on the other hand, we get an open world like from WoW. It seems to me that this project is worth following, it's just a pity that I'm still not given the chance to play to see it for myself.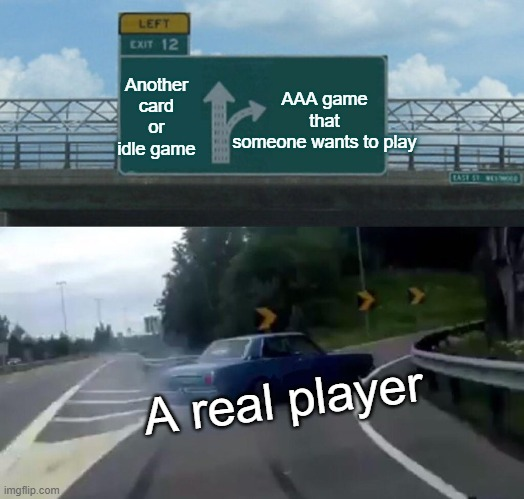 https://twitter.com/illuviumio/status/1564321591005257741

The world of GM and GN
Along with following the game projects I mentioned you should talk about their discords. I'd like to know someday how it is that I enter a server where there are 20000 users. And the only thing you notice is 3 people who post GM or GN every day. And that is all the traffic on that server. Lately, I've been wondering if maybe it's because servers are just bought with a certain amount of people, and then people try to find suckers to whom they will sell worthless NFTs or tokens. This is a terribly sad situation for me because it is because of such wackos that many people do not want to enter the world of cryptocurrencies or P2E or W2E projects as well as other models of doing things for money. I wonder if there is any portal or account that has a saved list of such projects and warns people who would like to invest their money against them.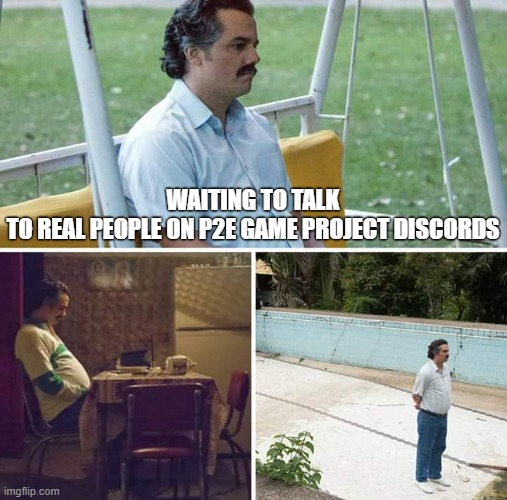 A typical example from the Discord fan page: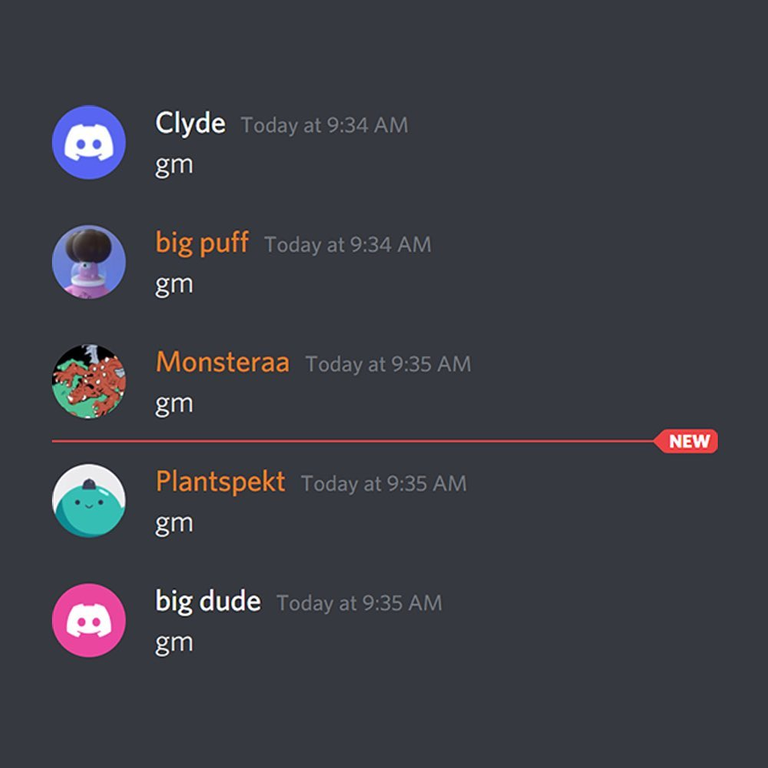 And that's all thank you for stopping by to view this article

I also invite everyone who has not yet joined our 1UP Community to see what we are up to!
---
For the best experience view this post on Liketu
---
---