17 October - International Day for the Eradication of Poverty & World Day for Organ Donation and Transplantation

---
---
As a member of the Medical Corps, I must make you aware of this day.
En tant que membre du Corps Médical, je ne pouvais manquer de vous faire part de cette journée.
---
---
October 17: International Day for the Eradication of Poverty. This day marks the adoption of the Convention on the Rights of the Child (UNCRC) on 20 November 1989.
Journée internationale pour l'élimination de la pauvreté. Cette journée marque l'adoption de la Convention relative aux droits de l'enfant (UNCRC) le 20 novembre 1989.
---
---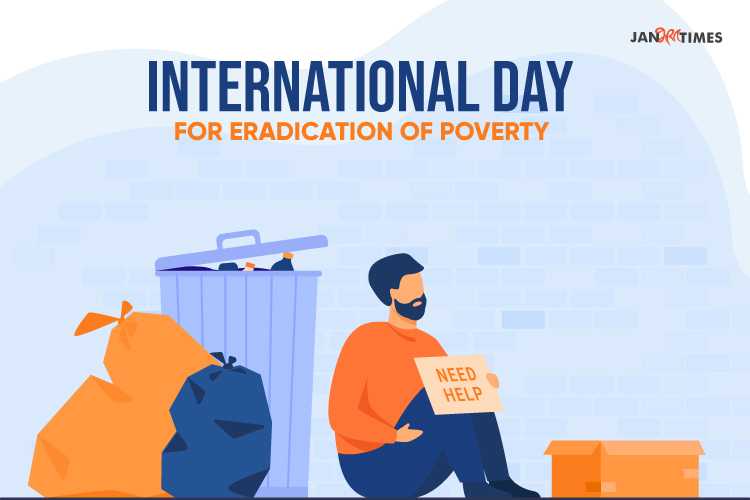 ---
---
Since 2005, October 17: World Day for Organ Donation and Transplantation, at the initiative of the World Health Organization (WHO). This day aims to raise awareness and inform the general public.
Journée mondiale du don et de la transplantation d'organes, à l'initiative de l'Organisation mondiale de la santé (OMS). Cette journée vise à sensibiliser et informer le grand public.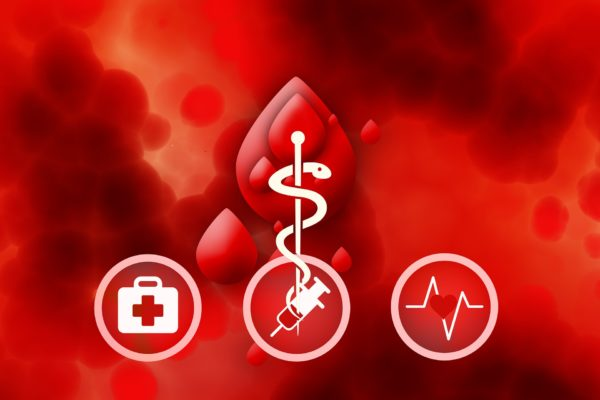 ---
---
---
---