Monomad challenge entry #122: Black Widow(Afro version) monochrome variant
Black Widow was a project I worked on last year with my stylist Amaka. It was a project that I struggled with. I say struggle because I didn't fancy it(at first). So I stalled on editing them for over a year.
It took the persistence of Amaka to make me edit the photos, and the results blew my mind than I had expected. It also felt great that people liked it. It even got a catch phrase; "Shoot a corn seller, but make it high fashion".
Check out the monochrome variants;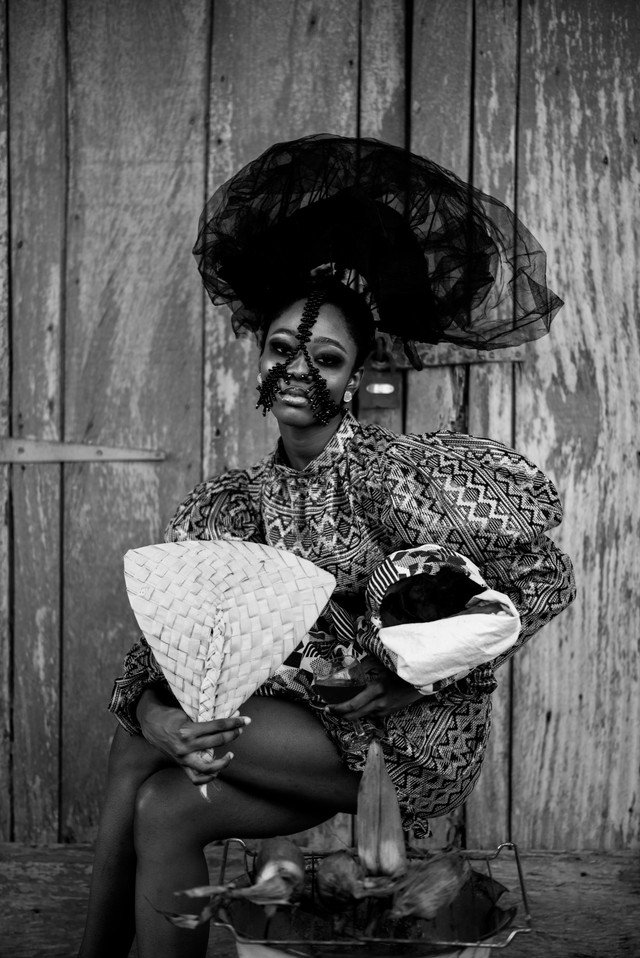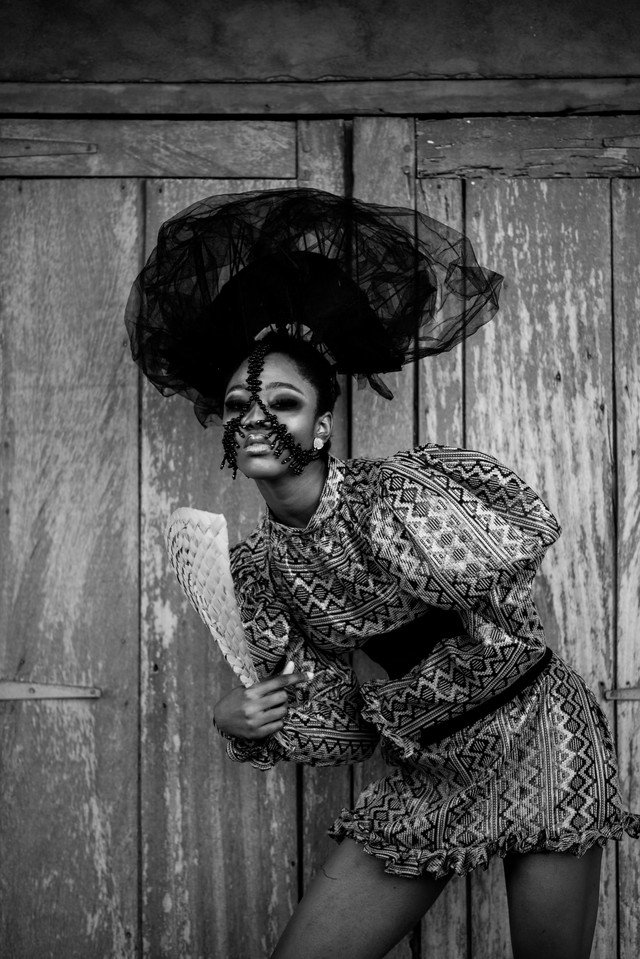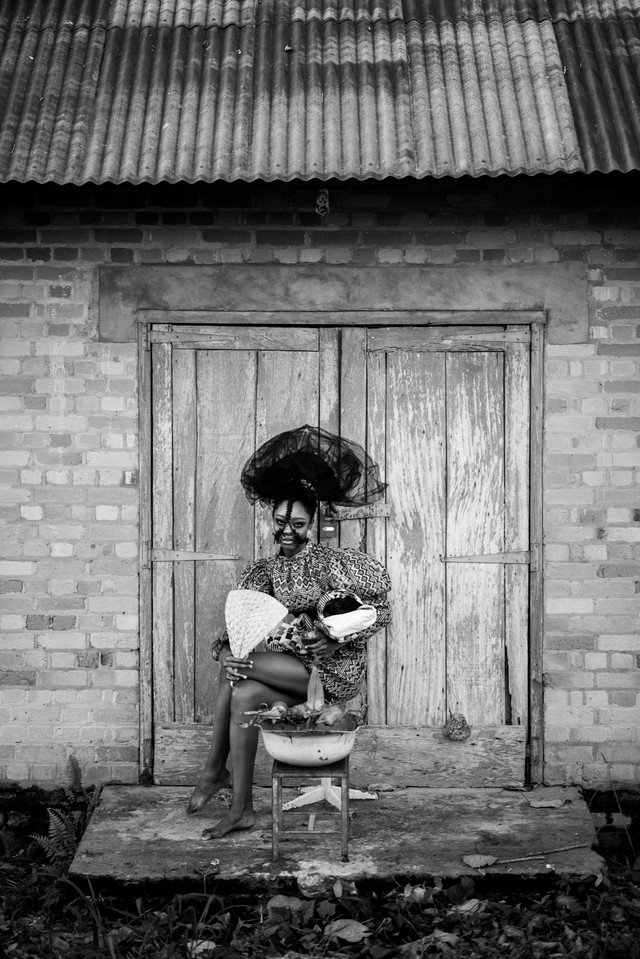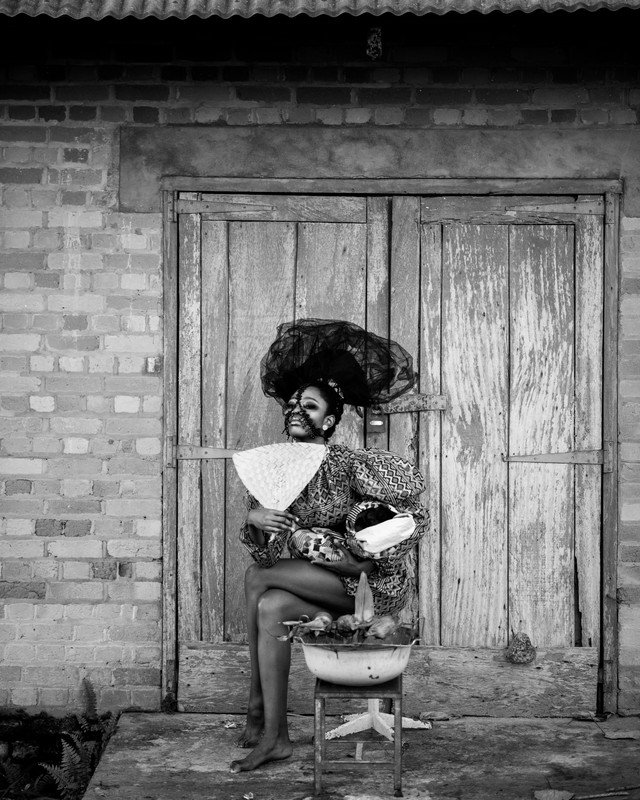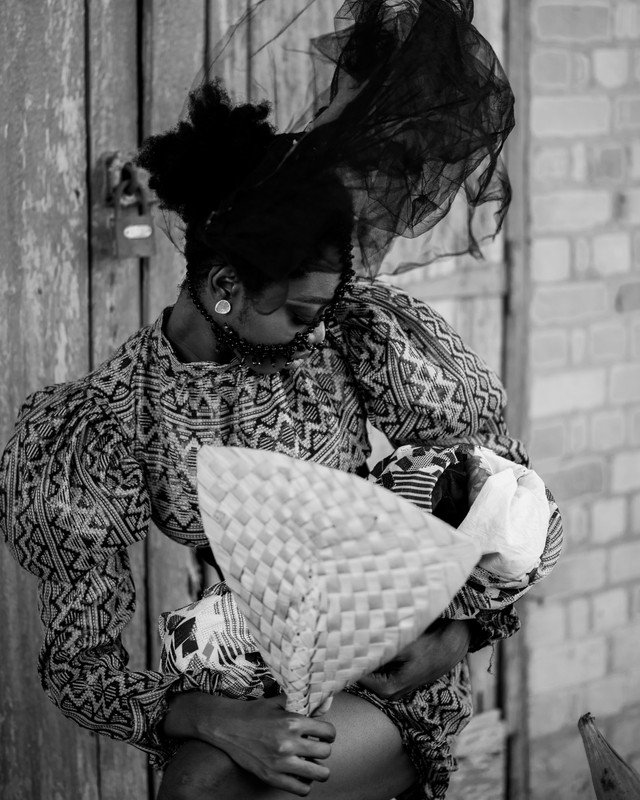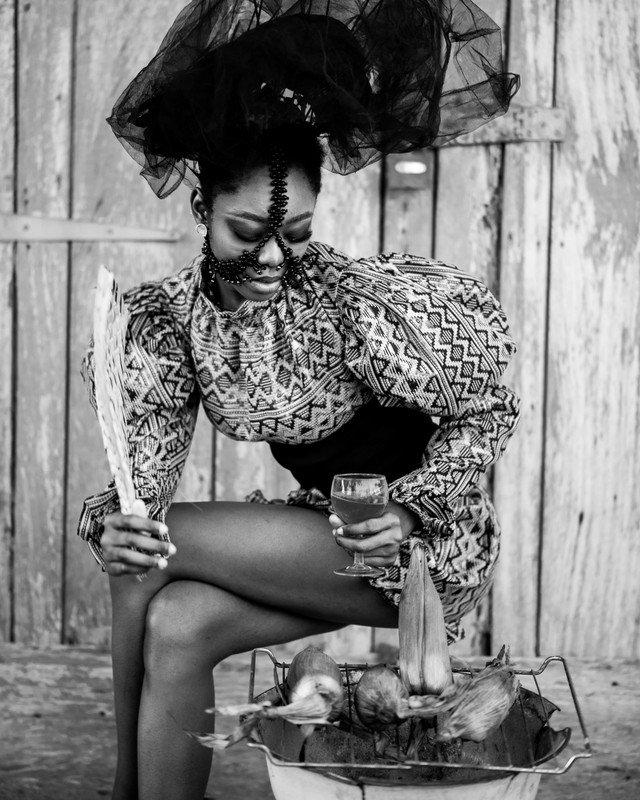 The photos are my entry for the #monomad challenge.
---
---